Early Years Foundation Stage (EYFS) Curriculum
Our curriculum: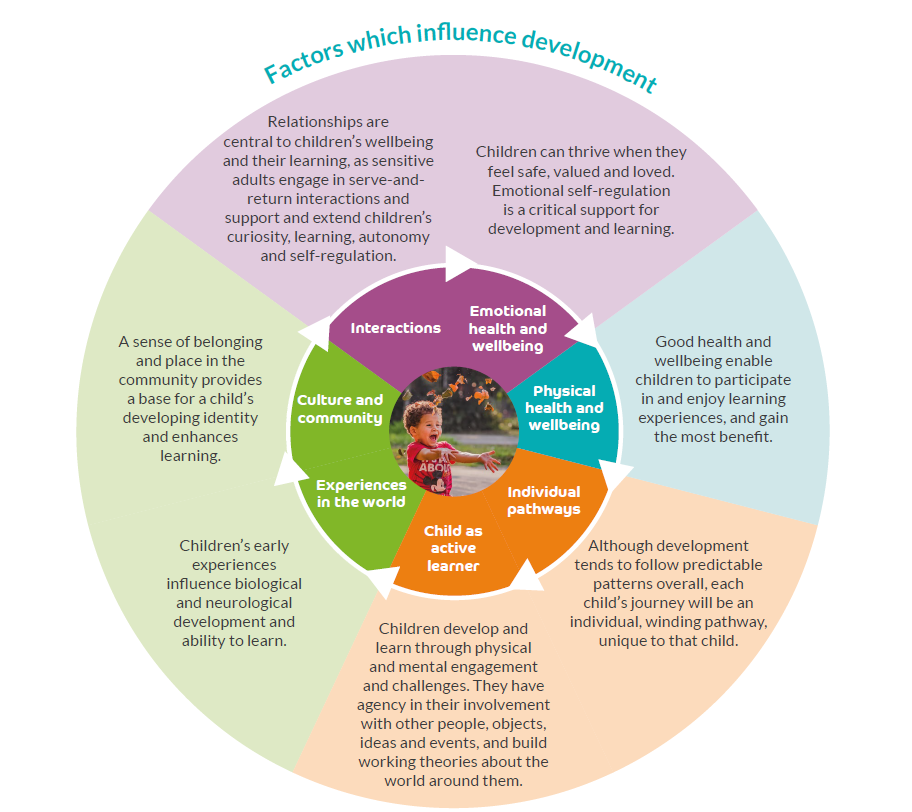 At Dunkirk, we take guidance from the government documents Birth to 5 Matters. As you can see, the Early Years Curriculum is more than just 'subjects' that your child learns, and we ensure that we consider the whole child when planning the learning of your child in school.
Alongside this, we have also worked with our specialist subject leads to ensure that your child's learning follows a clear route of progression right from Nursery through to Year 6. This consistency and mastery approach across all subjects, means that your child will continue to know more and remember more throughout their time at Dunkirk. Take a look at our subject specific pages to find more about the specific progression in each subject.

In Early Years, our curriculum is twofold. We consider the Characteristics of Effective Learning and specific Areas of Learning and Development. The specific Areas of Learning and Development are split into 7 main areas which then divide into 17 areas in total: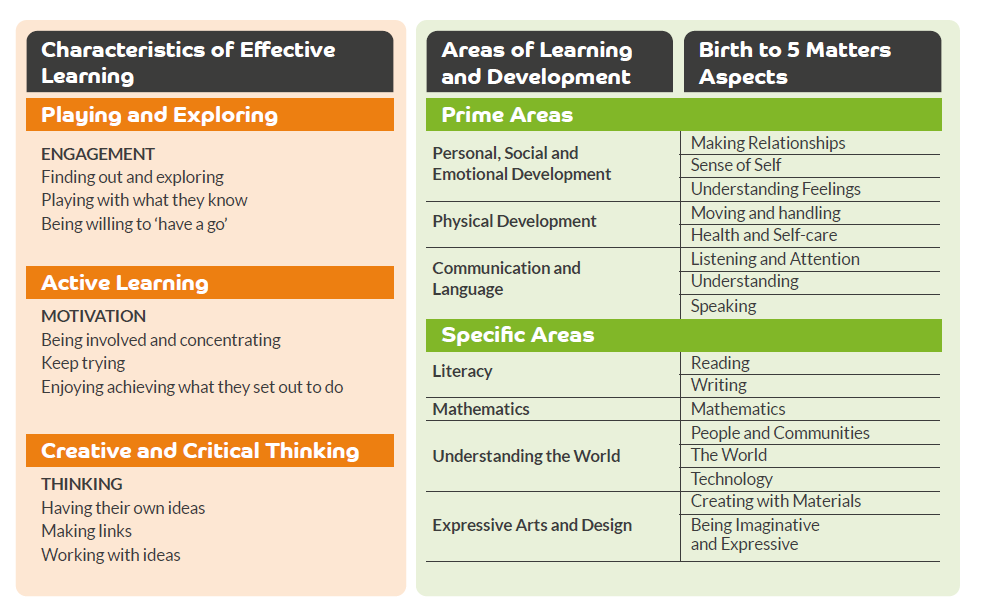 Most of our learning in nursery happens during free flow activities. Free flow tasks are changed regularly and specifically designed with an explicit learning purpose in mind. Alongside that, staff will be engaging in focussed targeted work which is specifically adapted to meet the needs of your child. This means that each child's learning that day will look slightly different but ensures that ALL of our pupils make great progress.