Maths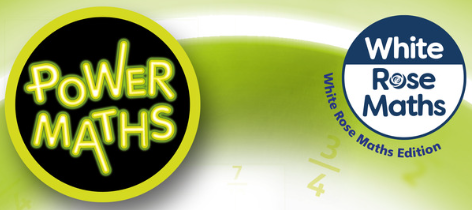 Welcome to the Dunkirk Primary School maths page! Here at Dunkirk we LOVE all things maths! We are committed to creating lifelong mathematicians who can achieve whatever they want in life. Whether they want to be an astronaut, footballer, builder or whatever their dream job may be, we passionately believe that maths should not be a barrier. We use the Powermaths White Rose Edition scheme in our maths teaching from EYFS all the way up to Year 6.
Erasmus+ 2023 described our Maths development project as:

Every child at Dunkirk can succeed in their Maths education: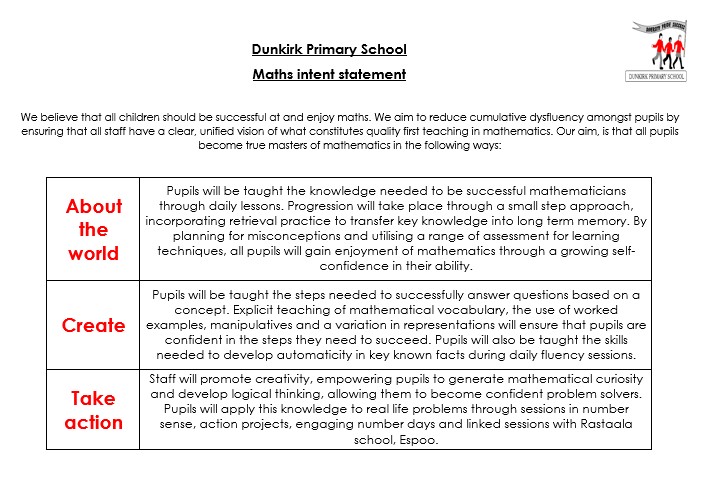 Pupils at Dunkirk describe their maths lessons as: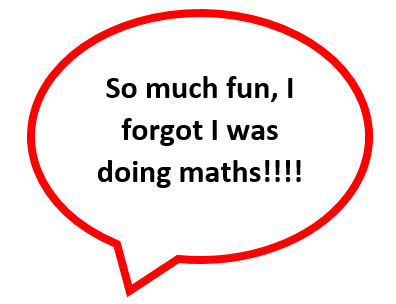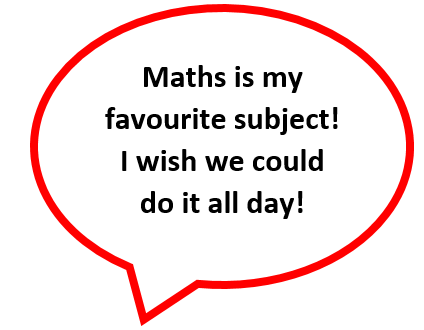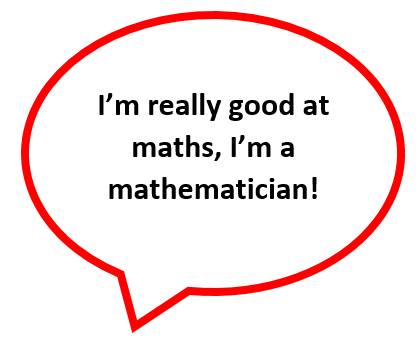 We want to make sure that we work together as a team to ensure your child succeeds at maths. We want to ensure that you are fully informed about your child's learning and therefore we have complied a range of documents to ensure that you have all the information you need:
Please read our policy regarding how maths is taught at Dunkirk:
Here is an overview of the maths that is taught in Early ears, Key Stage 1 and Key Stage 2:
Powermaths - EYFS SKILLS PROGRESSION
Powermaths KS1 SKILLS PROGRESSION
Powermaths LKS2 SKILLS PROGRESSION
Powermaths UKS2 SKILLS PROGRESSION
TAKING ACTION!


If taught ideas are to be understood deeply, they must not merely be passively received but must be worked on by the student: thought about, reasoned with and discussed with others. We endeavour to make this a reality and have a long term partnership with a school in Finland, working together to ensure that we provide MATHS FOR ALL! By sharing our knowledge, experience and strategies, we can ensure that we provide the best curriculum possible for every single one of our pupils.
Take a look at some of the photos from our most recent exchange!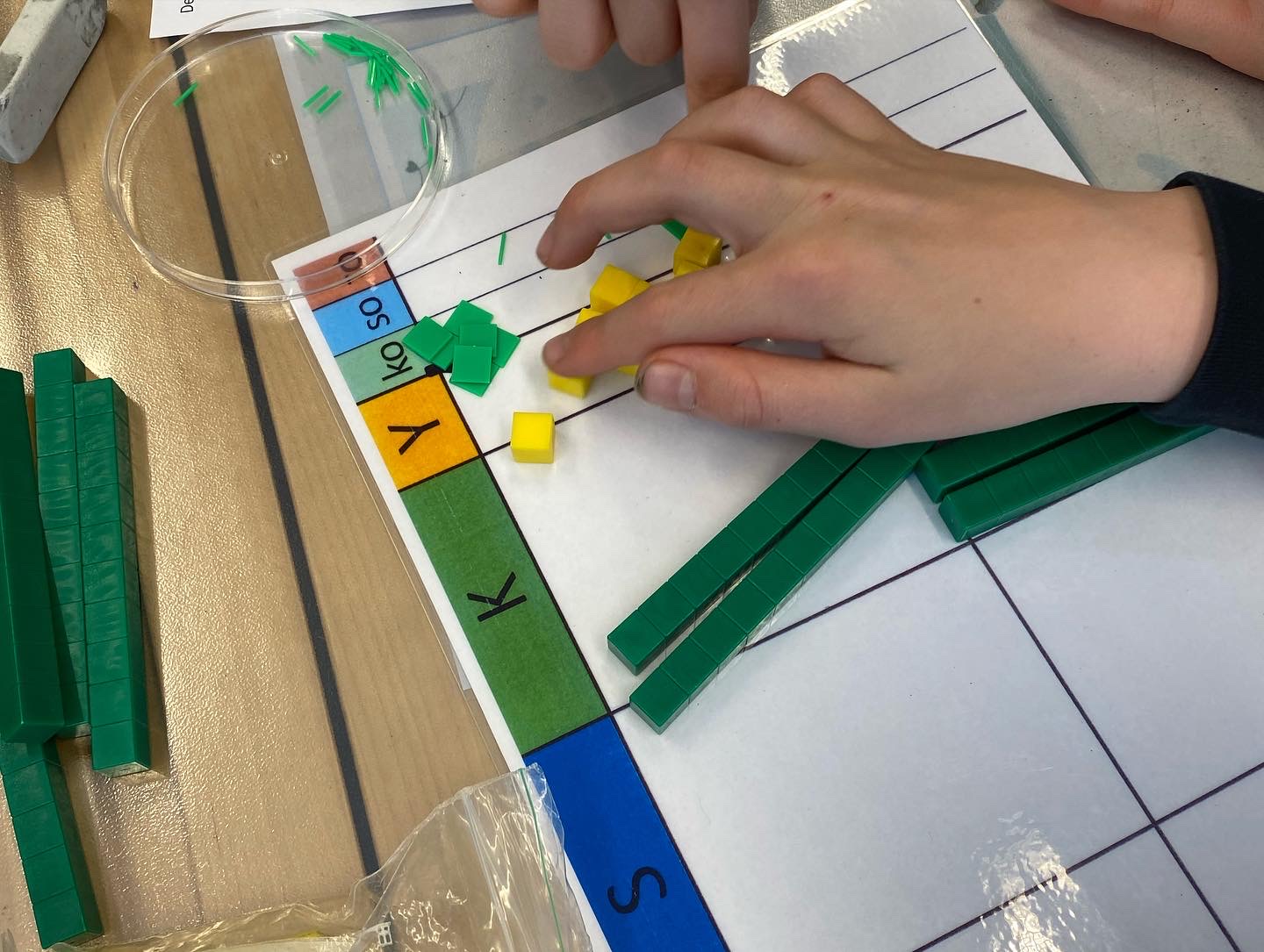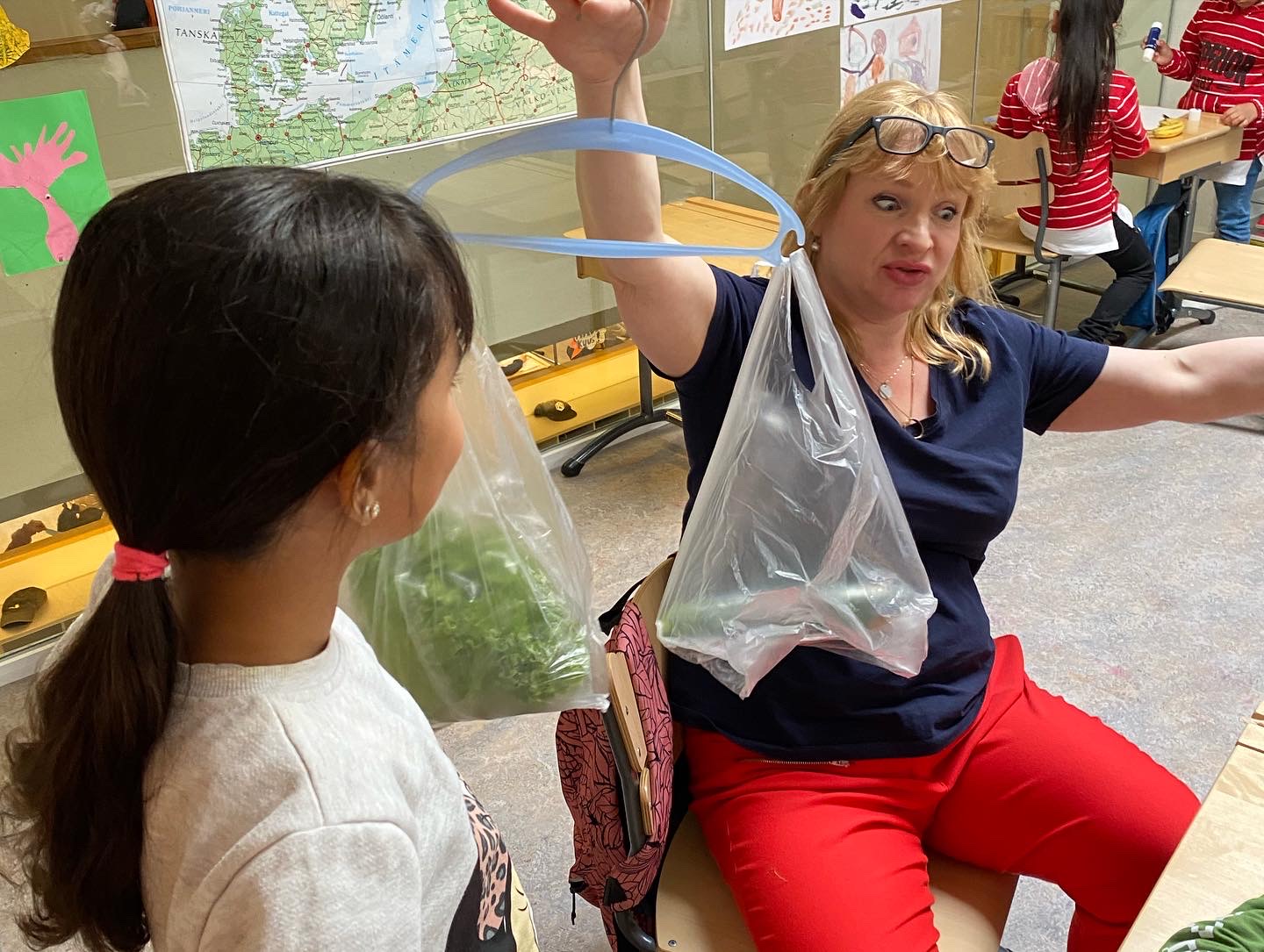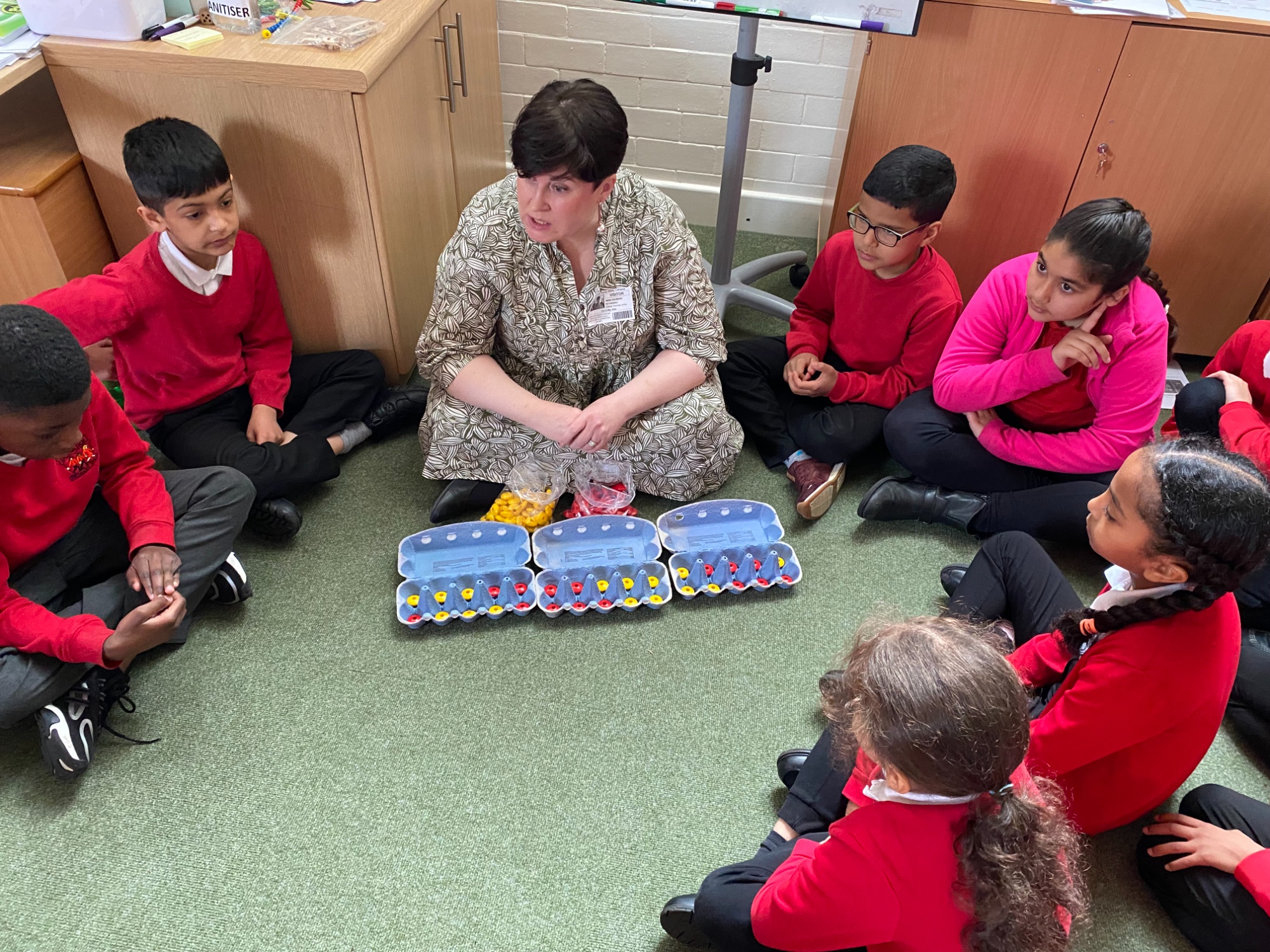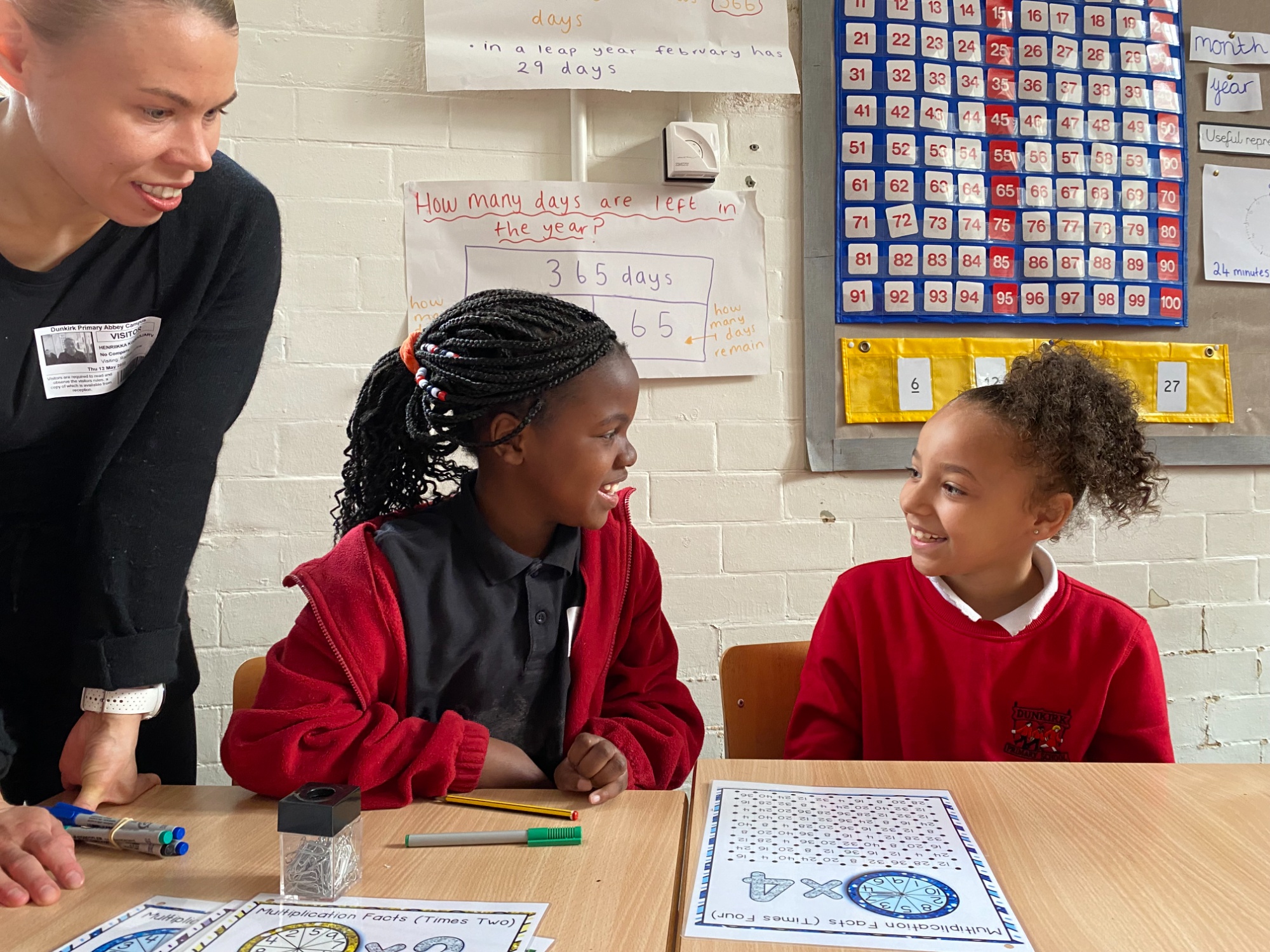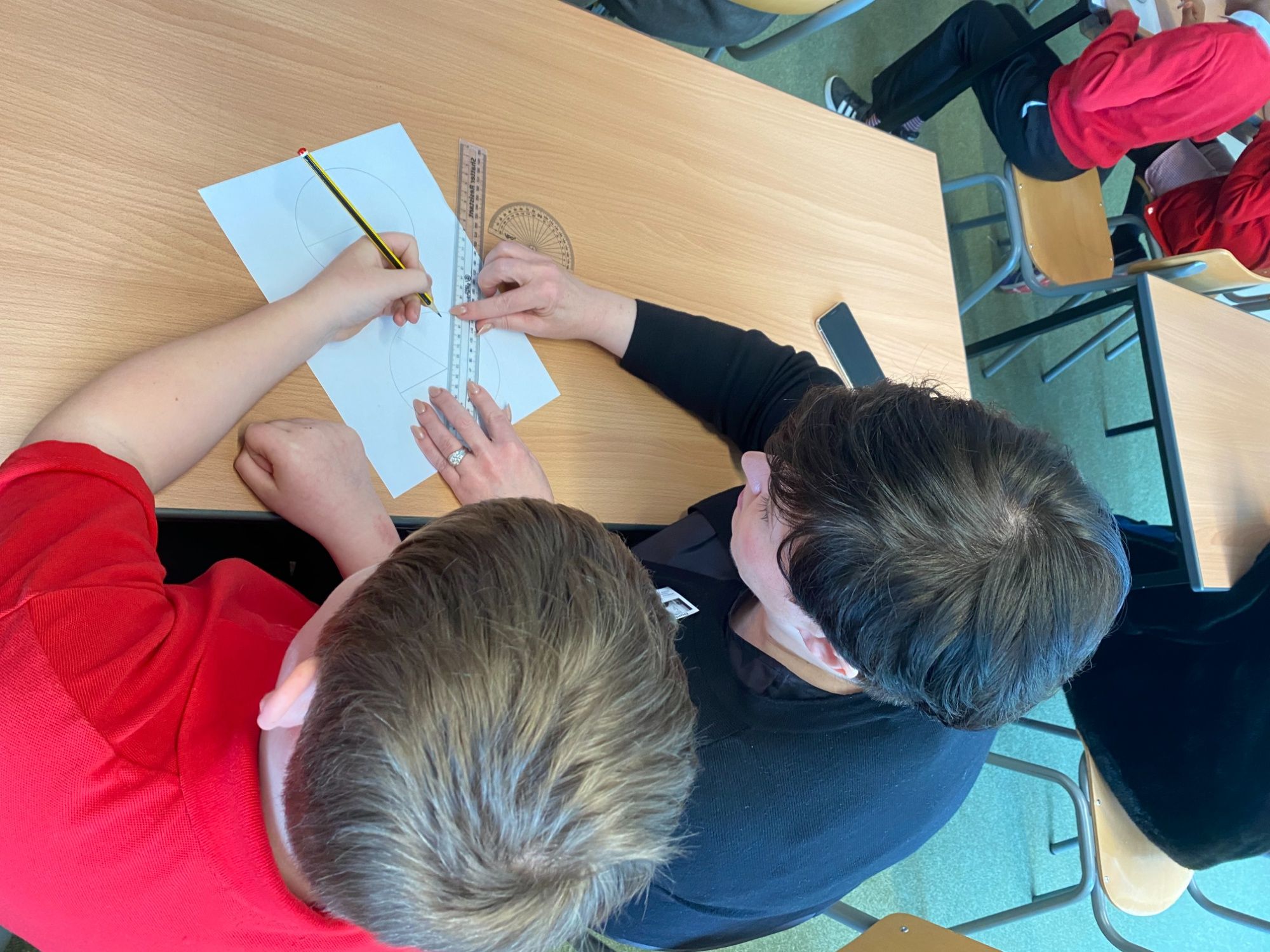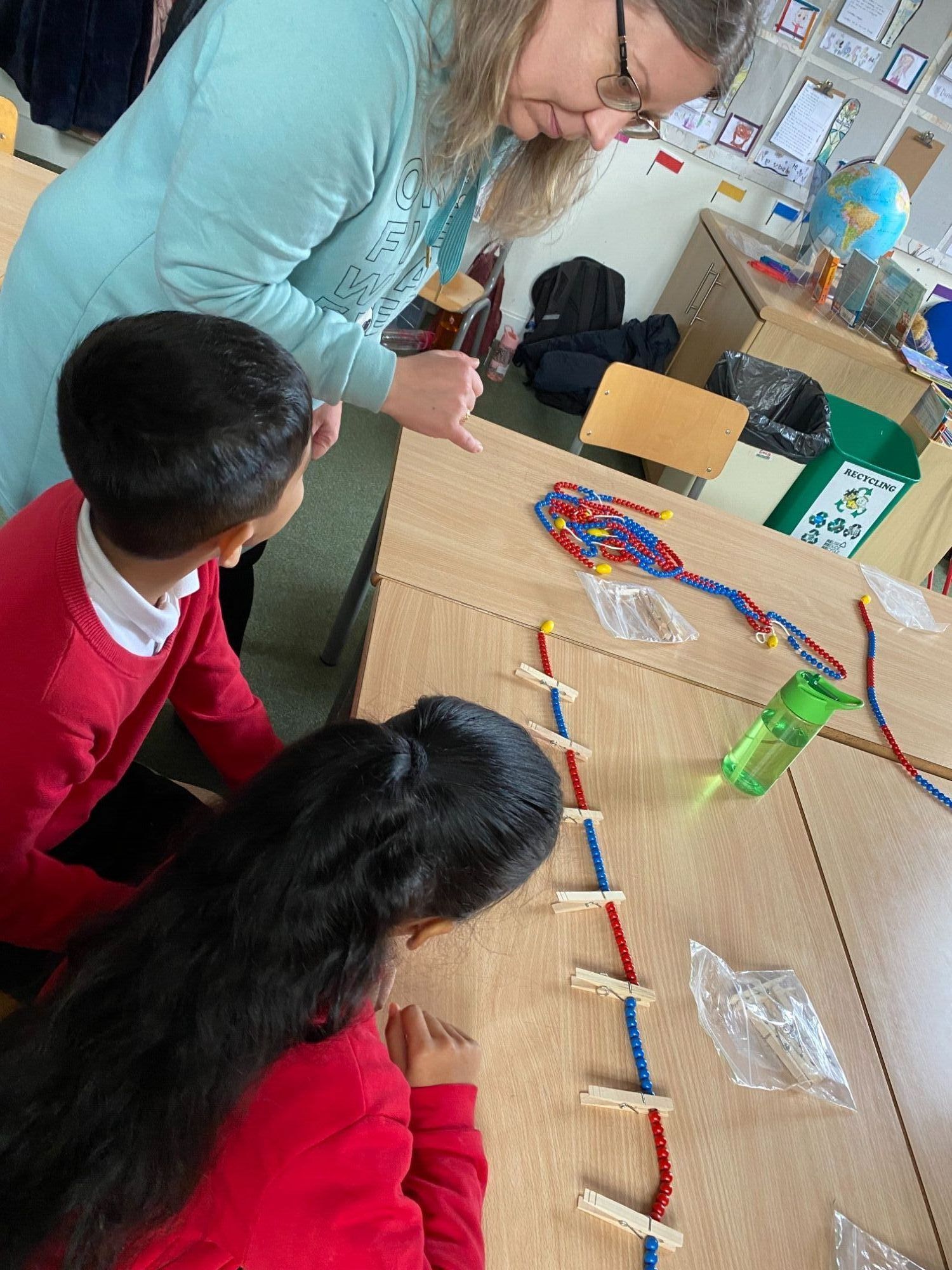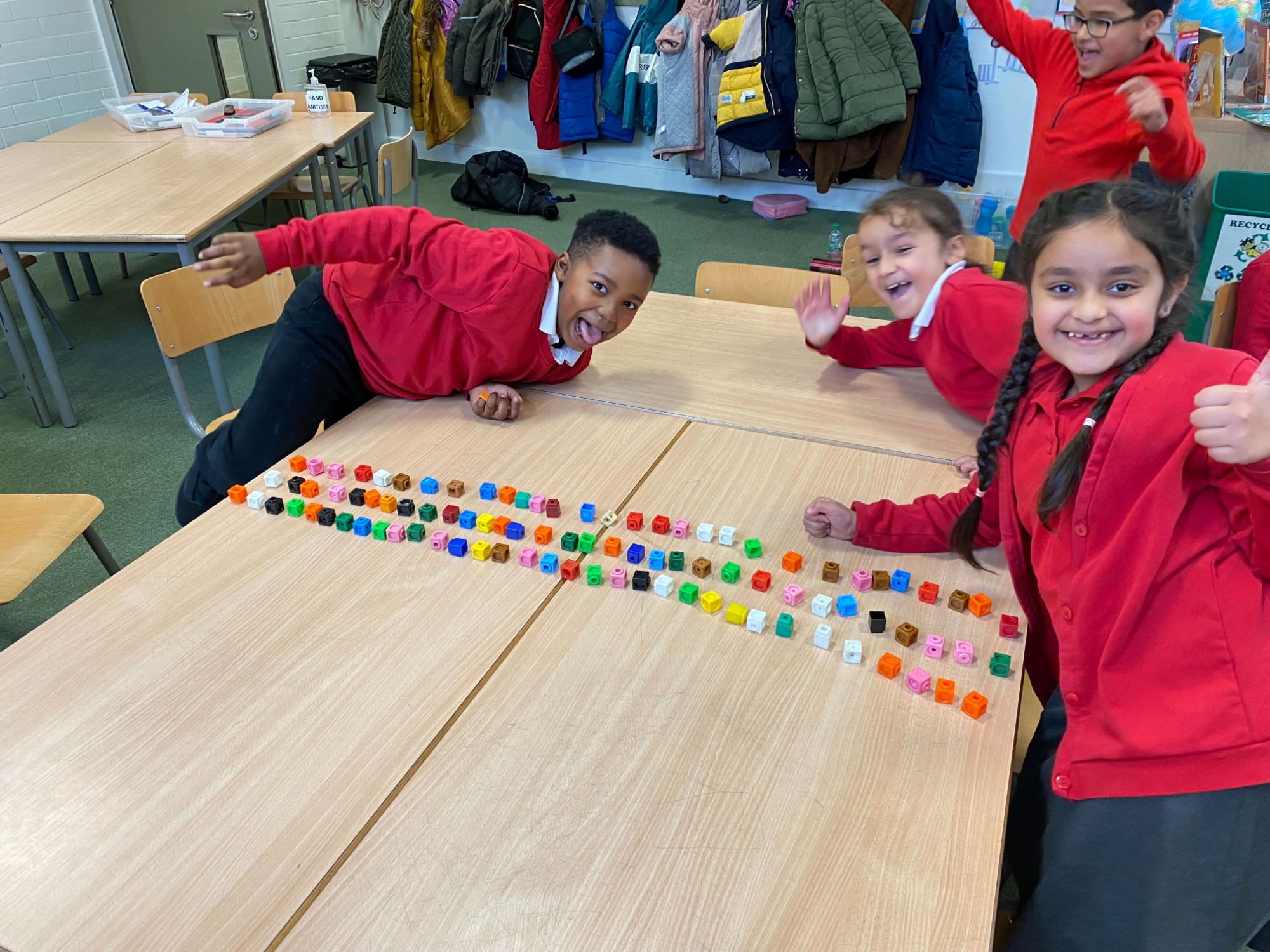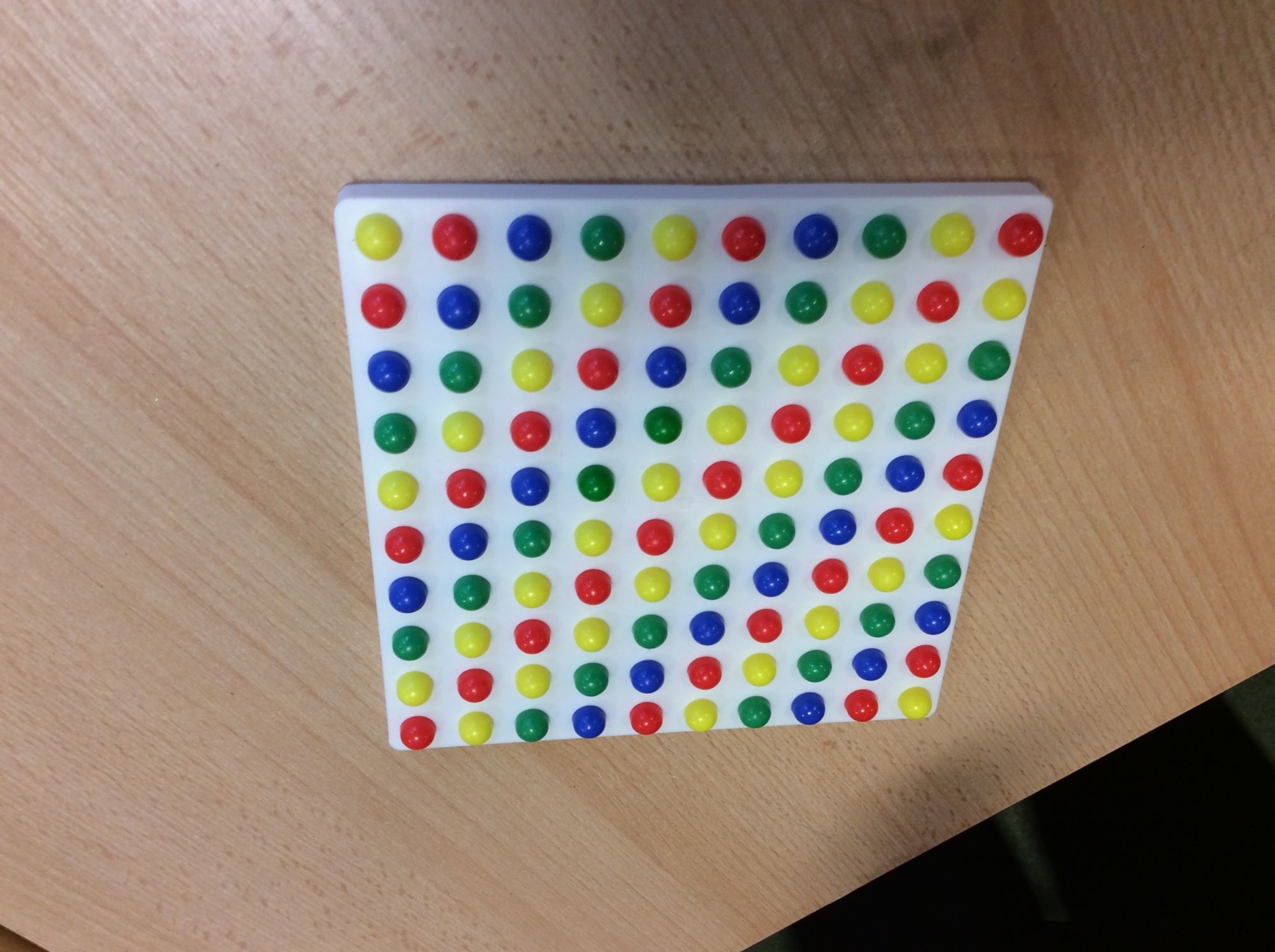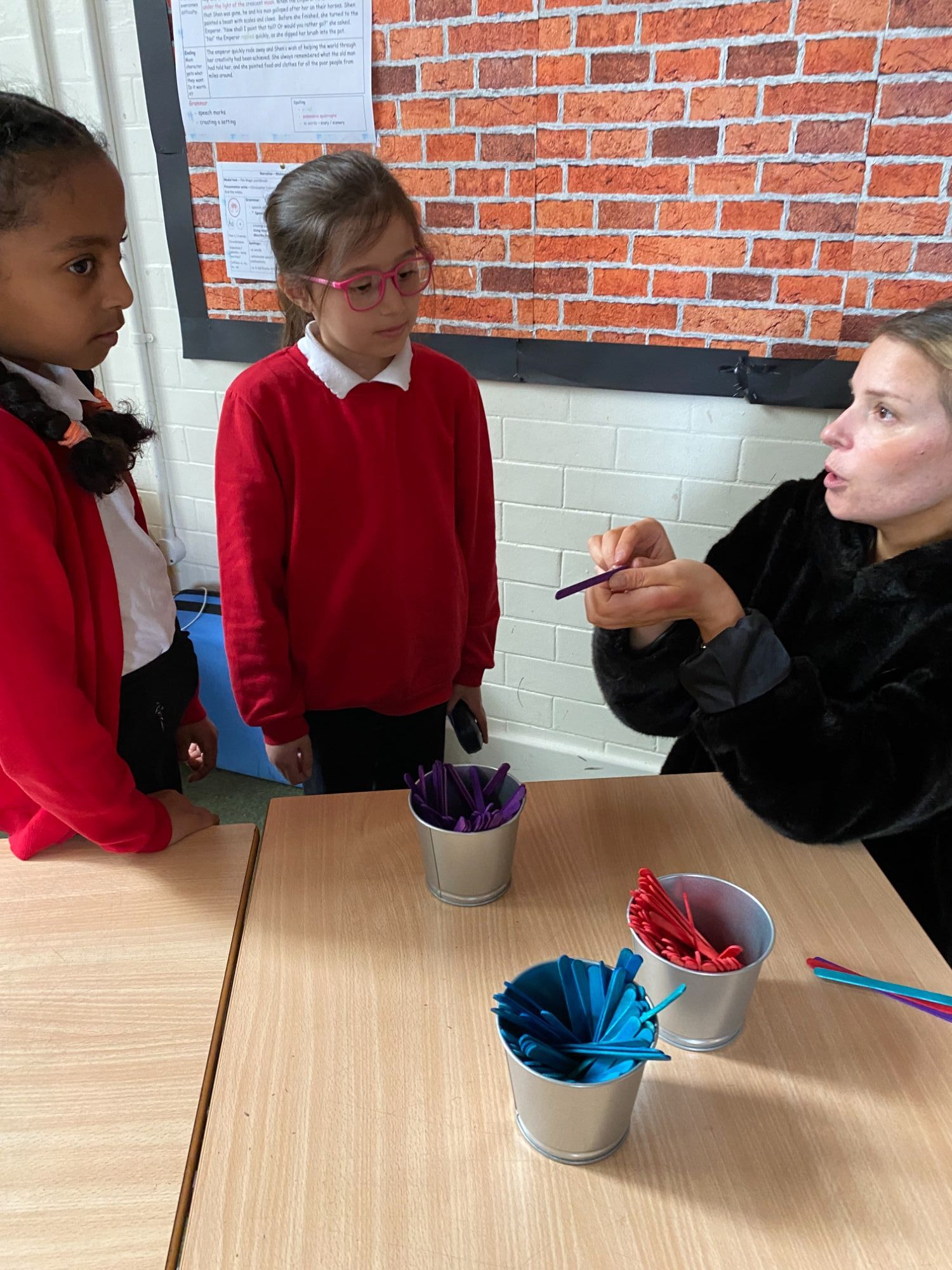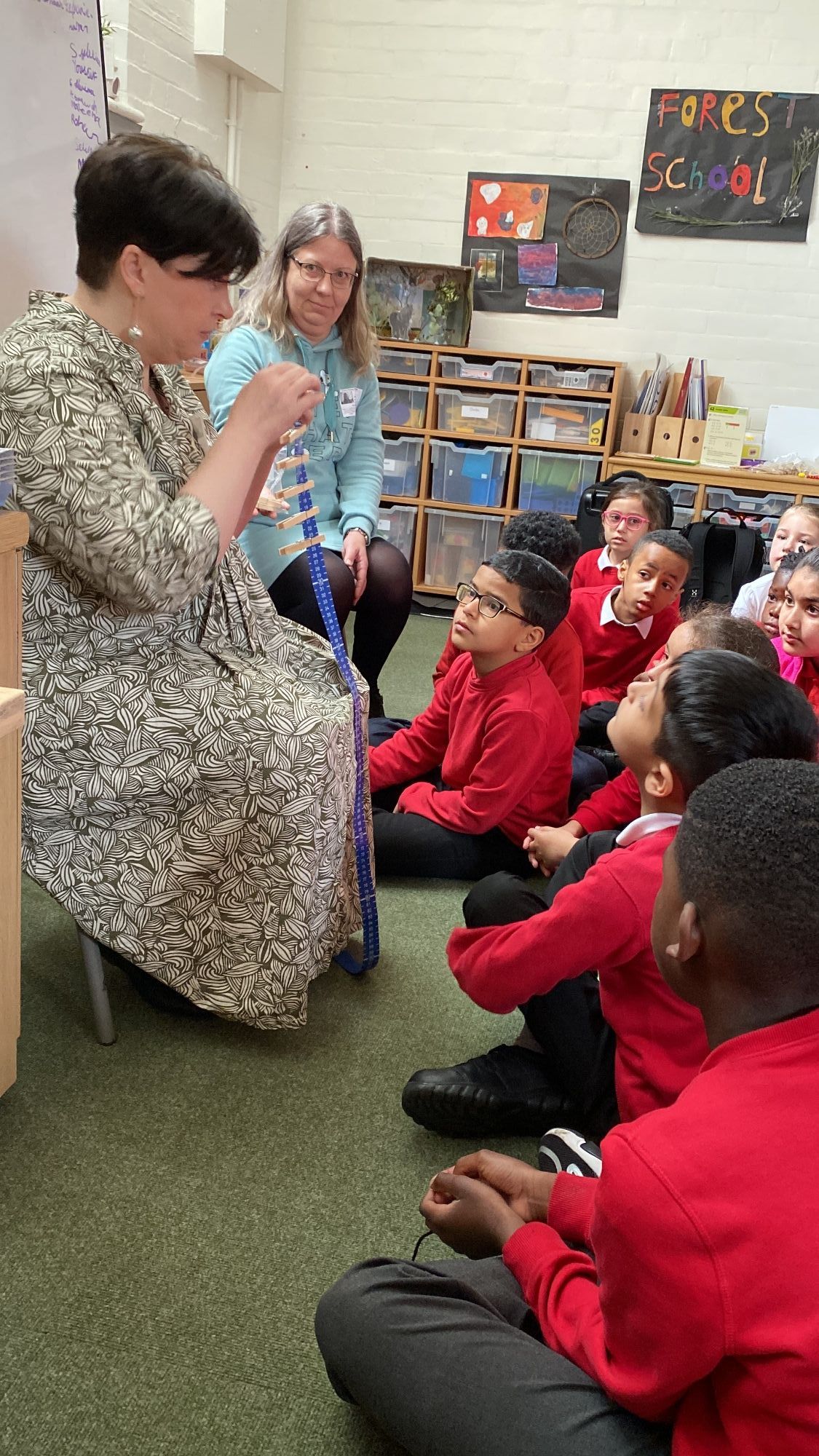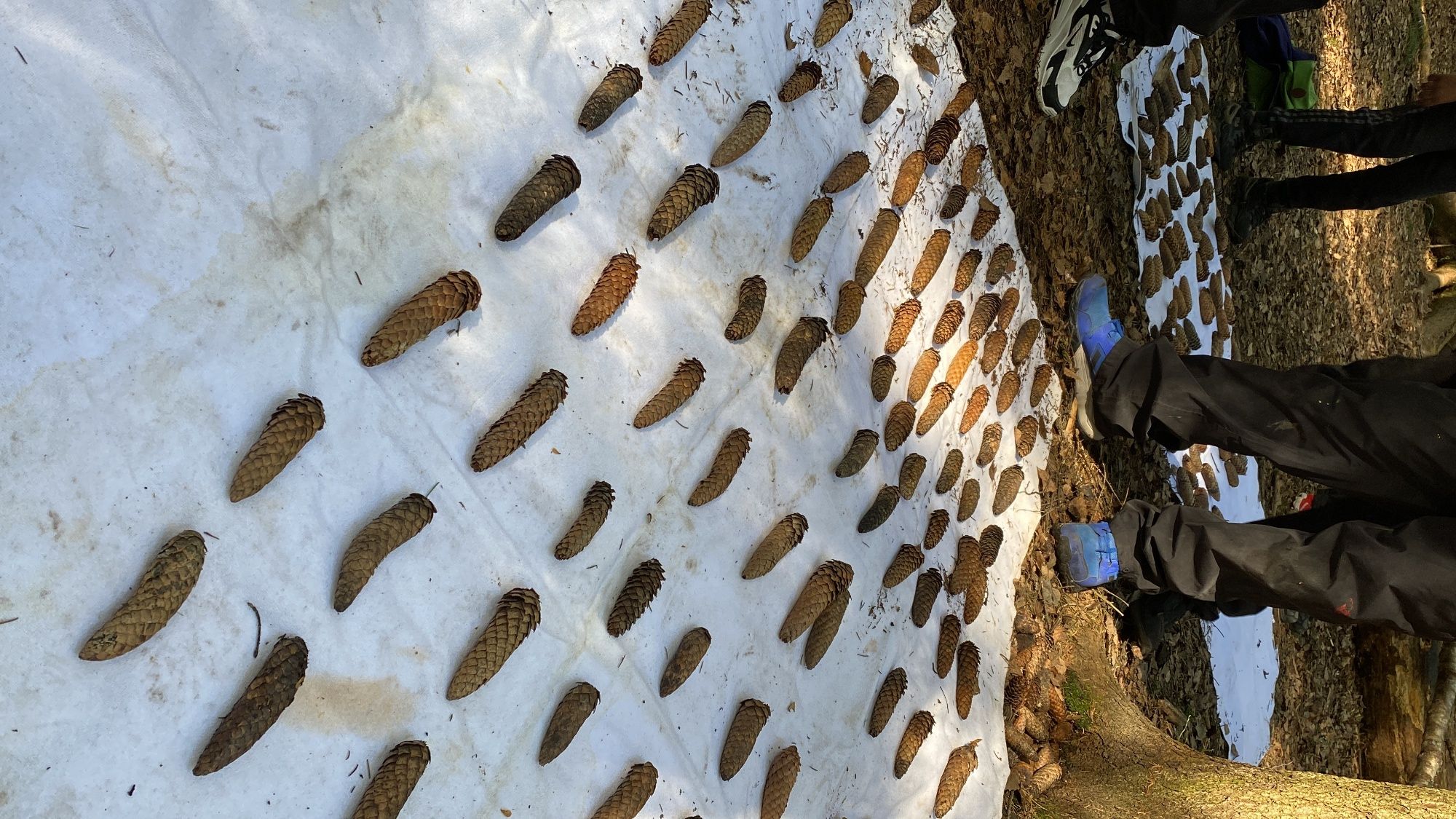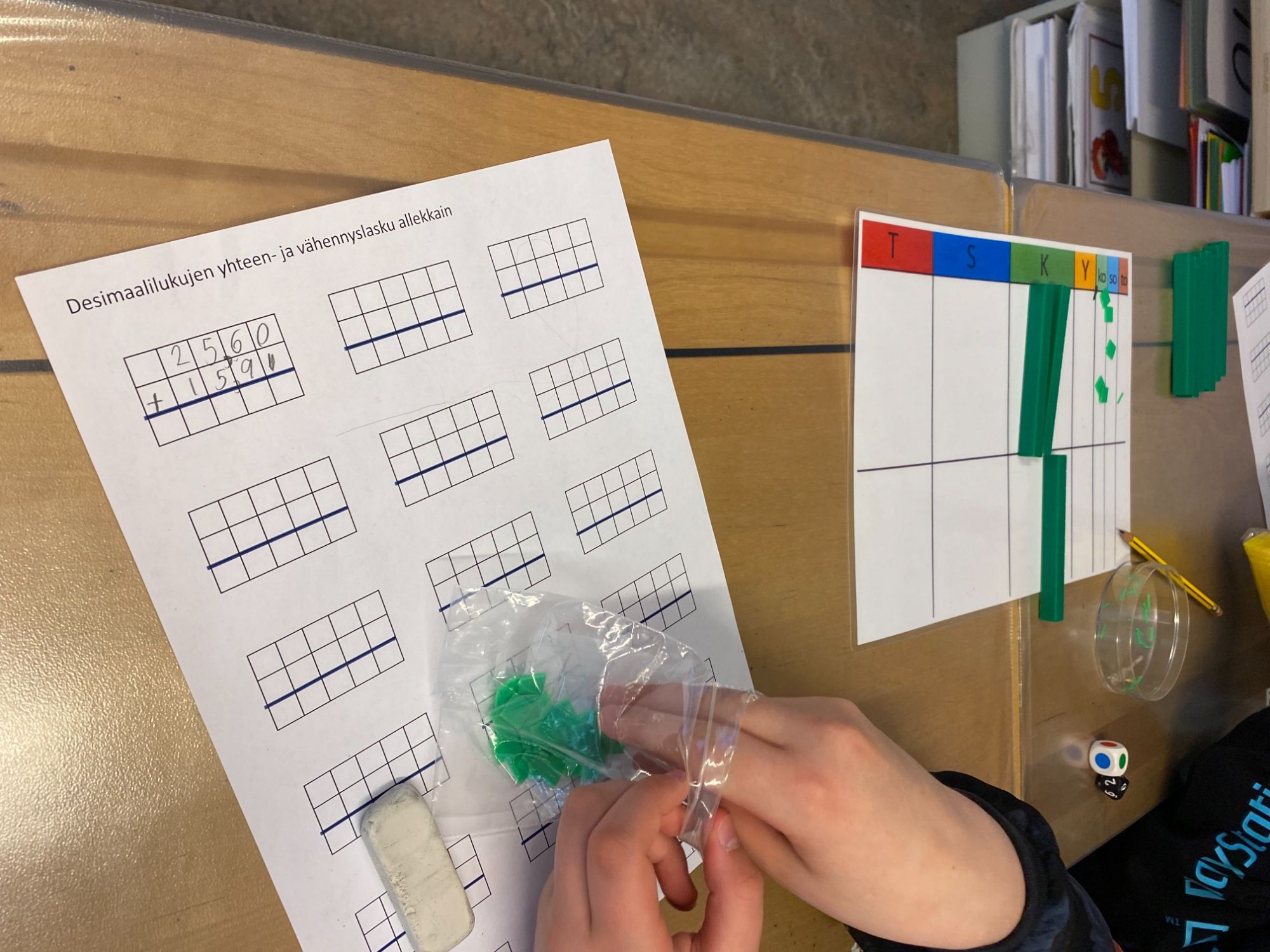 We hope you are as excited about your child's Maths learning journey as we are! If you need any help in supporting your child at home, or you would just like to know more about Maths at Dunkirk please feel free to talk to your class teacher!