KS1
Hello and welcome back to our last half term this school year!
With our half term being 8 weeks long, we thought we would keep the work exciting by splitting our half term into two.
In our first 4 weeks we will be looking at the book, A Squash and a Squeeze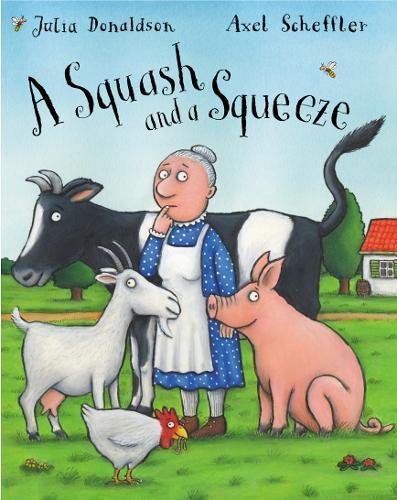 In our last 4 weeks, we will be looking at the book, The Smartest Giant in Town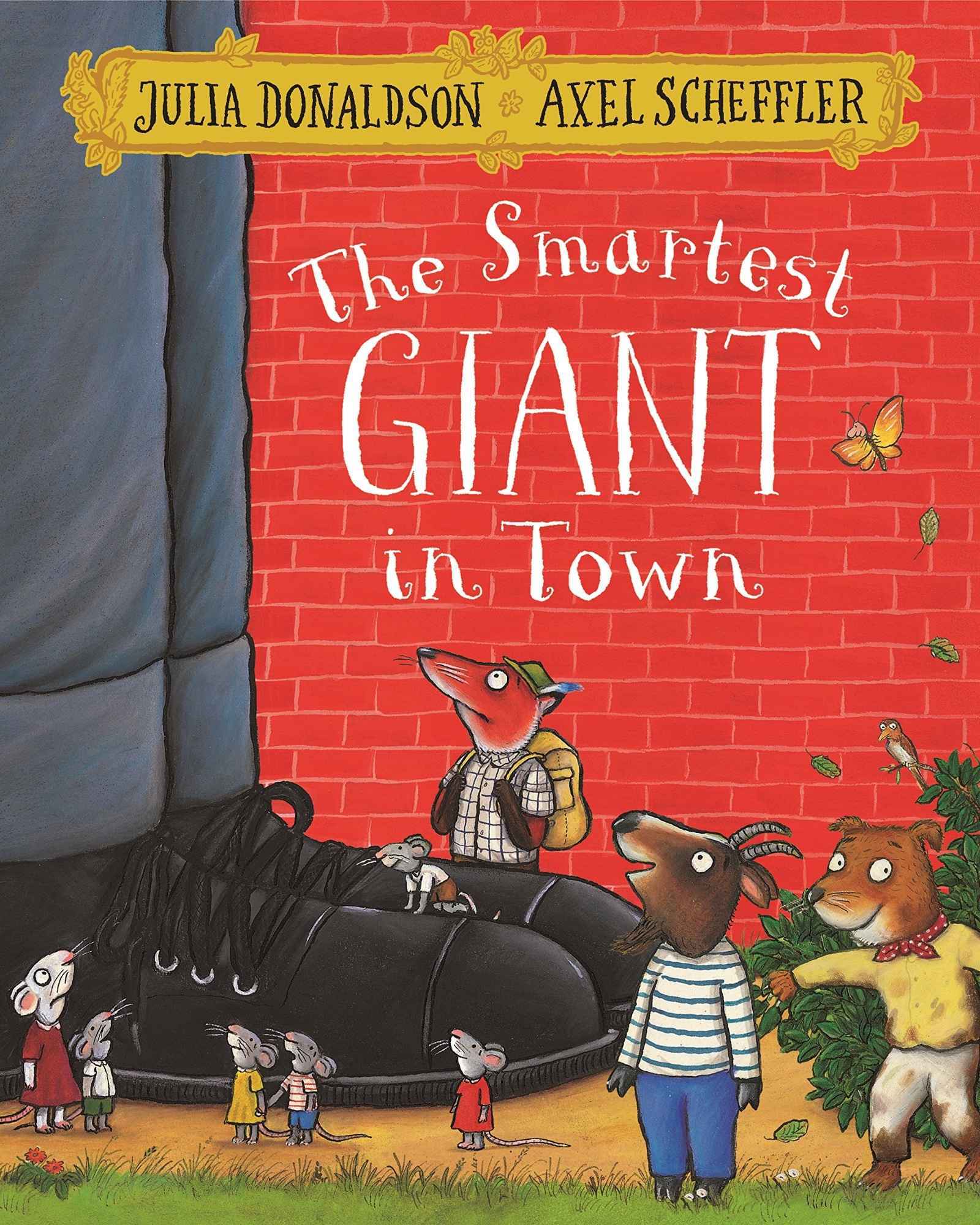 We have tried to keep our timetable exactly the same to help keep the weeks consistent for you and your child.
As always, we will email you on Monday morning with your weekly timetable and all the attachments you will need for that week.
We were blown away by your hard work and dedication last half term, and we really hope this continues this half term. We know it can be tricky at home but you are doing a fabulous job!
As always, we are here to help so please send an email to your teacher (emails found below) and we will reply as soon as we can.
Have fun, stay safe and we are missing you lots!
Miss Holly, Miss Rachael, Miss Butler and Mr Cook x
----------------------------------------------------------------------------------------------------------------------
Hello!
Oak, Olive, Palm, and Mango would like to invite you to our page! We will be working together, across both campuses, to deliver the best online learning we can for you during this period. Please see the attachment at the bottom of this page to read our half term letter - this will give you a full detailed overview on how this half term will look, as well as photos of all the members of staff involved.
In Summer Term 1 we will be looking at the story, 'The Snail and the Whale'.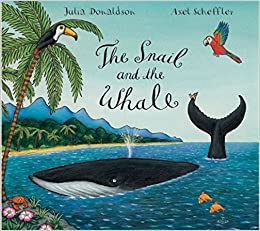 Each Monday you will be emailed with your weekly timetable - this will include sessions on, Talk4Writing, fluency in maths, phonics and cross-curricular activities. All activities will be based on our story, The Snail and the Whale, and use resources you will hopefully be able to find at home.
Please see table below to see what clips and sessions will be available throughout the week:

Clips of all these sessions can be found on our KS1 YouTube channel.
Please subscribe to the main school YouTube channel as well as our dedicated KS1 YouTube channel to receive updates of when a new clip is ready to be viewed!
Please remember to fill in the online photograph permission forms so we can showcase your amazing work you are producing at home.
If you have any questions about the work, don't forget you can email us directly on the following email addresses:
palm@dunkirk.nottingham.sch.uk
olive@dunkirk.nottingham.sch.uk
oak@dunkirk.nottingham.sch.uk
mango@dunkirk.nottingham.sch.uk
Please see the class pages for photos and work that have been sent in by your child and their classmates -Olive Class, Palm Class, Mango Class and Oak Class