Year 4/5 Showcase
Spring 2
We have had an amazing morning this morning playing our instruments in the Virtual Great Orchestra Experiment
What an incredible Create and Take action project. First we created our banners, then we used them in our protest.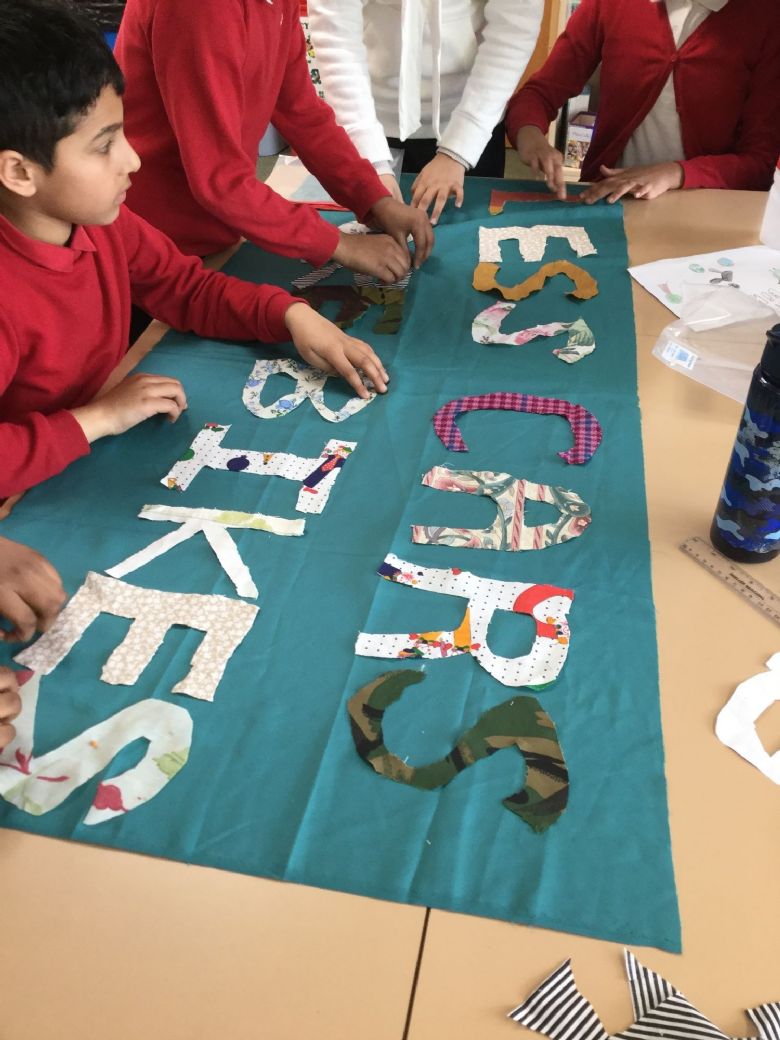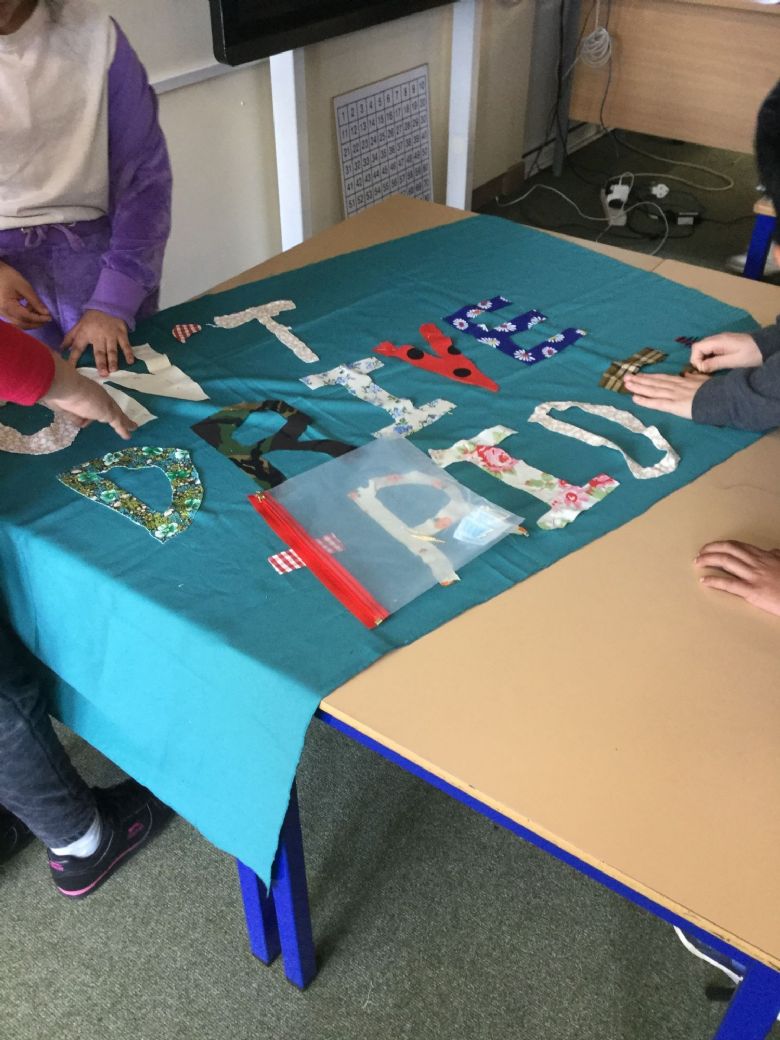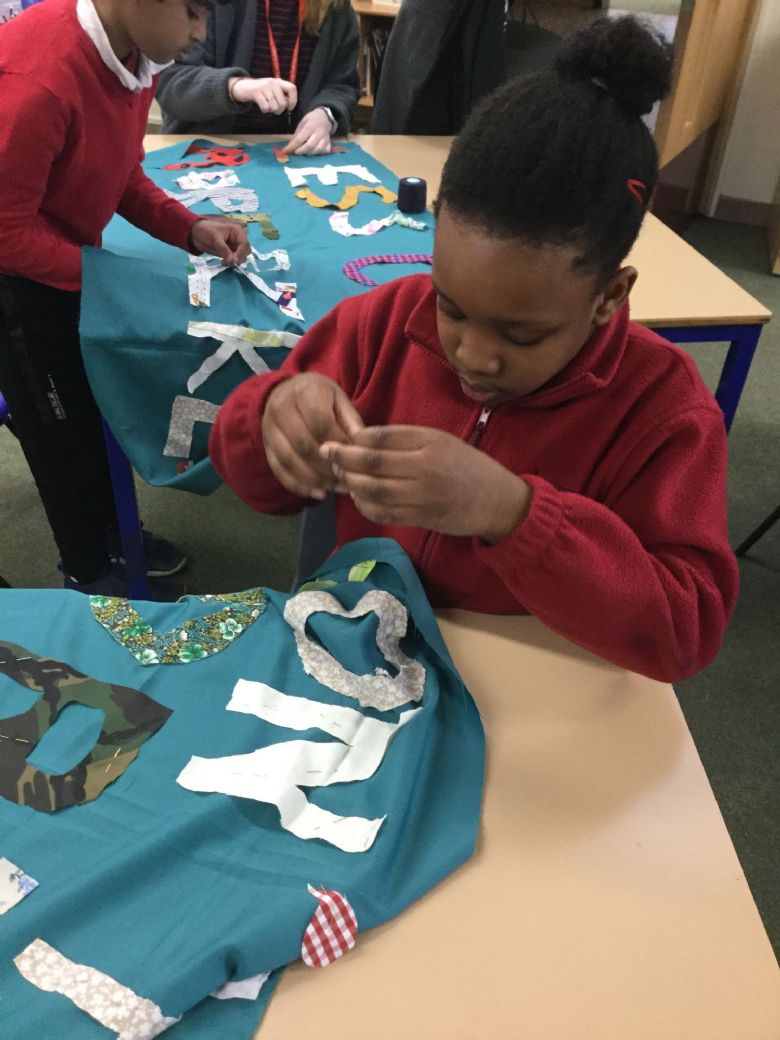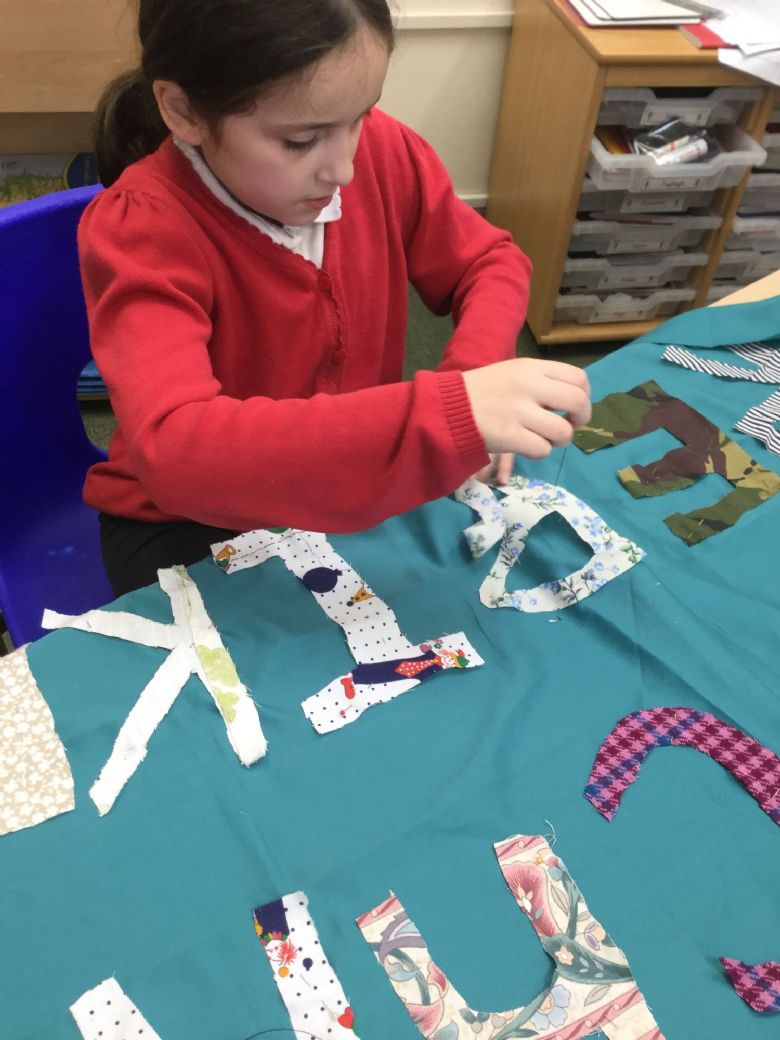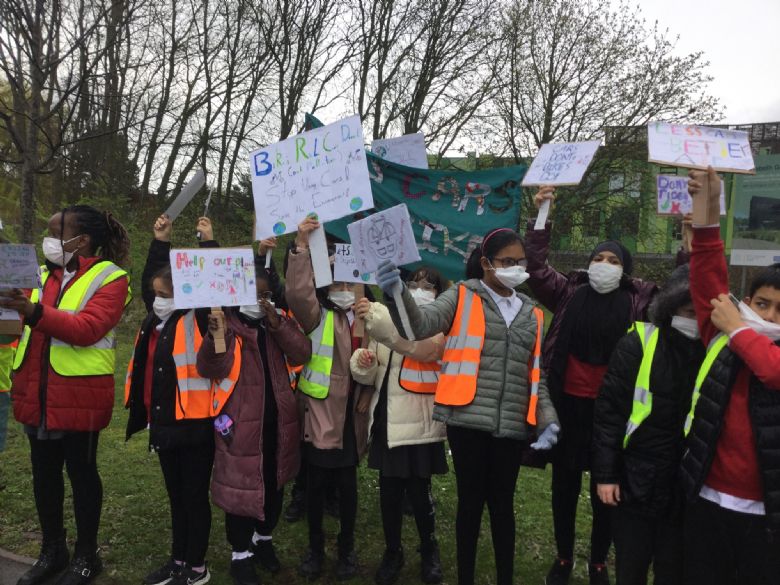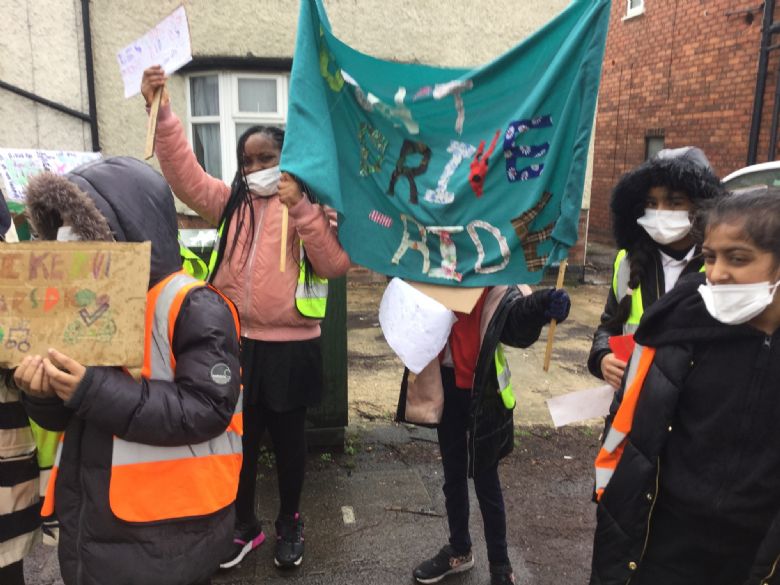 Spring 1
We have had fabulous fun celebrating Number Day and calculating the budget needed for a Green City.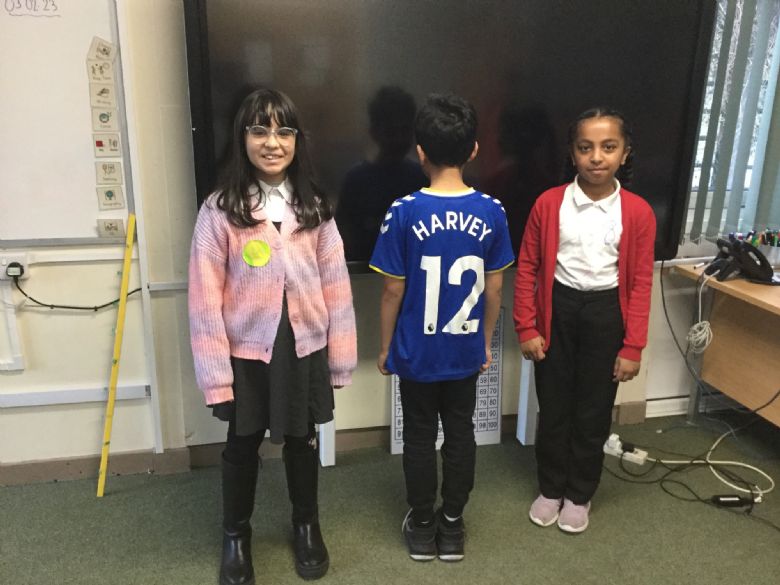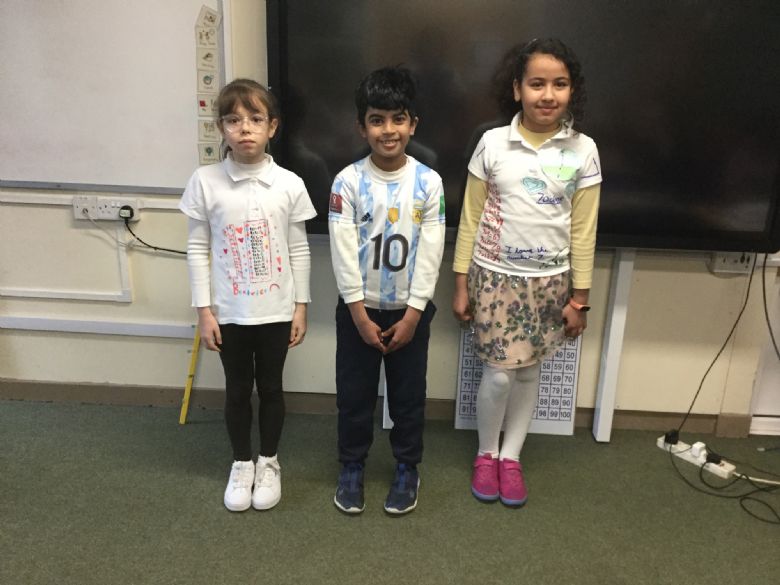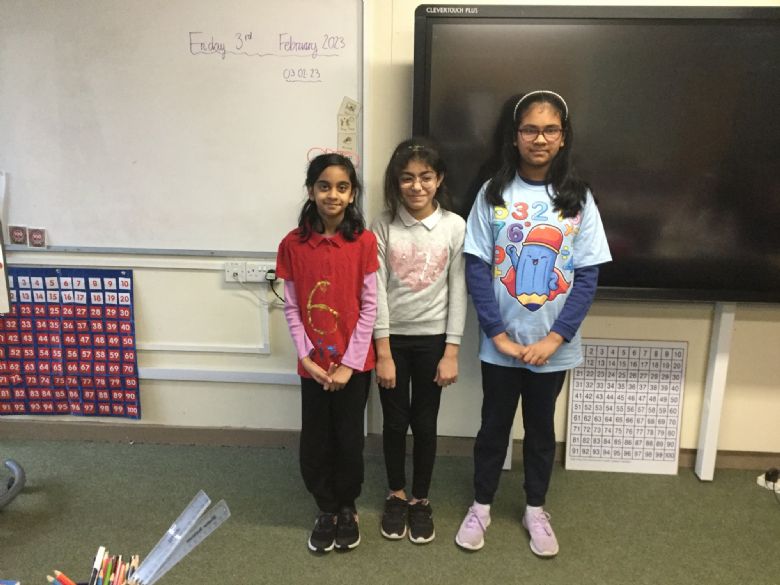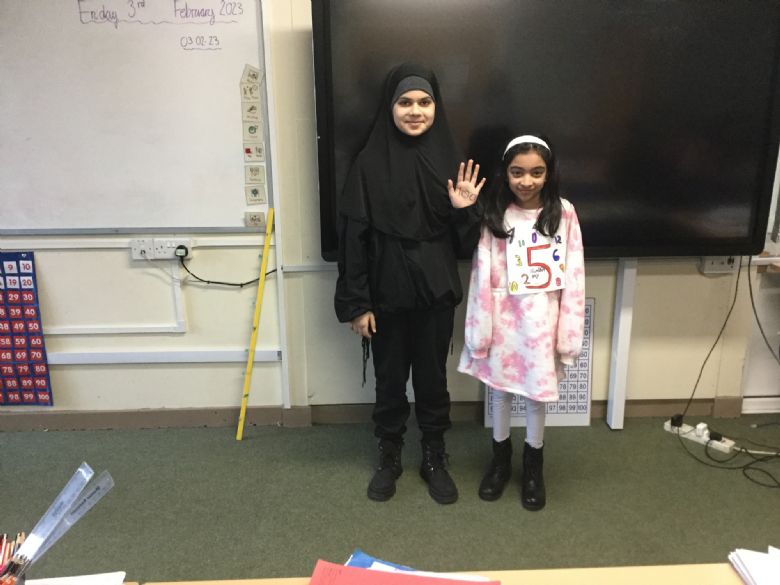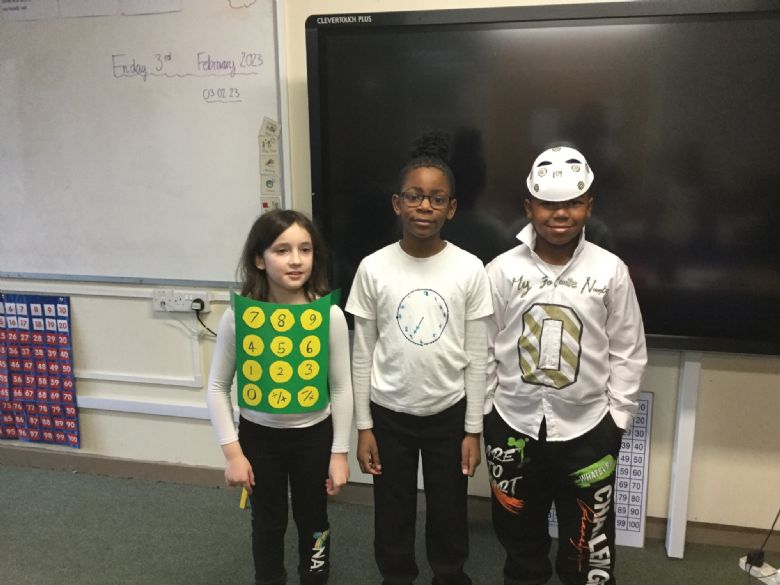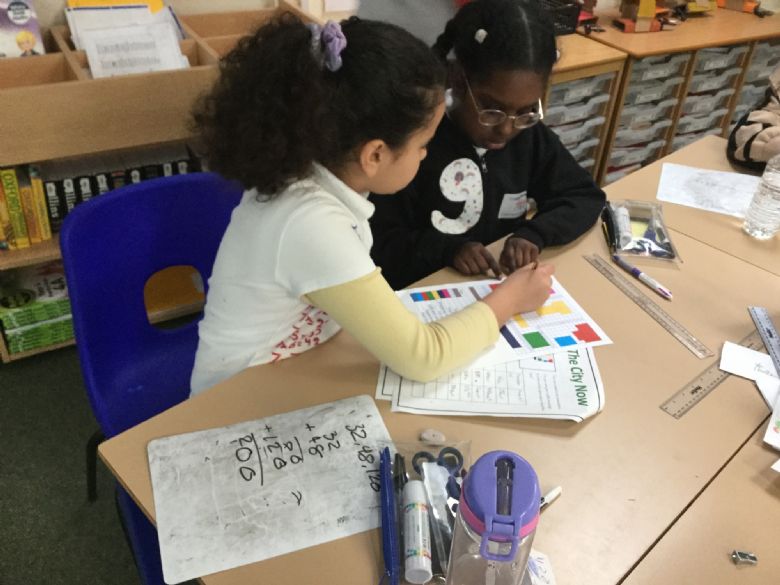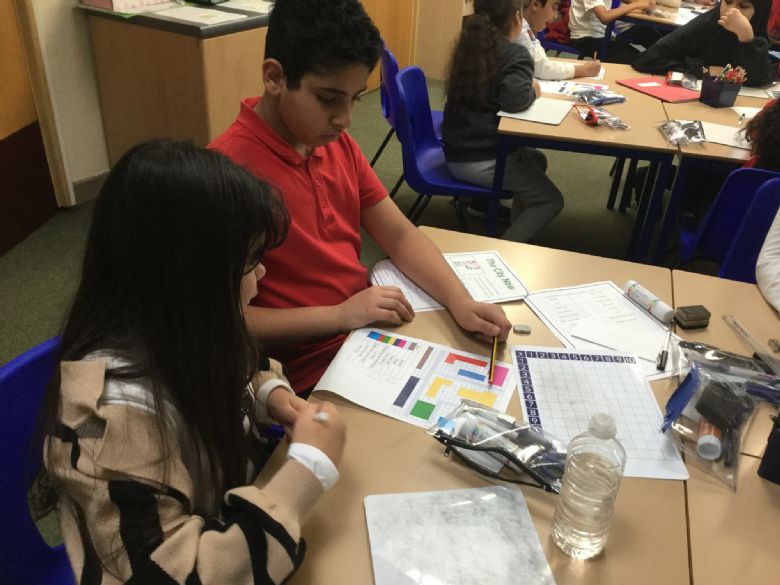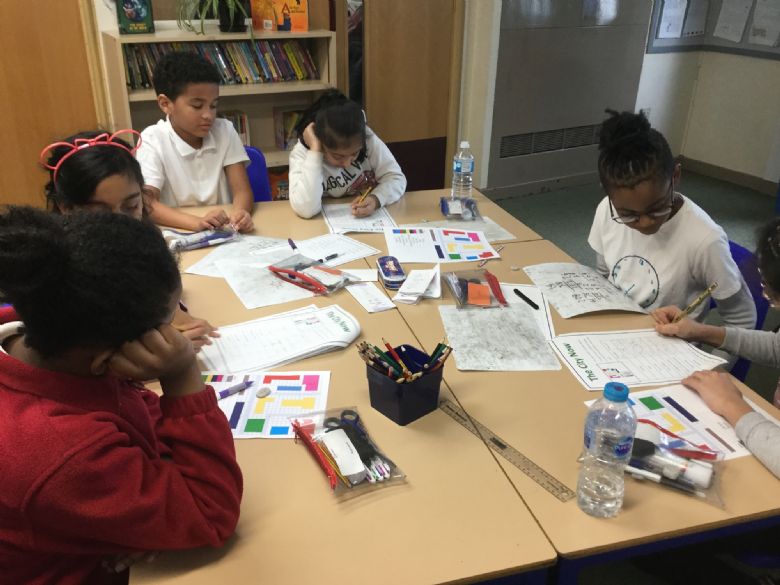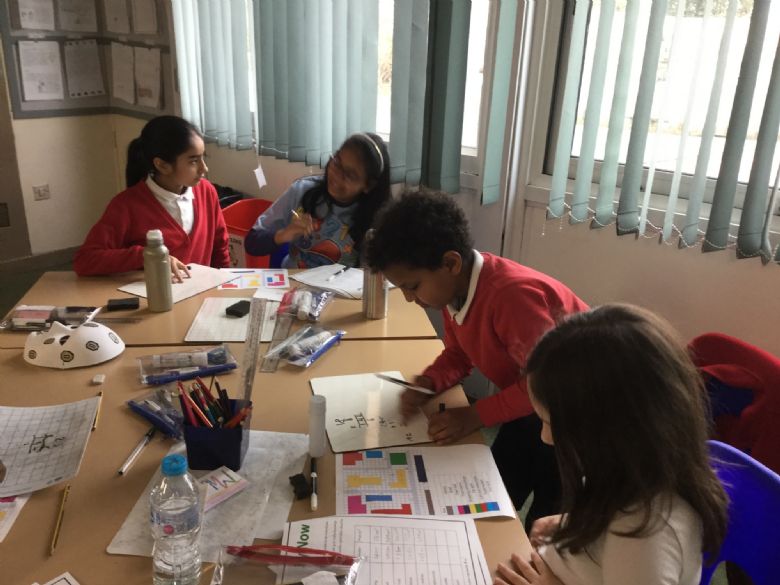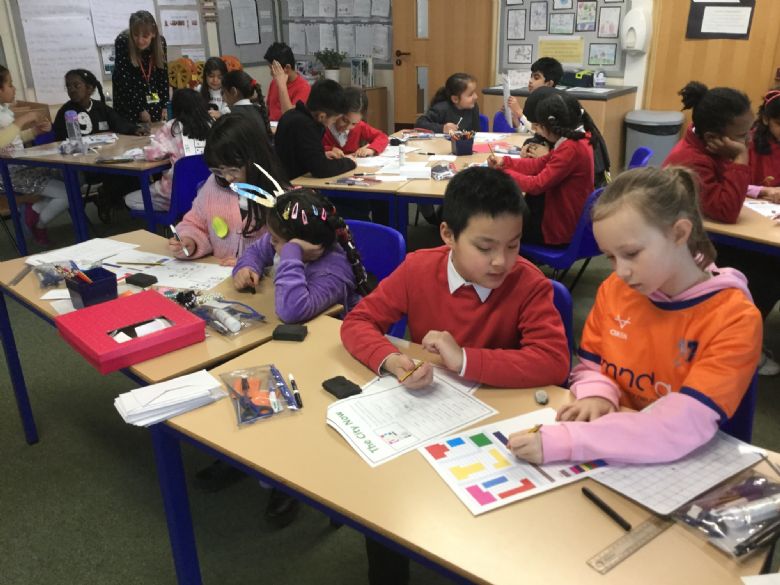 Autumn 2
We have had a really busy half-term starting with RE week and continuing with the Create and Take Action parts of our ACT project. Below are some examples of the work we have undertaken.
In RE we were asked the Big Questions: What is expected of a person following a religion of belief? and What matters most to Christians in their Religion? When investigating these questions we learnt about the fruits of the spirit - love, joy, peace, forbearance, kindness, goodness and faithfulness. We created a piece of artwork based on these and also thought about times in our own lives when we have had to employ these fruits.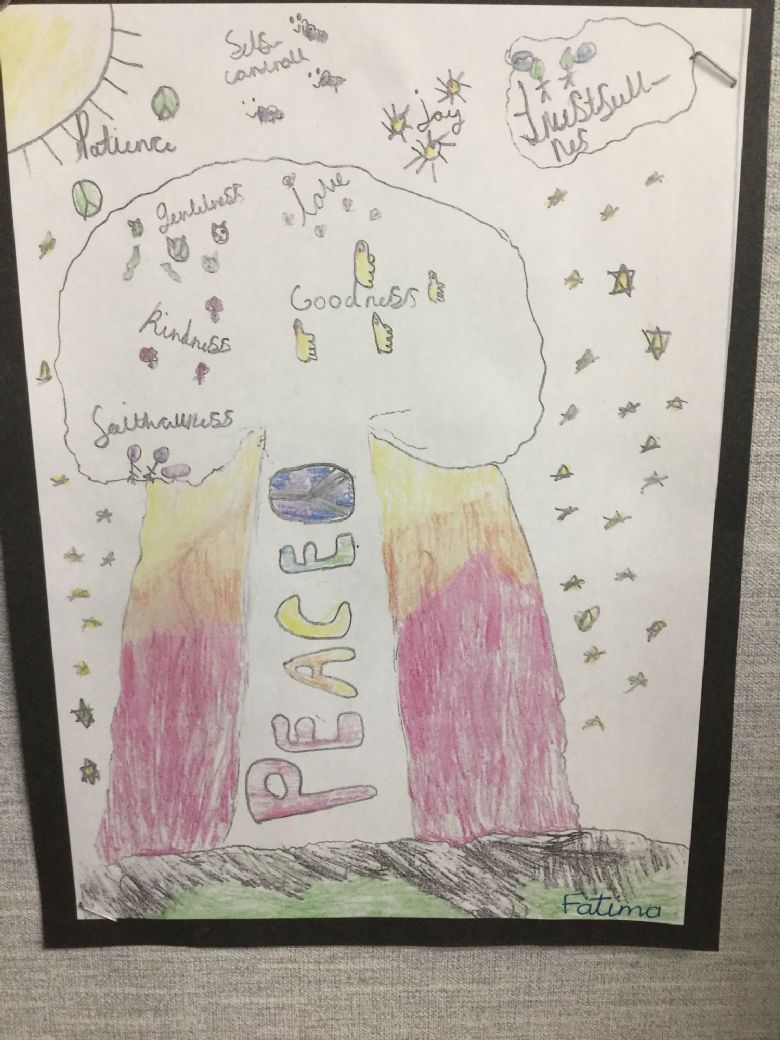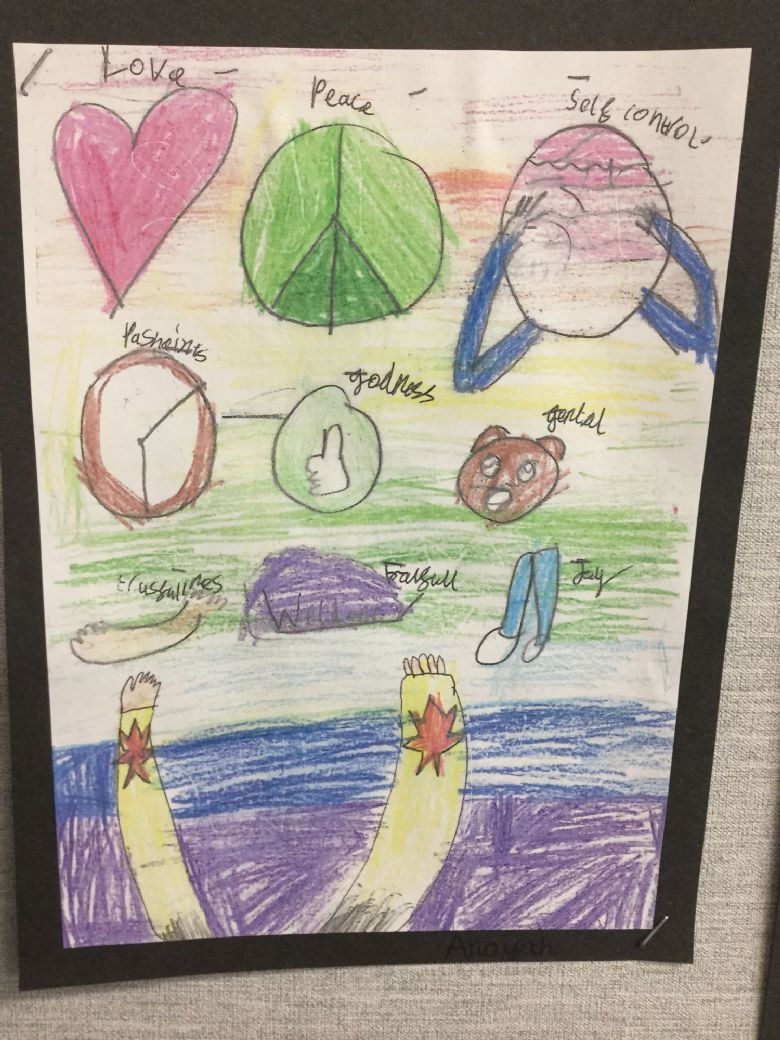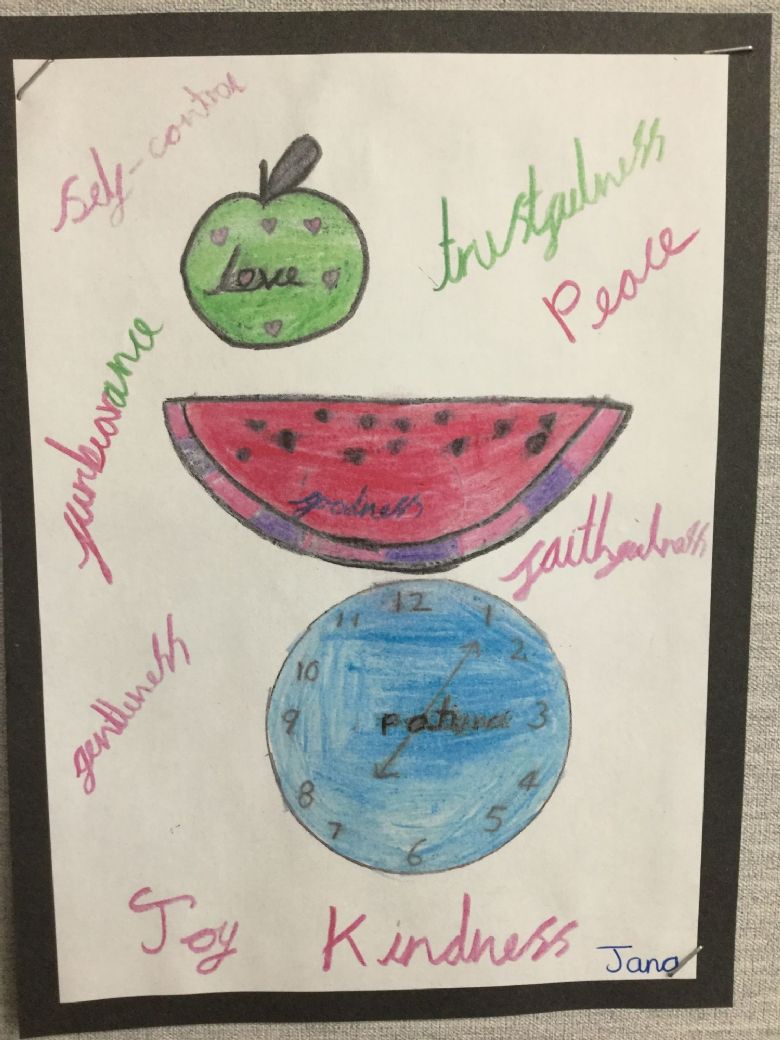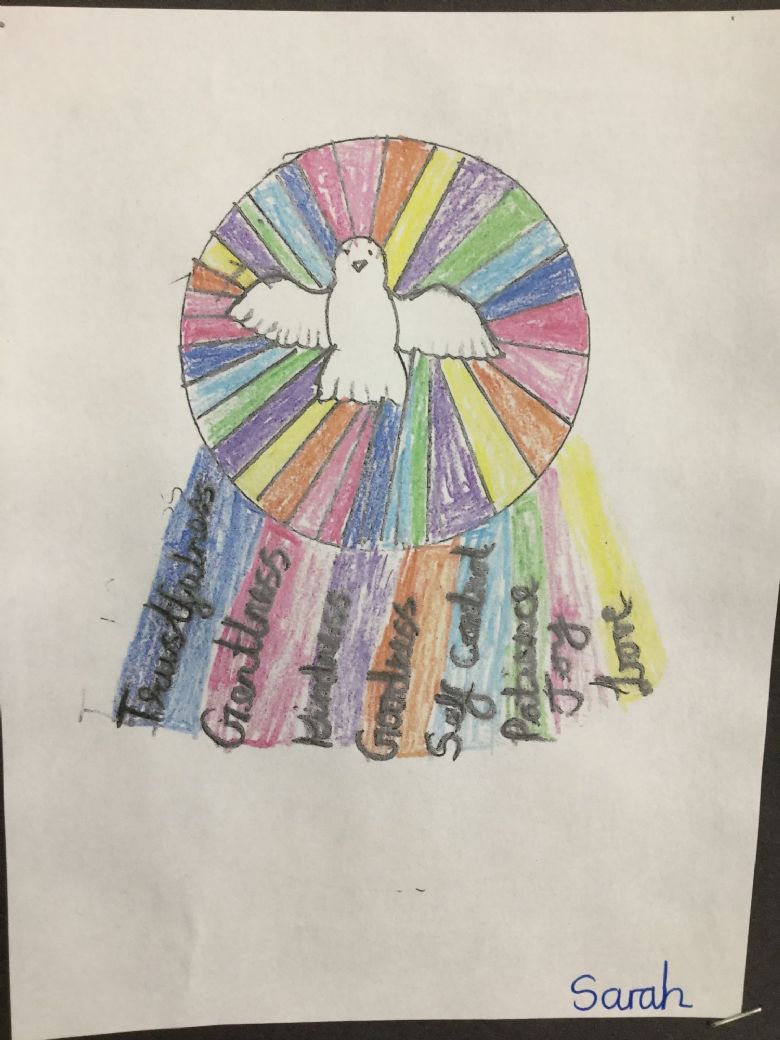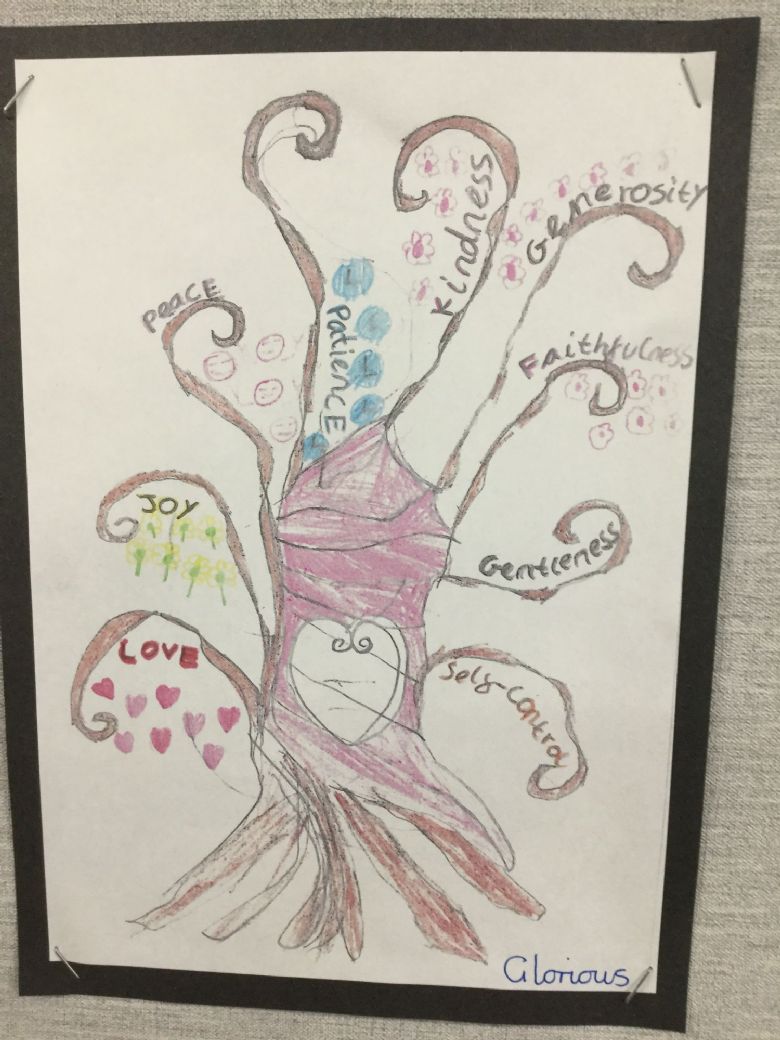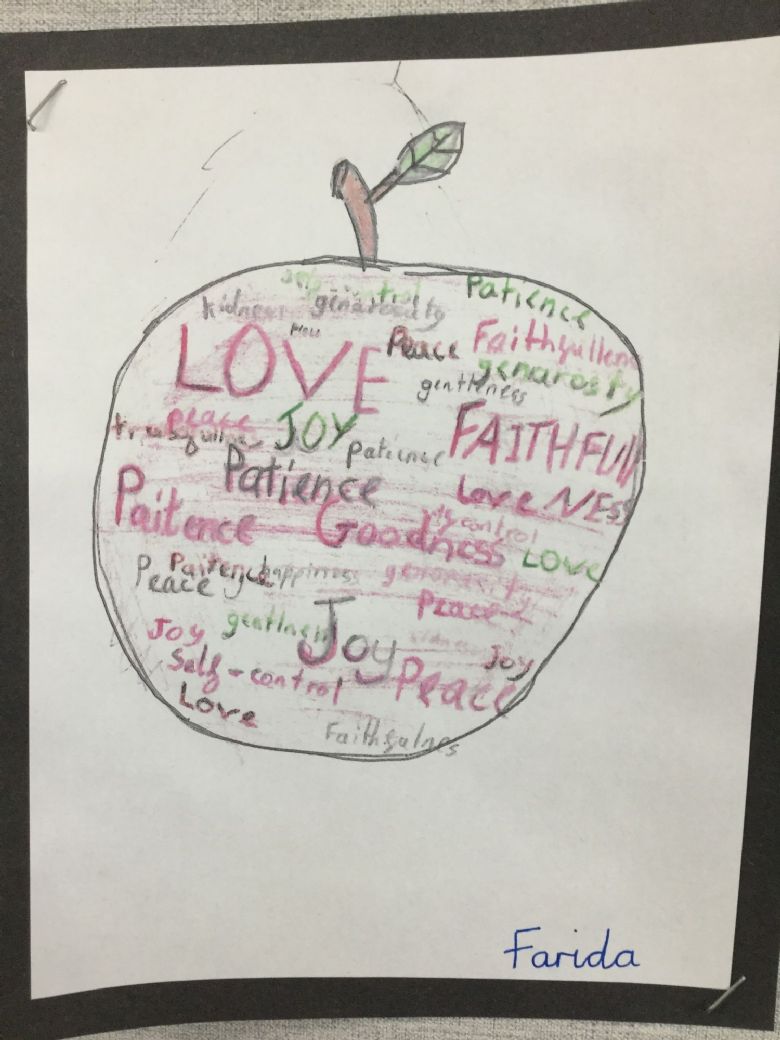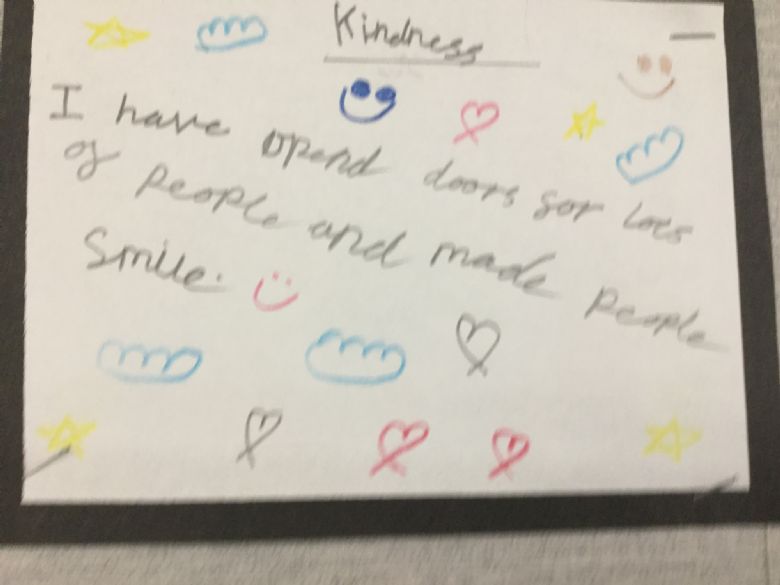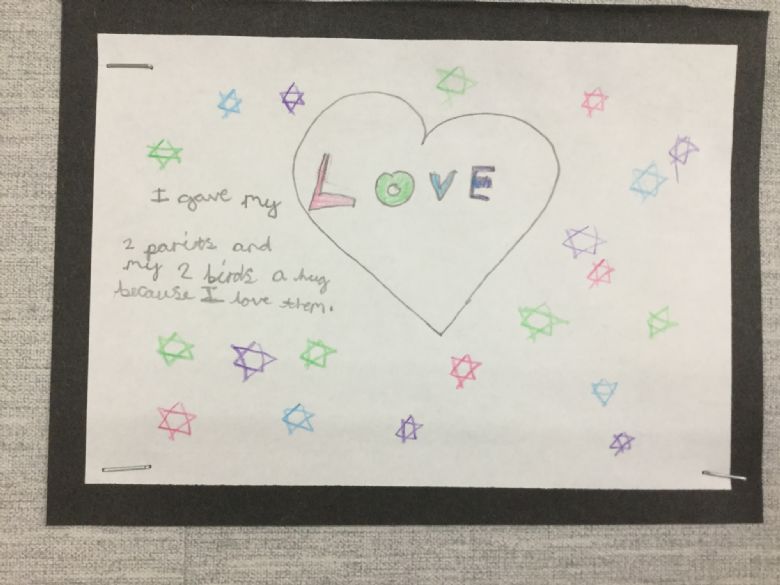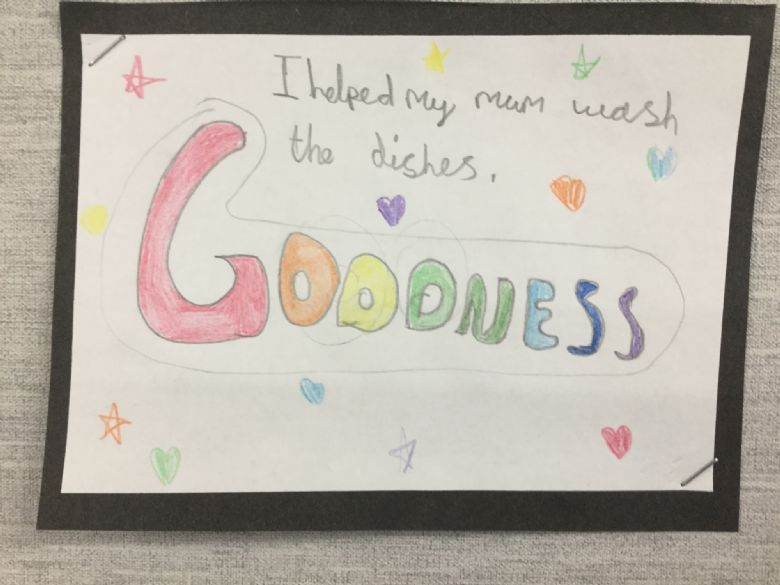 In our theme lessons we looked at landscapes by J W M Turner and created out own landscapes in the same style using oil pastels.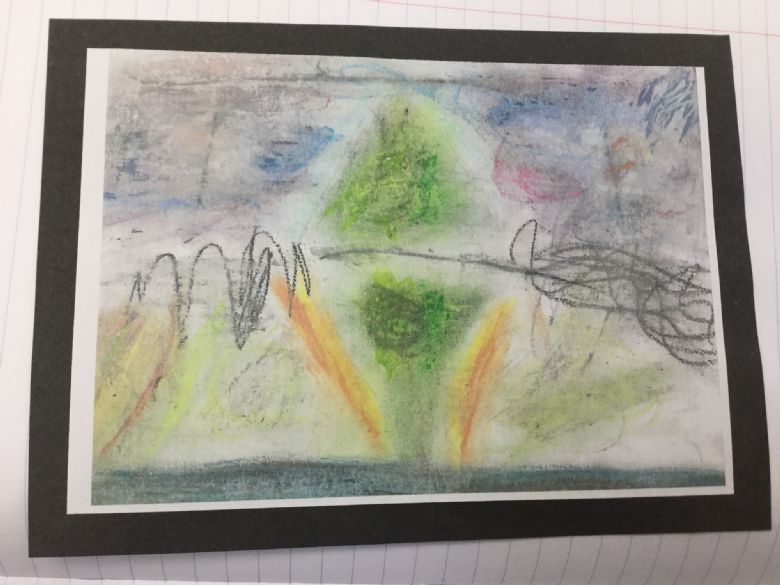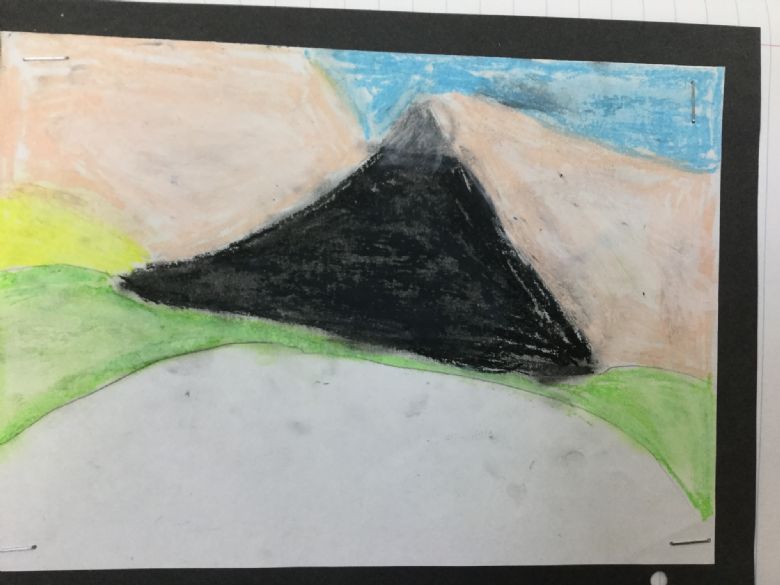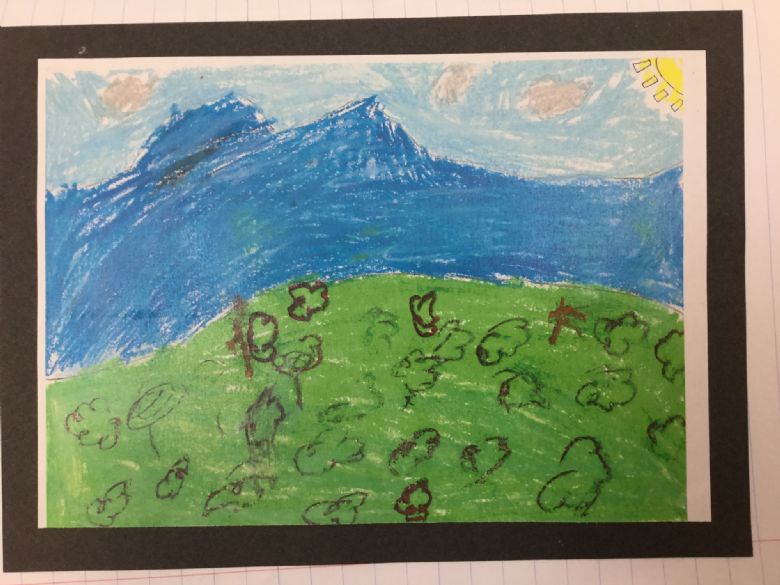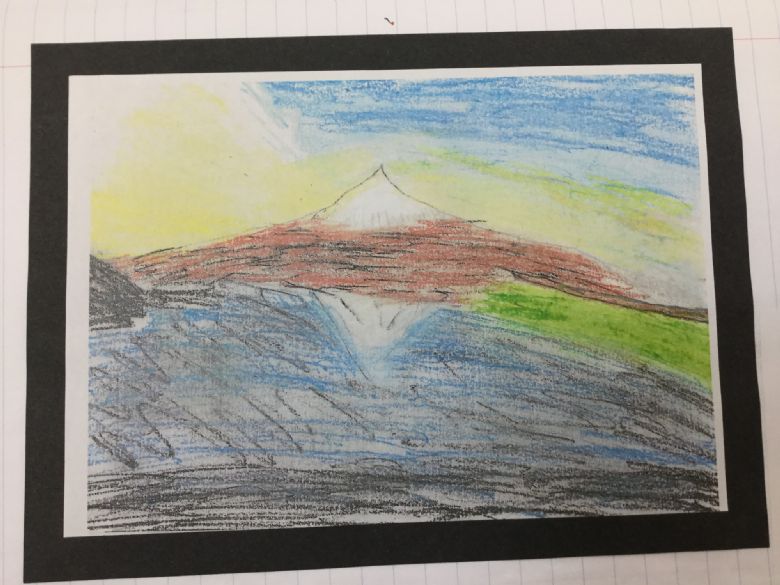 Following this we designed and created a working model of a Ferris wheel.