Willow
Welcome to Willow Class!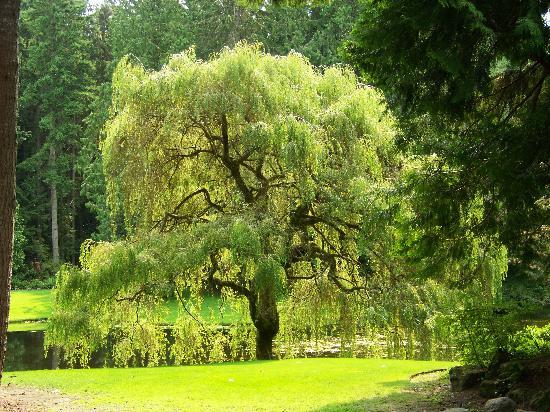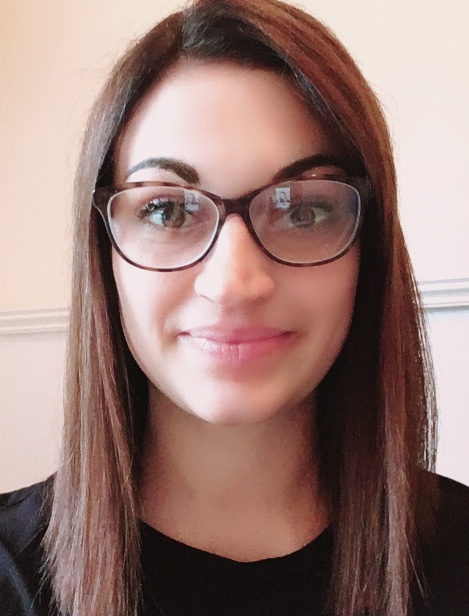 Hello! My name is Miss Holly and I am currently a Year 1 teacher and Phase Leader of Years 1,2 and 3. With Miss Nicky moving to a school closer to home, I will be stepping in to help Willow class continue with their learning whilst at home, during this period. You will receive an email from me every Monday, Wednesday and Friday with challenges for your children to carry out that week. Let's have some fun!
Miss Janeisa and Miss Aasia are here too and will be getting involved with the weekly activities! Miss Janeisa has also been researching lots of different websites for you to go on whilst at home. These links will be found on our home page.
Please remember there will be a daily story on our Dunkirk YouTube channel so tune in and enjoy!
Just like you, we are adapting our everyday life to be able to juggle having our own children at home, whilst still working too. Together, we will be able to find a good routine that suits our families. Luckily the sun is still shining so get outside, into your garden if you can, and keep your body and brain active and healthy.
Looking forward to seeing you all again really soon,
The Willow Team x