What work should my child do?
All work is being set through the Class Dojo platform - you can access it through a free app or from a web browser. If you haven't signed up yet, we have more info on getting started with Class Dojo on this page.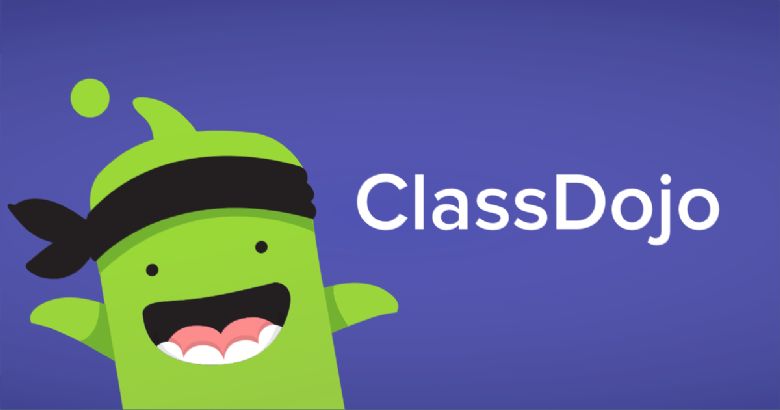 Each day there will be an overview of the learning on the "class story" and lessons will be set in the pupil "activities" section. The video below shows how to find your child's work.
Each year group has a specified online teacher who will be setting the work. If you have any queries with the work you can use Class Dojo messages to contact the online teacher at any point during usual school hours and they will reply. Alternatively, you can contact your child's usual teacher, but if they are teaching in school you may not get a reply until the next working day.
The specified online teachers are:
EYFS - Mrs Holly Elliott
Y1 - Miss Kate Butler
Y2 -Mr Josh Cook
Y3 - Mrs Rachael Jurkiw and Mr James Evans
Y4 - Mr Jason Lees
Y5 - Miss Sarah Stray
Y6 - Mr Alex Hall, Mrs Katie Lodge (maths) and Mrs Carolyn Parry (English booster)
The afternoon work is set to a whole school timetable, with most afternoon lessons suitable for all of your children in the same key stage to complete together - this should support you with sharing devices between multiple children. The timetable is attached below.
This video shows you how to find your child's lessons and activities ON THE CLASS DOJO APP:
This video shows you how to find your child's lessons and activities from a web browser on a PC or laptop:
This video shows you how to submit any work to your teacher even if they have not set it as an activity. This is the best way to share your afternoon work, any alternative work you have been completing, and anything you are particularly proud of. Your teacher will be able to see it alongside all your other work and they can comment and provide feedback.
Don't forget to keep practising your times tables on times tables rockstars. If you have lost your login, just message your class teacher on Class Dojo. Can you beat your teacher's score?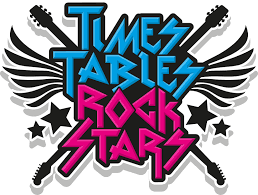 Our full Remote Education Offer is explained in the document uploaded below