Welcome to Dunkirk Nursery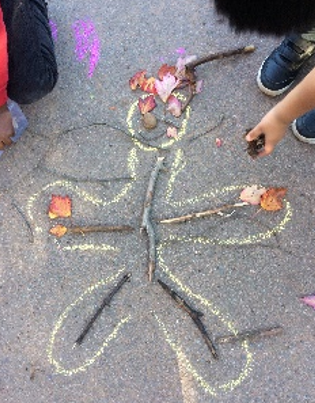 We are proud to be part of Dunkirk Primary School and are located at our Abbey campus on Lois Avenue, Lenton. We are lucky enough to welcome families from all over the world, which makes our nursery an exciting and diverse place to be. We aim to provide the very best care and learning opportunities to the children who attend our setting.
Dunkirk Primary School is a unique and special place where your child can begin their amazing learning journey at a fantastic school who puts the needs of ALL children first. Children are supported to develop socially, intellectually, emotionally and physically. Our nursery is part of a wonderful Early Years Unit, which is designed to provide a "homely" environment and feel, with staff who know pupils incredibly well.
Take a look at our video below which showcases the amazing work our team of teachers do.
Secure a firm place at our highly popular nursery waiting list by contacting the school office on 0115 9153273.
What we can offer:
Flexible childcare between the hours of 8.30-3.00 (term time only)
Places available from your child's 3rd birthday
15 hours Government funded places
30 hours Government funder places for those who are eligible
Families can add extra sessions to their funded sessions - see pricing under 'welcome to our nursery' - fees, in the main menu.