If a bubble closes...
This section will tell you more about what happens when a bubble is closed.
Our main communication with parents and children while bubbles are closed is through the Class Dojo platform. If you haven't done so already, please sign up. You can access Class Dojo through a web browser or download the free app.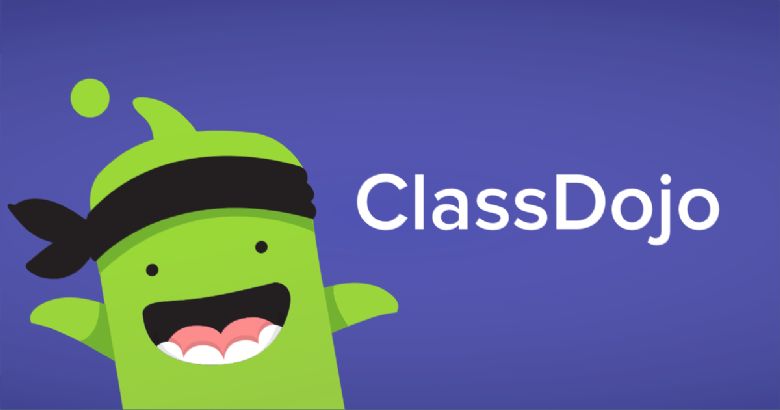 Please select a link from the left to find out more about how we will be continuing to work with you while school is closed for your child