Road Safety Quiz - Tales of the Road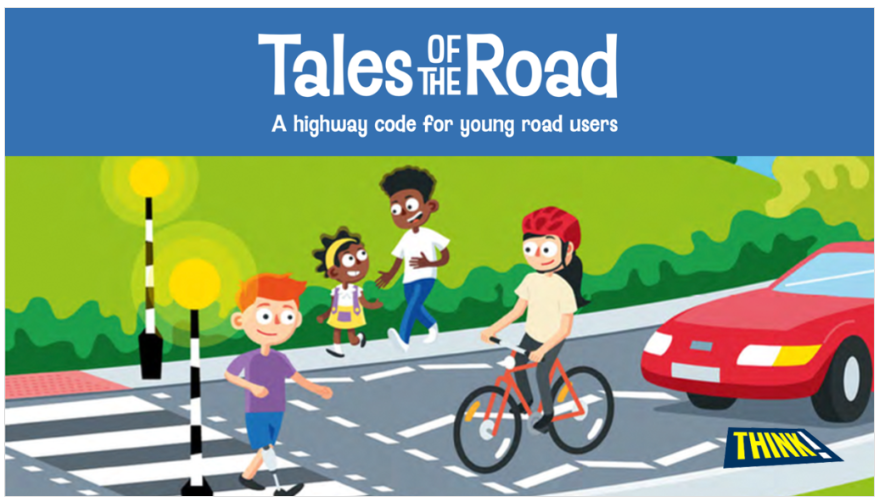 With many people having enjoyed more walking and cycling during lockdown, and families being asked to consider whether they can walk or cycle as pupils begin returning to school, now is a great time to bring road safety to life for children. THINK! have introduced their newly updated Tales of the Road education resource for children in KS2.
The resource contains new and updated tips and is now interactive to help young road users navigate the workbook quickly and easily! It can be accessed and completed online, or can be downloaded, allowing progress to be saved and continued another day – perfect for children to come back to whether they are learning remotely during the summer holidays or in the classroom when school resumes in September.
Click here to access the downloadable PDF.
Features of the updated Tales of the Road resource include:
Interactive question and answer sections, with name personalisation
New, updated images
Green Cross code reminders
REMEMBER! Key safety tips
Glossary with additional words and definitions
The also have a range of games and even an anthem available:
Be bright be seen game – THINK!