Religious Education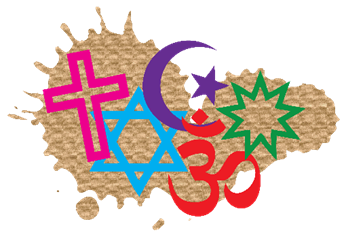 Welcome to the Dunkirk Primary School RE page for all the information you need about your child's Religious Education learning journey. Dunkirk Primary is a wonderful school, full of pupils from countries from all over the world, who speak a huge variety of languages and practise many religions. We celebrate and cherish this amazing diversity and are dedicated to teaching a full and rich RE curriculum.

In order to support your child's learning journey, the following intent is embedded in our delivery of the RE curriculum.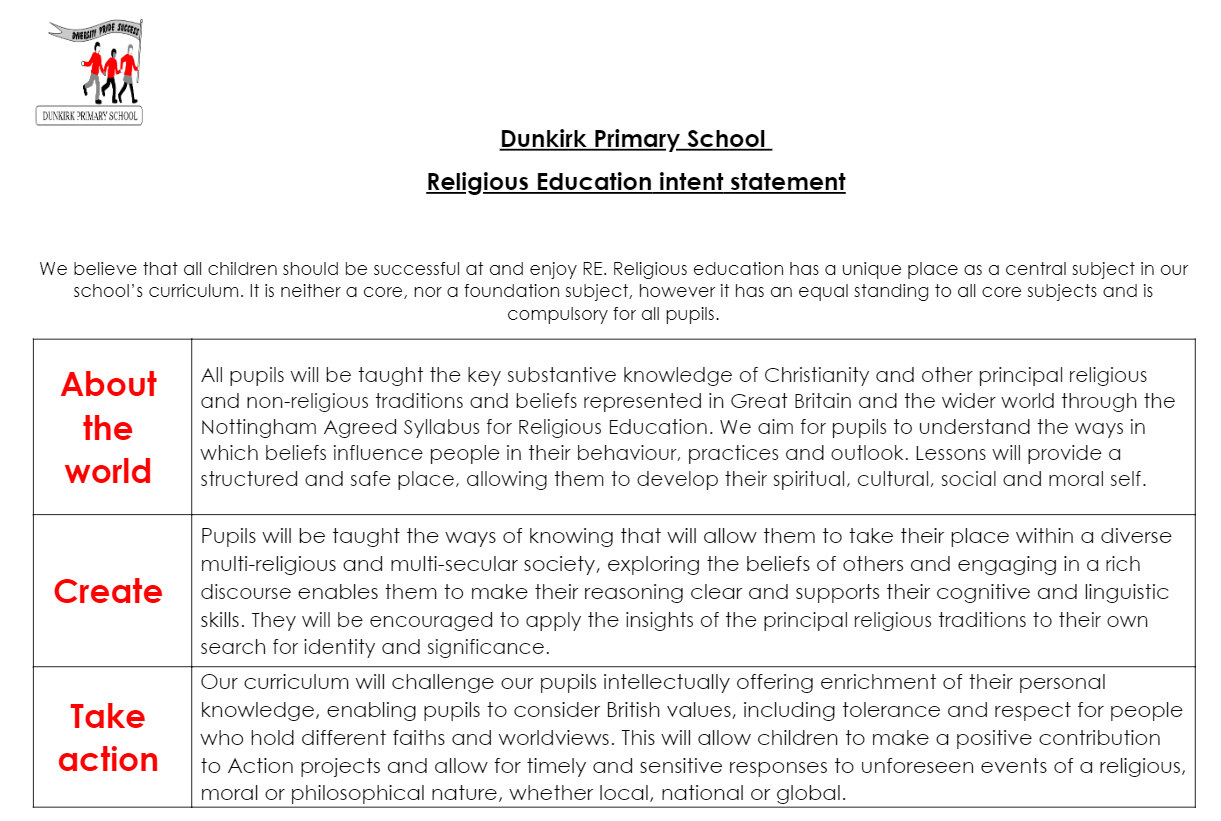 Our progression of skills document outlines the specific learning that your child will receive in school. It is fully aligned to the Nottingham Agreed Syllabus.
What our pupils think about their RE education:
Take a look at some of the wonderful work our pupils have created this year.