Phonics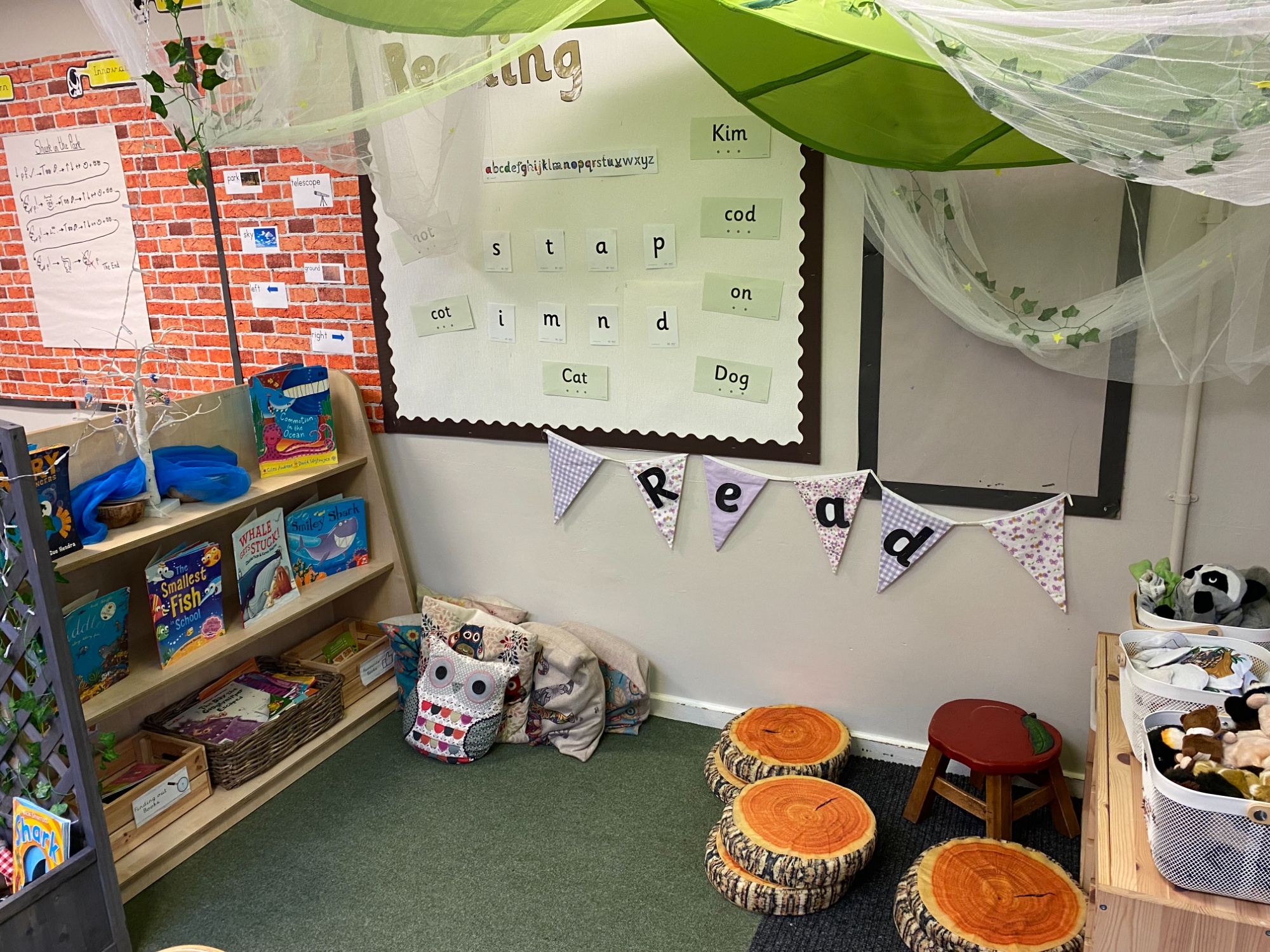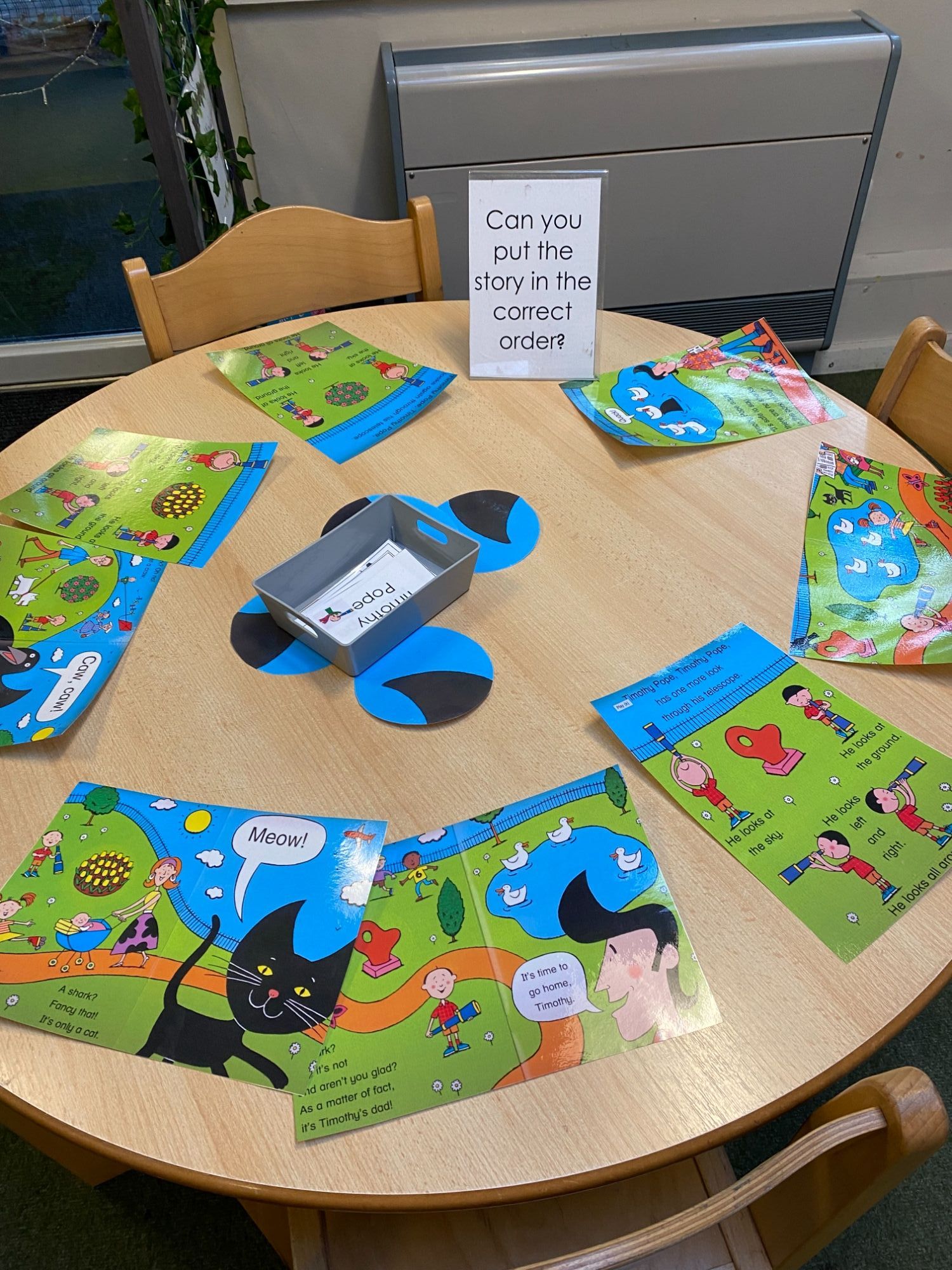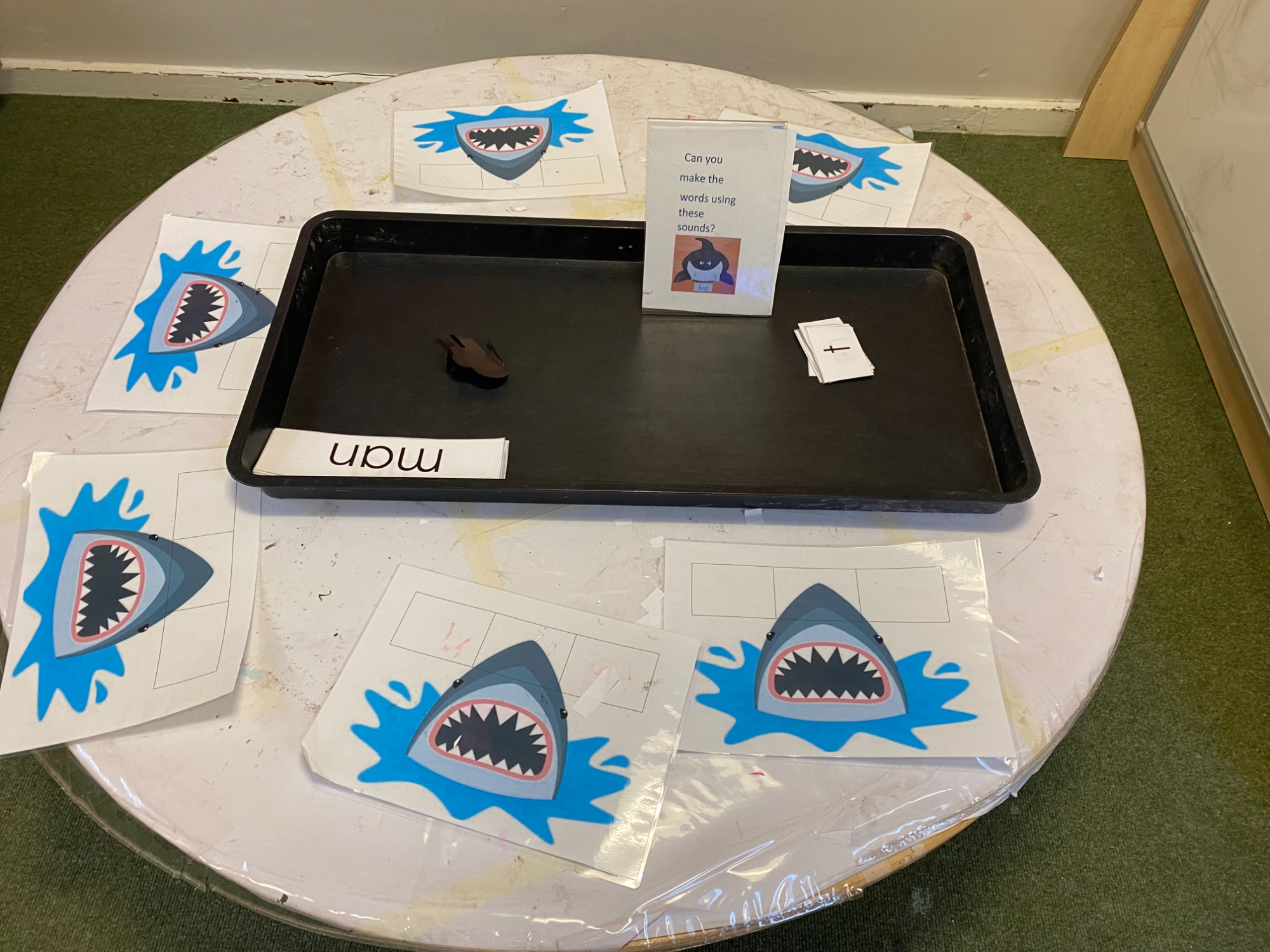 Welcome to the Dunkirk Primary School page for early reading and phonics skills. We are passionate about giving your child the best start to their reading journey. We aim to ensure that all of our pupils are passionate about and engaged in reading. If your little one has just started school for the first time they will be learning to read and write using phonics.

Phonics teaches children to read individual letters and groups of letters by saying the sounds they make. At Dunkirk, we use the DfE approved scheme Success For All to ensure that your child has the best start to their reading journey.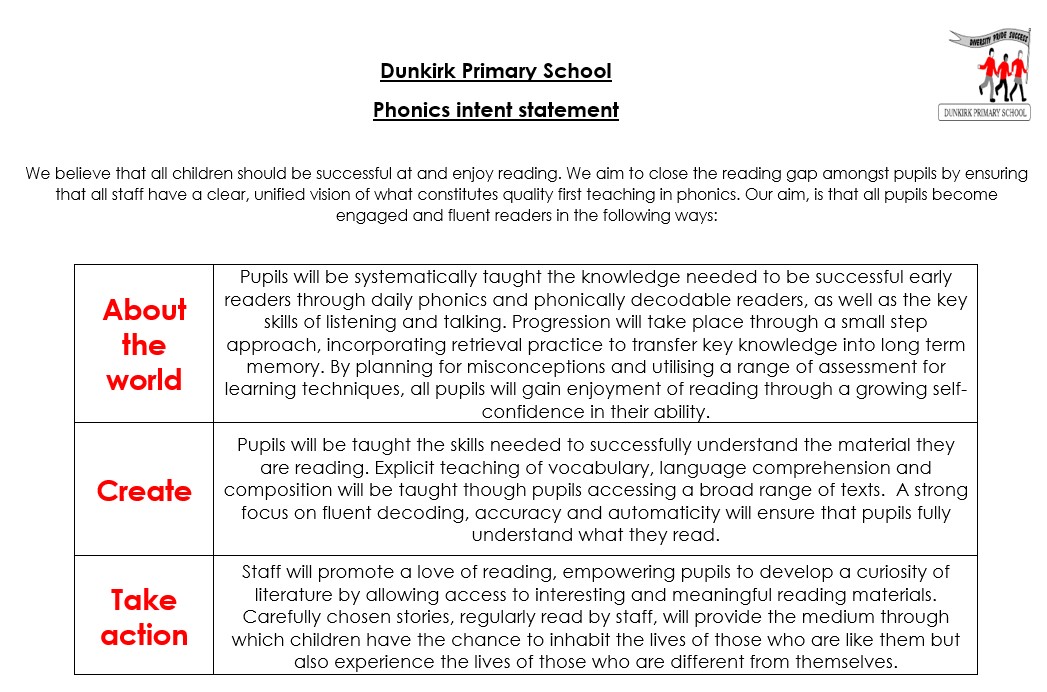 Please click here to access the parent and carer guide.
Please click here to access the parent and carer information leaflet.
Please click here to access the skills progression for Year R to Year 1.

What do our youngest pupils think about reading at Dunkirk?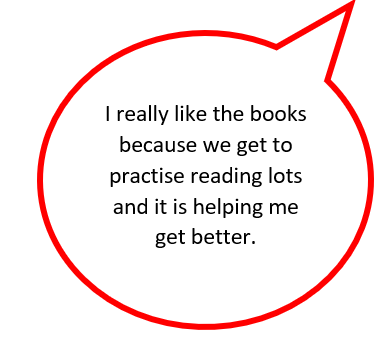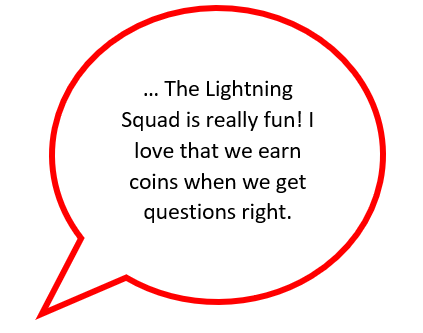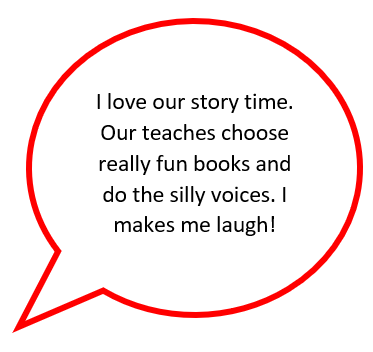 What do our parents think about reading at Dunkirk?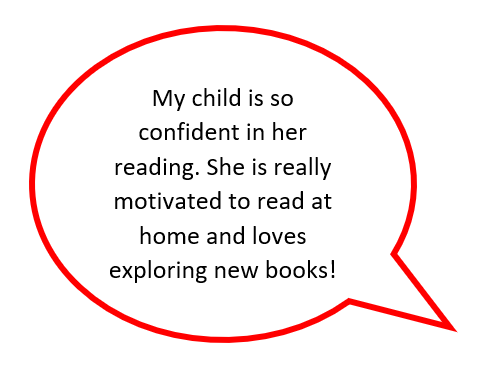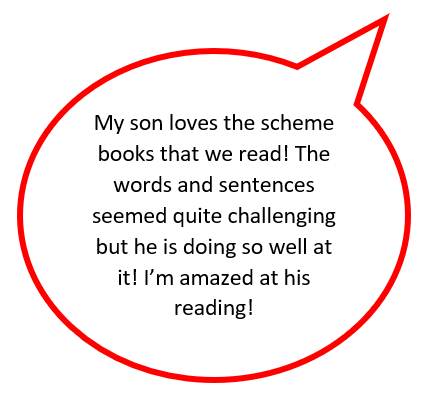 What if my child struggles with reading and writing?
At Dunkirk, we realise that all children are on their own learning journey and will require different amounts of support at different times. A child can find learning to read and write tricky for a variety of reasons, including; having English as an additional language, dyslexia, speech and language difficulties and many more factors.
We believe it is essential that all pupils have the right to an age related reading education and therefore, have a range of fun and engaging activities delivered by specially trained staff in place to support your child with their learning journey.
Tutoring with the Lightning Squad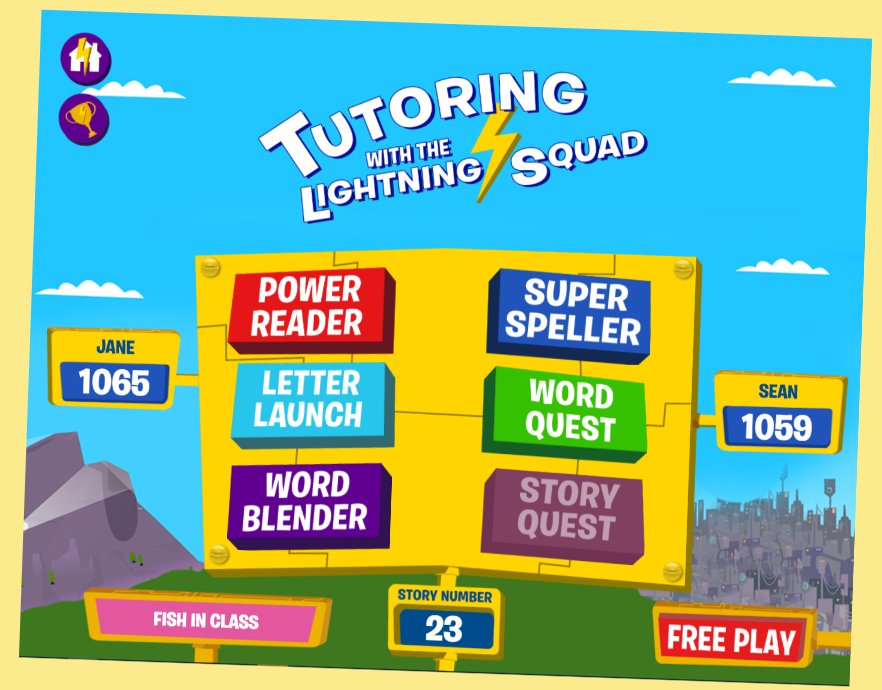 Is a specific programme, designed to support children in Years 1 to 5 improve their reading skills. It supports our phonics scheme and allows children to get back to the classroom as soon as possible.
Pupils work in small groups with specially trained member of staff to address their specific gaps and make accelerated progress.
The tutoring activities are specifically designed and structured to improve reading skills, fluency, comprehension, spelling and phonics. Pupils work through 65 specially written, engaging and illustrated stories.
Nessy

Nessy is a superb programme that we use to support children that have specific barriers to their reading journey. Children have so much fun on Nessy that they don't realise they are learning! Although originally developed for pupils with dyslexia, we have found that Nessy supports learners with a range of needs, including;
- phonological processing
- working memory
- decoding and encoding
-orthographic mapping
-synthesising
-morphology
How can I support my child at home?
Regular reading: your child to you and you to your child, is the best way to support your child in the reading journey. However, we understand that this can be tricky. Most adults weren't taught to read with phonics so many parents and carers aren't familiar with how it all works. This can make things confusing for you and your child as you read and learn together at home.
But don't worry, our brilliant volunteer Read On Nottingham Literacy Champions Mehnaz and Dee want to change that! They have recorded Mehnaz showing you how to make the sounds that your children are learning at school.