Palm
Welcome to Palm Class 2019!

Hello and welcome to an exciting year in Palm class!
Please meet the Year One team...
Miss Holly - Class Teacher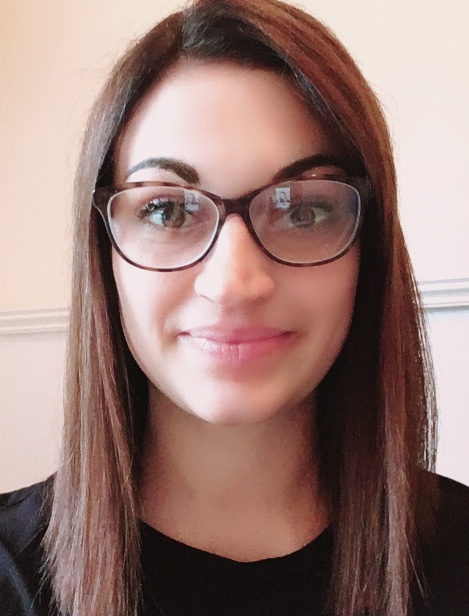 Hello! My name is Mrs Holly Elliott but the children call me Miss Holly!
I originally started working in a school, as a Teaching Assistant, 12 years ago. Once I got the taste for it, I applied to Nottingham Trent University to gain a degree in 'Primary Education' with a specialism in teaching Foundation and KS1. I began teaching at Dunkirk 6 years ago, spending most of my time teaching at our Abbey Campus. I am now at our Highfield campus and I'm very much looking forward to working with you and your child this year! I love learning with a hands on approach and always with a smile! As well as my teaching role, I am also Phase Leader for year groups 1, 2 and 3.
I will be in class on Monday, Tuesday and Wednesday
Miss Lisa - Class Teacher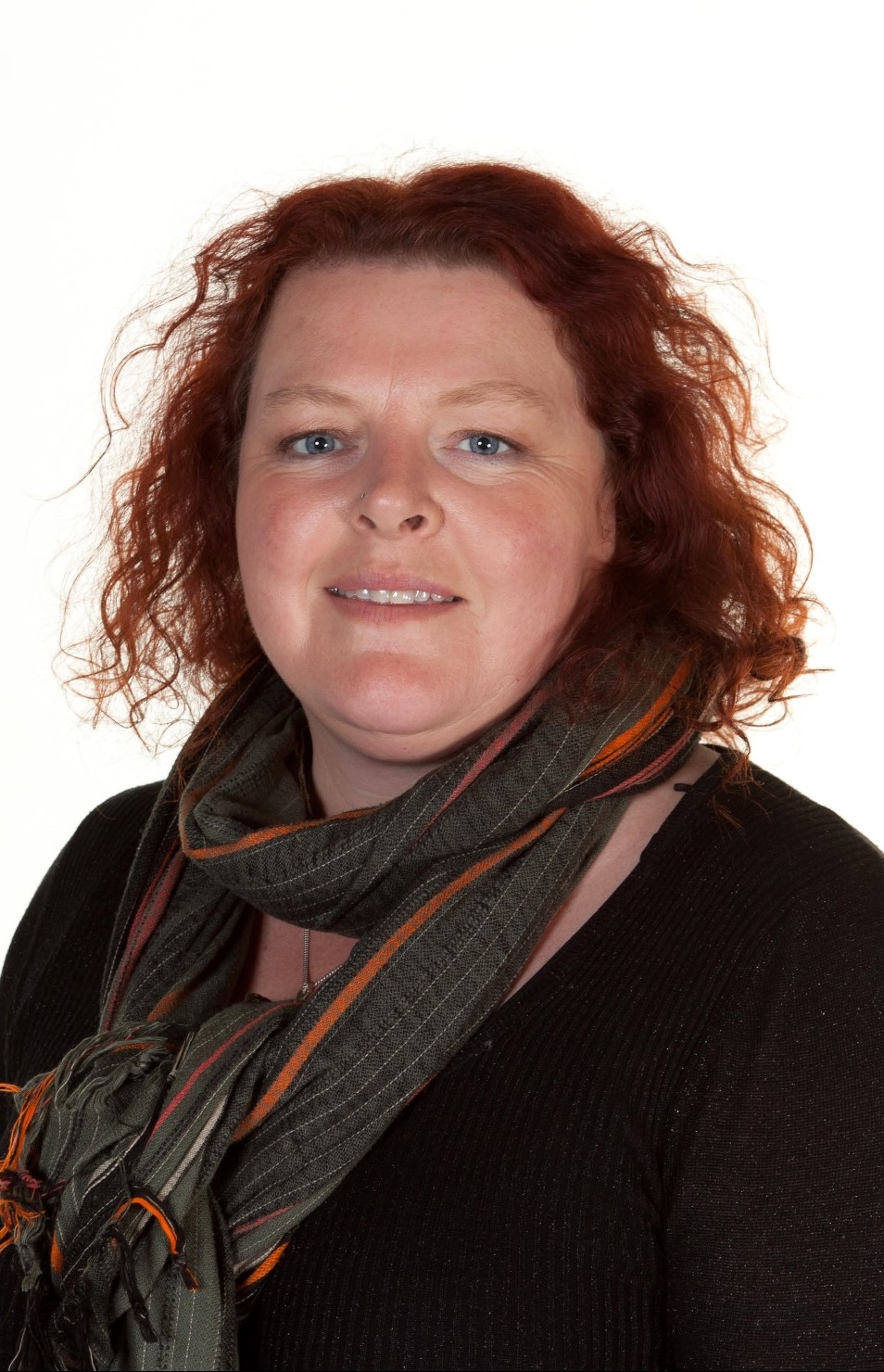 I think some of you may know me already; I am Lisa Hayes an experienced primary school teacher. I have been teaching in Dunkirk school for 10 years now, previously teaching at Merrivale Nursery school and at an International school in Spain. I have experience of teaching throughout the primary age range from nursery to year 6. I am passionate about supporting children to love learning, believe in themselves and understand how to get on socially. I believe that in order to learn children need structure, but also thrive on risk taking, questioning and having the freedom to be creative. My passions are nature and the outdoors, where I spend a lot of time walking my dog, doing outdoor pursuits, jumping waves and enjoying the seasons.
I will be working with Palm class on the discovery garden every Thursday afternoon.
Miss Yvonne - Teaching Assistant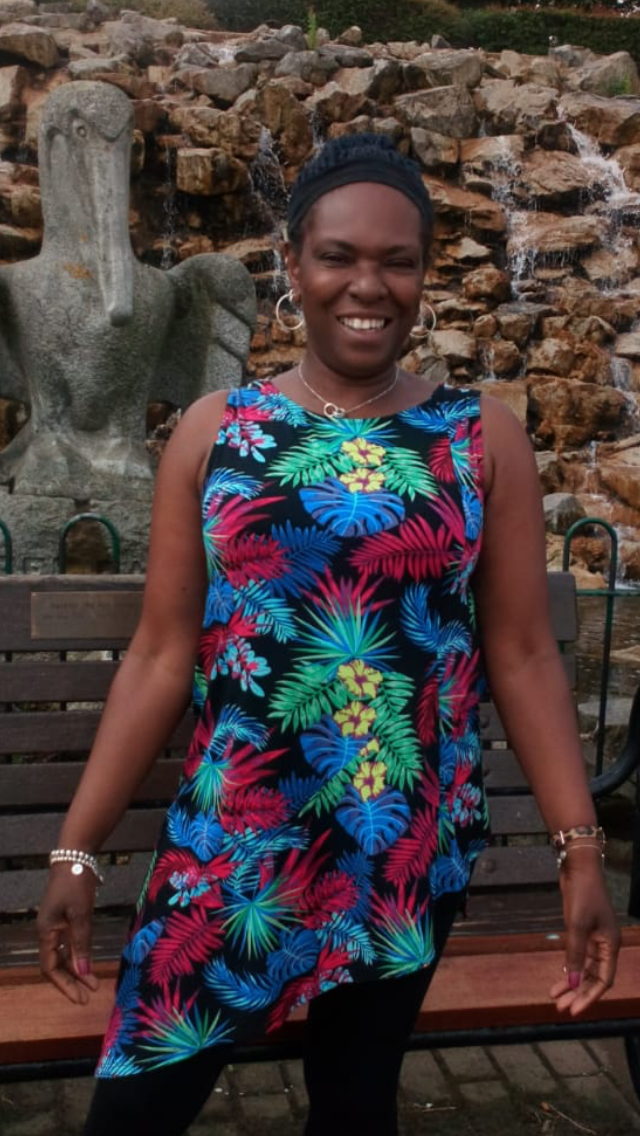 I will be working in Palm class on Monday, Tuesday, Wednesday, Thursday and Friday.
Useful information
Reading folder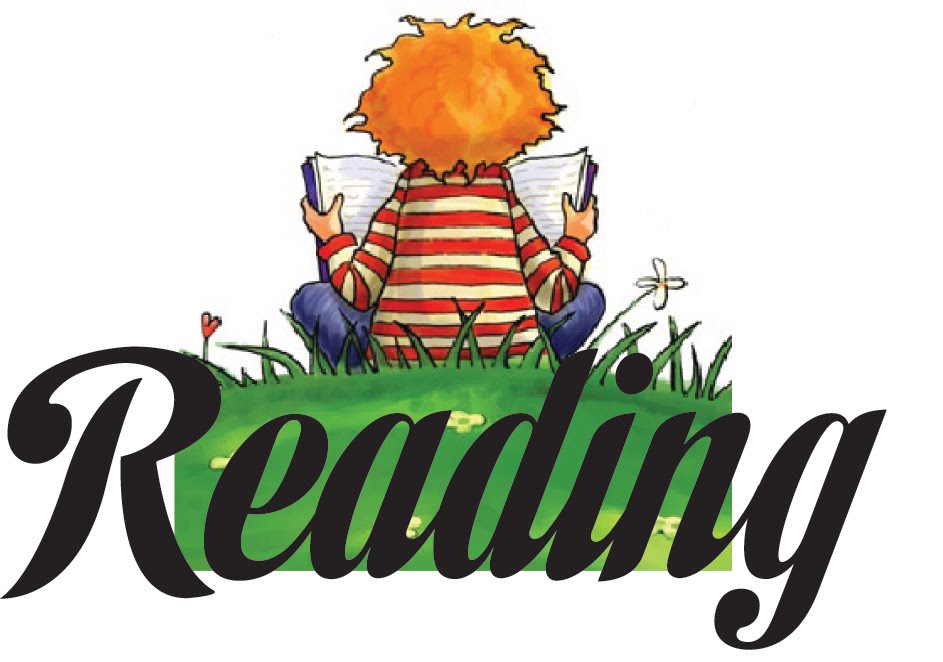 Please ensure your child has a reading folder bag that comes to school every day. Within the first two weeks, your child will be given a new reading diary and reading book which needs to be read and shared with you at home. Please write in your child's diary every time they read so we know when to change your child's book. Miss Yvonne will talk more about this process on our 'meet the teacher' event but if you have any questions, please don't hesitate to ask.
PE Kit
We do our PE sessions, both indoors and outdoors, on a Tuesday and Friday. You will need...
* T-shirt
* Shorts
* Jumper - no hood please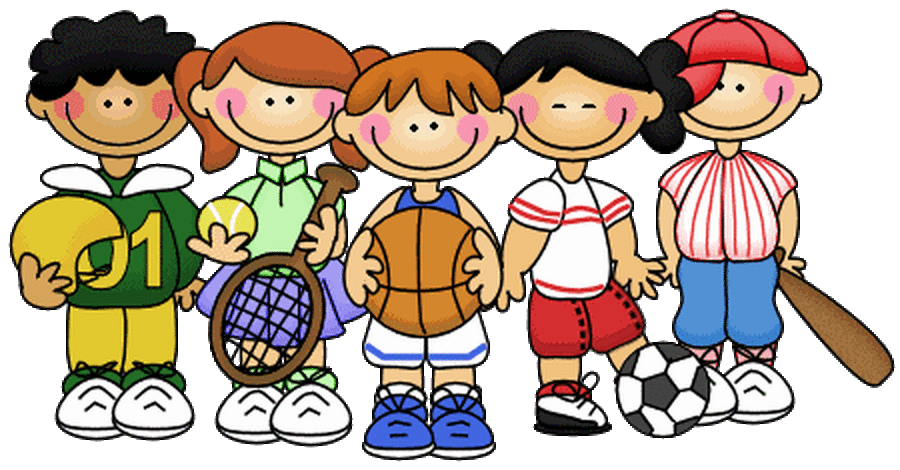 * Trousers
*Trainers
* Hair needs to be tied back
* All jewellery removed - if earrings cannot be taken out, please supply plasters to cover them.
Please ensure all your items are named and placed in a named bag. The kit will stay at school each week and will be sent home at the end of each half term for a wash!.
We strive for independence in Year 1. Please help us by ensuring your child is getting themselves dressed and undressed independently at home each day. Thank you.
Outdoor learning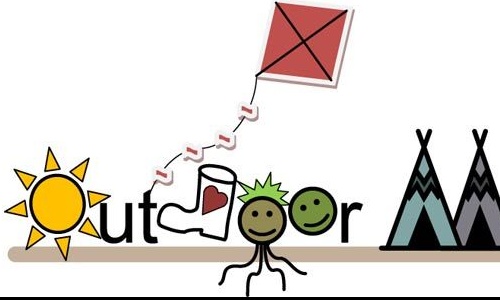 Miss Lisa will be taking Palm class to the discovery garden every Thursday afternoon. Learning outdoors is an amazing experience and we are lucky we have a trained outdoor specialist in Miss Lisa to take us! The school provides each child with waterproof trousers and a waterproof coat. We do have some Wellington boots, but the children do find it much more comfortable if they have their own. If possible, please provide your child with their own boots that can stay in school for the whole year. Please ensure your child's name is written inside each boot. We will venture out in every weather, so please help your child be prepared - bringing a woolly hat and gloves if it's cold or a sun hat and sun cream if it's hot.