Palm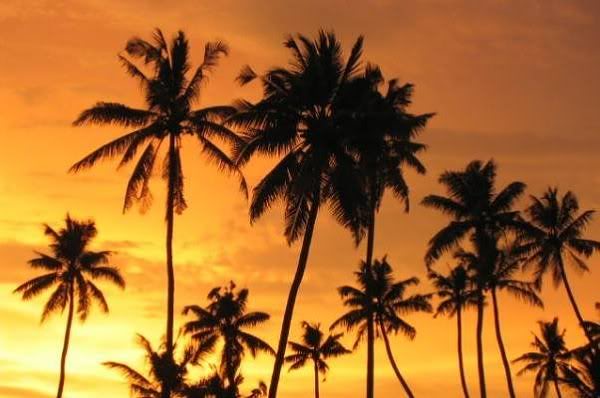 Welcome to Palm Class 2017
Hello and welcome to an exciting year in Palm class!
Please meet the Year One team...
Miss Lisa - Class Teacher
I think some of you may know me already; I am Lisa Hayes an experienced primary school teacher; I will be teaching Palm class on Monday, Tuesday and Wednesday. I have been teaching in Dunkirk school for 10 years now, previously teaching at Merrivale Nursery school and at an International school in Spain. I have experience of teaching throughout the primary age range from nursery to year 6. I am passionate about supporting children to love learning, believe in themselves and understand how to get on socially. I believe that in order to learn children need structure, but also thrive on risk taking, questioning and having the freedom to be creative. My passions are nature and the outdoors, where I spend a lot of time walking my dog, doing outdoor pursuits, jumping waves and enjoying the seasons.
Miss Holly - Class Teacher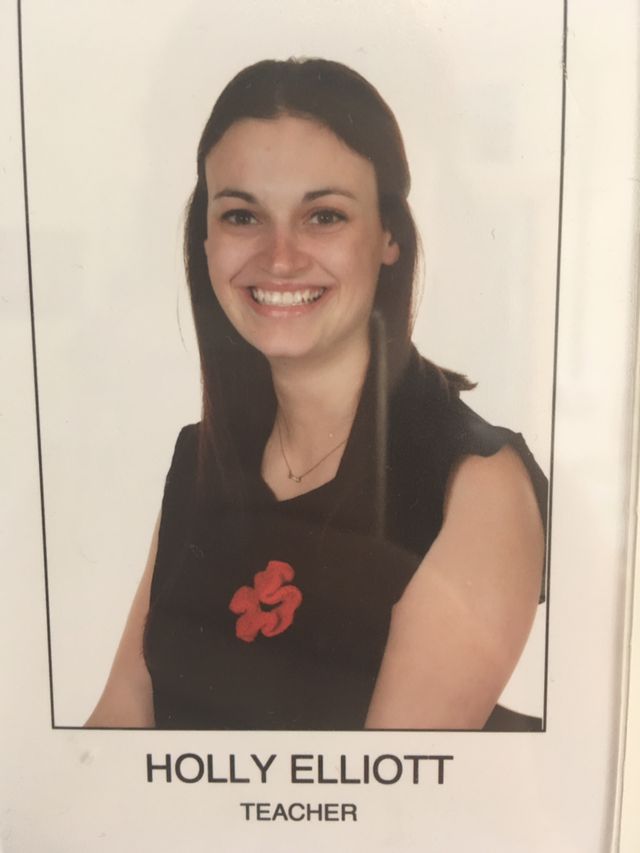 Hello! My name is Holly Elliott and I have been working at Dunkirk Primary School for 4 years. You may not have seen me however as I have been based at our Abbey Campus. Whilst at Dunkirk, I have taught within the foundation unit but like Miss Lisa, I have experience from working within a nursery, up to year 6. I will be working in Palm class every Wednesday, Thursday and Friday up until I go on Maternity leave at the end of the half term. When I return I will be fitting right back into this role. Miss Lisa and I have the same approach and ethos to teaching which will make for a smooth transition for the children.
Miss Yvonne - Class Teaching Assisstant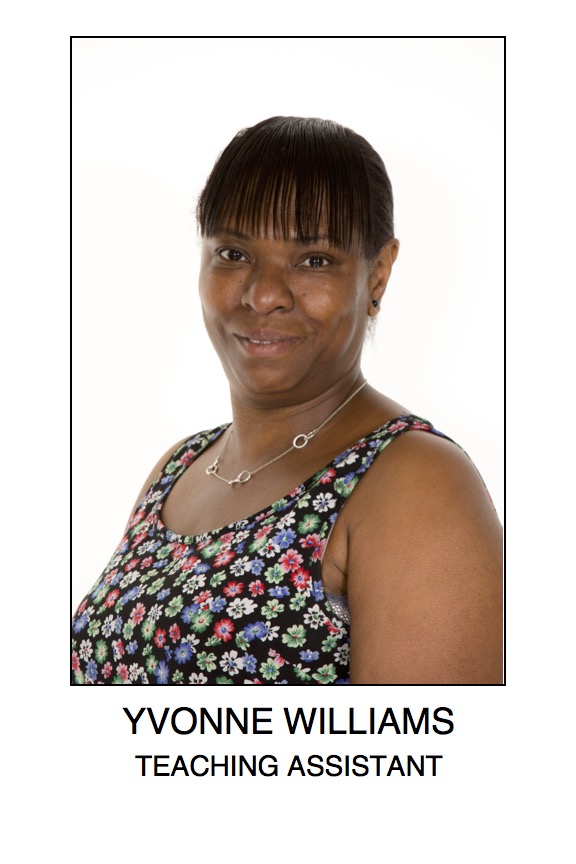 Please have a look at our medium term plan...