Olive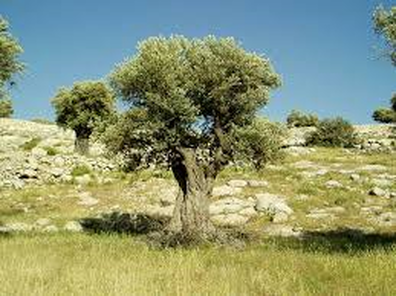 Welcome to Olive Class!
We are Team Olive which means that we all work together!
In Olive Class your children will be encouraged to become more independent. This will done by supporting them to work together and by encouraging them to become aware of their behaviour and make good choices.
Physical Education
P.E sessions will be on Thursdays and Fridays.
Your child will need shorts/tracksuit bottoms, a t-shirt/sweatshirt and trainers or plimsolls. Please send their kit in a named back which will stay at school until the end of this half term. Long hair should be tied back and children should not wear jewellery for P.E. If your child wears earrings please can they be removed on P.E. days.
Reading at Home
Your child should read at home every school night and bring their book and reading record every day in their book bag.
Please could you comment in your child's diary after they have read as we check records every week and it helps us see when your child has read, with any achievements or thing they have found challenging. We will reply to comments and let you know in the reading record when your child has read in school either on a 1:1 basis or in a small group.
Reading books will be changed once a week as children need time to become familiar with a book to increase confidence and reading fluency. They can also choose books from the lending library to read and read books that they have at home .
Whilst reading with your child ensure you ask them questions to check their understanding and enjoyment of the book!
Uniform
Please make sure your child wears uniform everyday and that all items are named. We go outside a lot so a warm coat is also important.
Please can you make sure your child brings in wellies that fit them into school that can stay in school all half term, as they use them in the outdoor area every day.
Please can your child bring a named water bottle everyday as drinking plenty of water helps their brains to learn!
I
If you would like to have a look at our full topic web then please see the PDF link below.