Learning From Home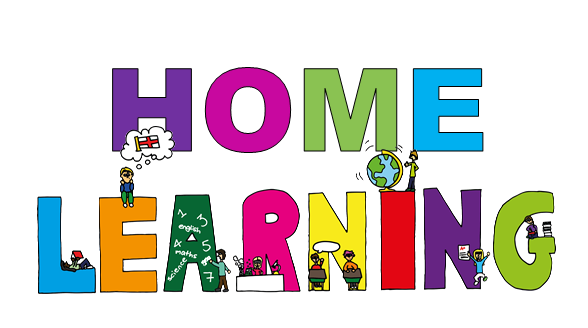 Hello Everyone!
In future, I will be using the class webpage and the class blog to update all parents and pupils on work that is being done and to show some great examples of work that children have sent in.
The class email will be used to contact you all and to provide any extra information about the work that has been given.
Many children wanted to start using their packs straight away, but they are set to begin on Monday 23rd March. So in the mean time there are two online resources that they can start using now.
In the pack there were two sets of login details: a login for TTRockstars and a login for Fiction Express. Both of these are fab resources for children to be practising their times tables and engaging in reading. The websites for both are listed below.
https://en.fictionexpress.com/
You can use the email address to contact me for anything related to the school work that has been set in the pack.
Best wishes to all,
Miss Nix