Fig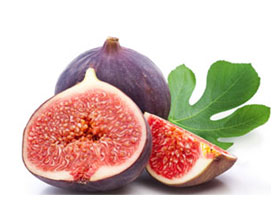 Welcome to Fig Class
My name is Miss Aasia and I am a single parent with 2 children who are 15 and 16 years old. I worked as a volunteer at my children's primary school and then decided to gain a Teaching Assistant Level 3 qualification and become a Teaching Assistant. I also have a Masters Degree in Human Relations from Nottingham University. I have worked at Dunkirk Primary School for 7 years and I am also a school governor. I like reading poetry and painting.

I'm Helen Cresswell and I have been a teaching assistant since I qualified at the age of 18. I worked at another city school for 10 years during that time I had my two children who are now 21 and 18. I have been at Dunkirk for 16 years and absolutely love it. I have always worked in early years apart from for a few years when I ran a nurture group.
I enjoy being outdoors, I am a member of a walking group and the national trust which means every opportunity I have I am exploring the wonderful world we live in. I have a Staffordshire bull terrier dog called Taz who loves long walks too.
I love doing yoga and other fitness classes.