Fig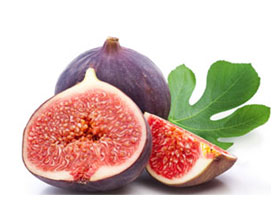 Welcome to Fig Class
Hello from Team Fig!
We will be keeping in touch over this period of home learning through email. We will send you an email on a Monday, Wednesday and Friday. Our emails will be checking in with you to see how you are, and setting you little challenges for the day. Remember to keep active, keep smiling and keep positive!
We miss you already and can't wait to see you all again!
Miss Cresswell, Miss Sharon, Miss Aasia and Miss Holly