Fig's Blog Page
Hello Fig Class!!
This home school learning is all a little strange at the moment isn't it?! We are missing you in school and are looking forward to seeing you all again soon!
Keep looking out for our emails - we send them on a Monday, Wednesday and Friday.
Remember to tune into our Dunkirk Primary School YouTube channel for daily story time too!
In Fig Class this week, we have learnt about the traditional story of Little Red Riding Hood and also celebrated World Book Day!
Story Map, Little Red Riding Hood.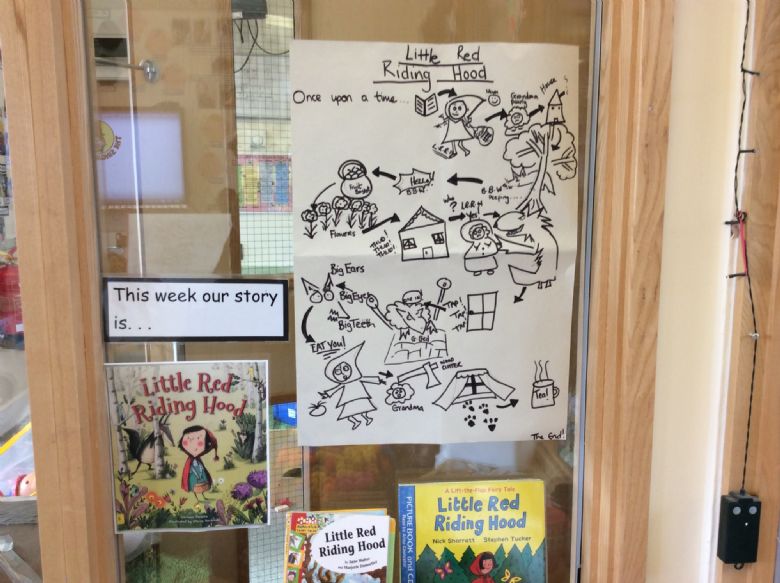 The children were able to mark make their very own version of Little Red Riding Hood, below are some examples of what they did.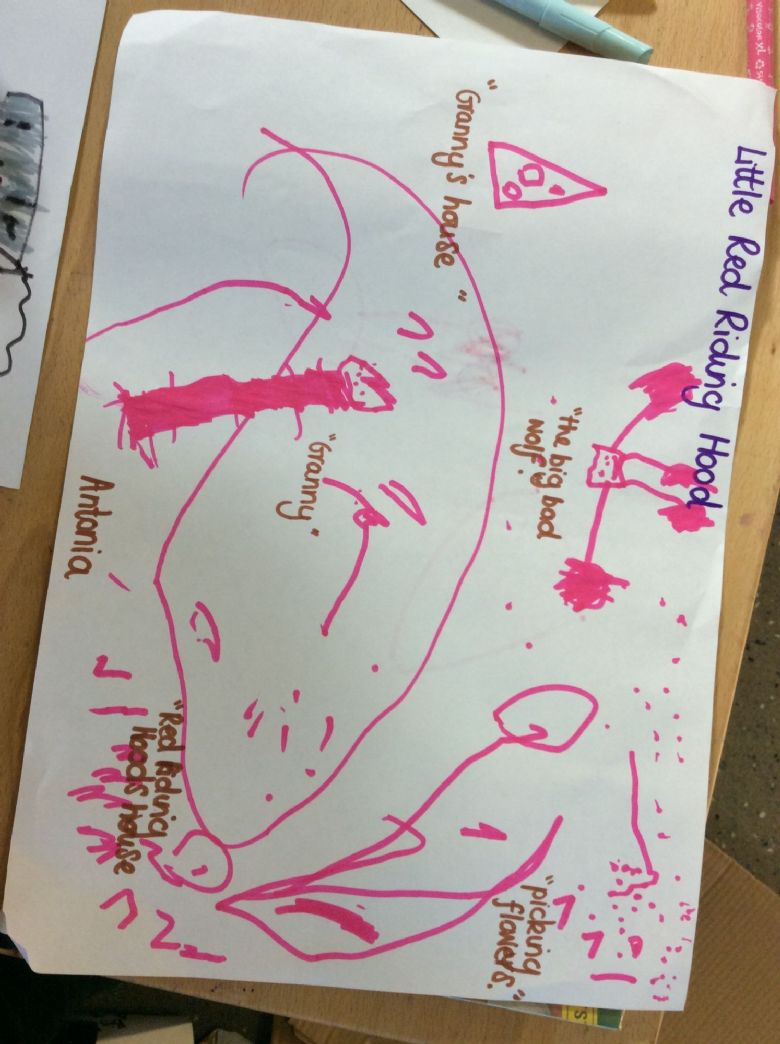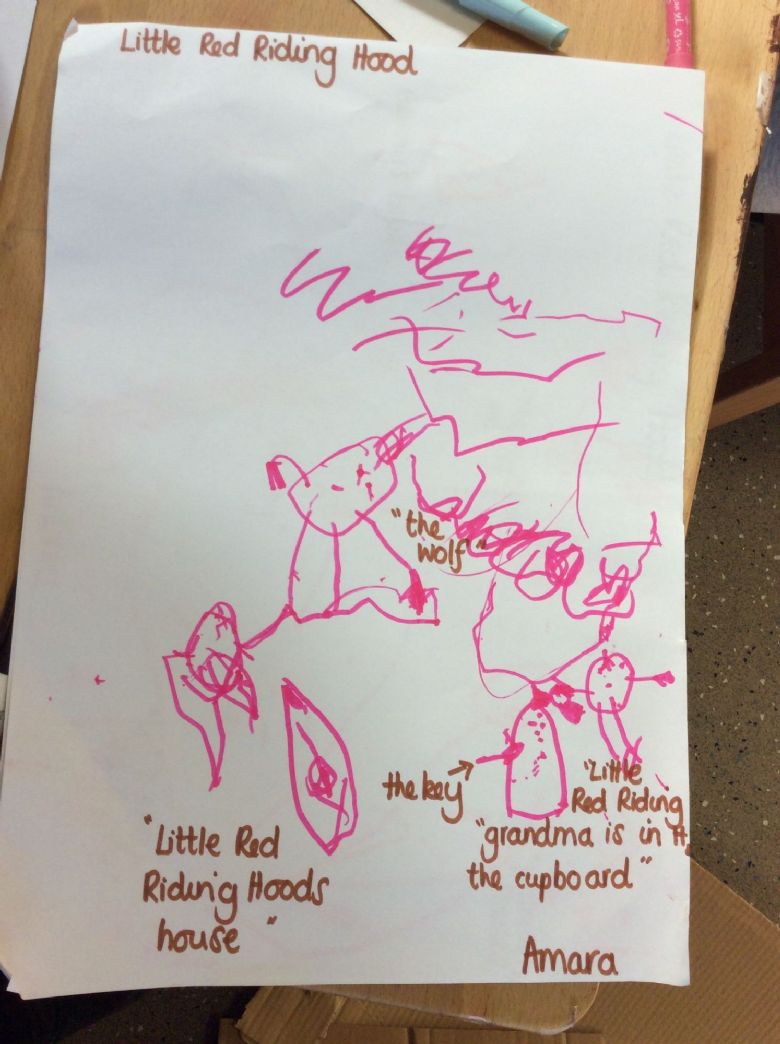 They also painted some of the Big Bad Wolf!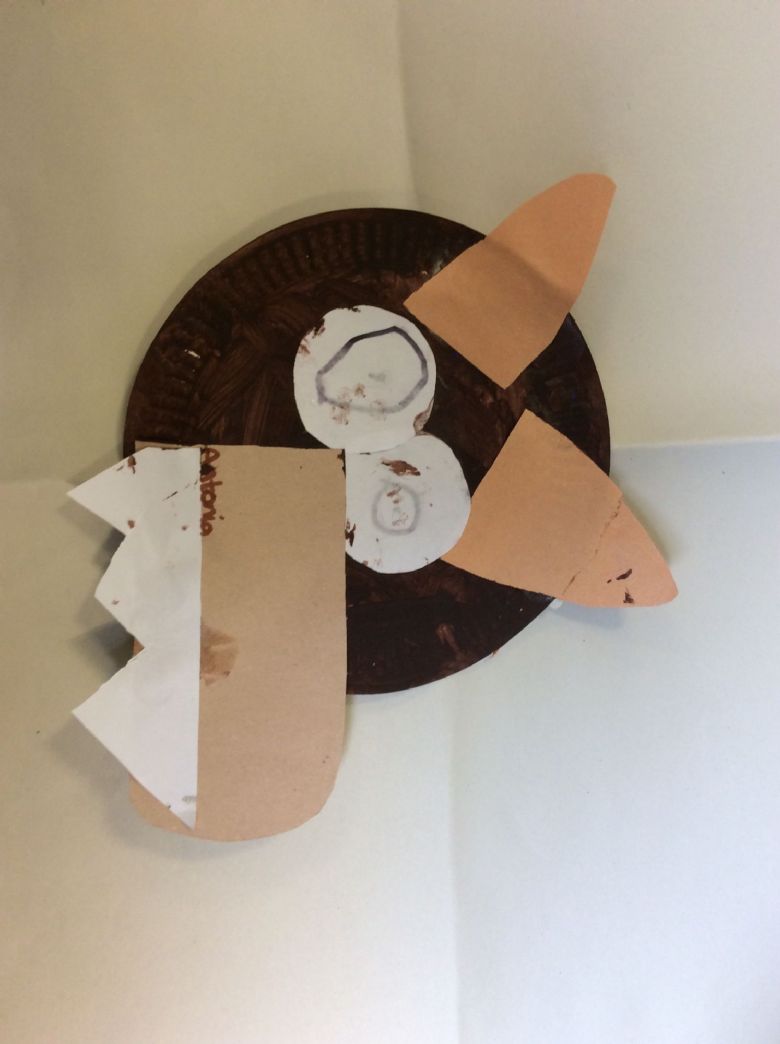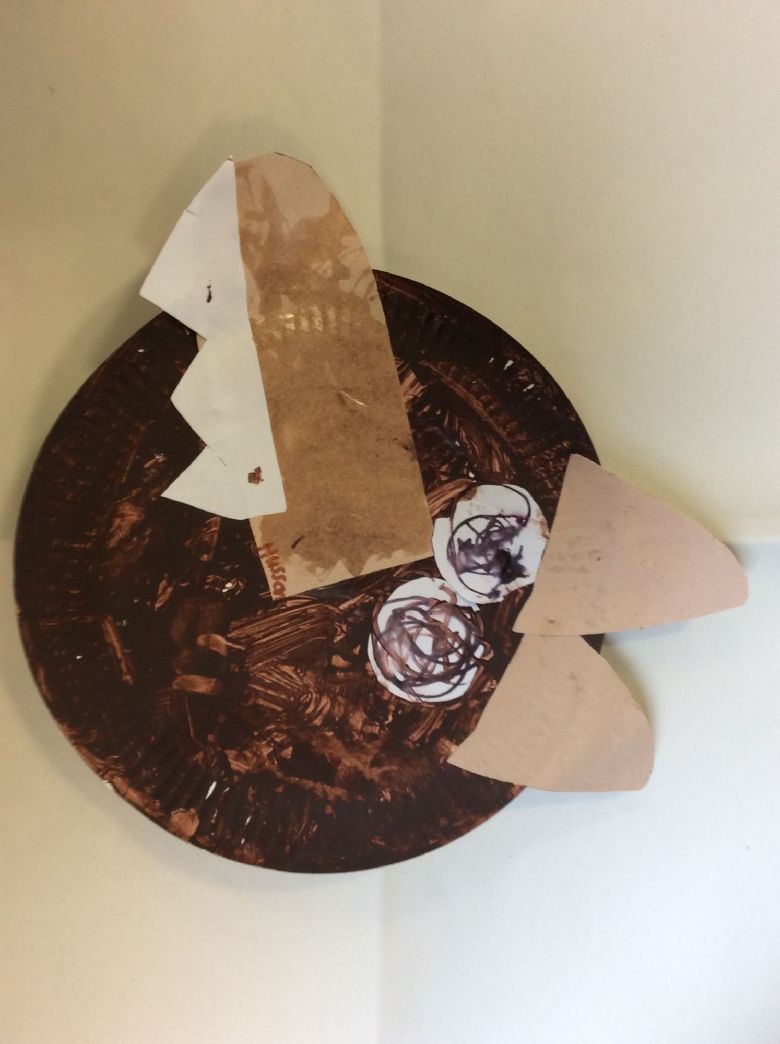 Here are some of the pictures of children inspired by World Book Day!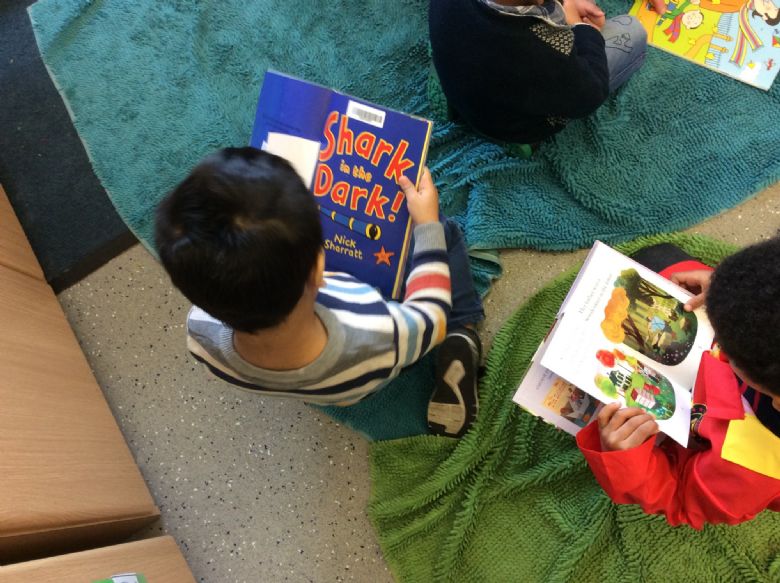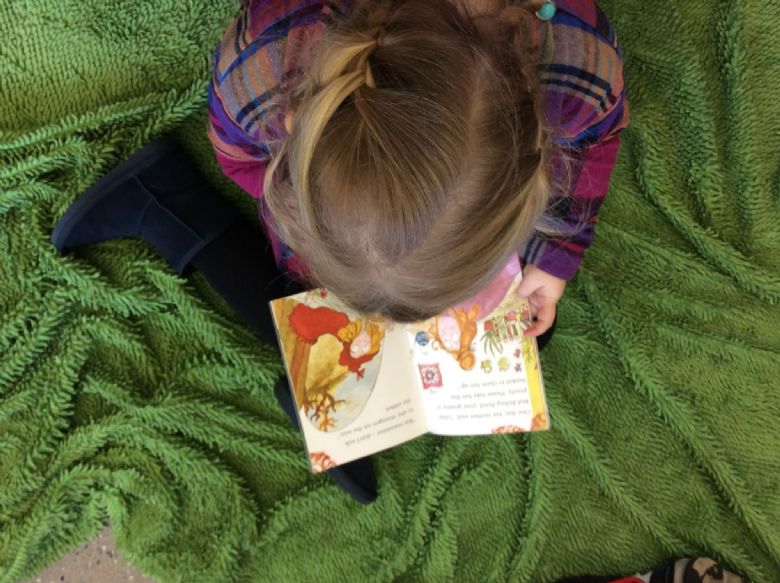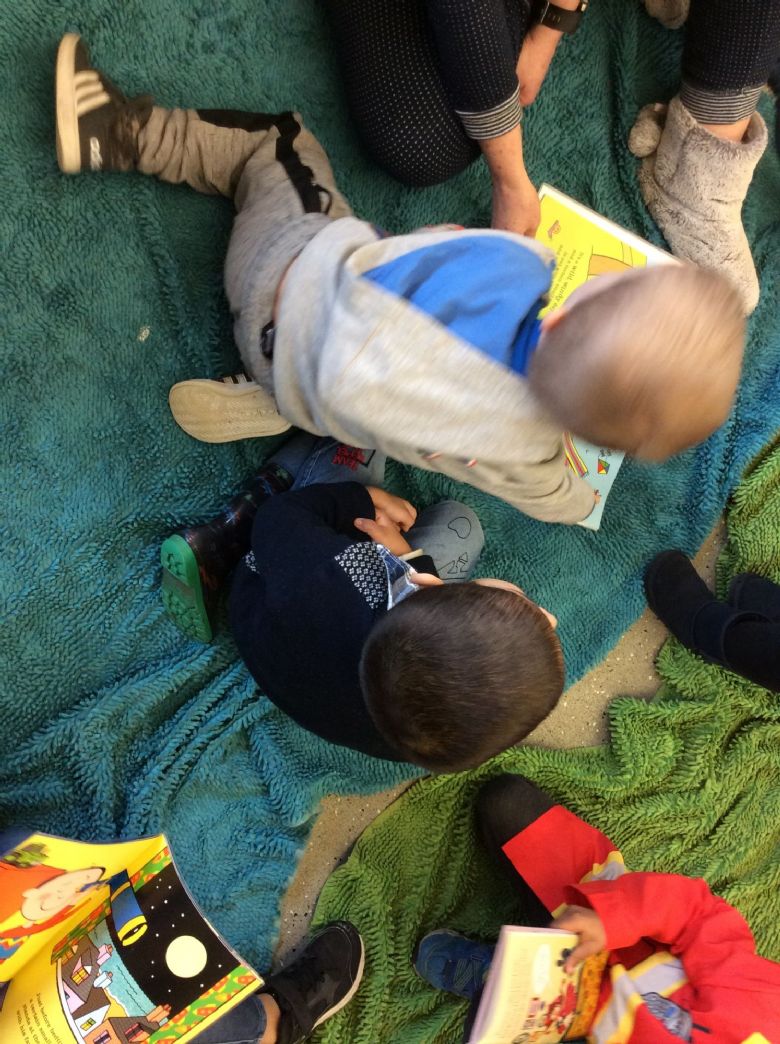 The children baked some butterscotch cookies as well! They were learning to take turns and count how many chocolate chips were placed on a cookie.
This week in Fig Class, we have been listening and retelling the story..."Mr Wolf's Pancakes" and also learned about the Russian Artist/Poet Wassily Kandinsky. His work consisted of squares and circles.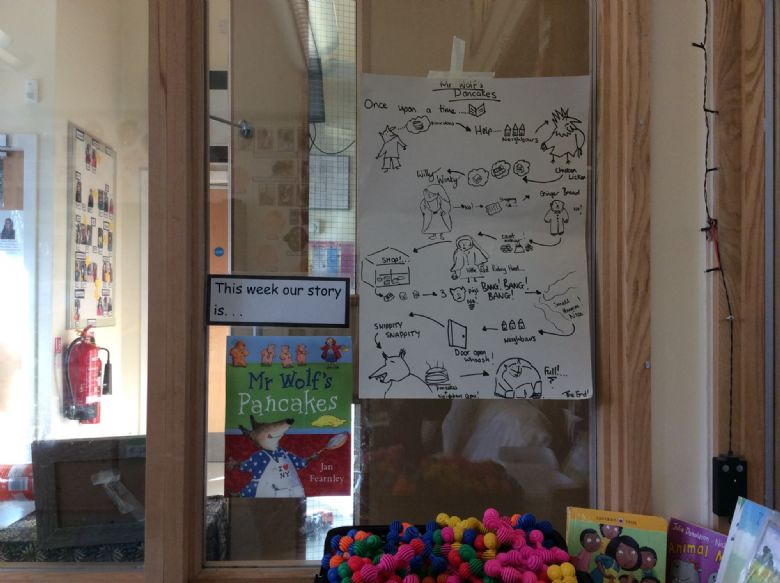 Fig class have been busy at the atelier table this week...(inspired by a Russian Artist; Kandinsky) The children learnt about big circles, medium circles and small circles.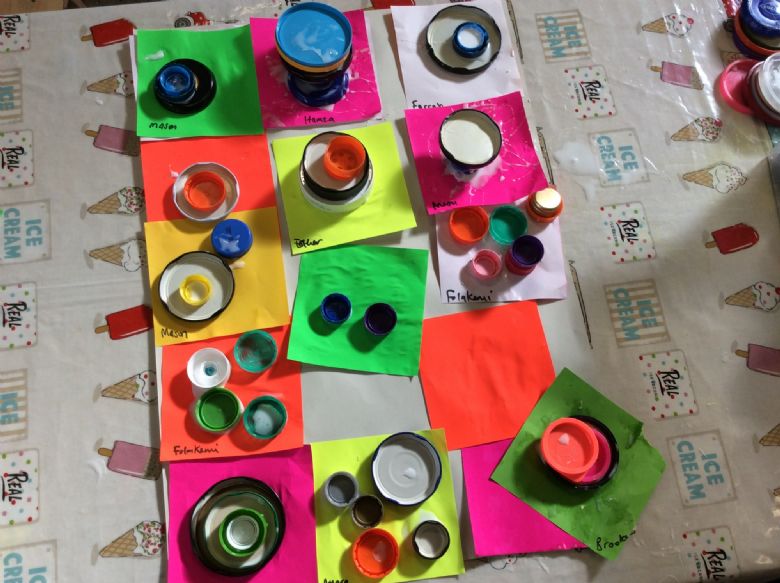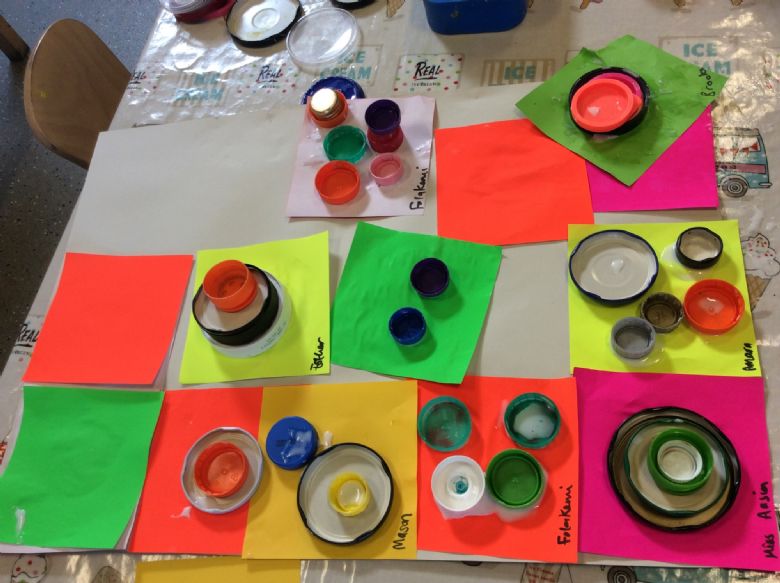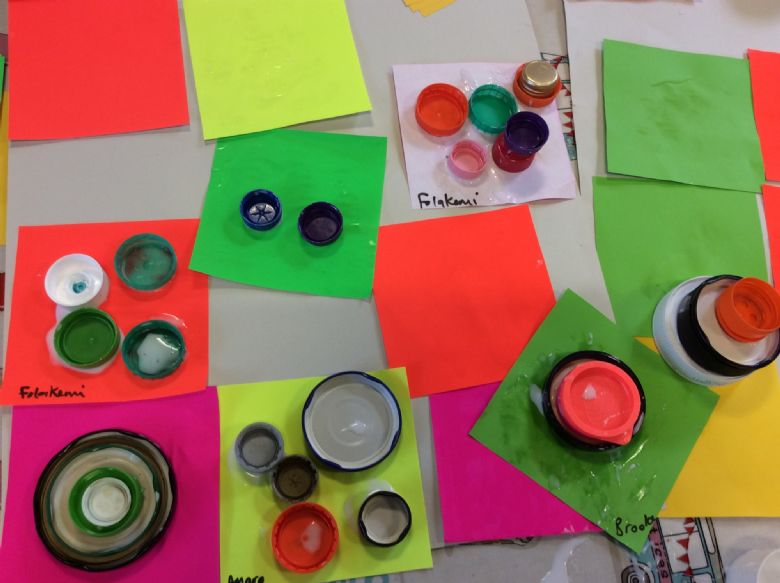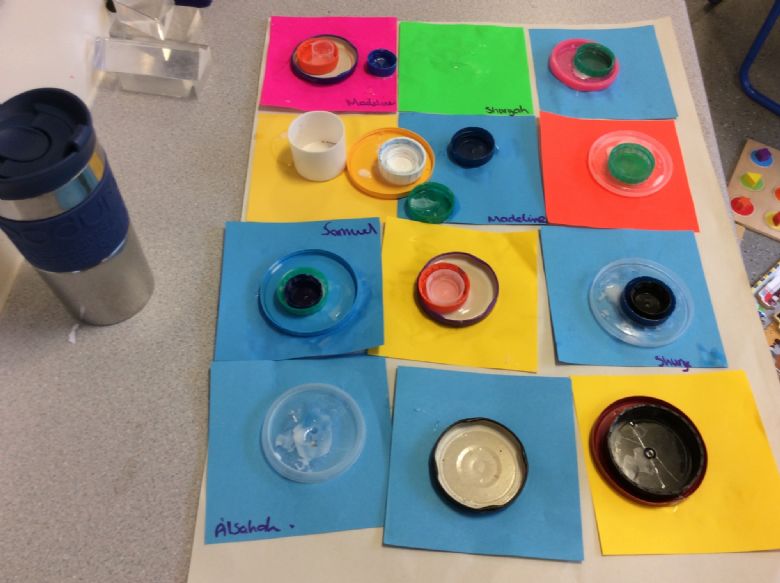 Also making pancakes...which are round, big, medium and small!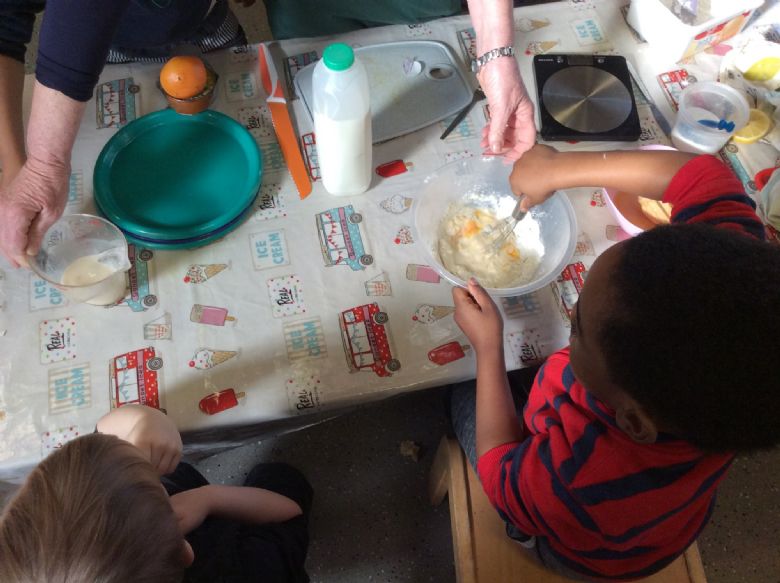 We have had new starters in Fig Class and the children have been using "Wigit" (communicate in print) This has helped prepared these children for the now and next activities.
In Fig Class this week...we looked at patterns, and the story about Elmer The Patchwork Elephant.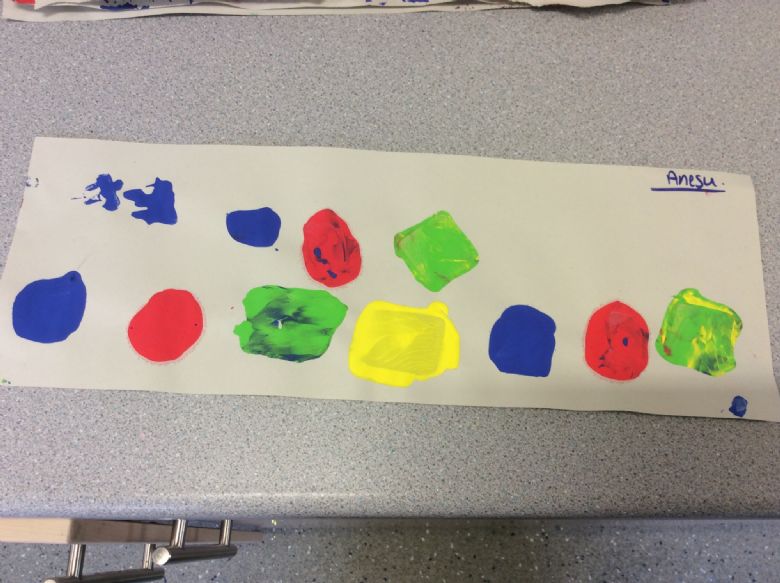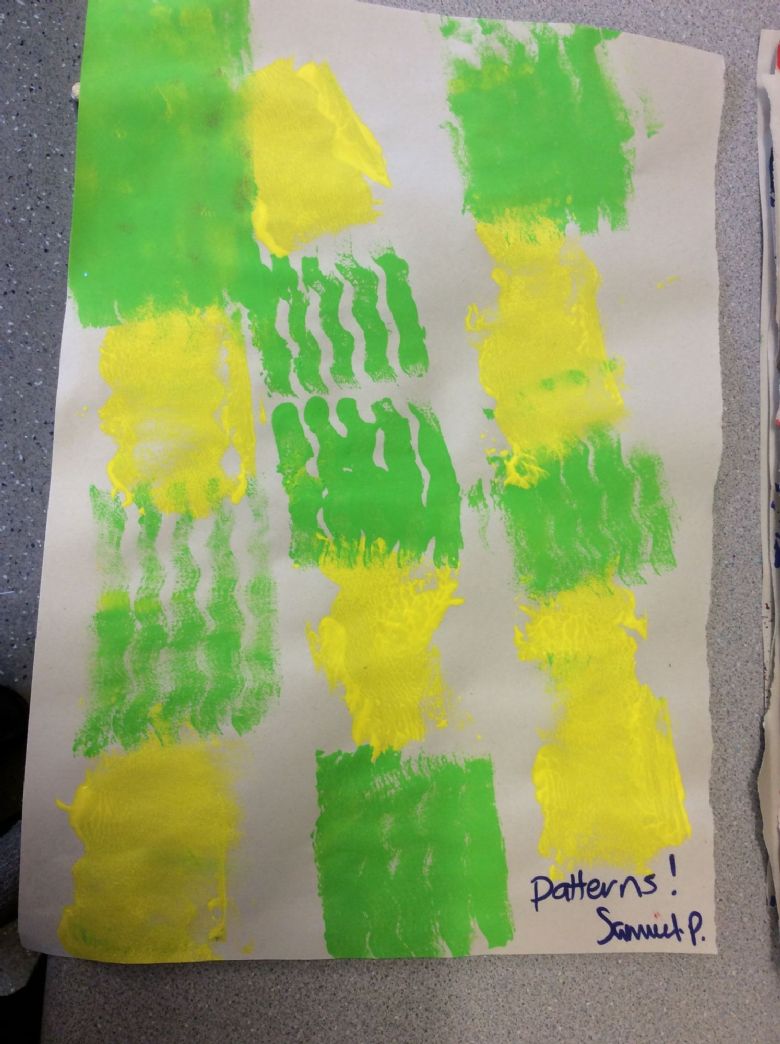 A lovely piece of art work...3D effect!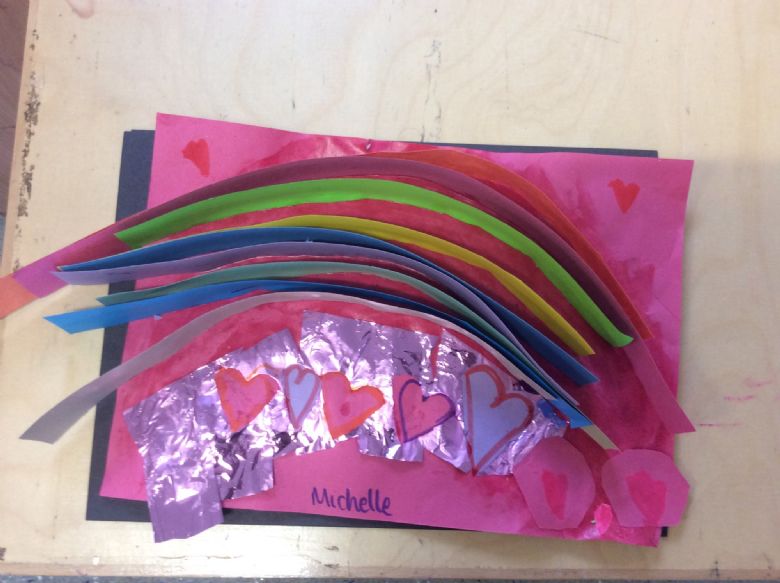 We looked at Friendship Day!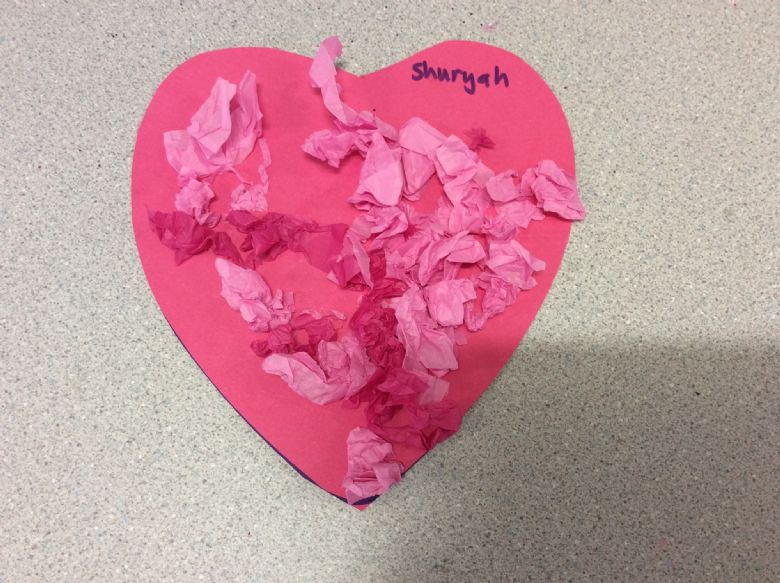 One of the children, attempted to write their own name!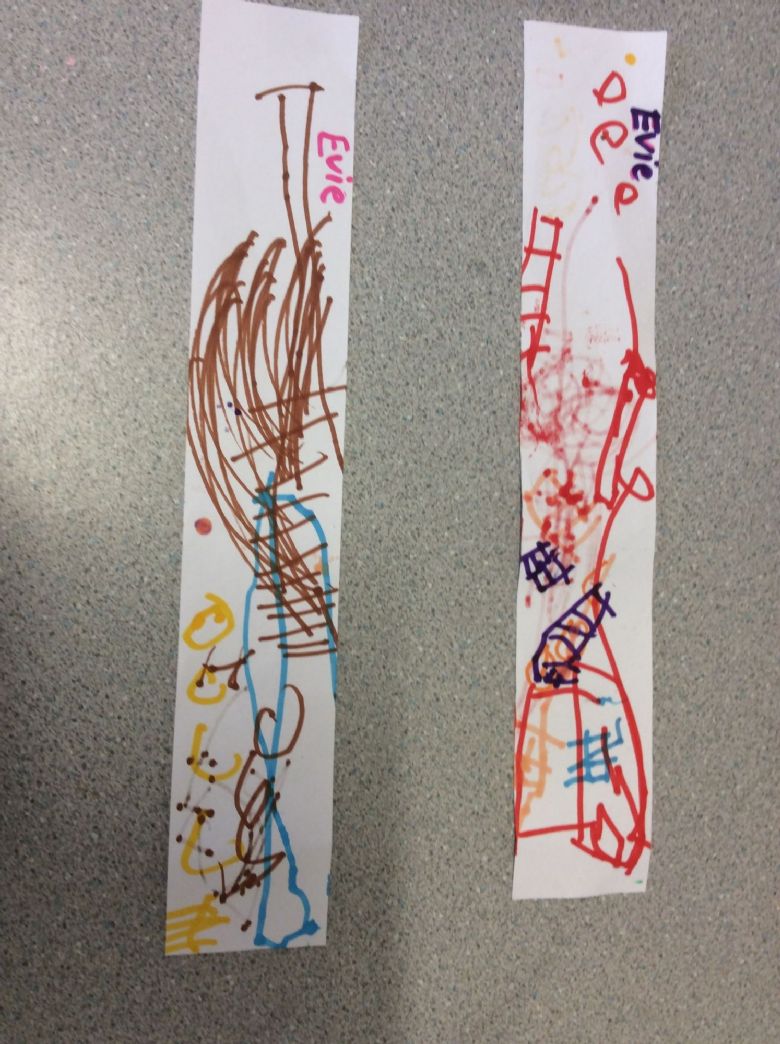 Drawing our very own dinosaurs!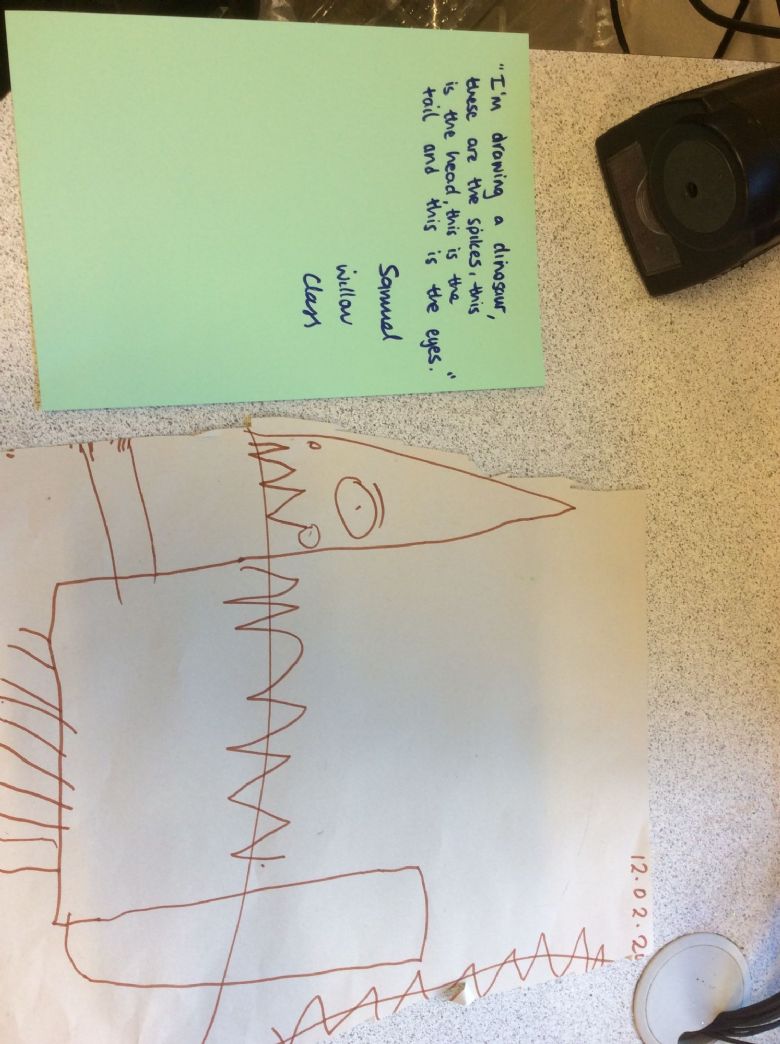 More on Friendship Day...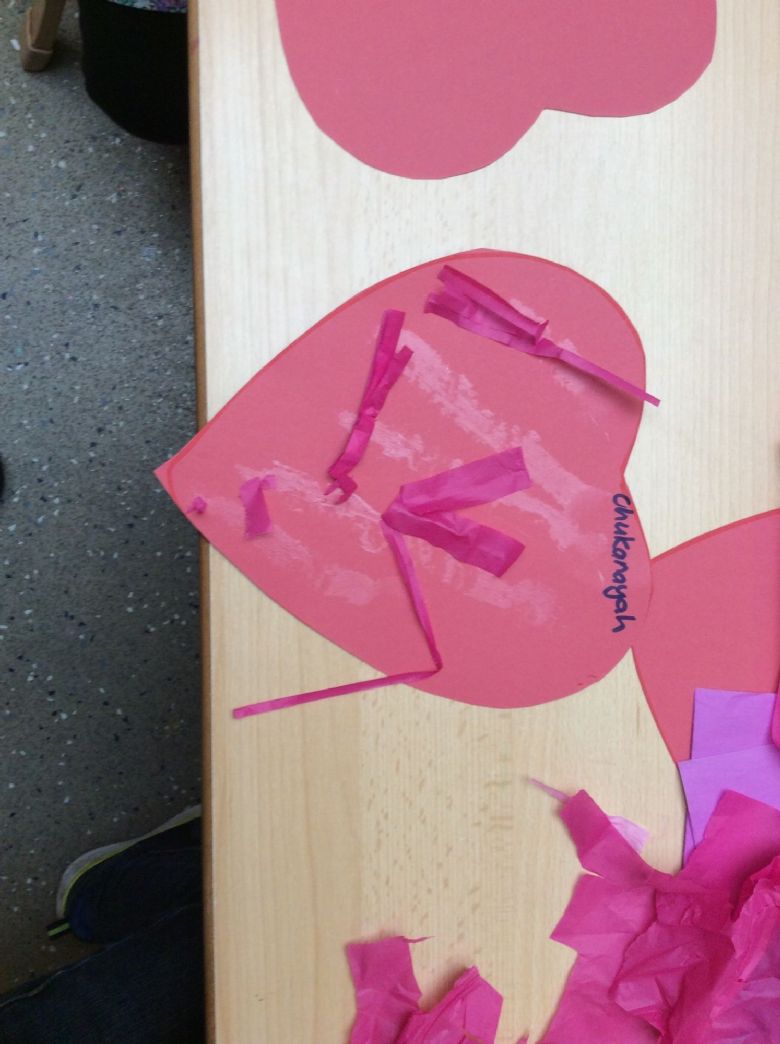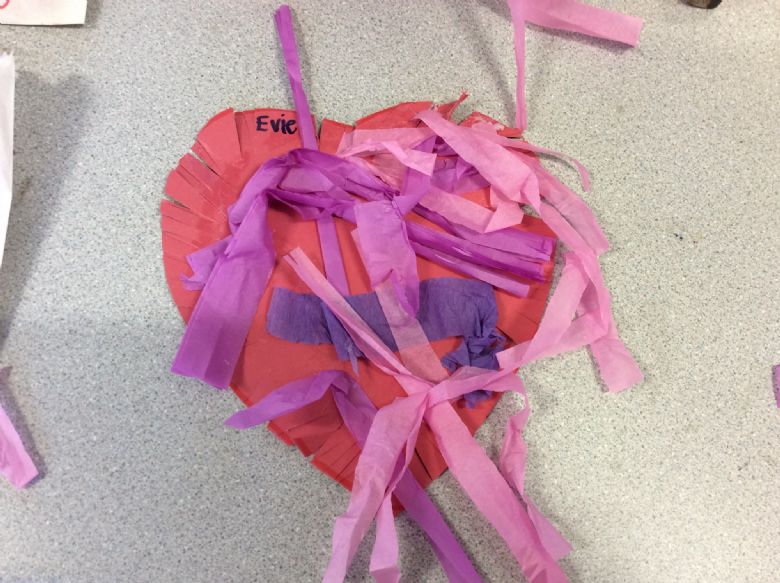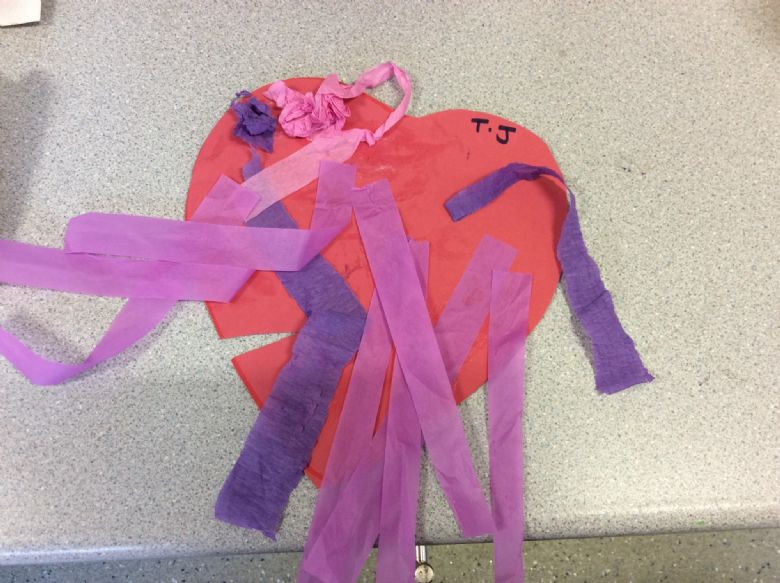 The story of the week...Elmer the patchwork elephant.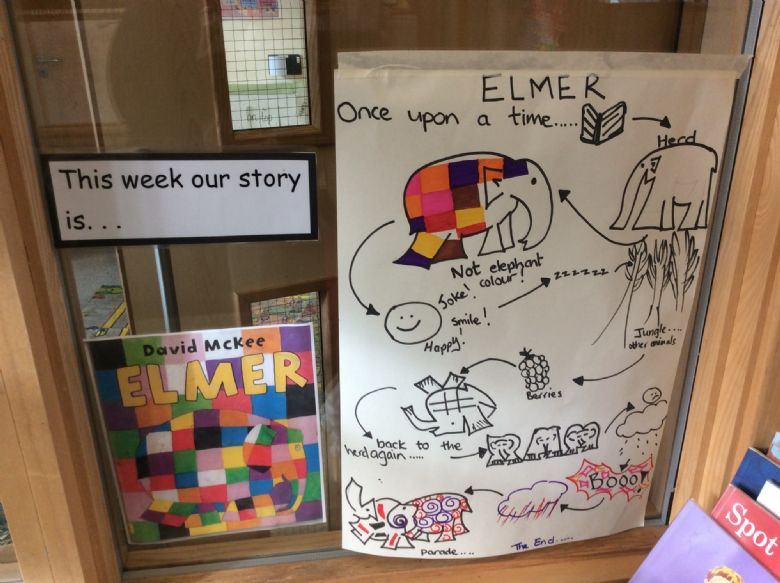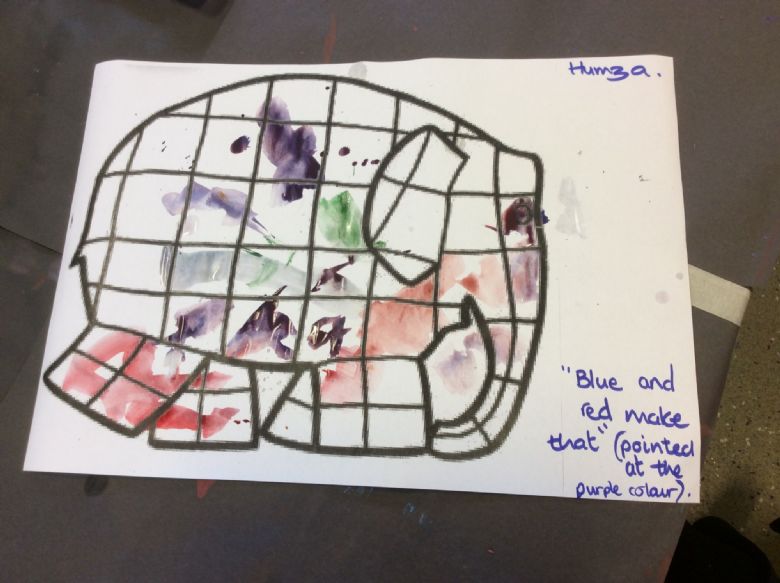 In Fig Class, this week we have been painting trees and drawing about "My Family"