Dunkirk Fun Club
Meet our staff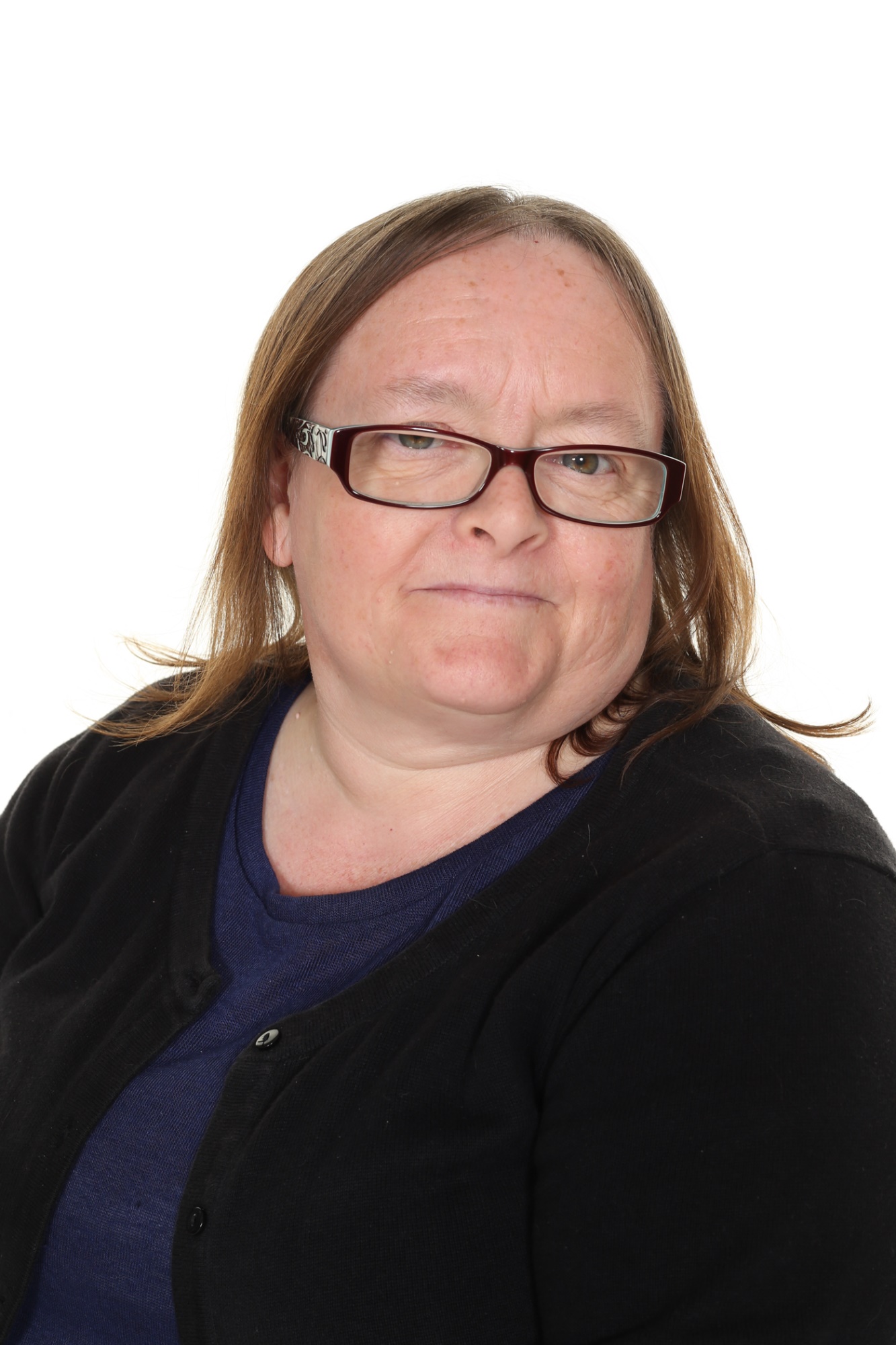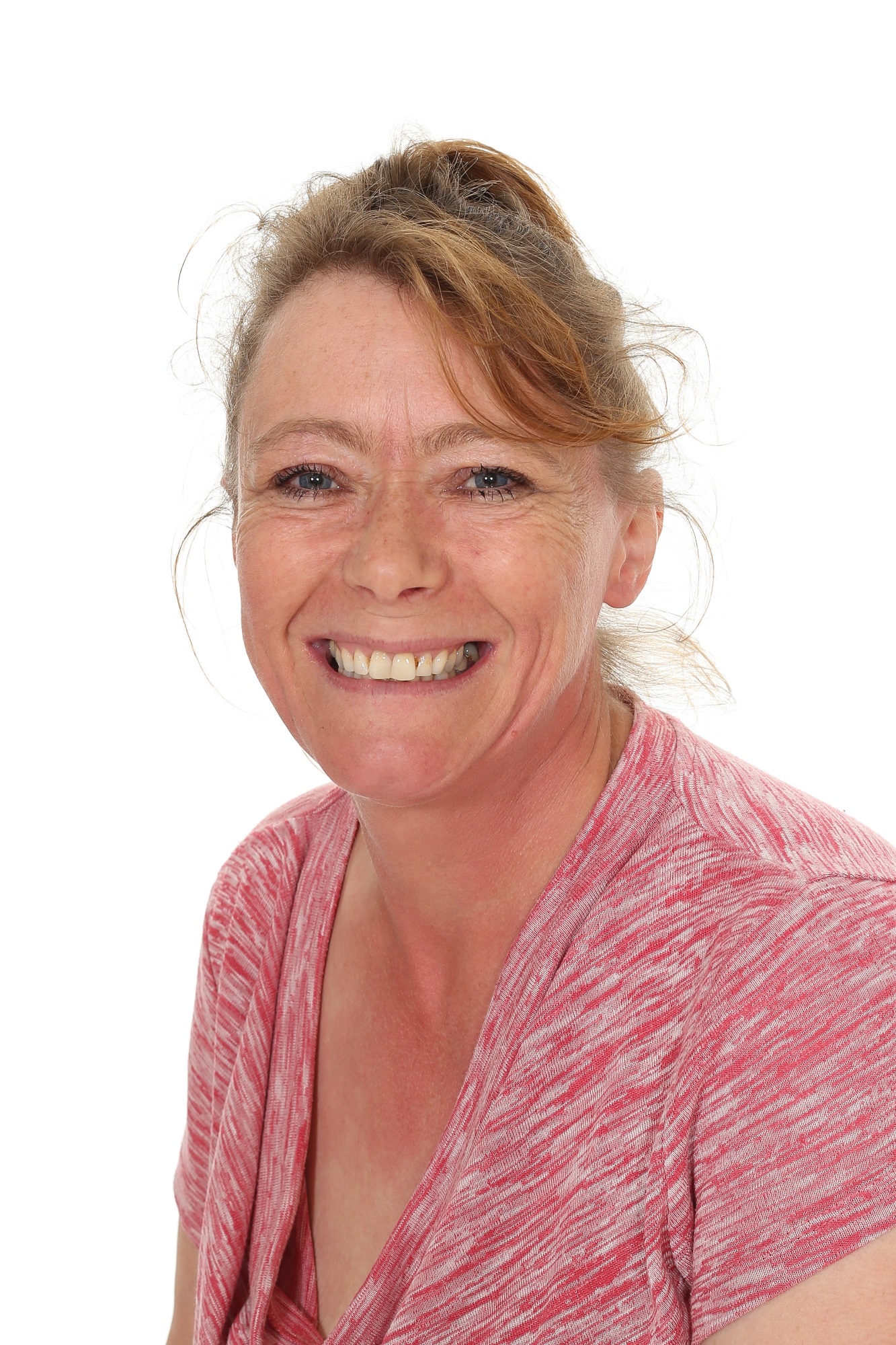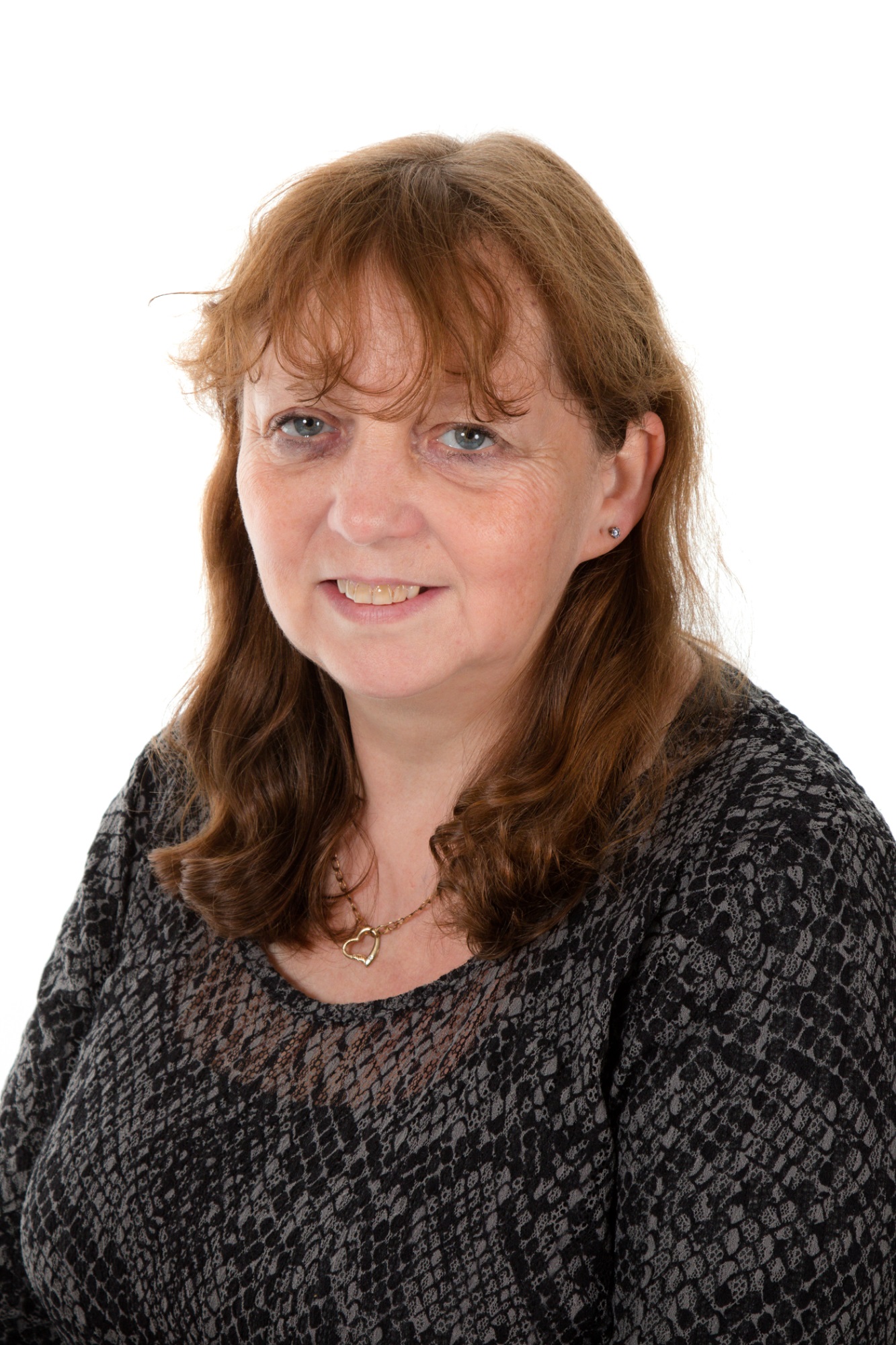 Linda Moualek Barbara Burton Josephine Lynch Lorraine Goulding Desreen Chambers
Manager Temp. Deputy Manager Play Worker Play Worker Play Worker
Dunkirk Fun Club is a registered charity providing quality childcare for 3 - 11 year olds based at Dunkirk Primary and Nursery School.
The club is ran by a voluntary management committee. We are registered with OFSTED, who are the regulatory body for all childcare providers. Many aspects are regularly inspected including safety, level of care and activities provided.
The club is a non-profit making organisation funded by a range of grants, donations and fees. We are an inclusive club, all children are encouraged to develop to their full potential regardless of their race, ethnic origin or ability.
We provide planned activities for learning through play and celebrate various religious and cultural festivals.
Our most recent OFSTED inspection in November 2016 found that the quality and standards of care were good. Please ask to see a copy of the report or find it here.
Our Aims and Vision
Dunkirk Fun Club strives to be a child centred environment.
We believe our role is to enhance and supervise children's play in a stimulating environment.
We have a variety of activities on offer, providing opportunities for imaginative play, sports, games, construction, arts, crafts and quiet activities such as reading or homework.
We also offer board games, books/magazines, quizzes, TV, films, computer/ console games and filtered internet access.
Opening Times and Fees
The club is open before and after school during term time.
Breakfast sessions are 8:00 - 9:00am and cost £3:30 (£2:75 for siblings). Breakfast is provided.
After school sessions are 3:30 - 5:50pm and cost £10:00 (£9:00 for siblings).
A healthy snack including fruit is provided.
Fees are payable using School Gateway.

The admission of children into any of the clubs is dependent on the availability of places as we have to adhere to strict adult/child ratios. please be aware that your child may be placed on a waiting list.
If you are late collecting your children, you will incur a charge and your childcare place will be lost if repeated more than three times
Children's code of conduct
Remember your manners.
Do not go to any area (inside or out) without an adult.
Ask before going to the toilet.
Stay away from the kitchen area for your own safety.
Remember to share and take turns.
Take care of Fun Club equipment.
Do as you are asked.
Use nice language.
For our part, the club will be consistent and reliable to enable you to plan with confidence and peace of mind.
We will keep you informed of opening times, fees, charges and our programme of activities.
You are invited to share and discuss your child's achievements,experiences, progress and friendship.
Copies of all club policies and procedures and staff qualifications are available on request.