Dunkirk Fun Club: Wraparound Childcare
Meet our staff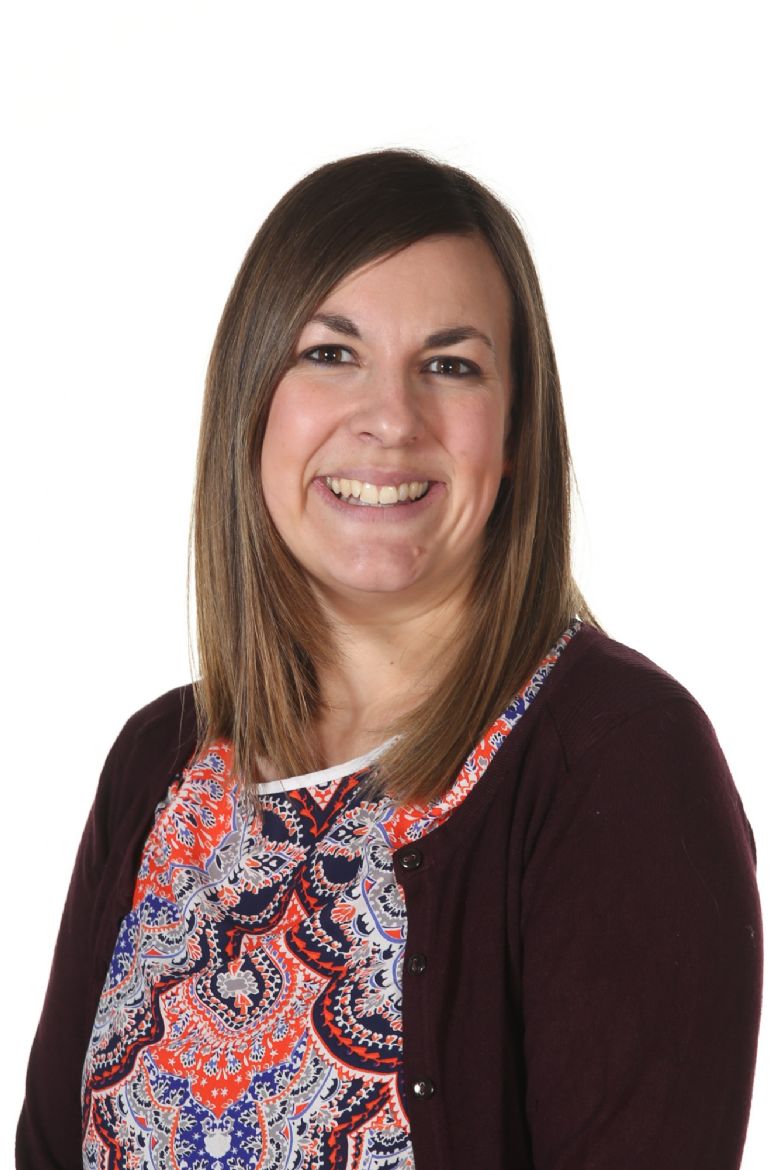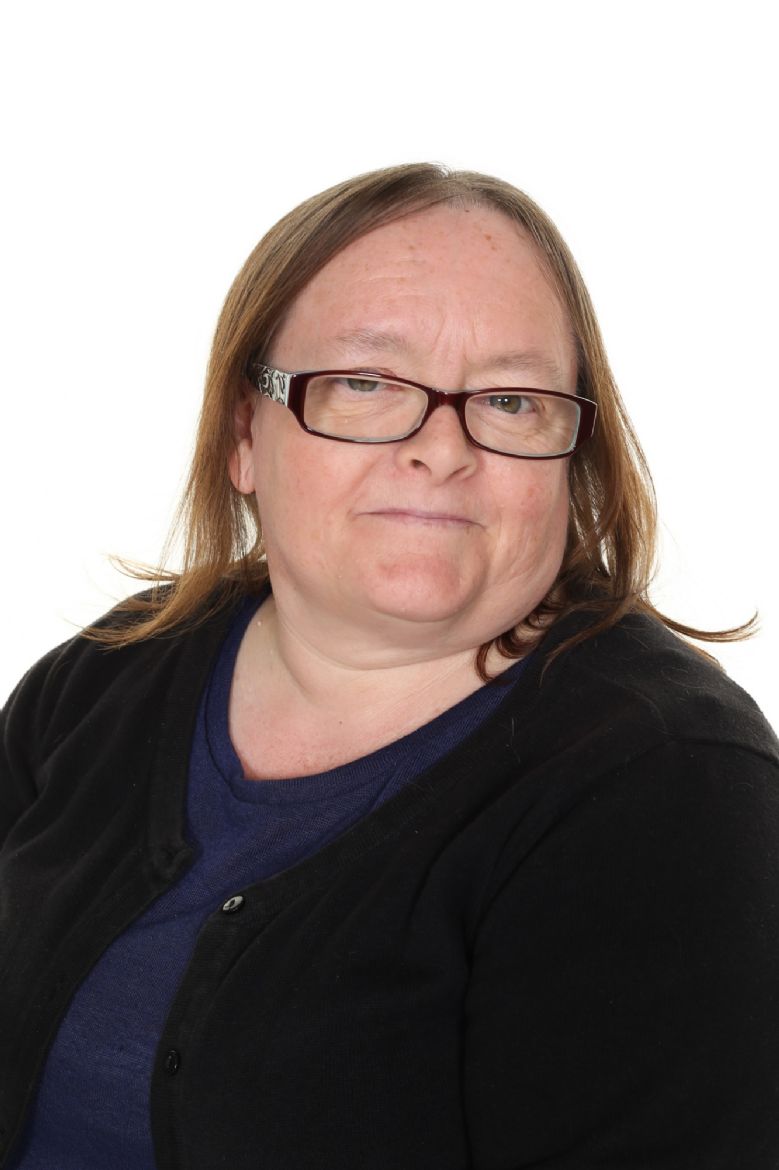 Jamie Curtis Barbara Burton
Manager & DSL Deputy Manager, DSL & PFA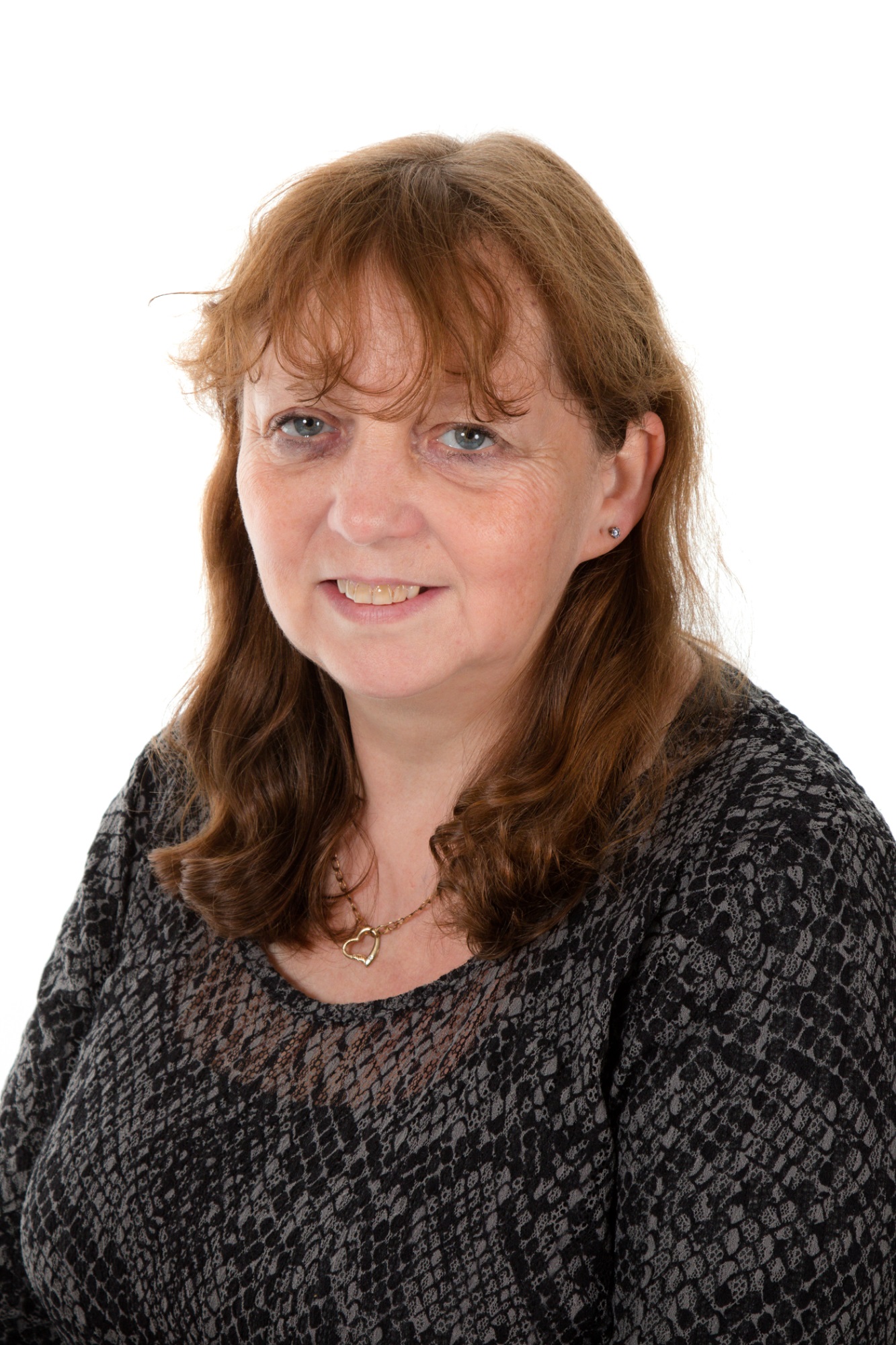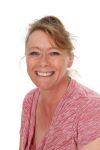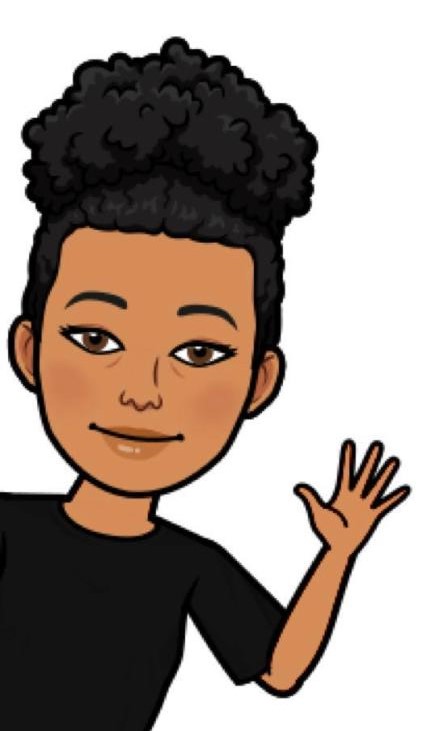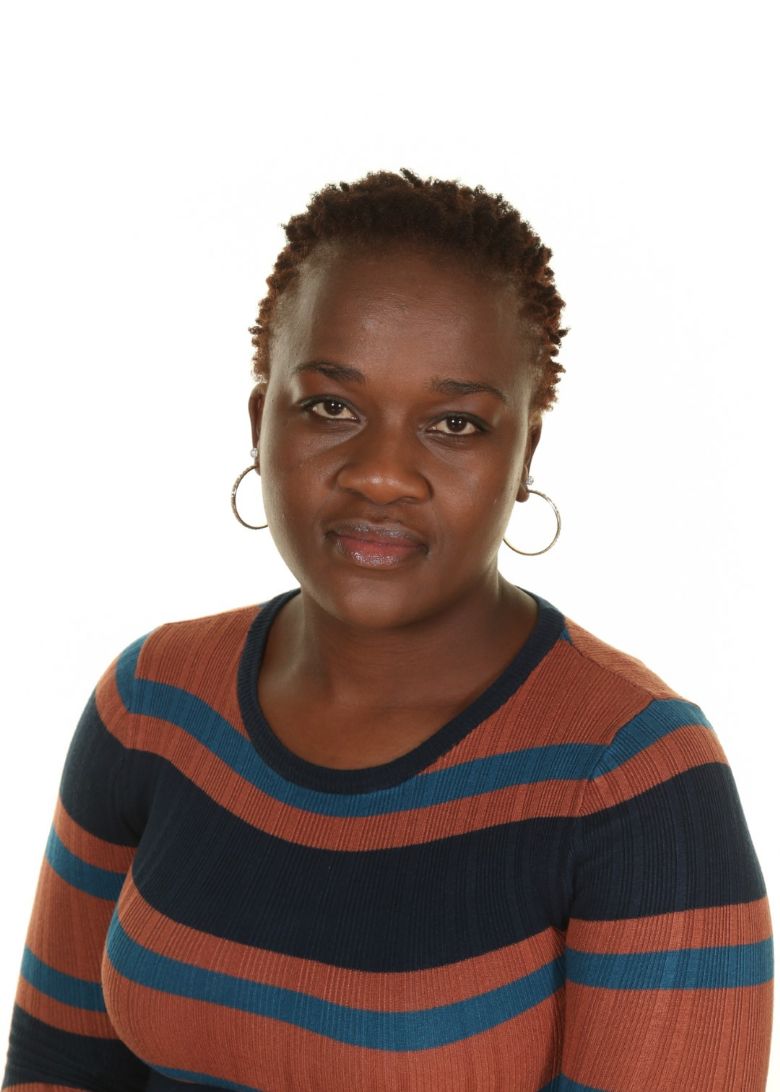 Desreen Chambers Lorraine Goulding Teanne Clarke Nom Masoka
Play Worker & PFA Play Worker & PFA Play Worker & PFA Play Worker & FA
DSL: Designated Safeguarding Lead
PFA: Paediatric First Aider
FA: First Aider
Dunkirk Fun Club is a registered charity providing quality childcare for 4 - 11 year olds based at Dunkirk Primary and Nursery School.
We recently became a Charitable Incorporated Organisation and are therefore regulated by the Charity Commission. Our Committee members, Maria Ward (Chair), Jason Lucas and Pauline Smith, remain in position as voted in our recent AGM, but become a Board of Trustees.
Our new charity registration number is: 1200188.
We are registered with OFSTED, who are the regulatory body for all childcare providers. Many aspects are regularly inspected including safety, level of care and activities provided.
The club is a non-profit making organisation funded by a range of grants, donations and fees. We are an inclusive club, all children are encouraged to develop to their full potential regardless of their race, ethnic origin or ability.
We provide planned activities for learning through play and celebrate various religious and cultural festivals.
The admission of children into any of the clubs is dependent on the availability of places as we have to adhere to strict adult/child ratios. Please be aware that your child may be placed on a waiting list.
Our most recent Ofsted inspection in November 2016 found that the quality and standards of care were good.
Please ask for a copy of the report or see it online here.
Please use the links on left to find out more about the club.