Class and curriculum Information
This page is full of information about our class and the things we have been learning. The most recent information will always be at the top. If you have any questions, please don't hesitate to contact us and ask. Enjoy!
Thursday 8th October
Hello! We hope you are all well? Our online learning starts today!
Just like last time, all our teaching clips will be available on our Dunkirk EYFS YouTube channel. Unlike last time, we now have exciting Dojos! Please make sure you have downloaded the app so you can access your child's work all in one place. It also means your child can respond to the work set and we can give out lots of Dojo points!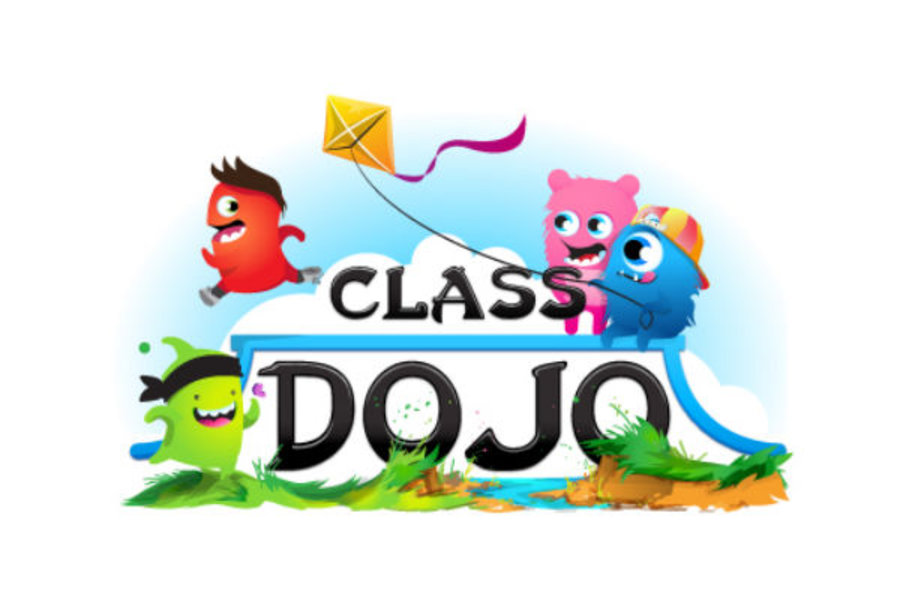 If you have any problems, please don't hesitate to contact.
Stay safe and enjoy your online learning!
The EYFS Team
____________________________________________________________________________________________________
Monday 21st September
Trip, trap, trip, trap, trip, trap.... who's that crossing over my bridge?!
For the next few weeks, Fig will be looking at the book 'Three Billy Goats Gruff'. We will be learning a simplified version using our Talk4Writing story map.
We follow our map of pictures to help us remember what comes next in the story. We learn a little section of the map each day until we can say it all the way through. Each picture is a different action to help us act out the story... it is great fun! By learning the story this way, we learn new and exciting vocabulary, we grow in confidence with our speaking and listening, and we learn how stories are structured.
Alongside this input, we set out activities around the classroom to reflect the theme. We have puppet making and masks in our making area, bridge building in our block area, brick printing in our painting area, green play dough so we can try and make the long tasty grass for the goats to eat... the list is endless. The children love making links from their activities to the book. Over all, we are having GREAT FUN!
____________________________________________________________________________________________________
Autumn 1 - 2020
Hello and welcome to your new nursery!
Our cosy and happy room is situated in the same building as our Reception classes. We have our own clam space for us to ensure we can settle and meet the needs of every child in our nursery, but we share the outdoor space with our Reception class, which is great for helping to extend our nursery childrens learning and playing.
We teach your child how to become independent. We encourage them from day one to put their own coats on their pegs and wash their hands as soon as they walk through the door. We have waterproof clothing and boots for when we are outside, and again, we teach the children how to do this themselves.
We have lots of lovely areas within our classroom from painting, to story telling, to building, to role play, to play dough, to music... the list goes on!
Our day
When the children arrive, they pop their home things onto their pegs, find their name to say they are here for the register and then they wash their hands. We have a lovely gathering space which is set out with little activities, each session for the children to explore whilst they wait for the all the children to arrive. Once all the children are present, we sing our hello song to welcome everybody here today and we count to make sure we have have right number on our register.
Next, we spend some time as a class looking at our talk4writing map. We have great fun acting out our map, practising our language skills and getting our whole bodies moving for the actions. After this engaging whole class input, the children are free to explore the environment and immerse themselves into any of the areas set out around the space.
Mid session, we gather again - this time enjoy our fruit and snack together. Once we have finished, we sing and play phonics and maths games.
Before our session ends, we have fun playing and exploring outside. We have a lovely large area for the children to play with their friends and again, access lots of exciting activities set out by the staff.
Our afternoon sessions repeat our morning sessions, to ensure all children receive the same teaching and chance to explore the activities.
We are really looking forward to working with you this year.
For more information, please take a look at our virtual tour: