Class and Curriculum Information
Start time is 8:45. Finish time is 3:15
Great behaviour for learning will be rewarded with 'Track-it Light' points and Dunkirk PRIDE.
Reading should happen daily with reading records updated regularly.
Year 5/6 spellings (found in the back of reading diaries) should be learnt weekly. They are also on EduShed.
PE is on Friday afternoon - come to school in your PE kit.
Homework is posted on Class Dojo every Wednesday and Friday.
Get ahead of the crowd and COME TO SCHOOL EVERY DAY!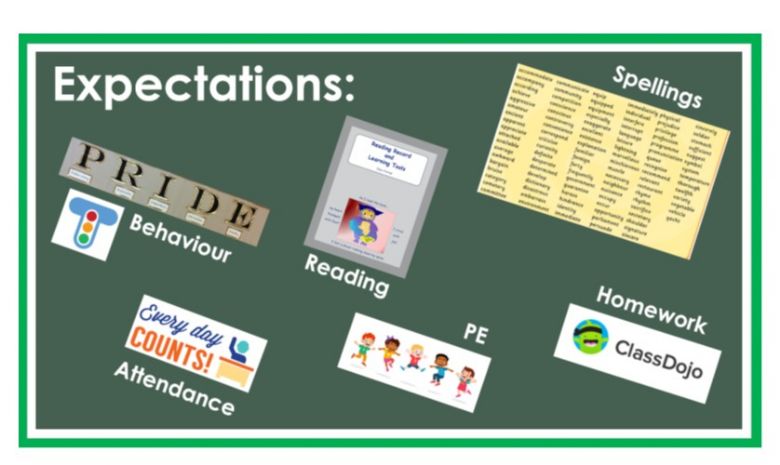 On this page is also:
* An overview of autumn term's learning in Cypress;
* A typical week in Cypress;
* A typical day in Cypress class.
Scroll down and have a look.
If you want to find out more, contact me through Class Dojo.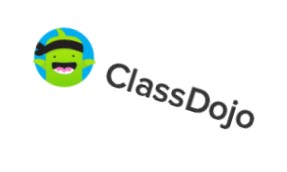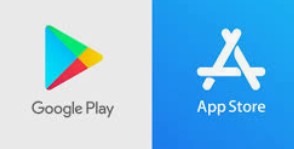 Cypress class' summer curriculum overview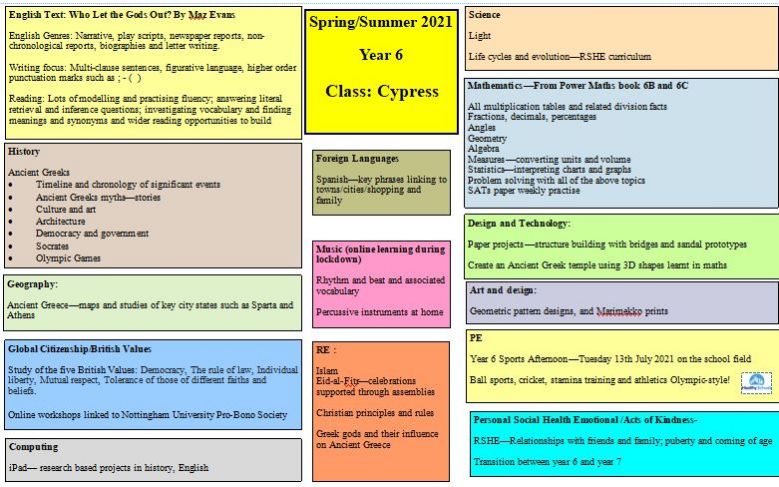 Cypress class' autumn curriculum overview - English, maths, science and theme
English: The Golden Age of Islam

Maths: Power Maths Scheme
Science:
Theme:

Big Read: Fiction Warning Tales

Text: 1001 Arabian Nights with a focus on the Tale of Ala al-Din

Text: The Walk – A Warning Tale

Text: Report on The Golden Age of Islam

PLUS:

War Poetry (Remembrance Day)
The Christian Nativity

Reading focus:

Comprehension questions:

Find and copy (retrieval)
Interpreting vocabulary
Inference
Purpose and organisation

Writing tasks:

Narrative – warning story writing

Expanded noun phrases
Multi-clause sentences with relative clauses
Commas / brackets around relative clauses

Non-chronological report writing

Multi-clause sentences with relative clauses
Punctuation: commas / brackets / dashes

Newspaper report writing

Multi-clause sentences with relative clauses
Variety of punctuation: commas / brackets / dashes / semi-colon

Spellings:

Year 5/6 key words

Place value

Reading & writing numbers up to 10 million
Rounding
Ordering
Comparing
Negative numbers
Mental calculations with numbers up to 10 million
Written problems with numbers up to 10 million
Addition written methods
Subtraction written methods
Long division written methods (four digits divided by two digits)
Common factors, common multiples, prime numbers

Four Operations:

Addition, subtraction, multiplication, division
Short and long written methods
Using representations and diagrams
Factors, multiples
Squares and cubes
Prime numbers

Fractions

Equivalent fractions
Comparing and ordering fractions
Adding and subtracting fractions
Problem solving
Multiplying and dividing fractions

Electricity

Thermal conductors
Insulators
Circuits
Switches

Forces

Galileo and Newton
To understand why scientists changed our understanding of forces
Gravity and its power
Up-thrust

The Golden Age of Islam:

The role of Baghdad in the early Islamic empire
Differences between Islamic empire (Baghdad) and Europe in the Dark Ages (London)
The House of Wisdom
Islamic empire and medicine
The first four caliphs
Islamic art
The Islamic empire as a major world power
​
Weekly Timetable in Cypress
This is what a typical week looks like in Cypress class
​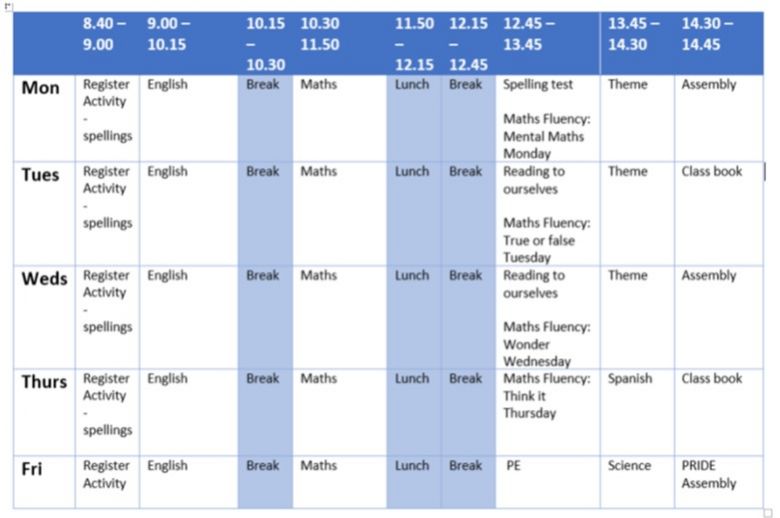 ​
Daily Timetable
This is what a typical day looks like in Cypress class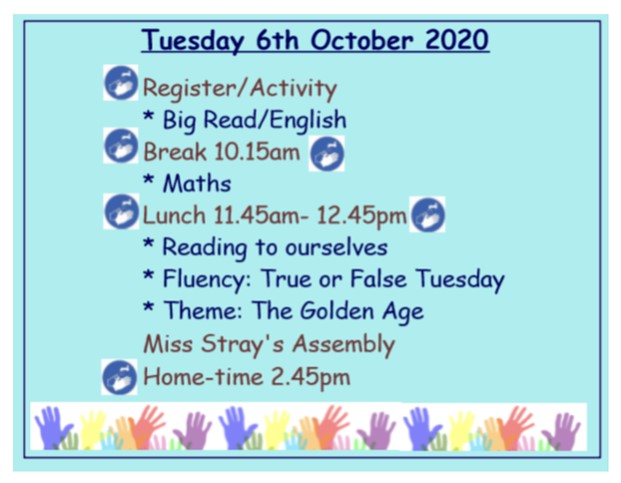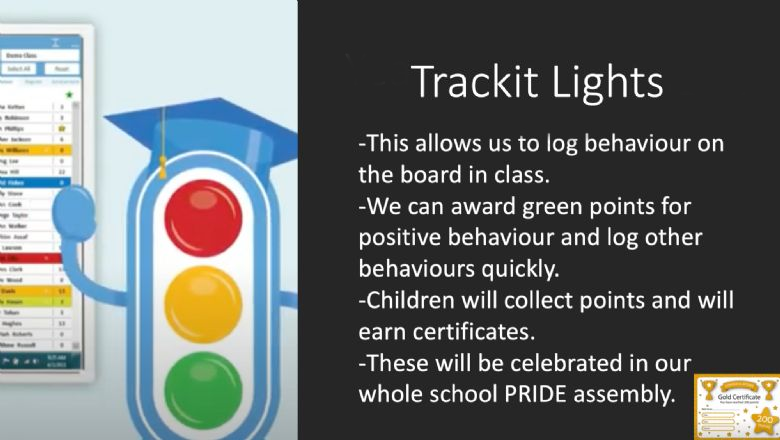 ​