Class and Curriculum Information
Maths:
We use the Powermaths scheme in all of our maths lessons. We adapt the scheme to meet the needs of our children and ensure that they are all progressing throughout the year. Lessons follow the same format of:
-Discover
-Share
-Think Together
-Practise
-Reflect

We also spend time every day becoming fluent in our additive and multiplication facts. We do this in lots of fun ways and follow the same format each week:
-Mental Maths Monday
-True or False Tuesday
- Wonder Wednesday
-Think It Through Thursday
- Figure It Out Friday.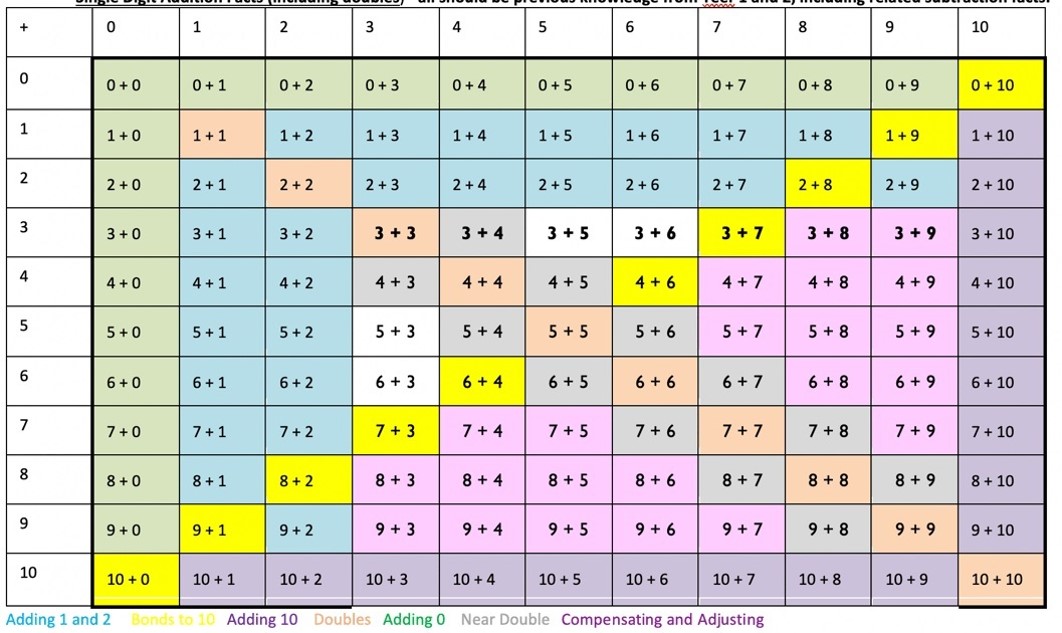 English:
Our English lessons are driven by an exciting book.
For Autumn 1:
We are looking at George's Marvellous Medicine. We will be learning how to write an interesting poem and a set of instructions. We will focus on use of correct punctuation, adverbs of time and coherence. In Big Read we will be focussing on learning new vocabulary, fluency and retrieval and find and copy a word questions.
Spellings:
Every week we will publish spellings on Class Dojo. They will alternate between Year 3 and 4 Common Exception Words and spelling rules. Please support your child by practising these at home.