Class and Curriculum Information
Hello and welcome to our class curriculum page. Here you will find useful information about the things your child is learning at school.
Important information:
- Please can your child bring in their water bottle every day.
- PE is on a Friday. Your child can come to school in the new relaxed dress code every day, however you may chose to only do this on a Friday. This means that your child does not have to change into PE kit.
-Homework will be set on Classdojo every Friday. This will include spellings, reading, maths and some writing work.
- You may message me with questions on Classdojo. I will respond to these on a Tuesday and Friday.
- Your child still has access to Times Tables Rockstars. I will be setting the first challenge for over half term. Please allow your child to use TTRS as it is a great way to improve their multiplicative fluency.
Maths:
We use the Powermaths scheme in all of our maths lessons. We adapt the scheme to meet the needs of our children and ensure that they are all progressing throughout the year. Lessons follow the same format of:
-Discover
-Share
-Think Together
-Practise
-Reflect

We also spend time every day becoming fluent in our additive and multiplication facts. We do this in lots of fun ways and follow the same format each week:
-Mental Maths Monday
-True or False Tuesday
- Wonder Wednesday
-Think It Through Thursday
- Figure It Out Friday.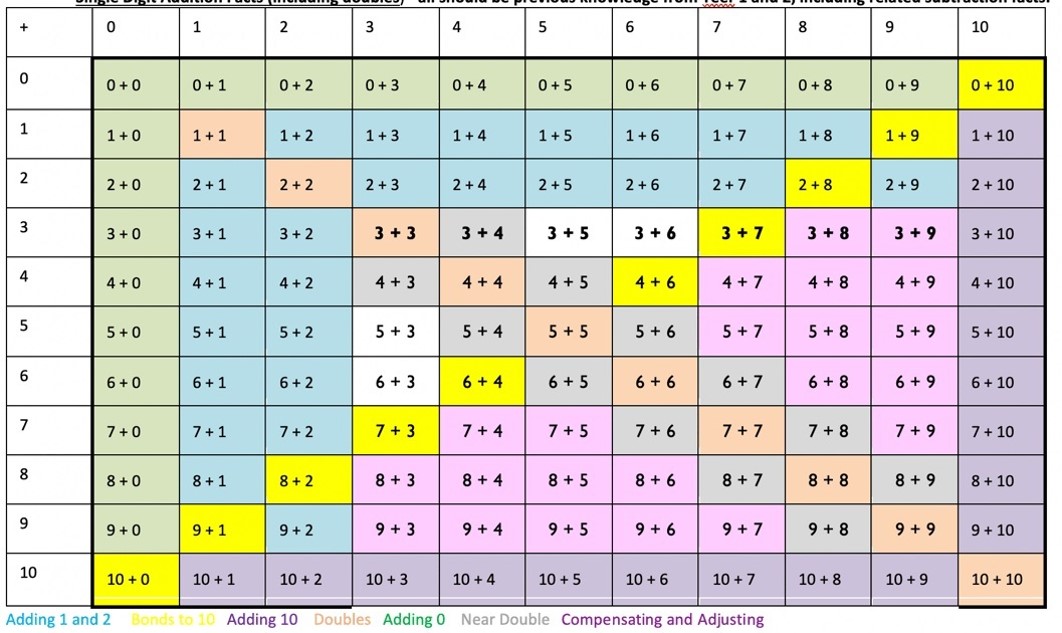 English:
Our English lessons are driven by an exciting book.
For Autumn 1:
We are looking at George's Marvellous Medicine. We will be learning how to write an interesting poem and a set of instructions. We will focus on use of correct punctuation, adverbs of time and coherence. In Big Read we will be focussing on learning new vocabulary, fluency and retrieval and find and copy a word questions.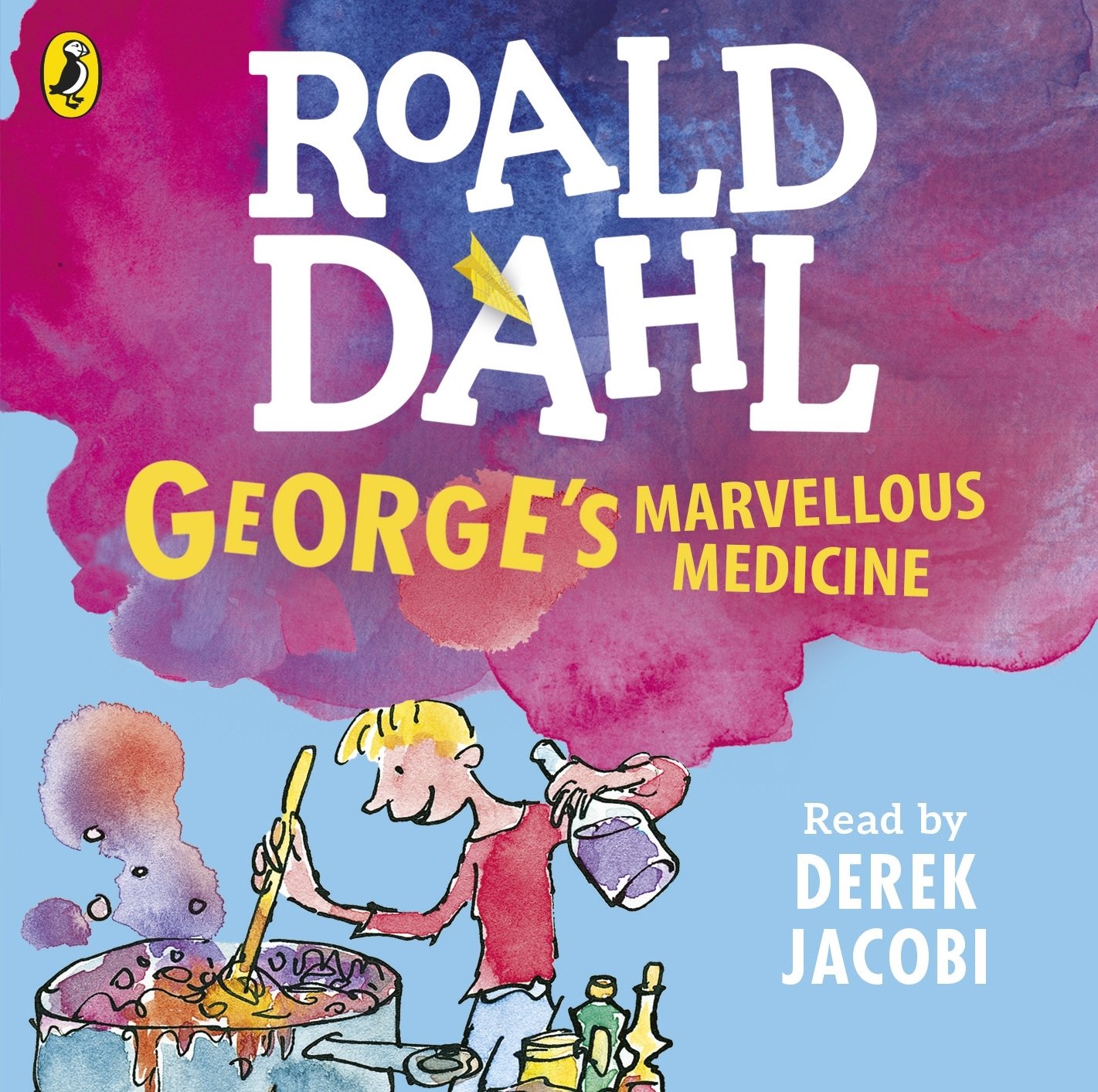 For Autumn 2:
We are looking at The Iron Man by Ted Hughes. We will be learning how to write an exciting story opener and a non-chronological report. We will focus on conjunctions, sentence length variety, organising writing into paragraphs and writing in the impersonal third person. In Big Read we will focus on inference and prediction questions.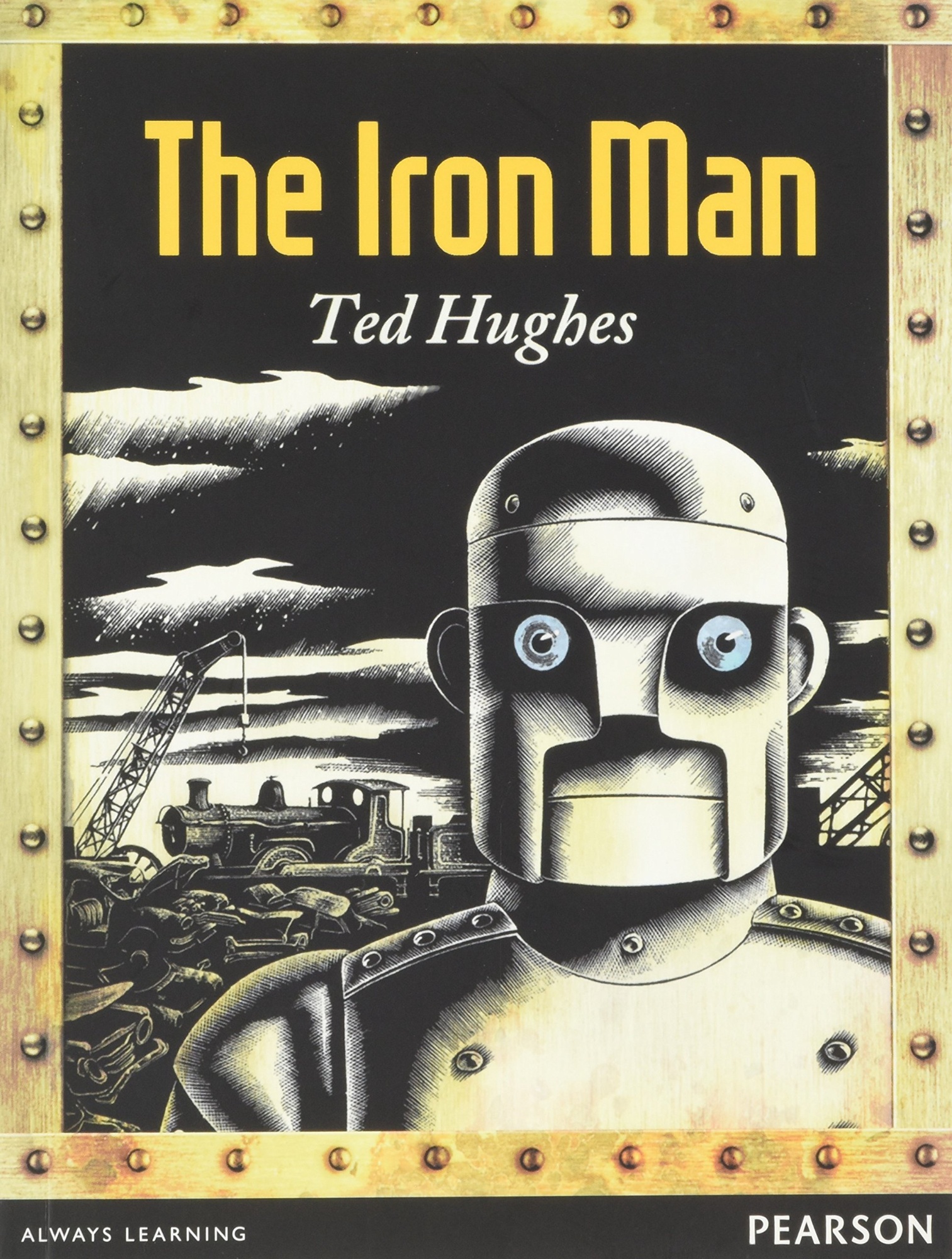 Spellings:
Every week we will publish spellings on Class Dojo. They will alternate between Year 3 and 4 Common Exception Words and spelling rules. Please support your child by practising these at home.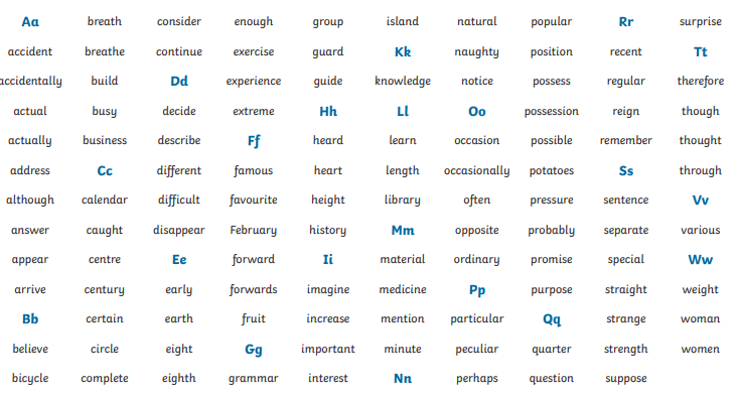 Science:
This term we will be covering the human body and light and shadows.
The human body: We will be investigating the nutrition necessary to keep your body healthy, skeletons and muscles: why we need them and how they work, and your diapraghm and lungs and how they help our muscles get the oxygen they need.
Light and Shadow: We will be investigating everything to do with Light and Shadow, how it works, why they happen and experimenting with manipulating them.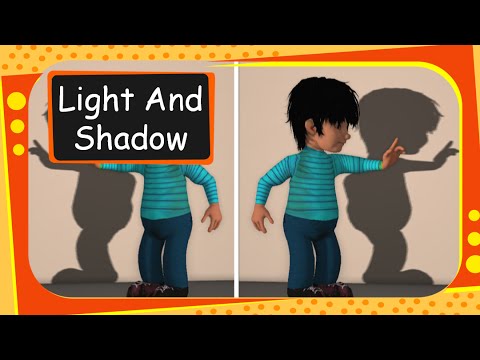 We also teach your child Spanish, ICT, PE, Art, DT, Music, Geography, History and RE as part of a broad and balanced curriculum. Where possible lessons are inspired by the text that we are reading in class.
If you have an questions please ask either myself or Miss Kendell,
Mrs Jurkiw