Class and Curriculum Information
Hi and welcome to Oak Class!
Miss Usherwood and Miss Williams are very excited to have you in our class and we will be doing lots of work to ensure that every child settles in well and gets back into their school routine which we are sure they have missed over the last few months! While we will be working within the Year 2 curriculum, we are very much aware that the children have missed a lot of school and will have some gaps in their learning. As such, we will be doing lots of small group interventions to make sure that all children close their gaps.
In the mornings, staff will open the gate at 9:10. Home time is 3:20. Please line up against the wall and social distance as much as possible.
Here is an overview of some of the topics we will be covering this term:
Maths
We are continuing to use the Power Maths scheme of work. Within this, there is a focus on problem solving and using what you know to explain how you know the answer and convince others that you are correct.
The units we are covering this term are:
Numbers to 100 (place value)
Addition and Subtraction
Money
Multiplication and Division
English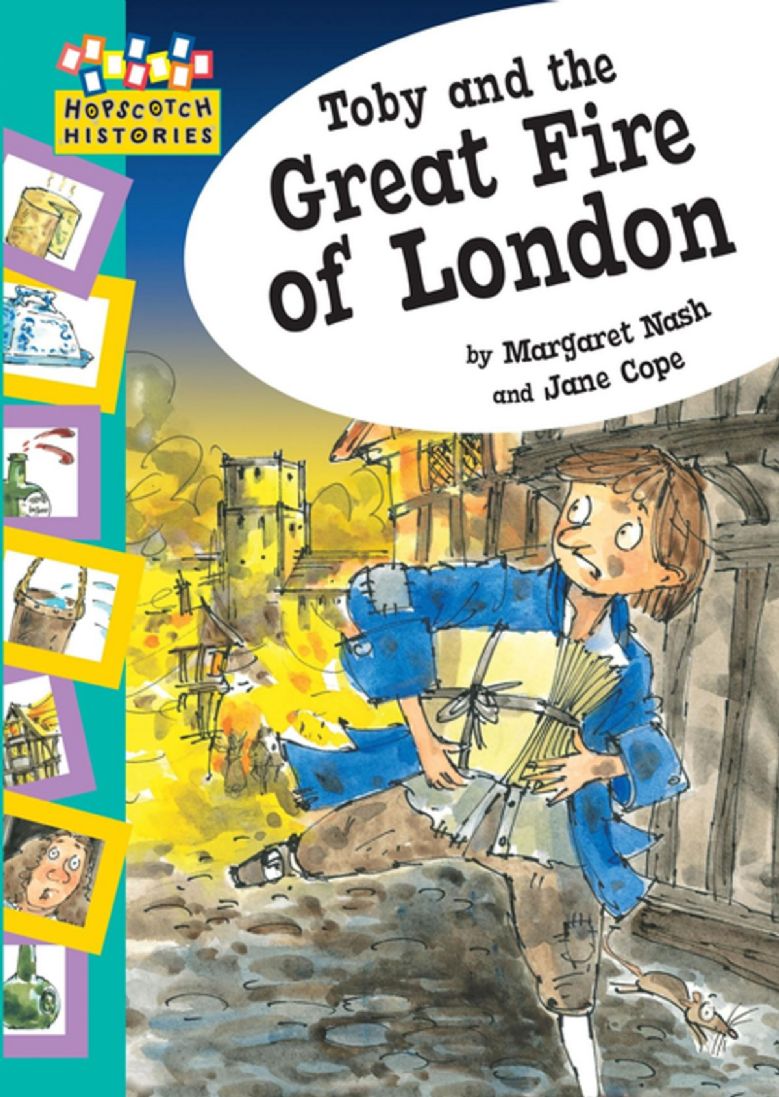 To support our English, we are using Talk4Writing and will be basing our writing around the story, Toby and the Great Fire of London. This term we will be creating a story, a newspaper article and a diary entry linked to this text. The learning we do during theme lessons will give us lots of knowledge about the Great Fire of London which we will use in our writing.
The key grammar objectives we will be looking at include:
Sentence structure including full stops, exclamation marks, question marks and capital letters.
Verbs, nouns, adjectives and adverbs
Conjunctions (I'm, don't, can't etc.)
Past and present tense
Throughout the year we will be looking at the Year 2 Common Exception words. By the end of the year we would like all children to be reading these words and spelling them too. please support your child by practising them at home.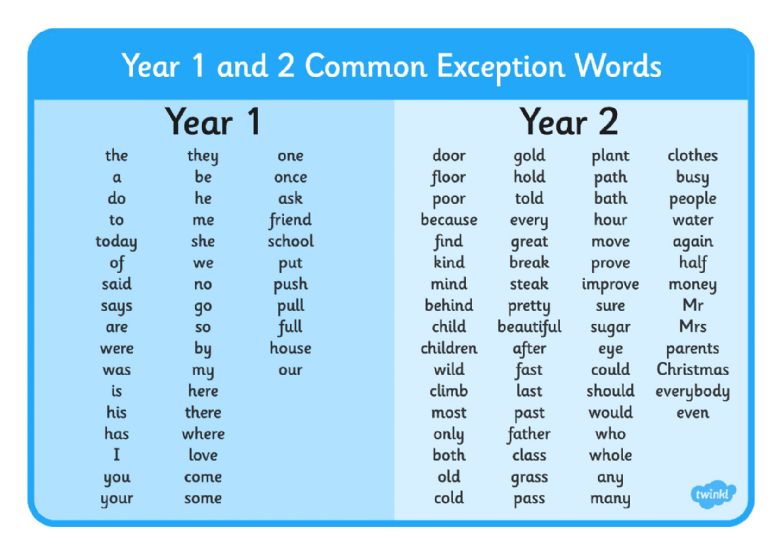 Theme
Our theme for Autumn Term is the Great Fire of London. We will be exploring the topic through different cross-curricular projects.
In history, we will learn about how and why the Great Fire of London occurred.
In geography we will find out where London and other major UK cities are as well as looking at landmarks in London and Nottingham.
Through art, we will explore different emotions way they are expressed. We will link this to the work of abstract artists, studying how they created their art and recreate these techniques to represent different emotions.
Our science topic will cover the properties of materials and their different uses and we will conduct experiements to investigate which materials are waterproof.
PE
PE will take place on Thursdays this term. Your child does not need to bring a separate kit however we do recommend sending them to school in trainers and suitable clothing on PE days. PE will take place outside unless it is raining heavily so please make sure they are prepared.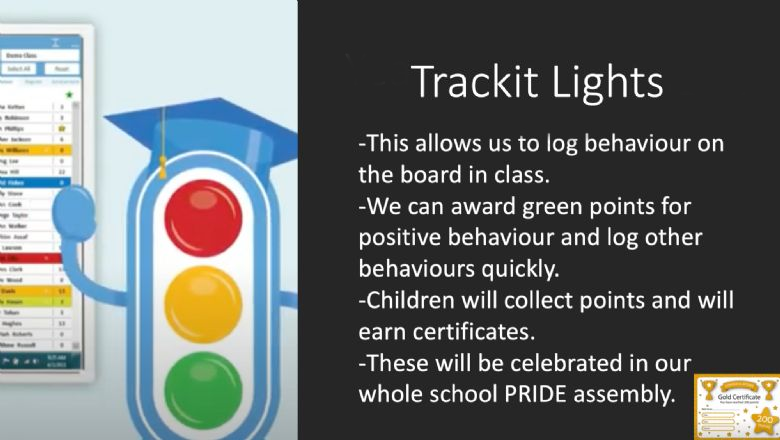 Meet the Teachers
As we were unable to host an in-person meeting at the start of this term, we have recorded the meeting with any informtion you will need. If you still have any questions about your child's learning this year, please speak to a memer of the team at the gate or message us on the Class Dojo app.