Class and Curriculum Information
Hi and welcome to Oak Class!
Miss Usherwood and Miss Williams are very excited to have you in our class and we will be doing lots of work to ensure that every child settles in well and gets back into their school routine which we are sure they have missed over the last few months! While we will be working within the Year 2 curriculum, we are very much aware that the children have missed a lot of school and will have some gaps in their learning. As such, we will be doing lots of small group interventions to make sure that all children close their gaps.
In the mornings, staff will open the gate at 9:00. Home time is 3:10. Please line up against the wall and social distance as much as possible.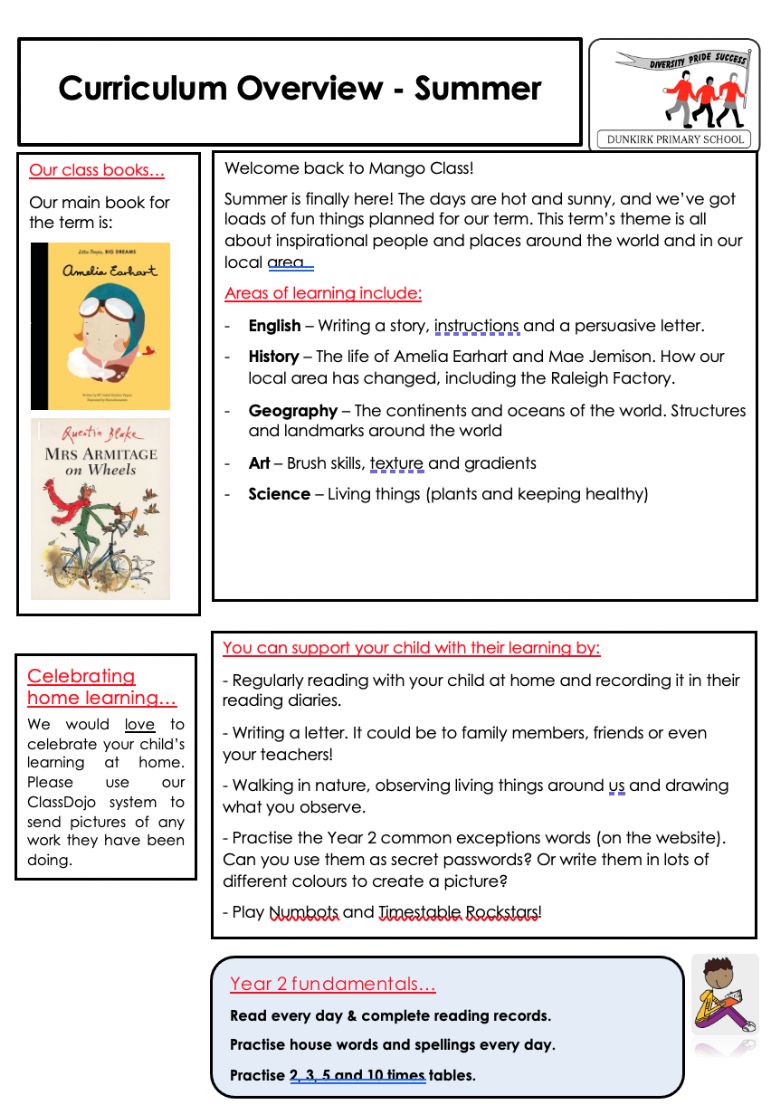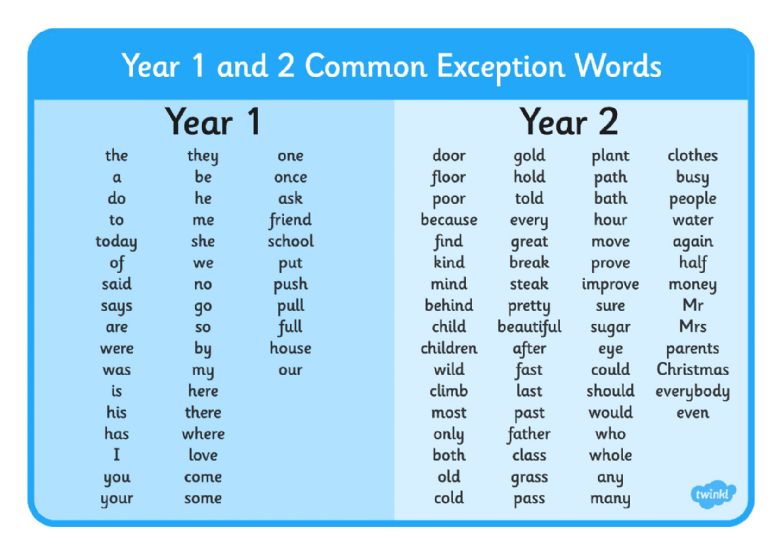 PE
PE will take place on Wednesdays this term. Your child does not need to bring a separate kit however we do recommend sending them to school in trainers and suitable clothing on PE days. PE will take place outside unless it is raining heavily, so please make sure they are prepared.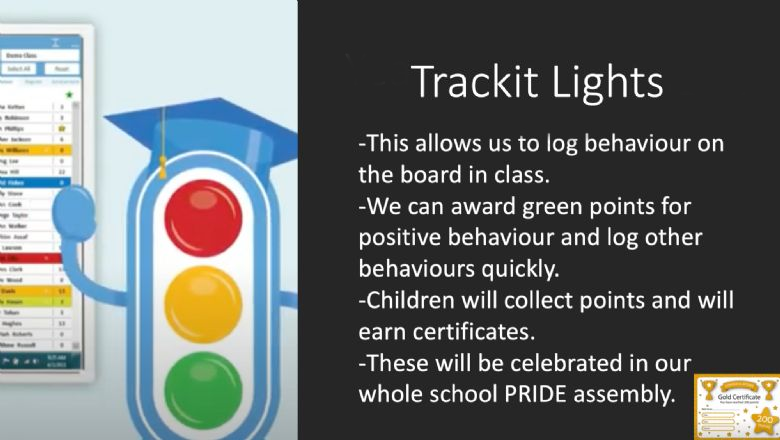 Meet the Teachers
As we were unable to host an in-person meeting at the start of this term, we have recorded the meeting with any information you will need. If you still have any questions about your child's learning this year, please speak to a member of the team at the gate or message us on the Class Dojo app.