Class and Curriculum Information
Welcome to our 'Class and Curriculum Information' page. Here you will find important information, routines and curriculum information for Olive Class.
Summer 2021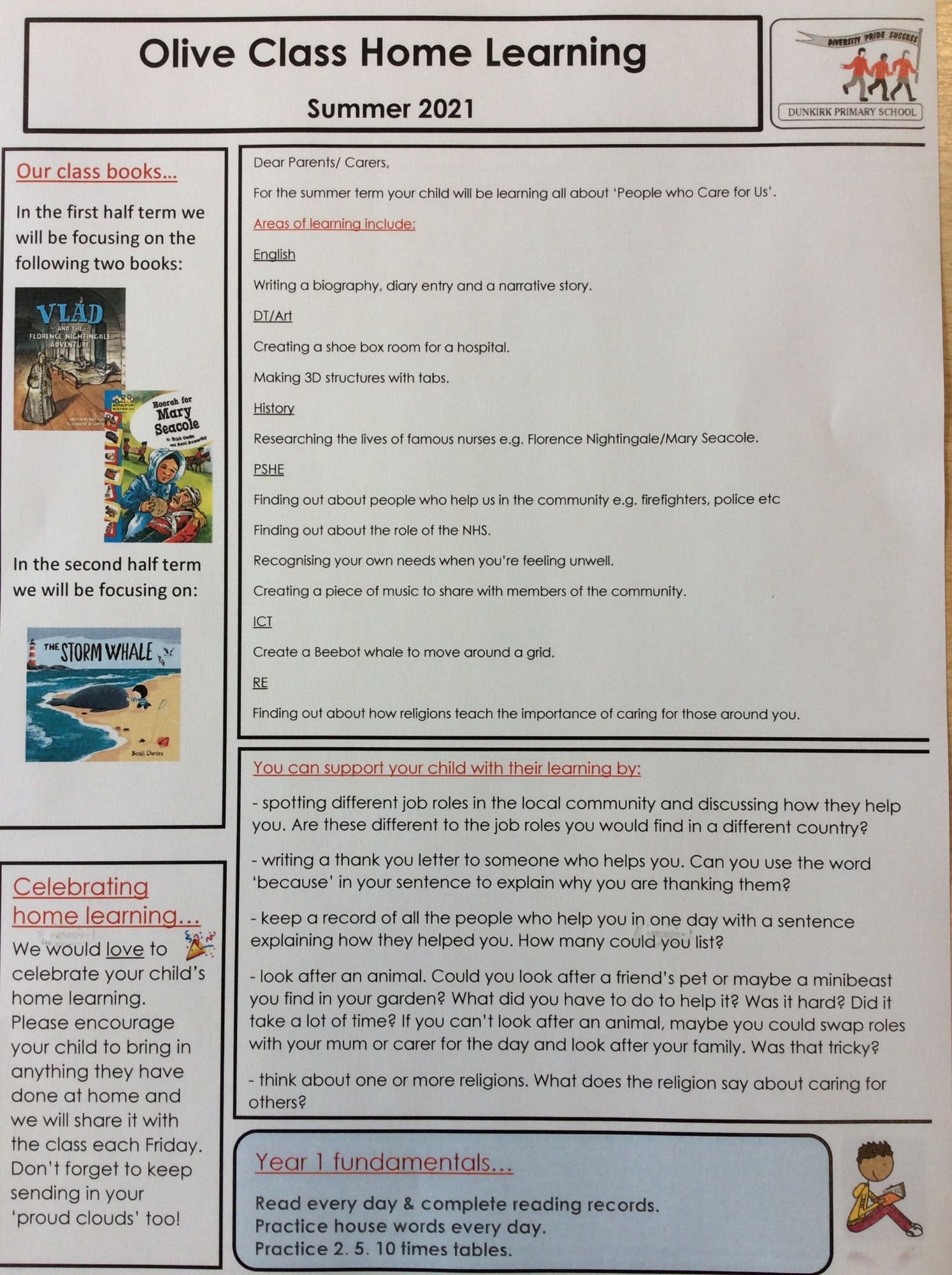 Please see below the 'Meet the Teacher' video which shares important information about Year 1 :)
Our wonderful year 1 environment!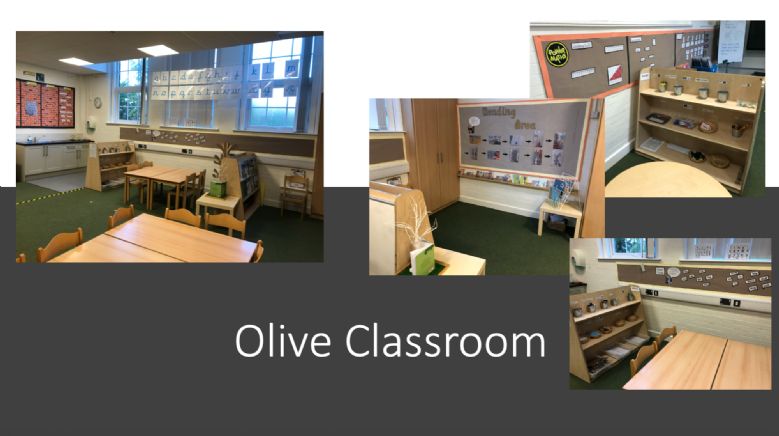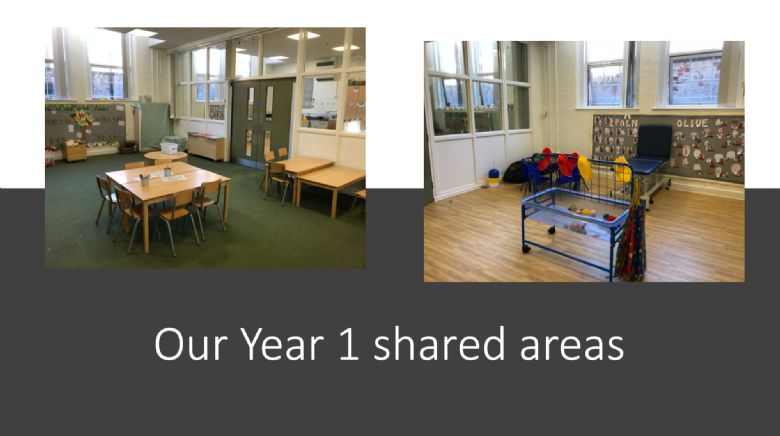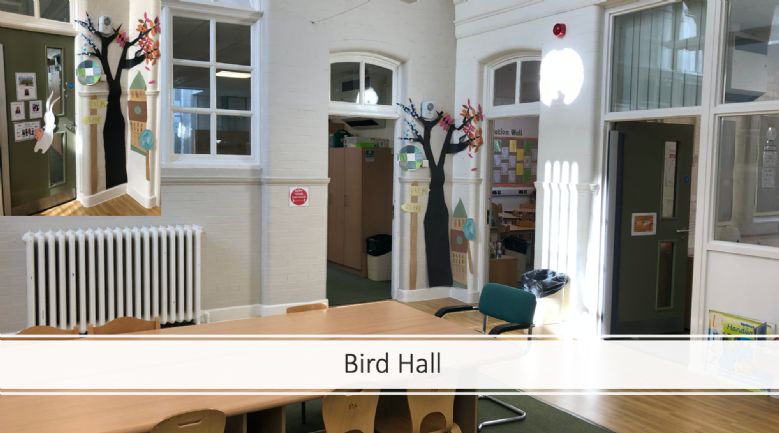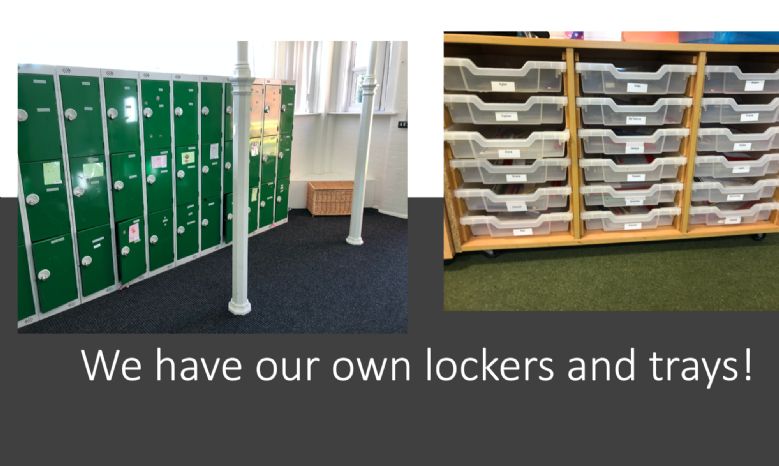 Please see below some important information about Olive Class this year.
Arrival and pick up times
-Olive Class need to arrive at school at 9.15 at Gate 1.
-At the end of the day, Palm Class will be dismissed first and Olive Class children should be picked up at 3.20.
-Please queue down the side of the wall so that we can keep each other safe.
P.E
-Our PE lesson is on a Monday.
-You do not need to bring a kit at the moment but please ensure your child has sensible shoes.
-Please tie all hair back and remove jewellery before the start of the day.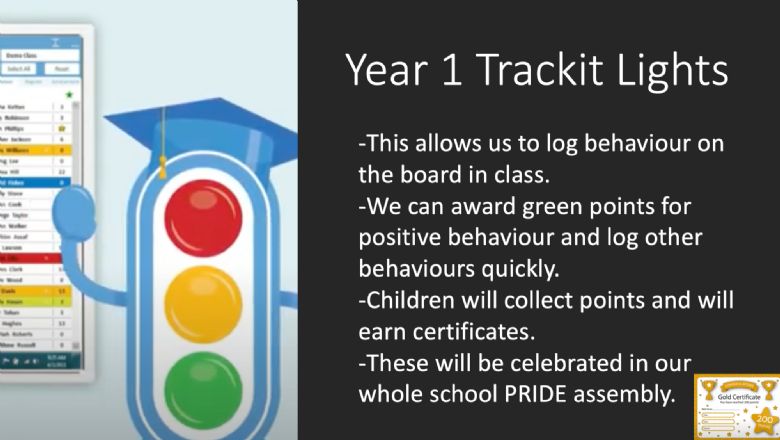 English
We have been looking at the story of 'Moon Rabbit' by Natalie Russell.
Autumn 1:
We have been writing our own simple narratives linked to the story of 'Moon Rabbit'.
Autumn 2:
We will be writing our own animal fact files.
Maths
Autumn 1:
Numbers 1- 10
-Counting forwards and backwards to 10.
-Finding one more/ one less than a given number.
- Comparing groups of objects/ numbers.
-Greater than and less than symbols > and <
Part whole within 10
-Using a part whole model .
-Writing number sentences.
-Finding different ways to make a number.
-Making number bonds.
Autumn 2
- We will be moving onto addition and subtraction after half term.