Art

Welcome to the Dunkirk Primary Art page. At Dunkirk, we truly value the importance of a high quality art education.

We believe that our education of art should engage, inspire and challenge pupils, equipping them with the knowledge and skills to experiment, invent and create their own works of art, craft and design.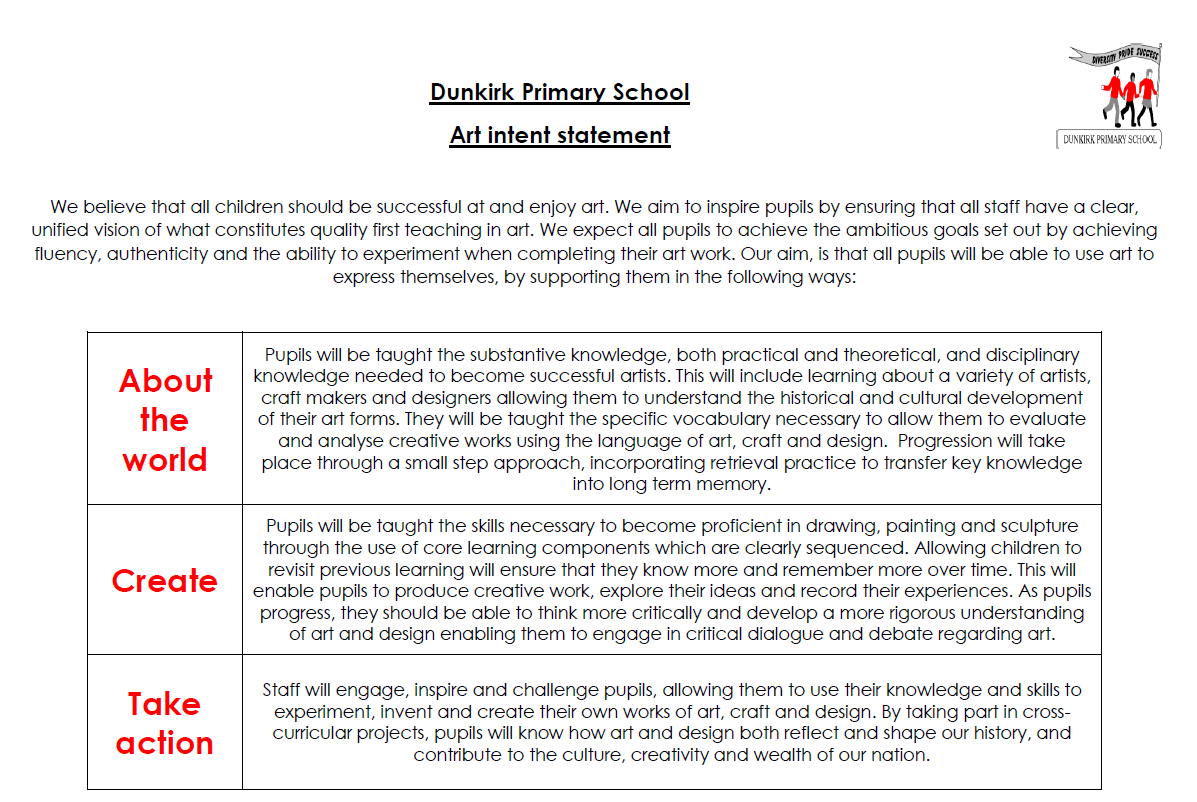 If you would like to know more about the long term progression of art skills taught at Dunkirk, please click on this link or scroll to the long term progression at the bottom of the page.
As a school, we believe that it is crucial that staff are equipped with the subject knowledge to be experts in the lessons that they teach. Our Art subject lead has developed a Medium Term Plan for September 2023 which details exactly what your child will be learning, when and an assessment point with what we expect pupils to be able to do by the end of that academic year.
As well as this, our Art lead then collaboratively plans the medium term planning with staff, ensuring that they have the required skills and expertise necessary.
Here is what our pupils think about Art at Dunkirk: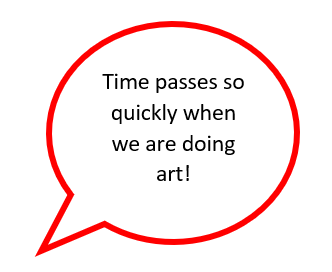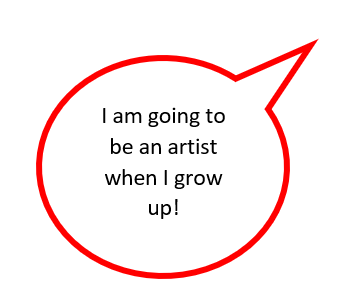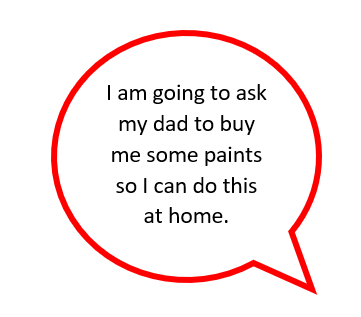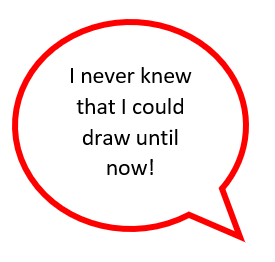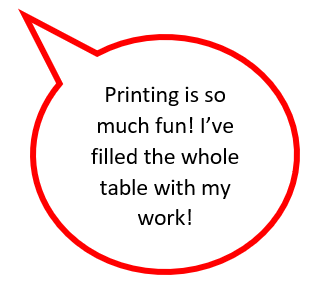 Take a look at some of our amazing art work: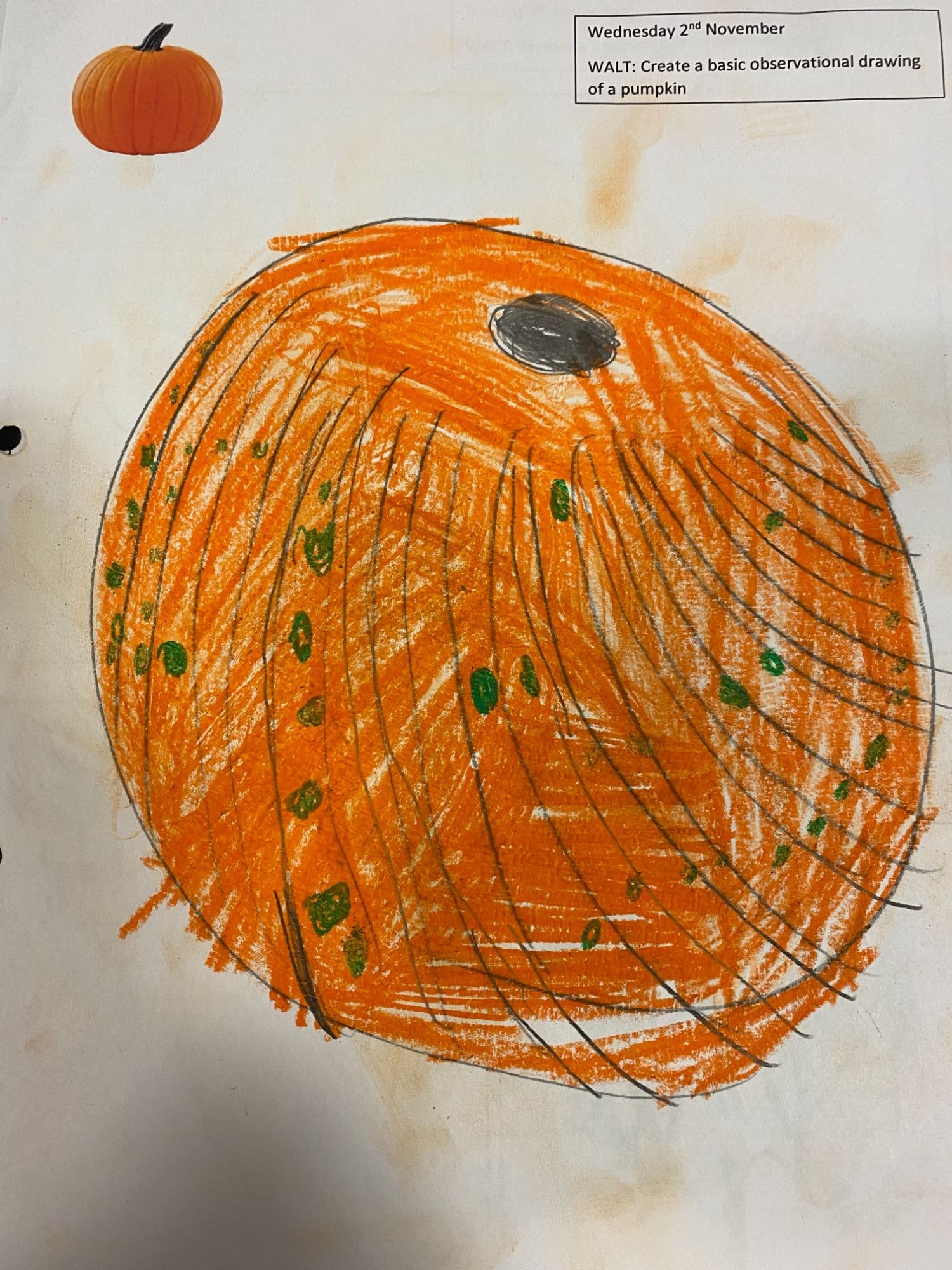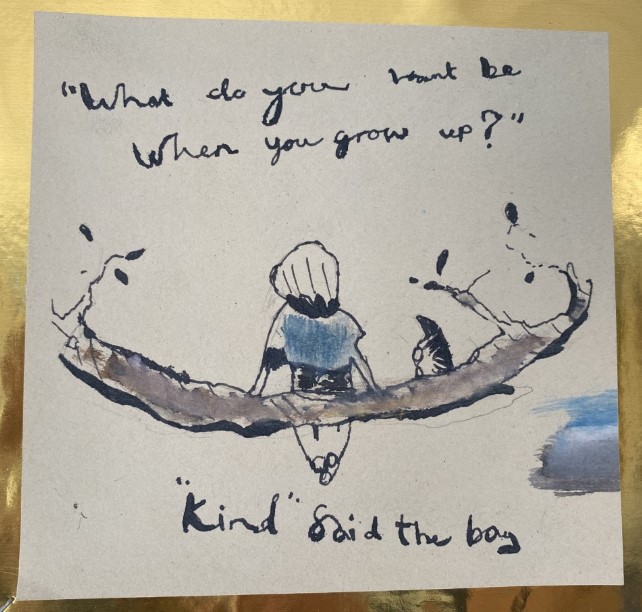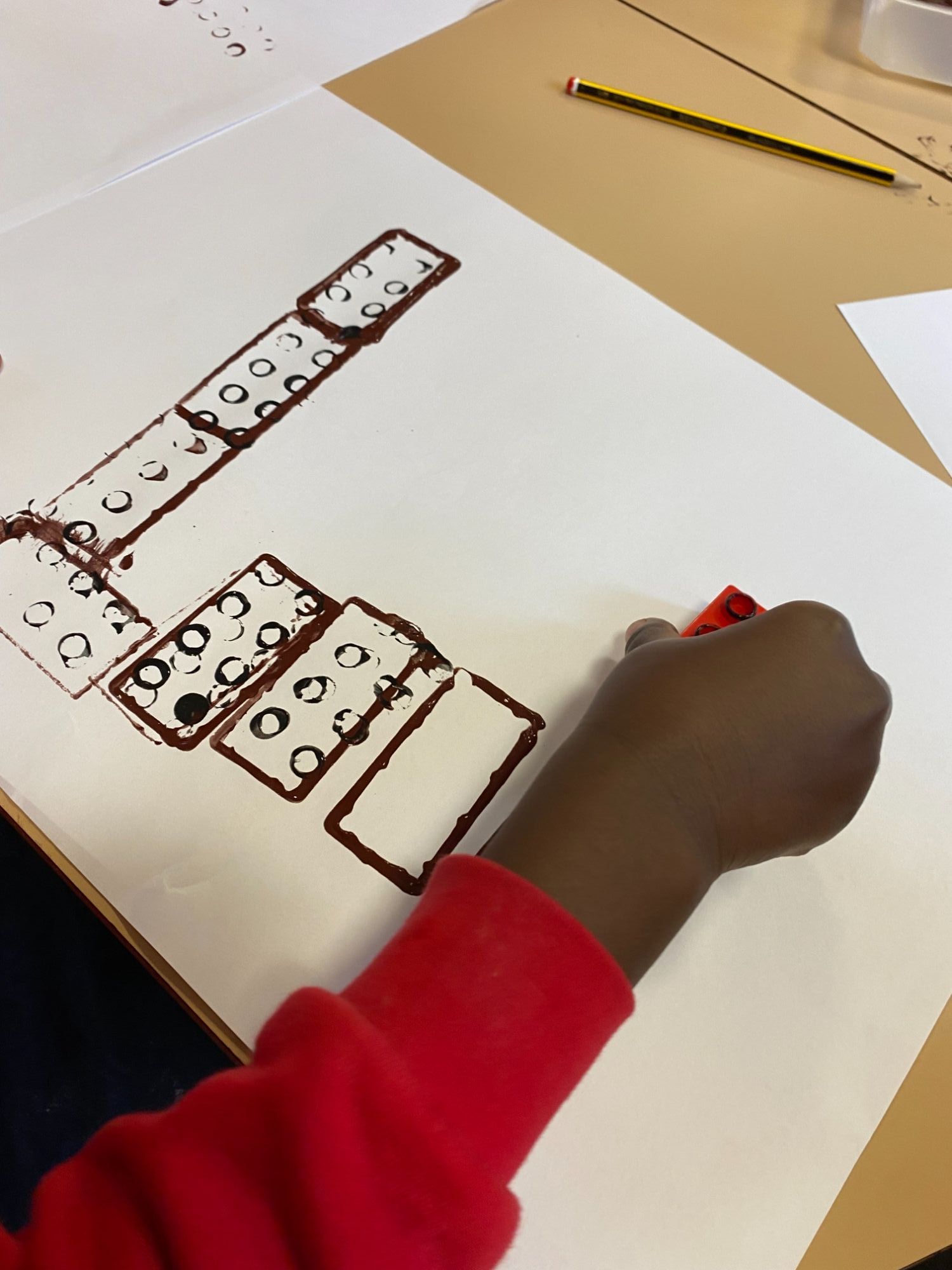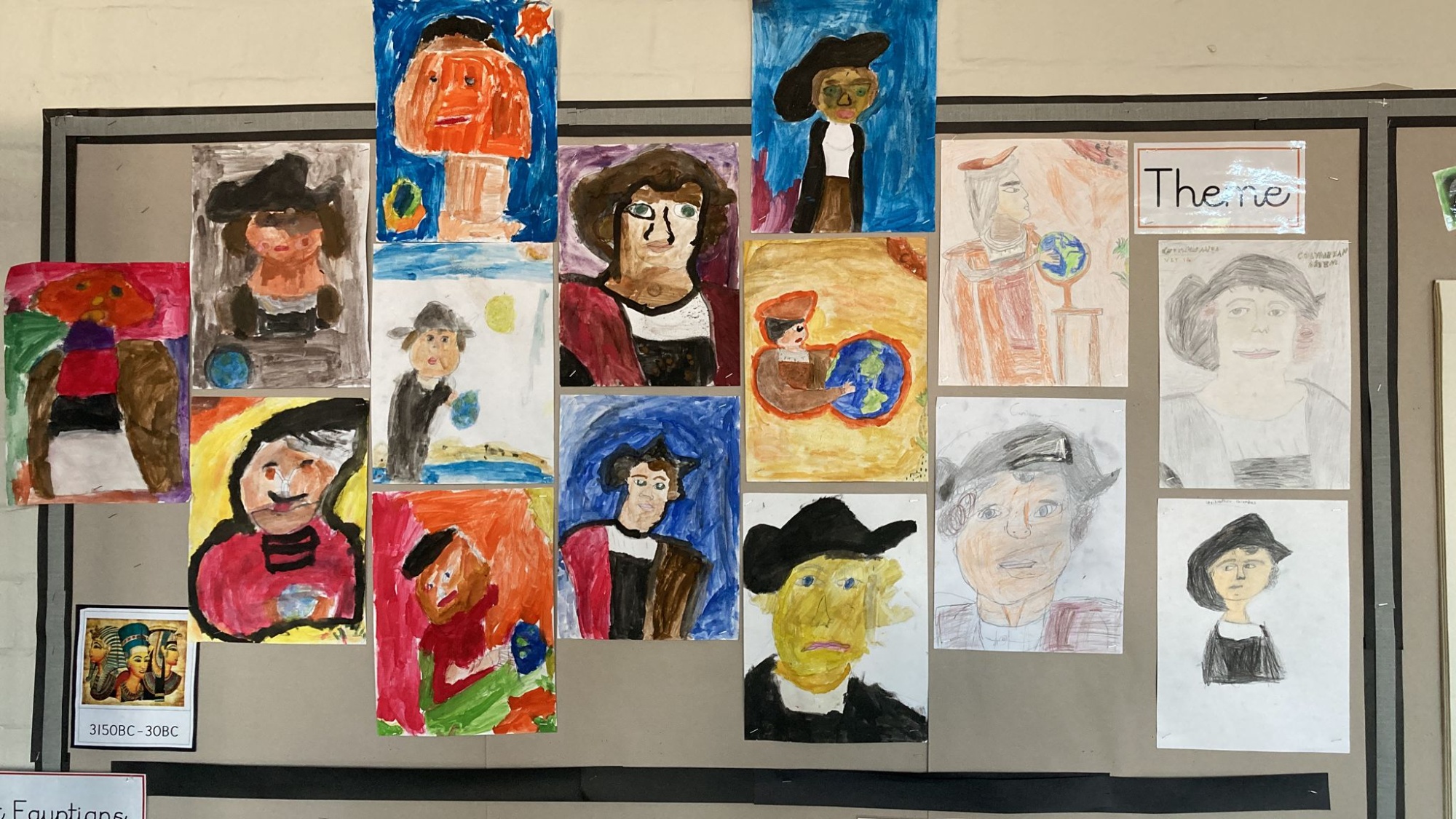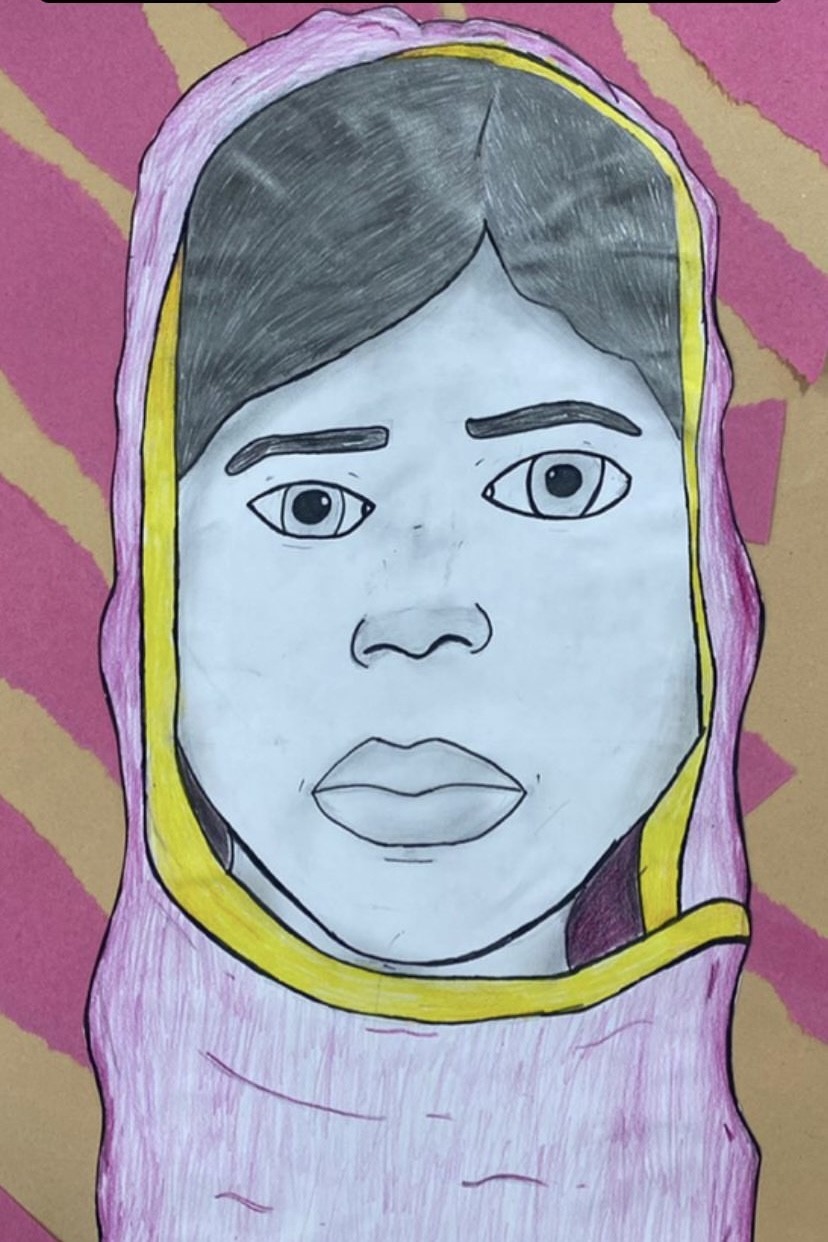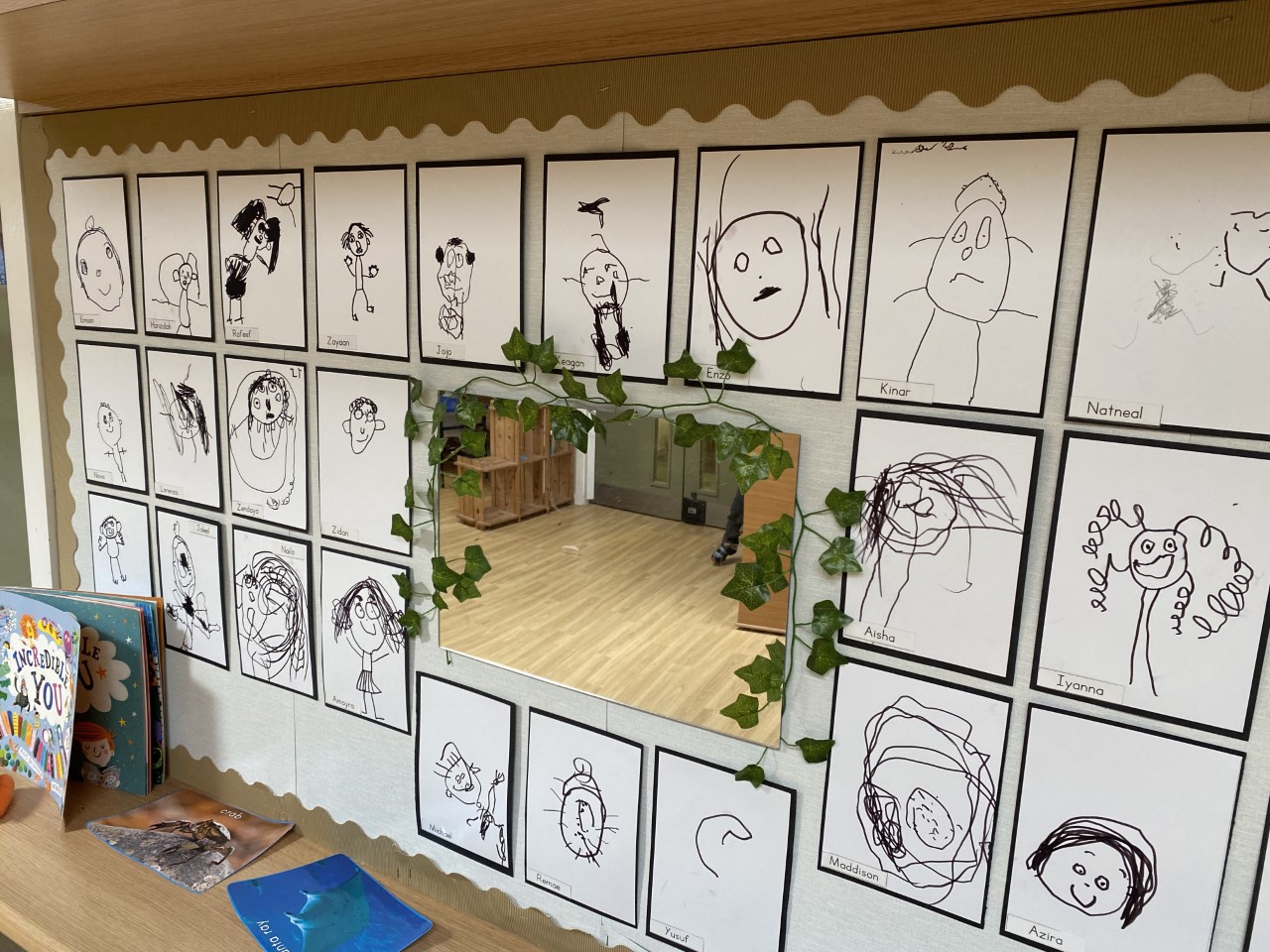 Our Art Progression: