Apple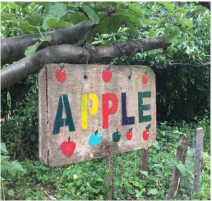 A little about Miss Nicky - Apple Class Teacher
I have been working in early years for nearly 20 years. During this time I have been an early years' consultant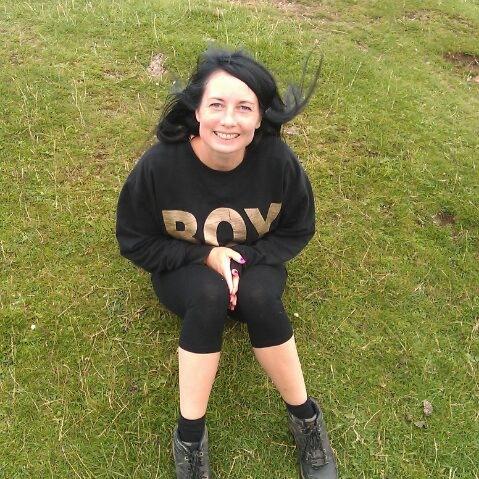 , specialising in the teaching of literacy, a children's centre teacher and teacher in a variety of primary schools. My passion is outdoor learning and the teaching of communication and language, reading and writing. I particularly enjoy adventurous outdoor play and using recycled materials to create exciting learning resources for children. When I am not at school my hobbies are swimming, gymnastics, cooking and animal training. I have lots of pets at home including 2 horses, 2 dogs and 2 cats; all of which are from animal rescue charities.
I am really looking forward to teaching at Dunkirk Primary School alongside the wonderful Miss Amanda; supporting your children to become excited about learning.
A little about Miss Amanda - Apple Class Teaching Assistant

Twenty something years ago I became a mum of twins. I gave up my job in a recruitment agency to stay at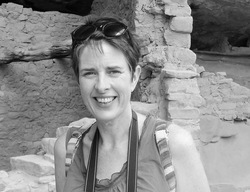 home with my newborn children. Soon after, a close friend of mine had a little girl and struggled to find someone who could care for her daughter. I became her nanny, and with my two, I found myself looking after three children under the age of three! When her second child arrived I stopped being her nanny but soon realised that I enjoyed and missed working with children. Consequently, I became a Social Services and later Ofsted Registered Childminder. I continued minding for ten years and then became a Supply Teaching Assistant in various city schools in and around Nottingham. I was asked to work at Dunkirk in the nursery with a little boy who had autism for a term, and I'm still heresixteen years later!

I 'm looking forward to the year ahead as every year is different. I 'm still learning, even after all these years from the fabulous team around us, including the lovely Miss Nicky. I 've just completed a course in signing, so look out for me using Makaton with your children. Hopefully they will teach you some too.
---
Reading folders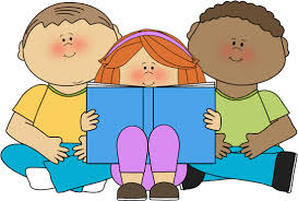 Please ensure your child's reading folder and diary comes to school every day. We will be working in guided reading groups as well as 1:1 reading with your child to ensure they get as much exposure to reading as they can during the school week. We shall write an entry in their reading diary after every focus and we encourage you to do the same so we can communicate to each other about the progression of your child within reading. We ask if possible that you read with your child at least 5 times a week – this can be a mixture of them reading to you or you reading to them.
During the week we shall also endeavour to look through your child's diary to keep up with the communication and shall offer advice or answer questions when needed. Please feel free to use the diary as a form of communication to ask questions as I know it is not always easy to grab me during the school day!
Wellington Boots and Slippers
At Dunkirk, we promote the use of the outdoors as much as possible. To keep the children's school shoes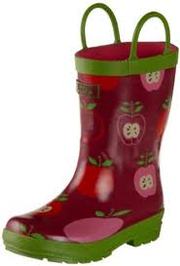 from getting ruined and to keep our carpets nice and clean, the children change into wellington boots when accessing the outdoor environment. Equally, when the children are inside, we advise them to wear slippers to help them feel comfortable when learning.
School has a few pairs of wellington boots the children can borrow however we do ask, if possible, for the child to bring in their own named boots. This ensures they are the correct size and comfy to ensure the children can focus purely on their outdoor learning.
P.E kits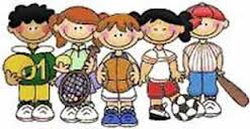 At this point in the year, a P.E kit is not needed. The children access a lot of physical activities outside as well as planned P.E sessions throughout the week. For the P.E sessions inside, the children stay in their uniform with bare feet. In the Spring term, we shall introduce changing for P.E to help children dress independently ready for Year One.
---