Home Learning Update
Over the weekend I have been sent some fabulous pictures of the work you have done. I would like to say a big well done to everyone that is completing their work at home, especially they extra challenges I am giving you. Here is a selection of the pictures I have been sent this week.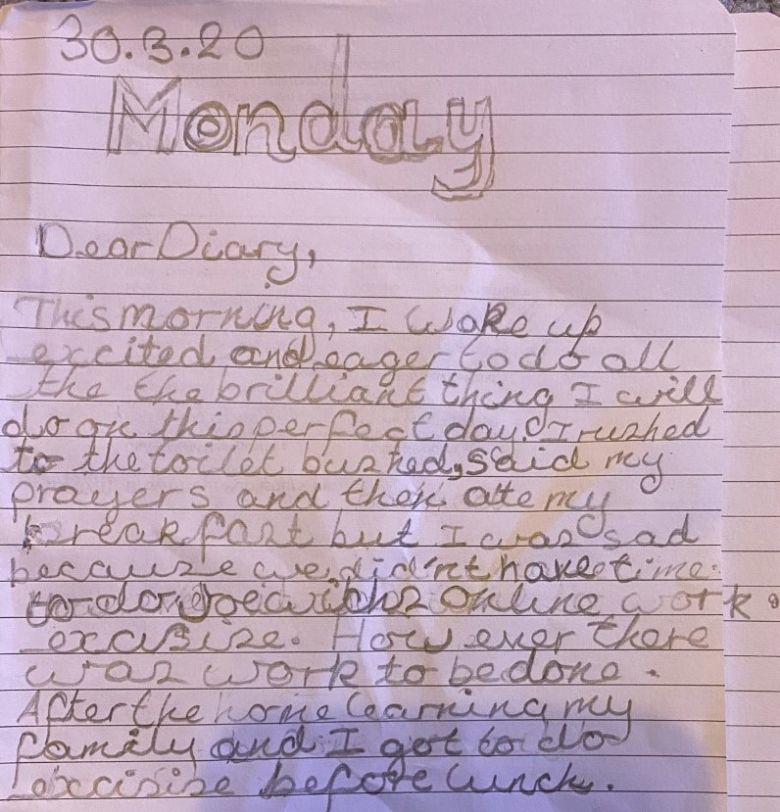 Faizaan has been keeping up with his diary every day and I love reading about the things he has been up to. It's nice to hear that he has been keeping active by doing P.E. with Joe Wicks too!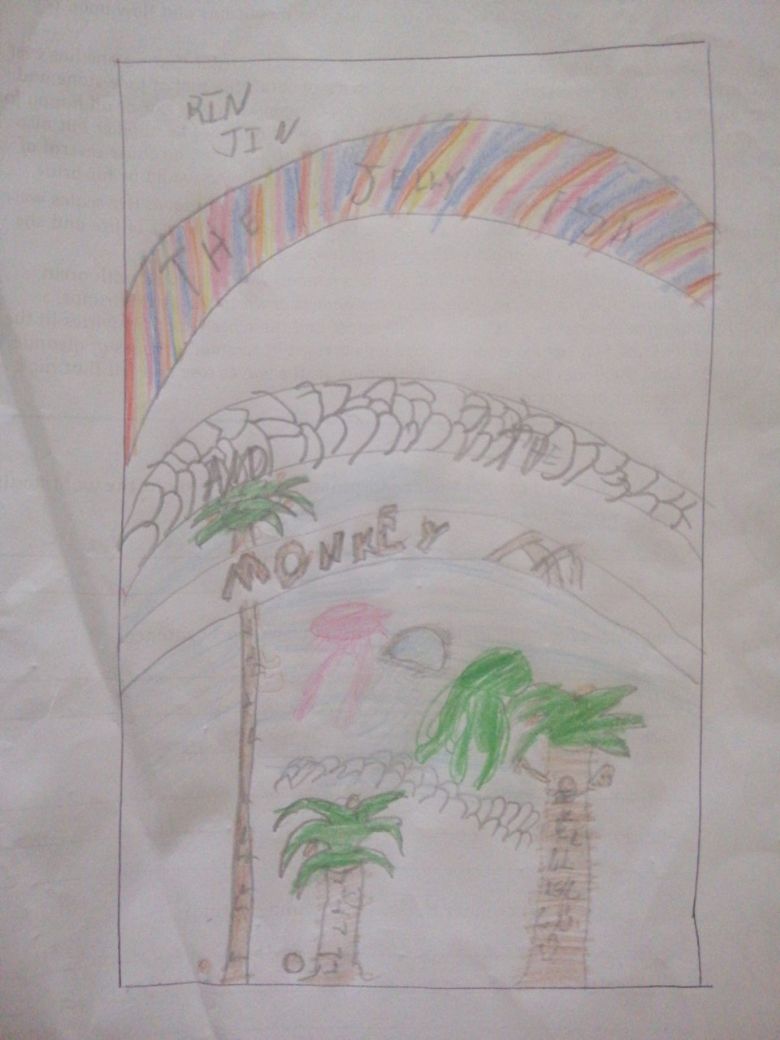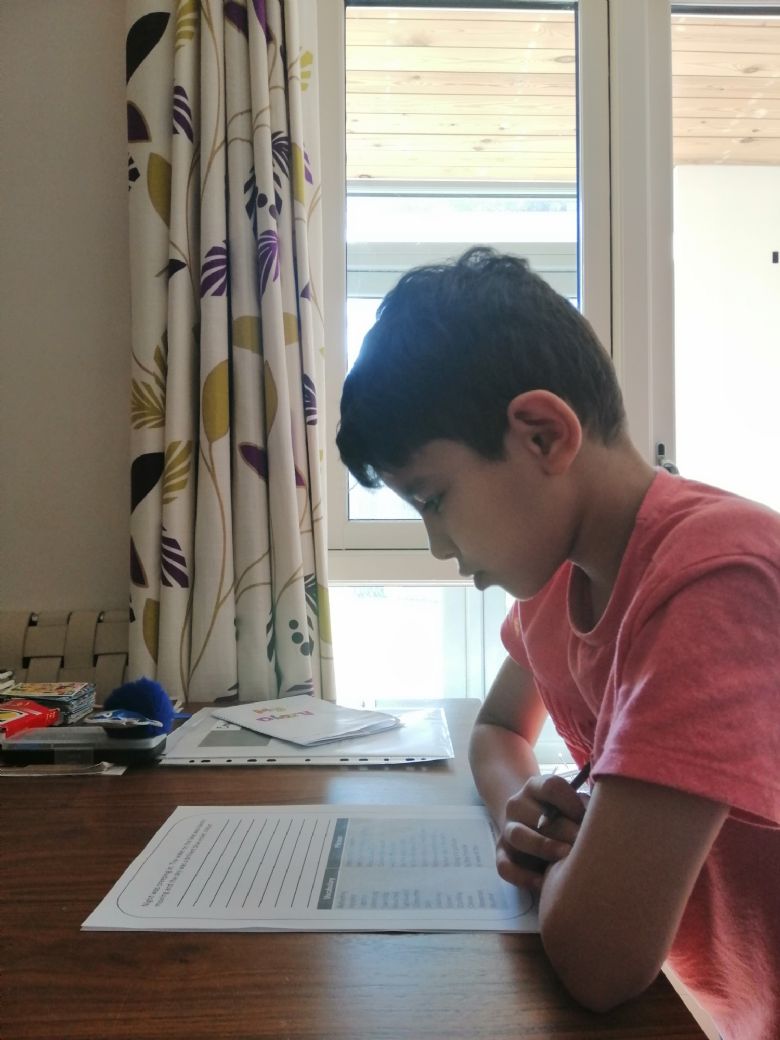 Aziz Has been working so hard at home and has been trying lots of the challenges I have set. Here is his book cover to go with the reading comprehension text, The Jellyfish and the Monkey. He has done a great job of using the description in the text to help with the illustrations.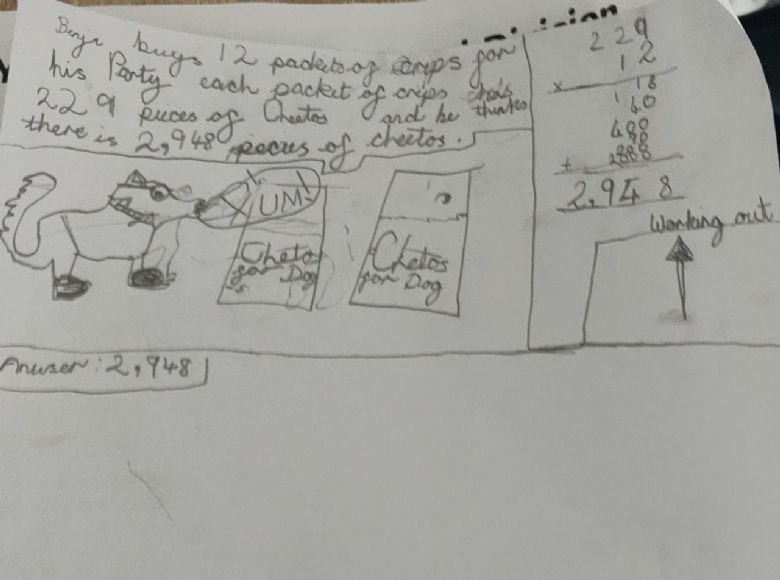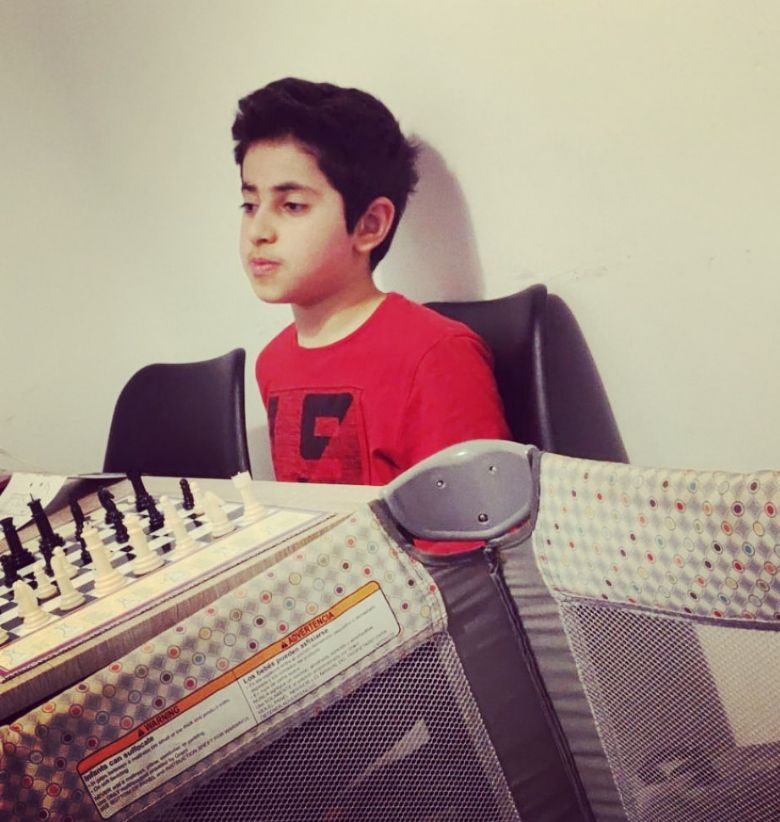 Wael is another Maple class superhero who has been trying lots of extra challenges. He made up his own maths problems for me to have a go at which were super tricky! He has also been playing chess with his family to keep himself busy in the afternoon.