Positive Post #1
At the moment it is very easy to just see negative and scary news stories however despite everything that is going on in the world, there are still so many people helping and being kind to one another. Each week we are going to celebrate some of these acts of kindness that wew do ourselves or see others do.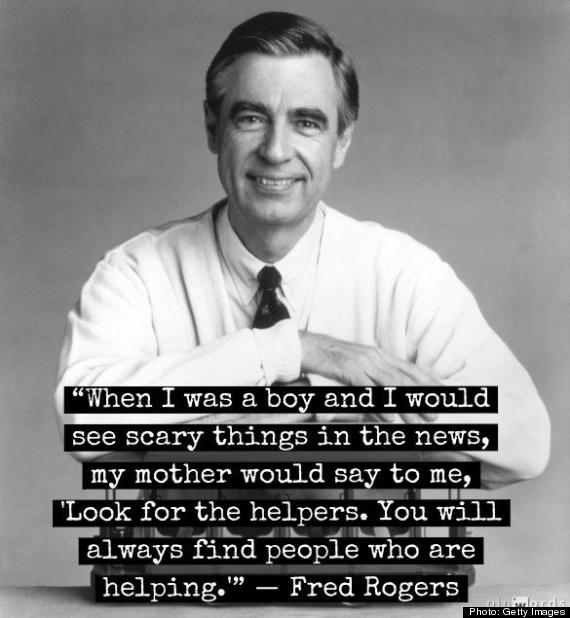 On Thursday night at 8pm, thousands of people all over the country came out of their homes to clap and cheer for our NHS. It was amazing to hear so many people making lots of noise to thank those who save lives everyday and especially at this time. Newsround have a short clip showing what happened:
Maple class have been sending me examples of the kind, helpful and positive things they have done or see this week.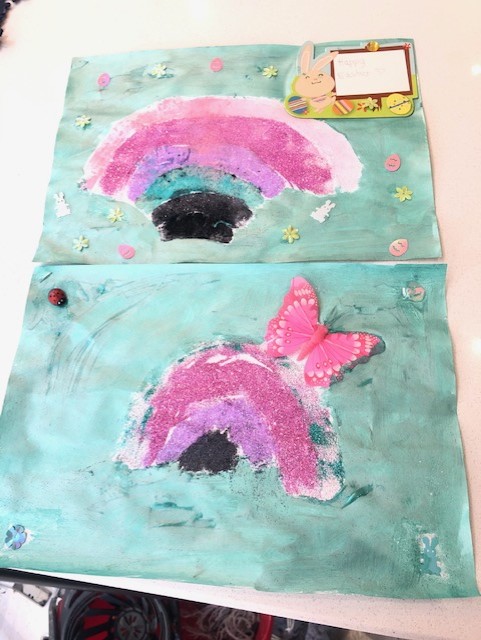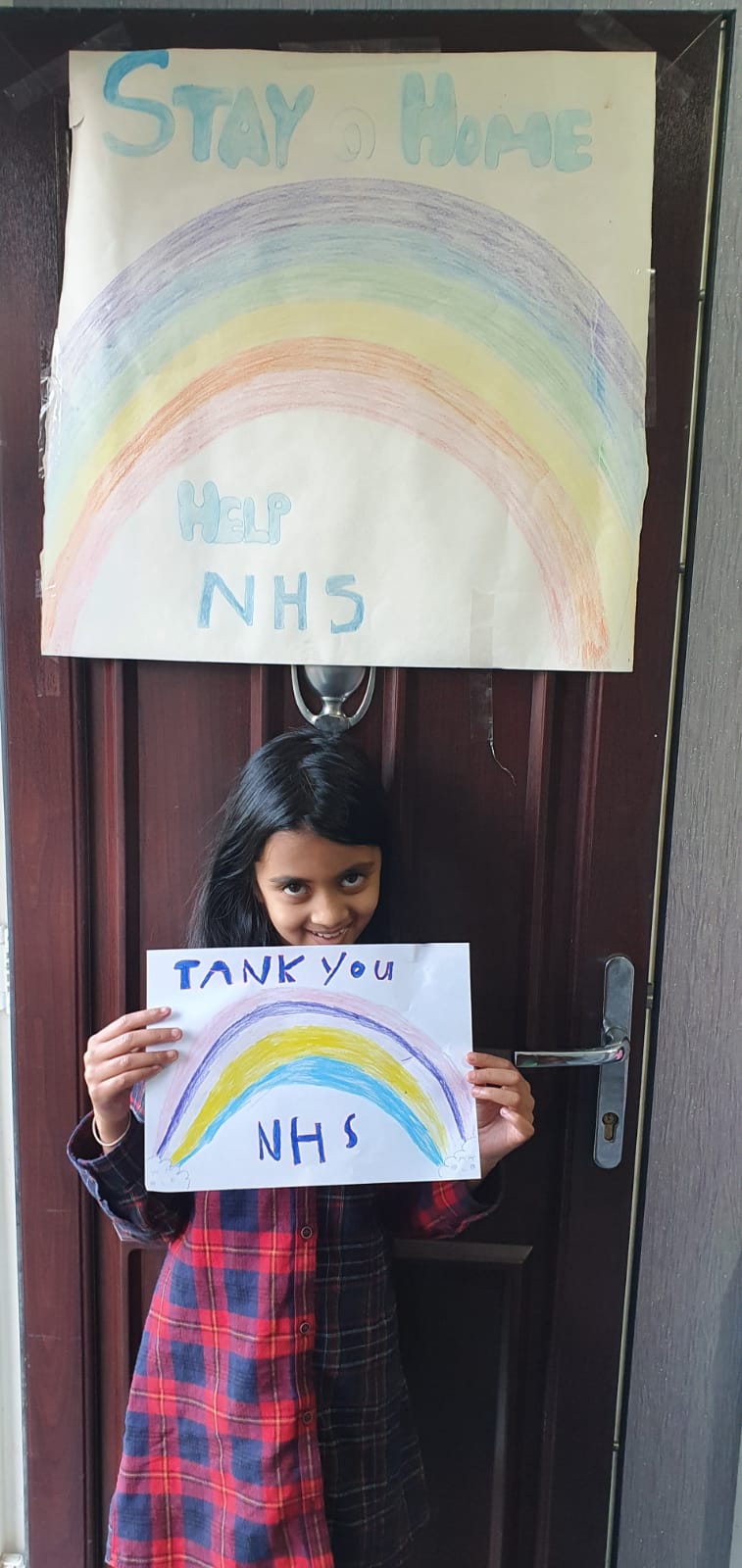 Here are Isabelle and Zara's rainbows that they have created. They look absolutely lovely and will be going in their windows for others to see.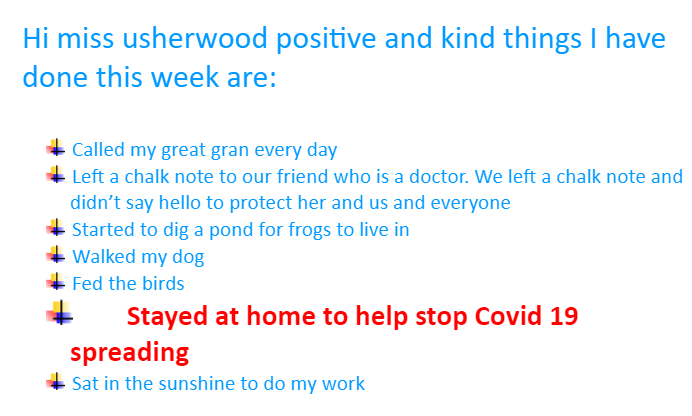 Evelyn emailed me a list of all the lovely things she has done this week. I especially love that she has been writing chalk notes to friends and been digging a pond in her garden.
I will post more next week. Please send what you have done to our class email address - it could be something as simple as saying "thank you" to others in your house or tidying up.