Home Learning Update
Here are a few more examples of the work that children in Maple class have been doing at home. I am so proud of all of you - you are doing an excellent job despite our unusual circumstances. Please keep sending me updates about what you are doing and I will post some more next week.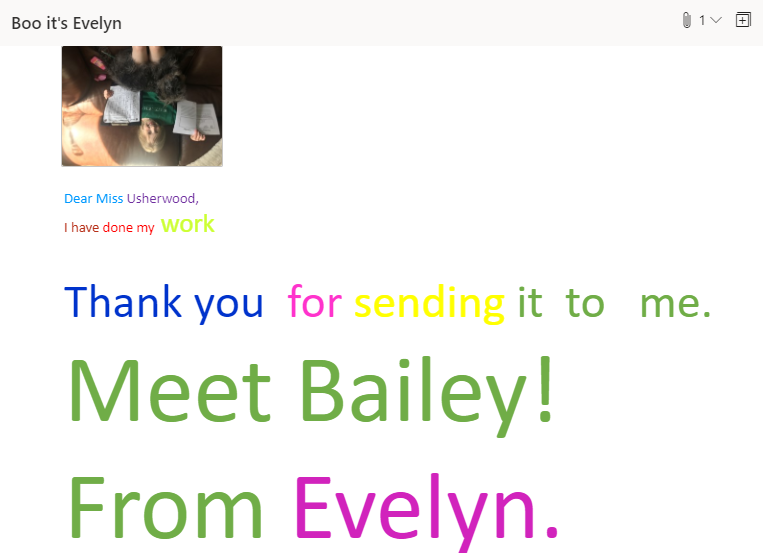 I love receiving emails from children in my class - it means they are using their computing skills. This one from Evelyn was especially great as she has used lots of formatting tools to make her email really stand out!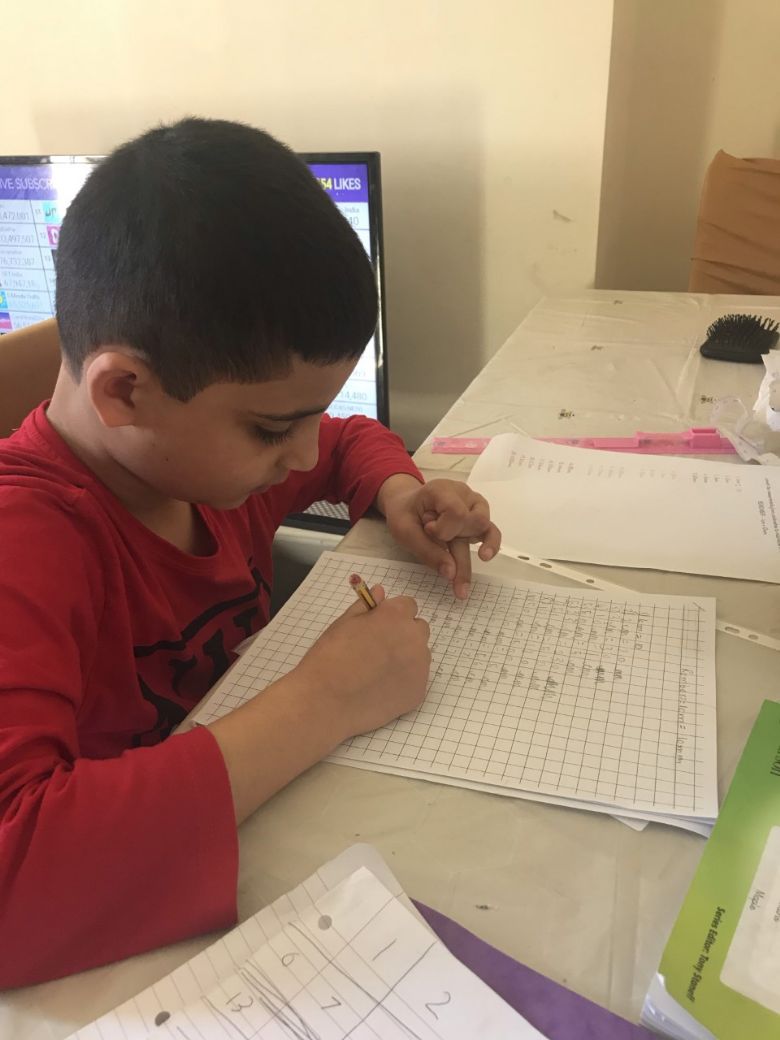 Syed has been using the squared paper to do his maths work. His mum tells me that he has been working very hard at home - keep it up!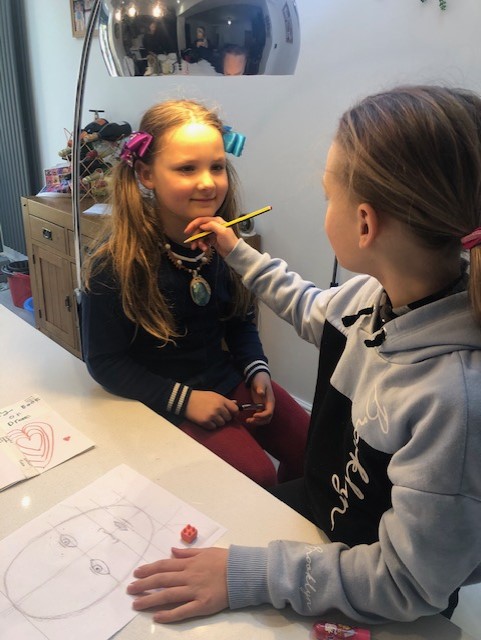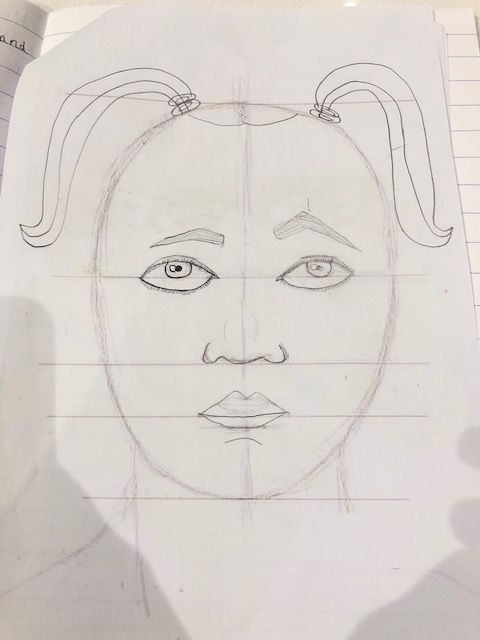 Isabelle has been using the sketching materials in her Home Learning pack to draw her younger sister! She has done an excellent job using lots of small, gentle strokes of her pencil to create the drawing and it look amazing!