Home Learning Update
I have loved receiving so many pictures of the fabulous work you have done at home! I have included a few below but I will be posting more later in the week.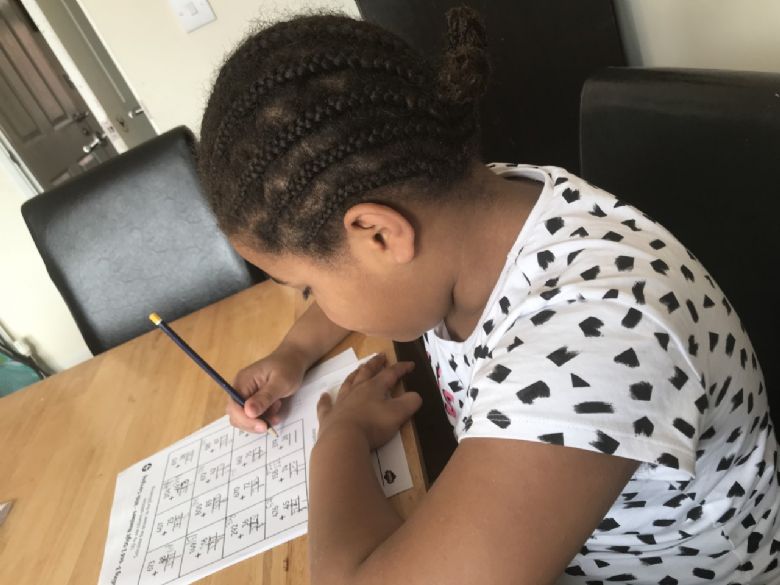 Sienna practised her maths at home and was working hard on her handwriting too so that she can earn her pen licence soon.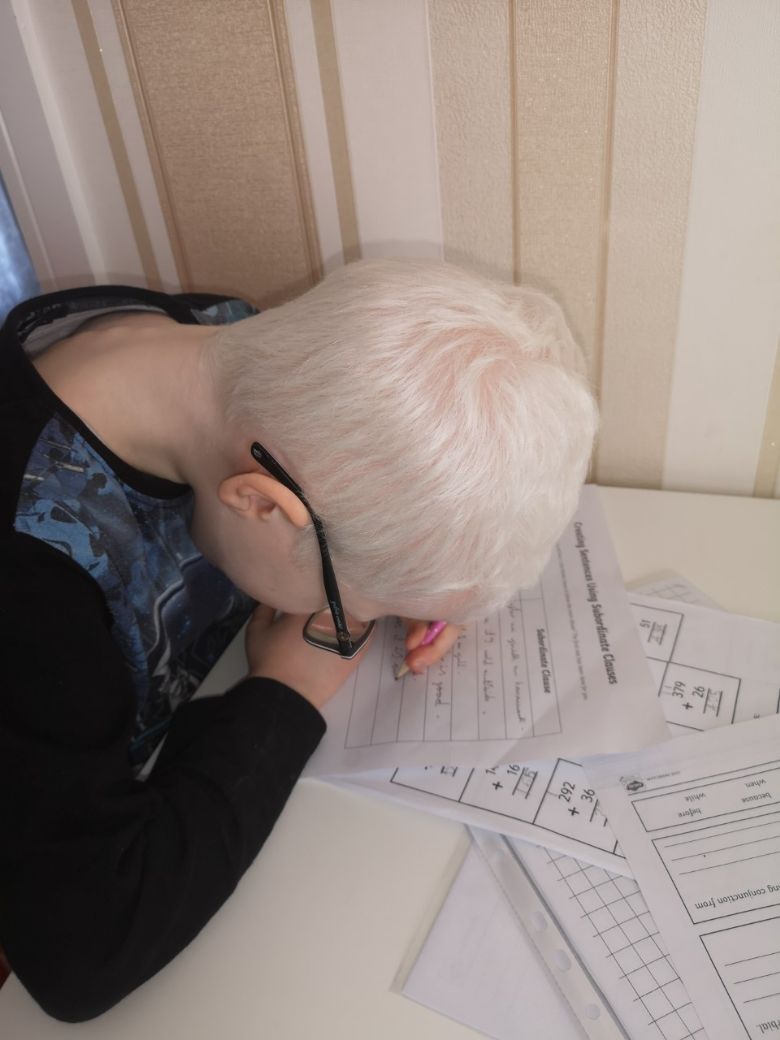 Baraa has been using subordinate clauses to extend his sentences. I really enjoyed reading the creative sentences he wrote which included a range of the subordinate conjunctions we learnt in school.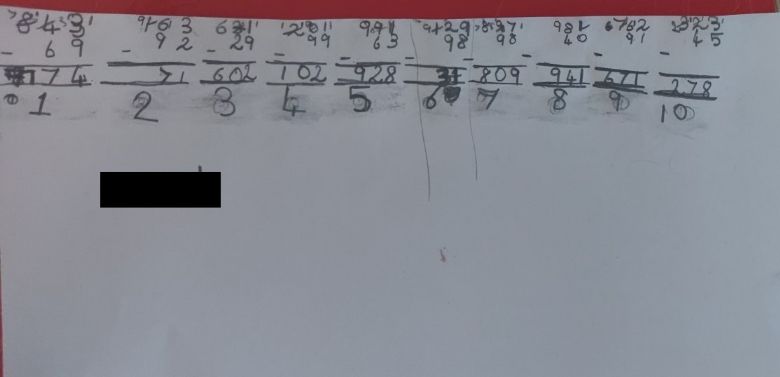 Wael has had a go at making up his own subtraction problems! He has done really well, remembering to exchange hundreds for tens or tens for ones to allow him to complete the problems correctly.
Keep up all your hard work and know that I am so proud of every one of you.