Palm Class Blog Page
Welcome back to our last half term in Palm Class!!
In this half term we have 8 weeks worth of online learning so we thought it would be best to split the half term in half and focus our work on two different books.
For the first 4 weeks we will be looking at the book A Squash and a Squeeze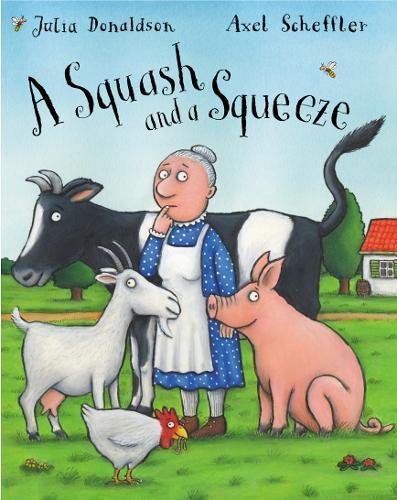 For our last 4 weeks we will be looking at the book The Smartest Giant in Town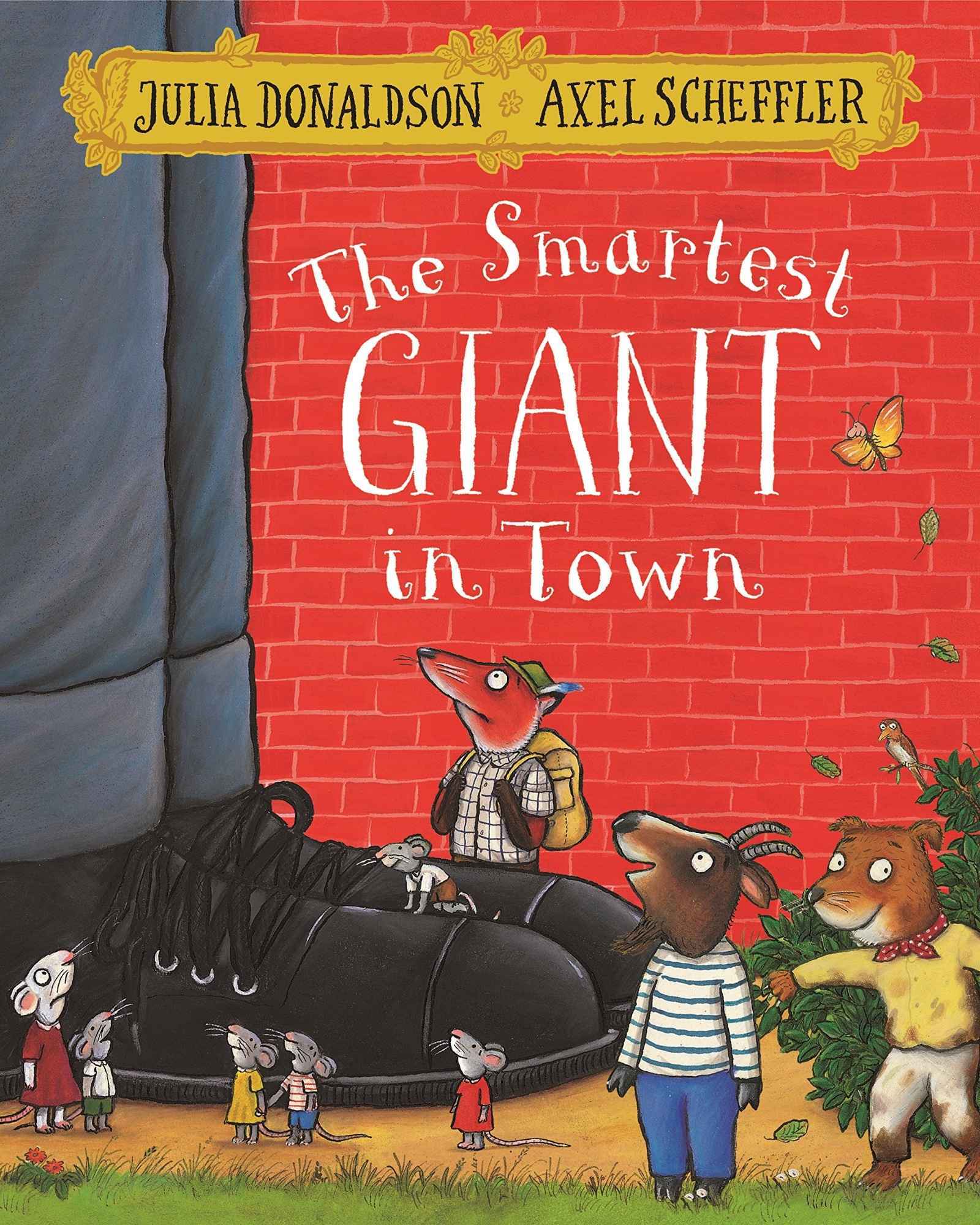 We have kept our weekly timetable as similar as we can to help keep the week consistent for you and your child. As always, you will be emailed on Monday morning with the weekly timetable and all the attachments you will need for that week.
We were blown away with all your hard work and dedication last half term and we hope this continues this half term. We know things can be tricky, but hopefully with the rules beginning to lift, it wont feel as stressful this half term to juggle everything.
As always, we are here if you need us - drop me an email and I will reply!
Looking forward to another a great half term... missing seeing you all!!
Miss Holly x
Welcome to Summer Term Palm class!
This half term we will be looking at The Snail and the Whale.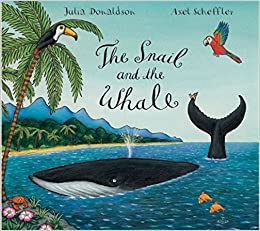 Each week you will receive an email with your weeks timetable attached. It will involve Talk4Writing sessions, phonics sessions, maths sessions, as well as art, D&T, geography, cooking and science sessions! We like to keep you busy!!
Subscribe to our KS1 YouTube channel and you will be updated every time a new clip is uploaded.
Please see below for our Summer Term letter (you have been emailed one too if this one is too tricky to read!)
Please keep sending in your work as we love seeing them, and hopefully we shall see you back at school soon!
Missing you!!
Miss Holly and Miss Yvonne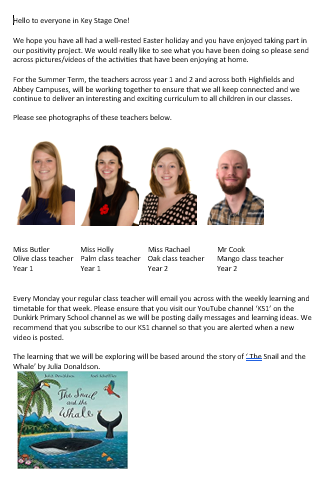 Hi Palm Class I hope you are all well and finding things to keep you busy.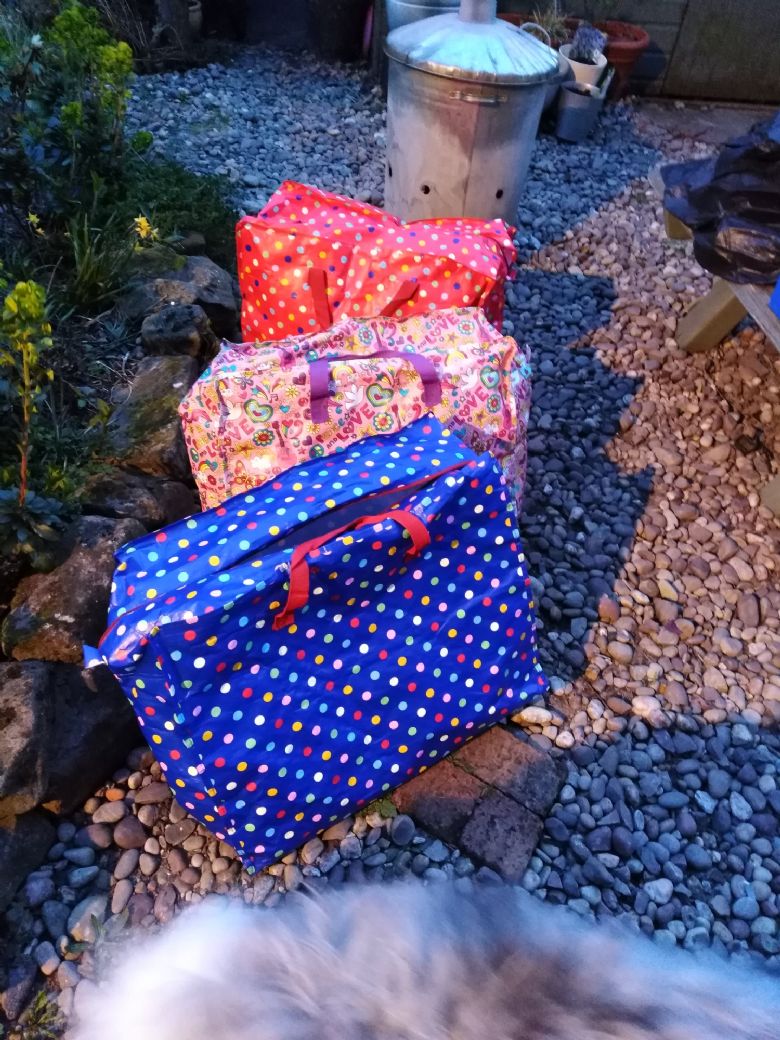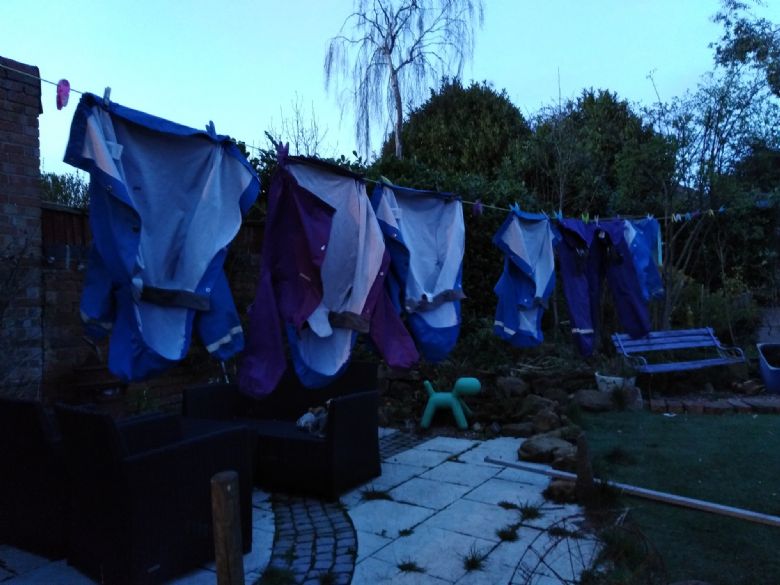 I have been washing all of Palm class's waterproofs so that they are clean and germ free for when we get back.
I have loved seeing the work you have been doing at home and think your challenge entries are superb!! Miss Holly and I have been doing the challenges too,

Well, as it is Thursday we would have normally been going to the Discovery Garden together, I'm sorry that we can't do this at the moment but I decided that I would go every week in order to look after it.
I had planned to plant potatoes with you this Thursday, remember that we put the seed potatoes into the poly tunnel to chit a few weeks back, well some of them are now ready to plant and I made a video to show you what we would have done next. I've planted some potatoes now so that we have some to dig up, cook and eat when we come back to school.