Palm Class Blog Page
Hi Palm Class I hope you are all well and finding things to keep you busy.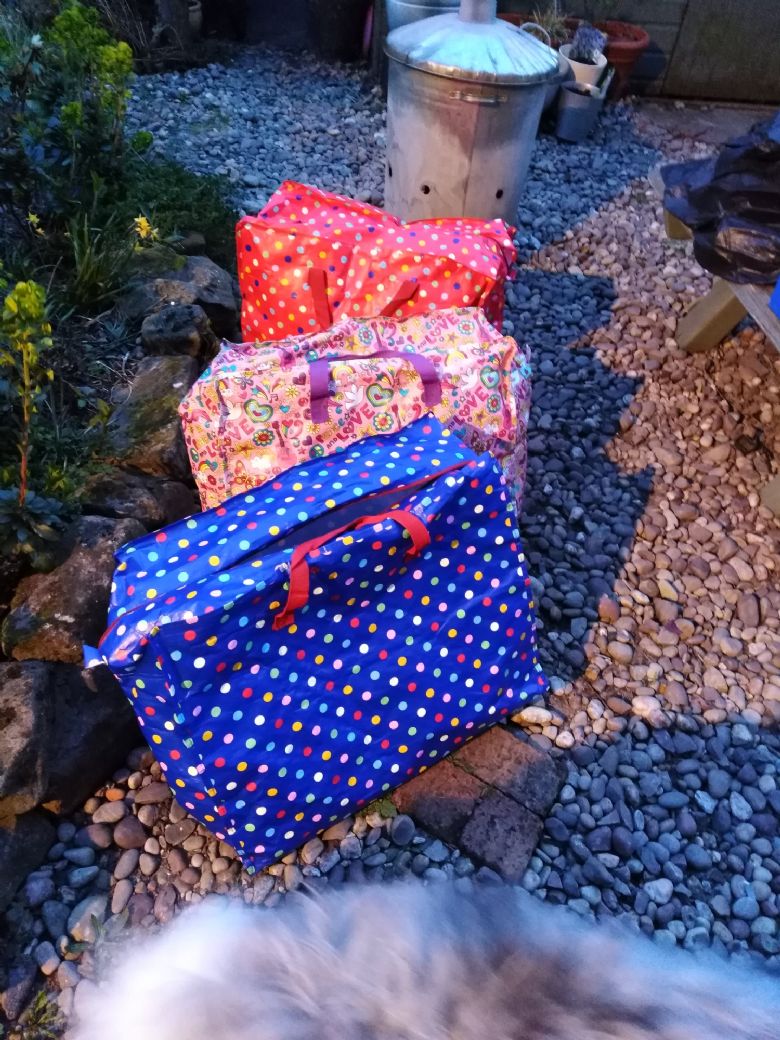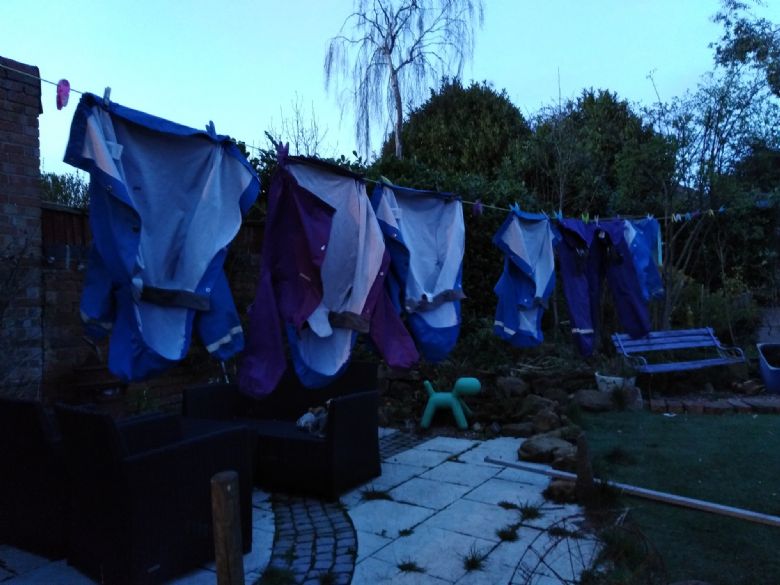 I have been washing all of Palm class's waterproofs so that they are clean and germ free for when we get back.
I have loved seeing the work you have been doing at home and think your challenge entries are superb!! Miss Holly and I have been doing the challenges too,

Well, as it is Thursday we would have normally been going to the Discovery Garden together, I'm sorry that we can't do this at the moment but I decided that I would go every week in order to look after it.
I had planned to plant potatoes with you this Thursday, remember that we put the seed potatoes into the poly tunnel to chit a few weeks back, well some of them are now ready to plant and I made a video to show you what we would have done next. I've planted some potatoes now so that we have some to dig up, cook and eat when we come back to school.