Willow News
Hello and welcome back to your last half term in Willow Class!
This half term is 8 weeks long! We thought it would keep the work more exciting if we split the half term into two and look at two different books.
In our first four weeks we will be looking at the book, What the Ladybird Heard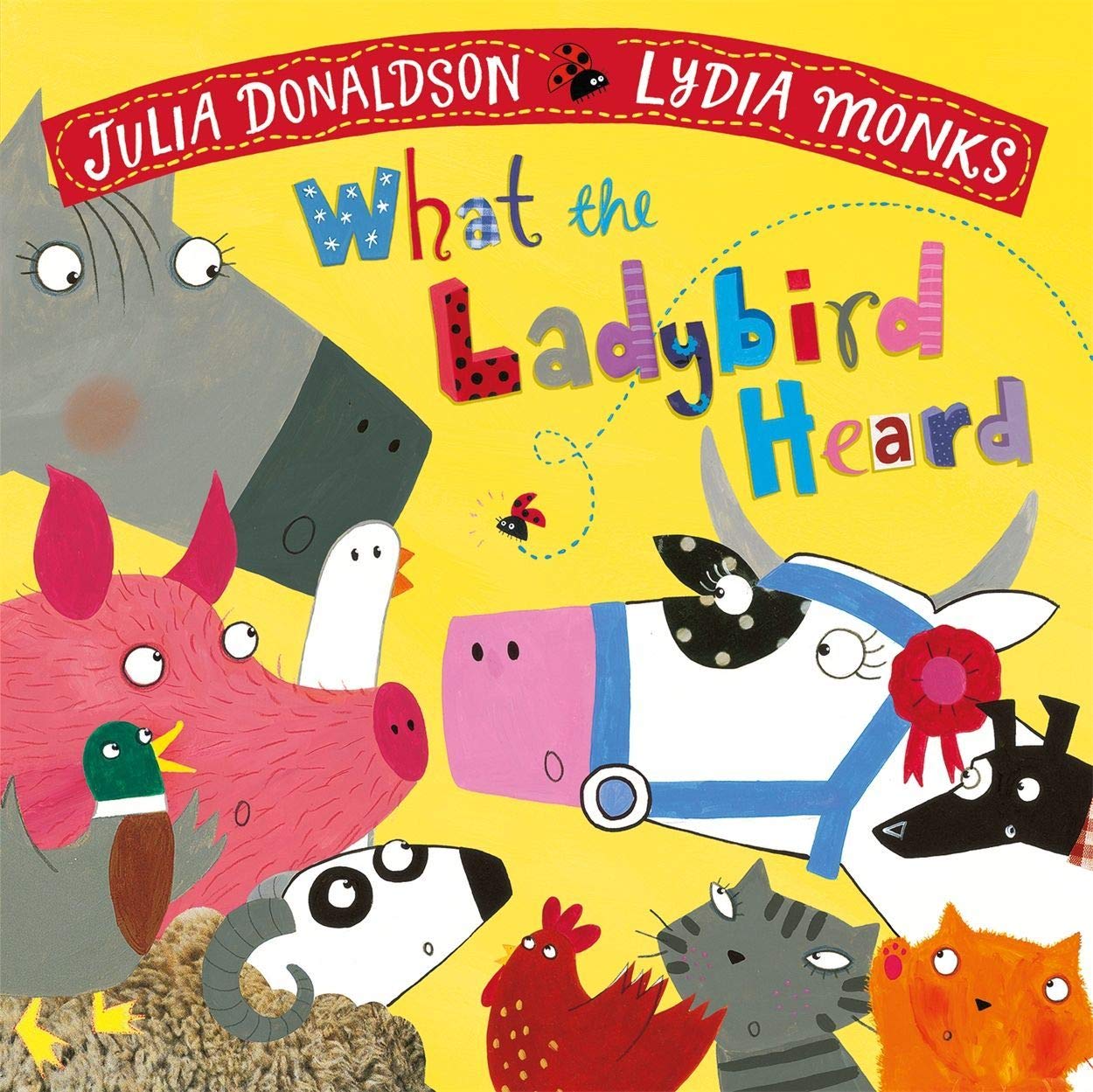 For our last 4 weeks, we will be looking at the book, Superworm!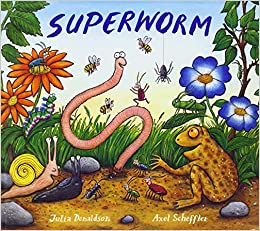 We have kept our weekly timetable exactly the same as we wanted to keep it consistent for you and your child. As always, we will email you on Monday morning with the weekly timetable and any attachments you will need that week.
We were blown away by your hard work and dedication last half term and we really hope this continues this half term. We know it can be hard at home but with the rules of lock down beginning to lift a little, we hope families begin to feel a positive difference.
As always, we are here if you need us - please send an email and I will reply!
Miss Holly, Miss Janeisa and Miss Aasia x
Hello and welcome to Summer Term!
This half term we will be looking at The Very Hungry Caterpillar.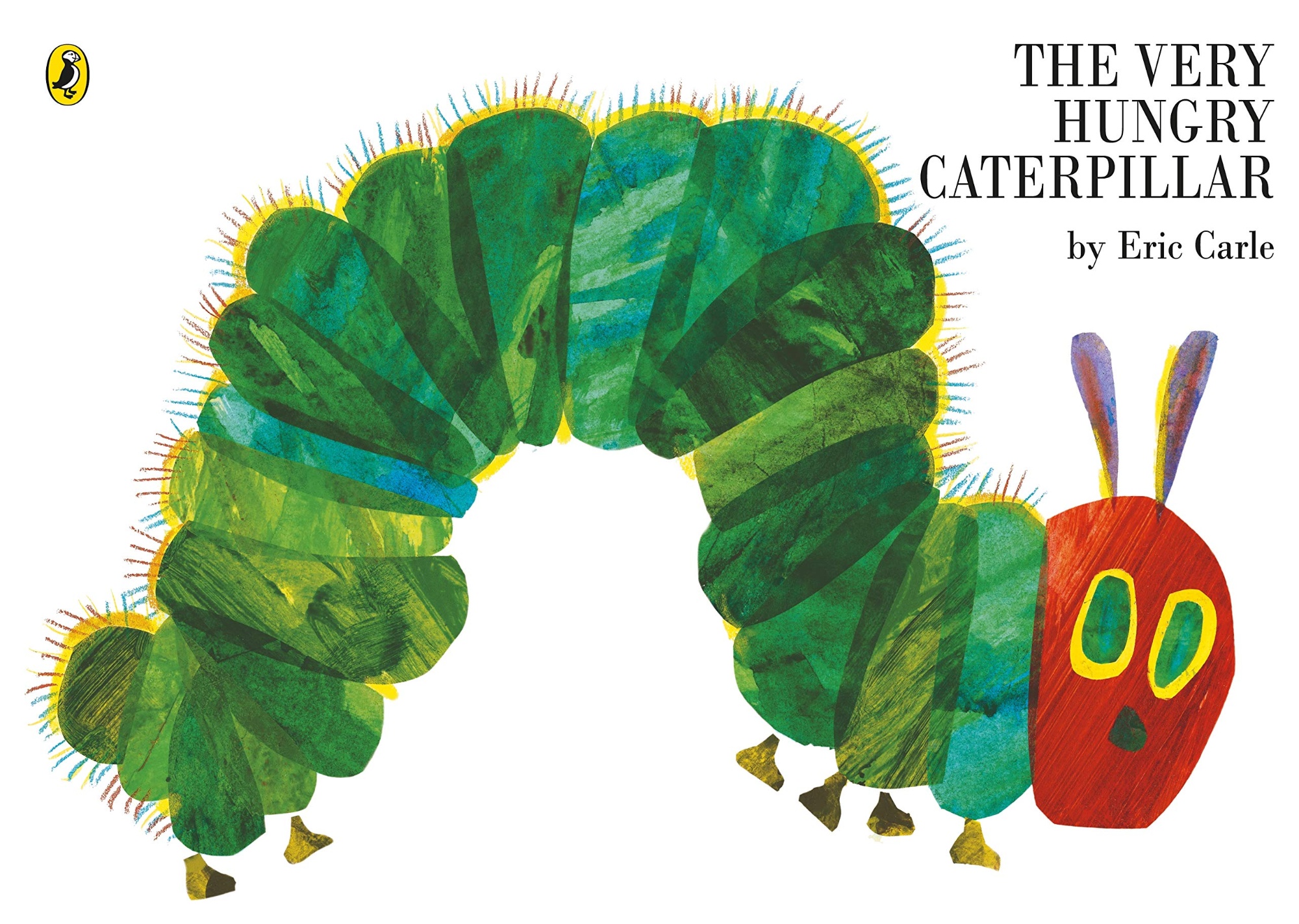 You will be emailed weekly with your timetable. It will involve Talk4Writing sessions, Phonic sessions and Maths sessions, as well as movement and music sessions, art sessions, cooking sessions and science sessions! We like to keep you busy!
Please subscribe to our Early Years YouTube channel for daily updates of new clips online.
Please keep sending in your photos- we love seeing them!
As always, we are always here to help.
Keep up the great work and have fun!
Miss Holly, Miss Janeisa, and Miss Aasia,