Year 4 Showcase: Rags-to-riches tales by Wisteria
Take a look at Wisteria class' wonderful rags-to-riches tales.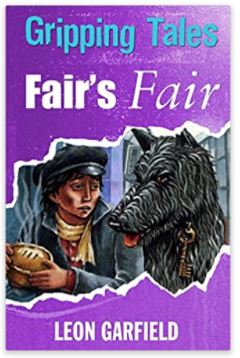 Based on the short story 'Fair's Fair' by Leon Garfield, these examples showcase the use of interesting grammar features such as coordinating and subordinating conjunctions and direct speech.
We hope you enjoy reading them.
Miss B and Wisteria class