Summer 2: Maths - Arithmetic & Friday Challenge, 3/7/20
Summer 2: Maths - Arithmetic and Friday Challenge, 3/7/20
Instructions for Arithmetic and Friday Challenge, 3/7/20
Warm-up: Arithmetic Test 8
* Open up the attachment called 'Y6_Core_Arithmetic_Test_8';
* Give yourself between 10-20 seconds to answer each question (you may need longer on the questions towards the end of the paper);
* Mark your work - the answers are at the end.
---
Main Lesson: Friday Challenge
Remember, challenges 1-6 are for key stage two age-groups; whereas challenges 7 and 8 are appropriate for key stage three (secondary school age).
Let's do it...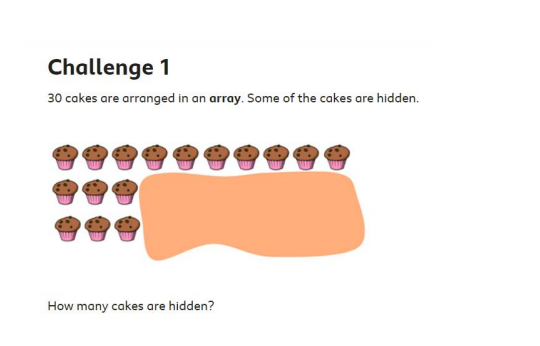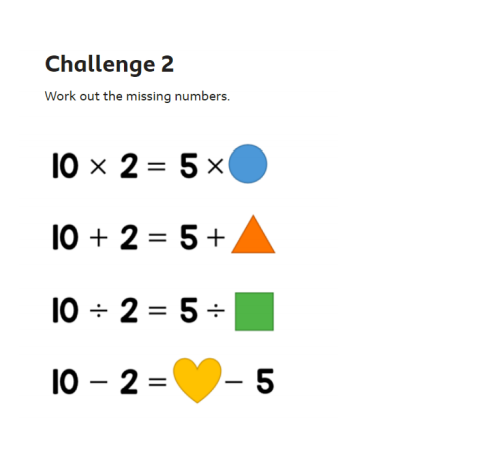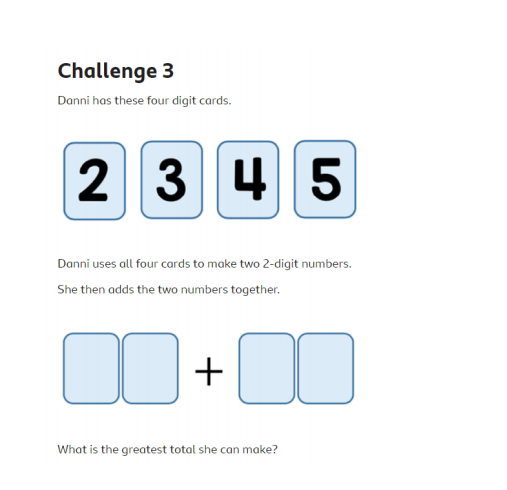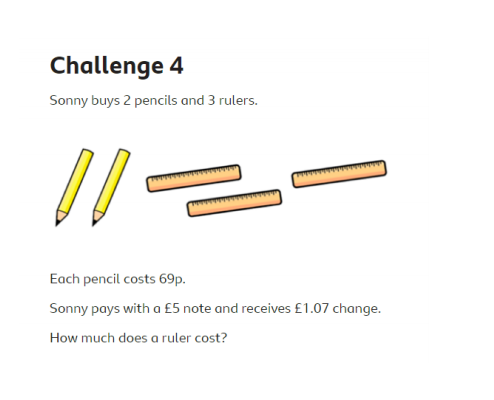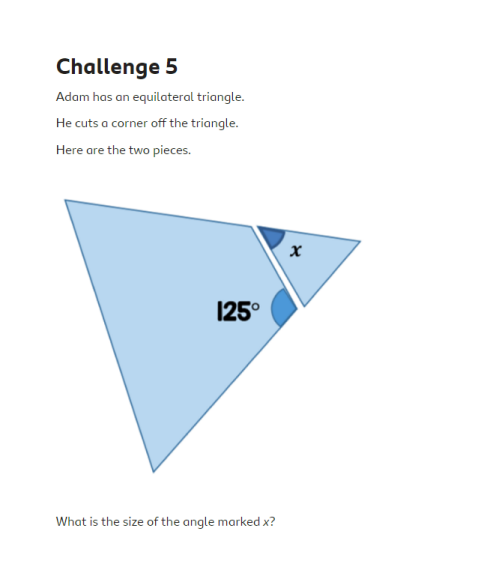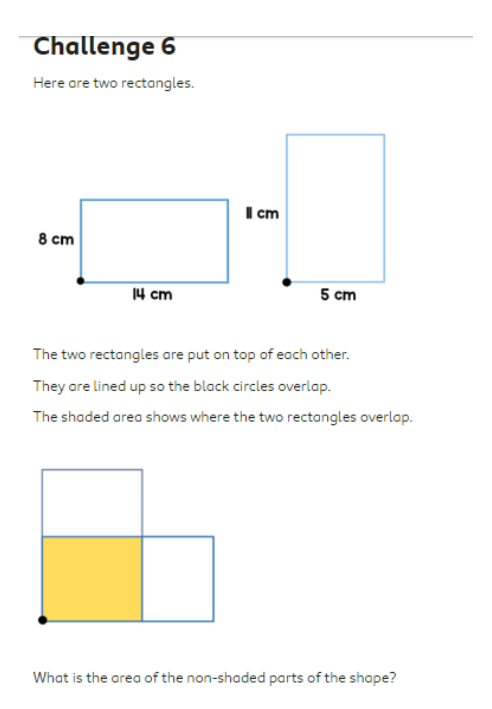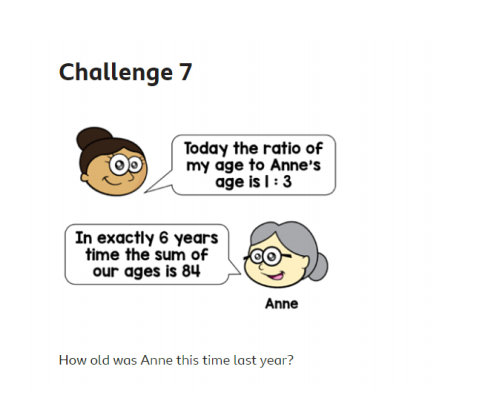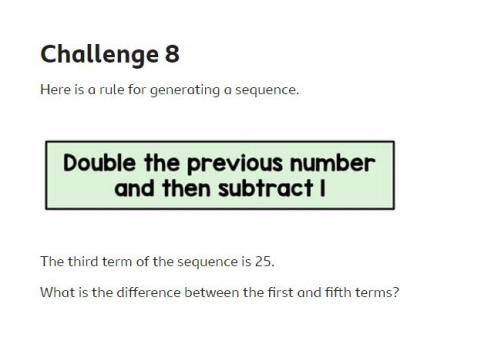 ---
Now have a look at the answers below. Let me know how you got on!