Summer Term: English Unit - Lesson 5 on 1/5/20
English Lesson 5 on 1/5/20 - Independent Writing following on from the extract in 'The Dementor's Kiss'
Quick key vocabulary warm up:
Click on the video clip and SAY it, SPELL it, SYNONYM it (!). Sorry about the shaky camera work!
Have a look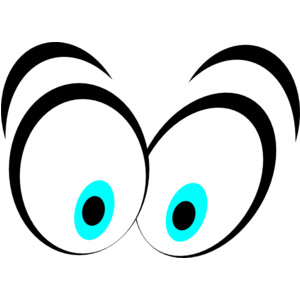 ---
Written activity: Independent Writing
* Read the extract below: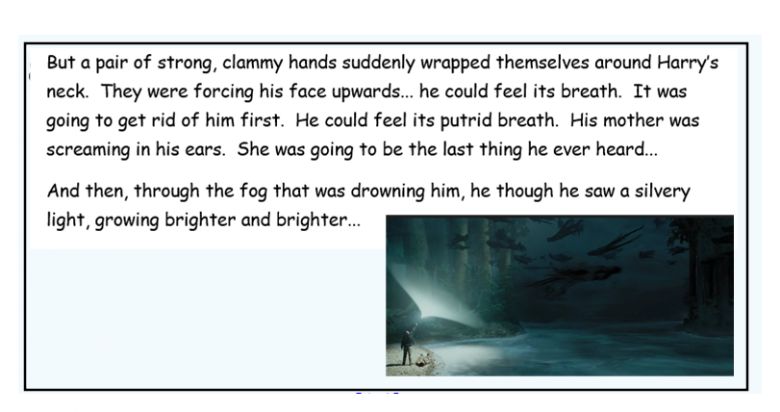 * Writing task: Today, I want you to just write! What COULD happen next to each of these characters -
- Harry Potter?
- Hermione?
- Sirius Black?
- the Dementors?
You must include the key vocabulary: gliding / surrounding / encircling / wisp / rattling / gaping / shapeless
Aim for anything between 100-200 words (or more if you like).
---
Please send in photos of your 'What happens next...' independent writing.