Summer Term: English Unit - Week 2 Lesson 1 on 27/4/20
Summer Term English Unit - 27/4/20 lesson 1
Instructions for English on 27/4/20
Vocabulary warm-up: Click on the video below where I focus on the key vocabulary in red:
Reading: Further practise of reading fluently - now your are familiar with the WAGOLL text 'The Forbidden Forest', you should be able to read with me as I model expression, fluency and synonyms for key vocabulary:
---
Writing task: Synonyms and antonyms
You will need a copy (on screen or on paper) of the WAGOLL text 'The Dementor's Kiss' and the focus is on the red key vocabulary.
YOUR TASK TODAY (there are no attachments for today's work)
Make a list of the key vocabulary in red on the WAGOLL;
Find at least TWO synonyms for each word;
Make sure each synonym fits in with text to keep the same meaning
---
Extra Challenge:
* Find at least ONE antonym for each key red vocabulary in the text.
* Make a comment on what it does to the text!
---
Let me know how you get on - remember, the space below is ready and waiting for YOUR wonderful work so send me photos of your finished pieces.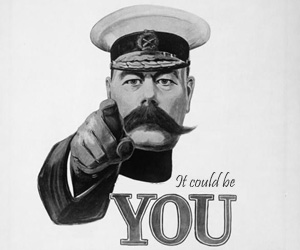 And here is some key vocabulary work based on my first video in this blog. WELL DONE Y - another great piece of work.
QUESTION: Is 'enclosed' an antonym or synonym for 'surrounding'?