Summer Term: 24/4/20 Ratio/Maths Challenge
Lesson 5 catch up: Using scale factors AND lesson 5 actual: Maths challenges
Instructions for maths on 24/4/20 - a busy maths lesson ahead!
Warm up: Open the attachment (scroll right down) called 'Arithmetic test 1 questions and answers' - for more of a challenge, give yourself roughly 20 seconds to answer each question. The answers are at the end of the test so you can mark your work.
---
Catch up lesson 5: (go to Week 1, lesson 5) - Using scale factors
* Watch the video tutorial;
* Get the Activity (open up the document to read the questions - write the answers in your book/on your paper). Please don't worry about printing the worksheets unless you want to/are able to;
* Get the Answers - mark your work and blue review it.
---
Actual lesson 5 (go to Summer Term week 1 w/c 20th April): Maths challenges on www.whiterosemaths.com
* Find Friday's maths challenges and click on 'Get the Challenges';
* Have a go;
* Click on 'Get the Answers.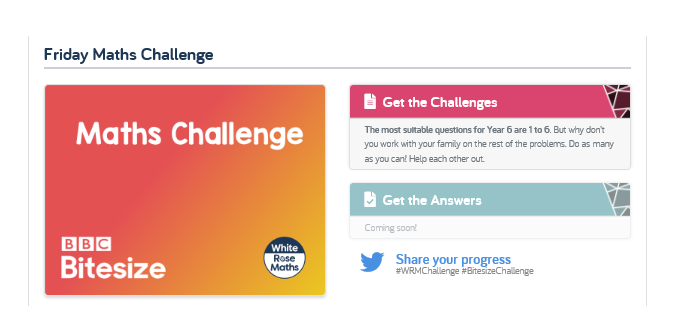 ---
Warm down: Times Tables Rock Stars
---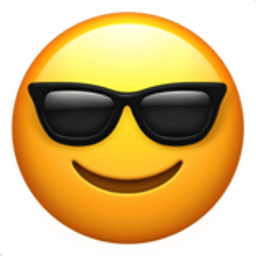 Some excellent examples of arithmetic work from 24/4/20
Very well done to Y (on the left) and K (on the right)