Wollaton at War Class Trip
Cedar and Redwood class visited Wollaton Park as part of their World War 2 topic. After a long walk through the Nottingham University on a beautiful sunny day, we finally arrived at Wollaton Park. Using photographs showing where the soldiers actually camped in the park we imagined what it must have been like and how they must have felt as they prepared for battle.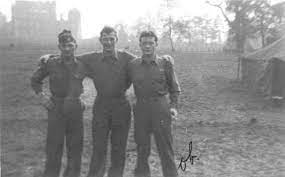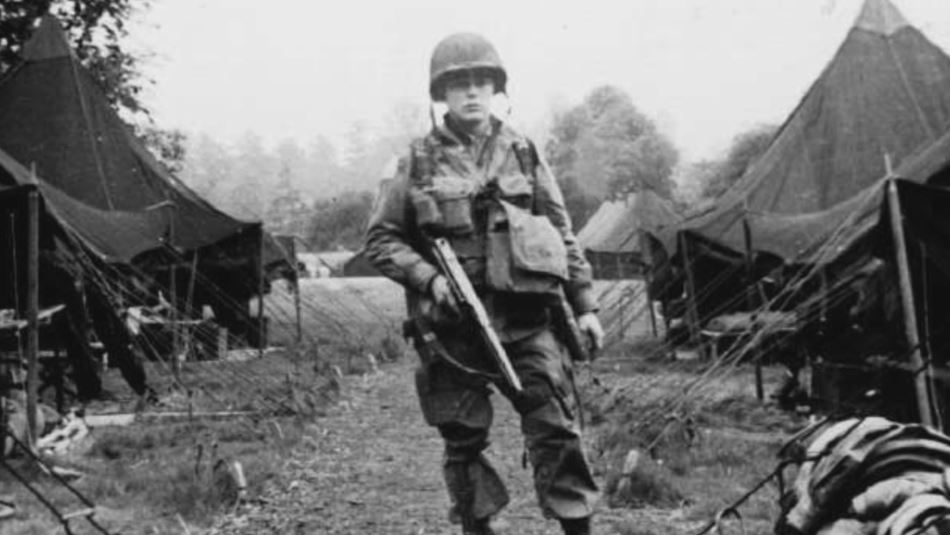 Both classes enjoyed visiting the war memorial, sketching the hall, having some fun time on the play park and of course hugging trees!