Maple's Architects in the Making.
To link to our All Around the World theme, we looked at all the different styles of building around the world. They are amazing!
Did you know the Eiffel Tower was built in record time? It took 2 years, 2 months and 5 days. From late January 1887 to March 31, 1889. Compared to St. Peter's Basilica, located in Vatican City, Rome, which took a total of 144 years to build!
We found out that we need to add trusses to our structures to create strength. We studied the different types
and used the ones we felt supported our structures most efficiently.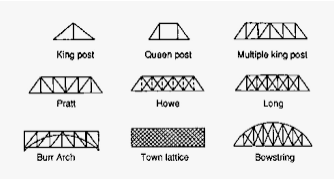 What is a truss?
Trusses are a triangulation made of construction materials added to stabilise a structure.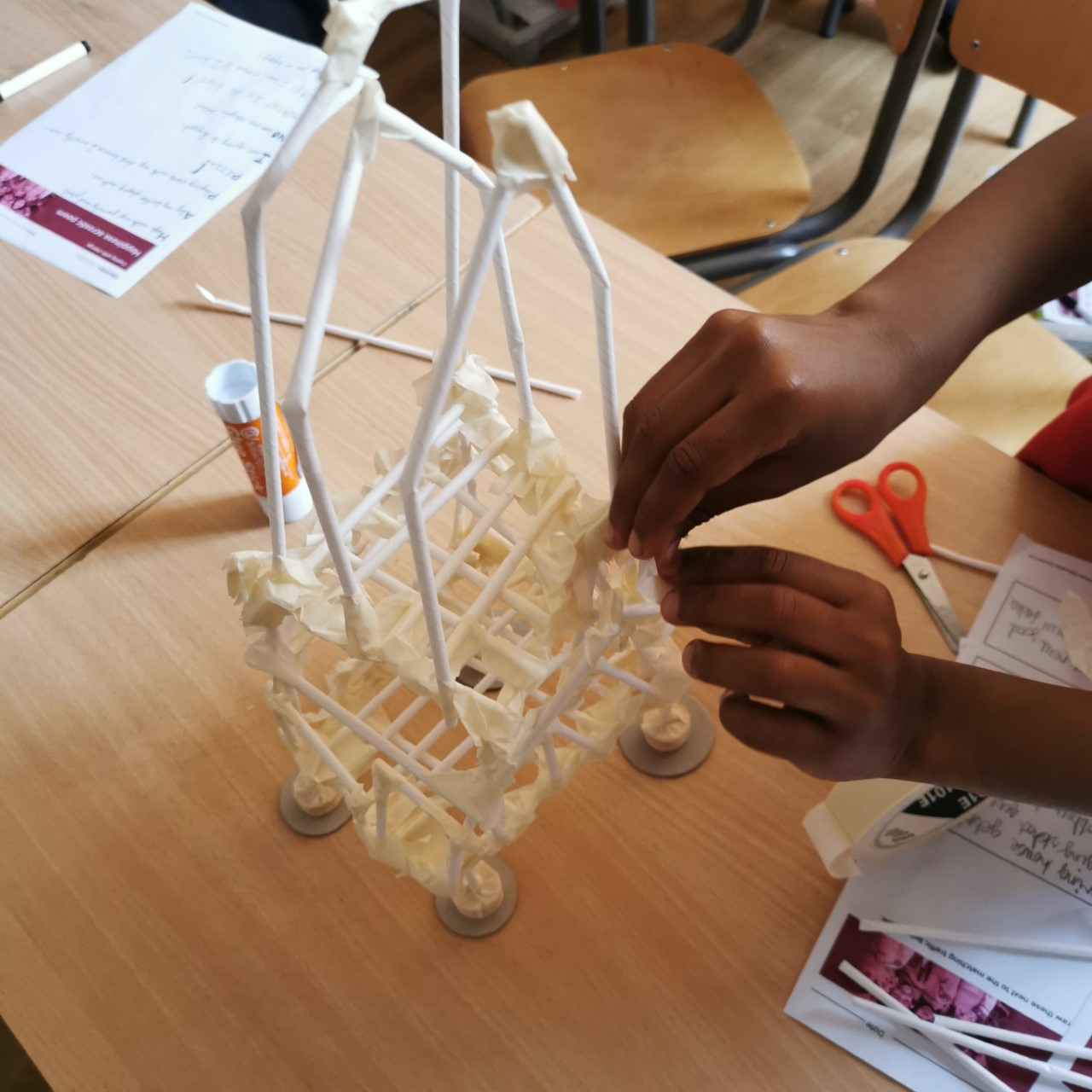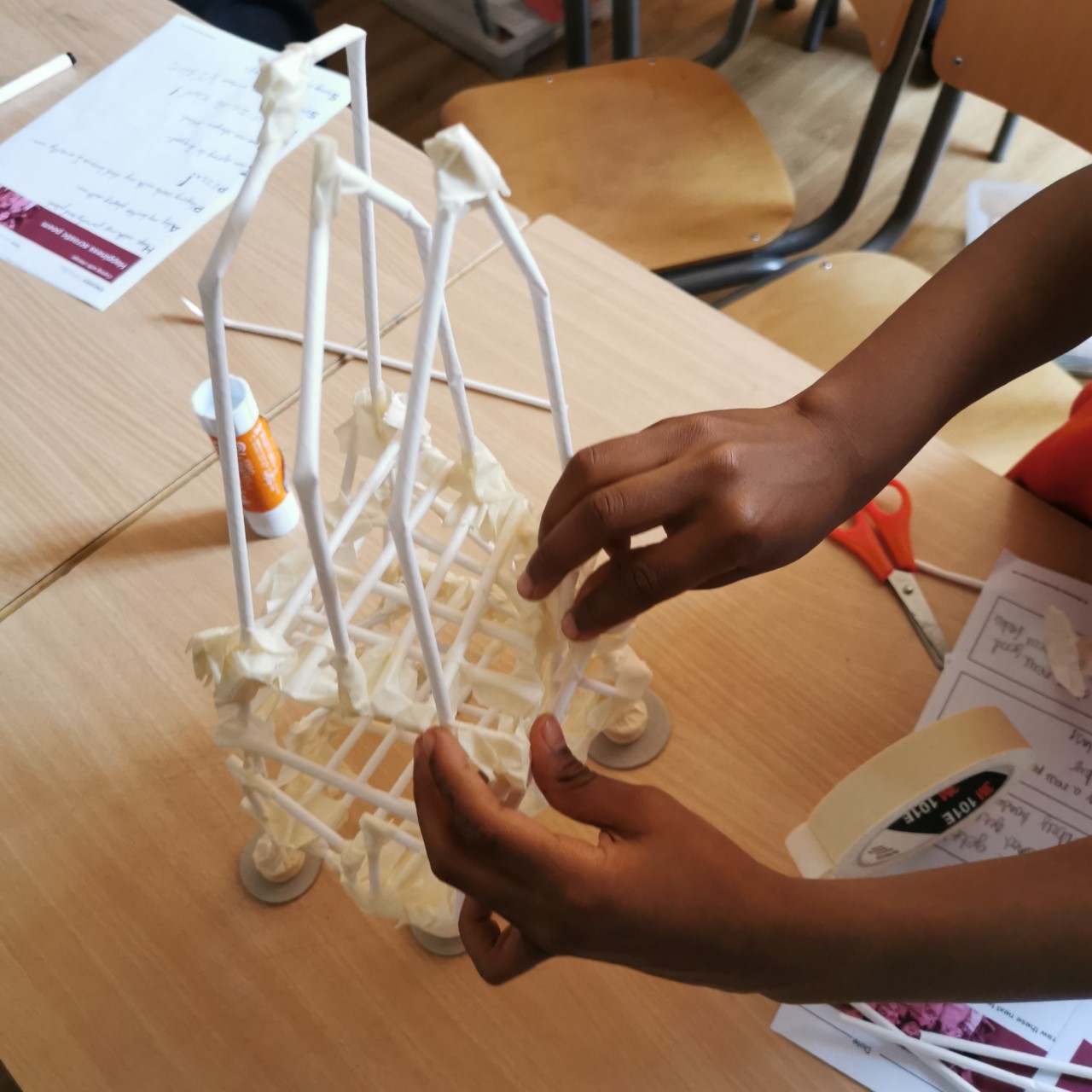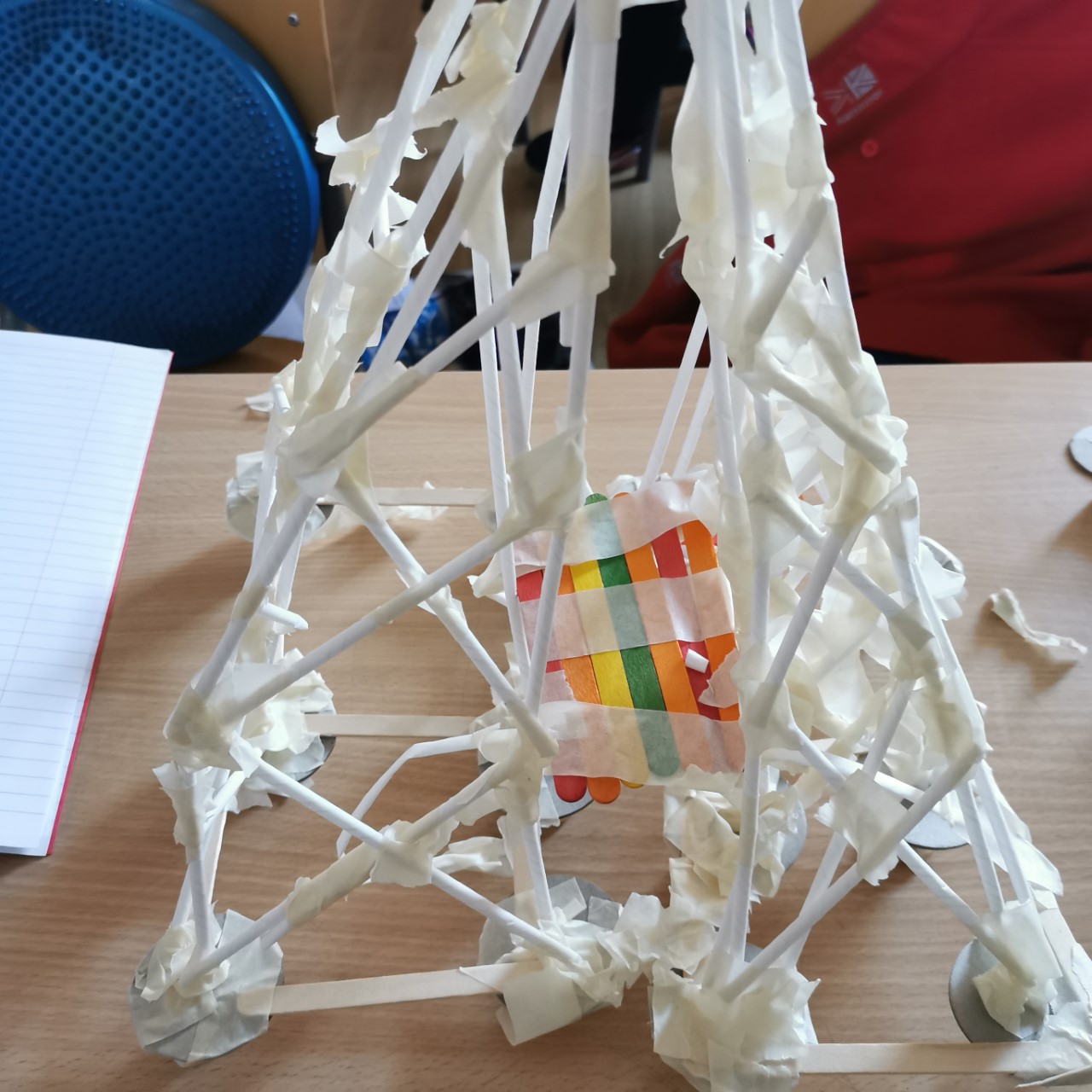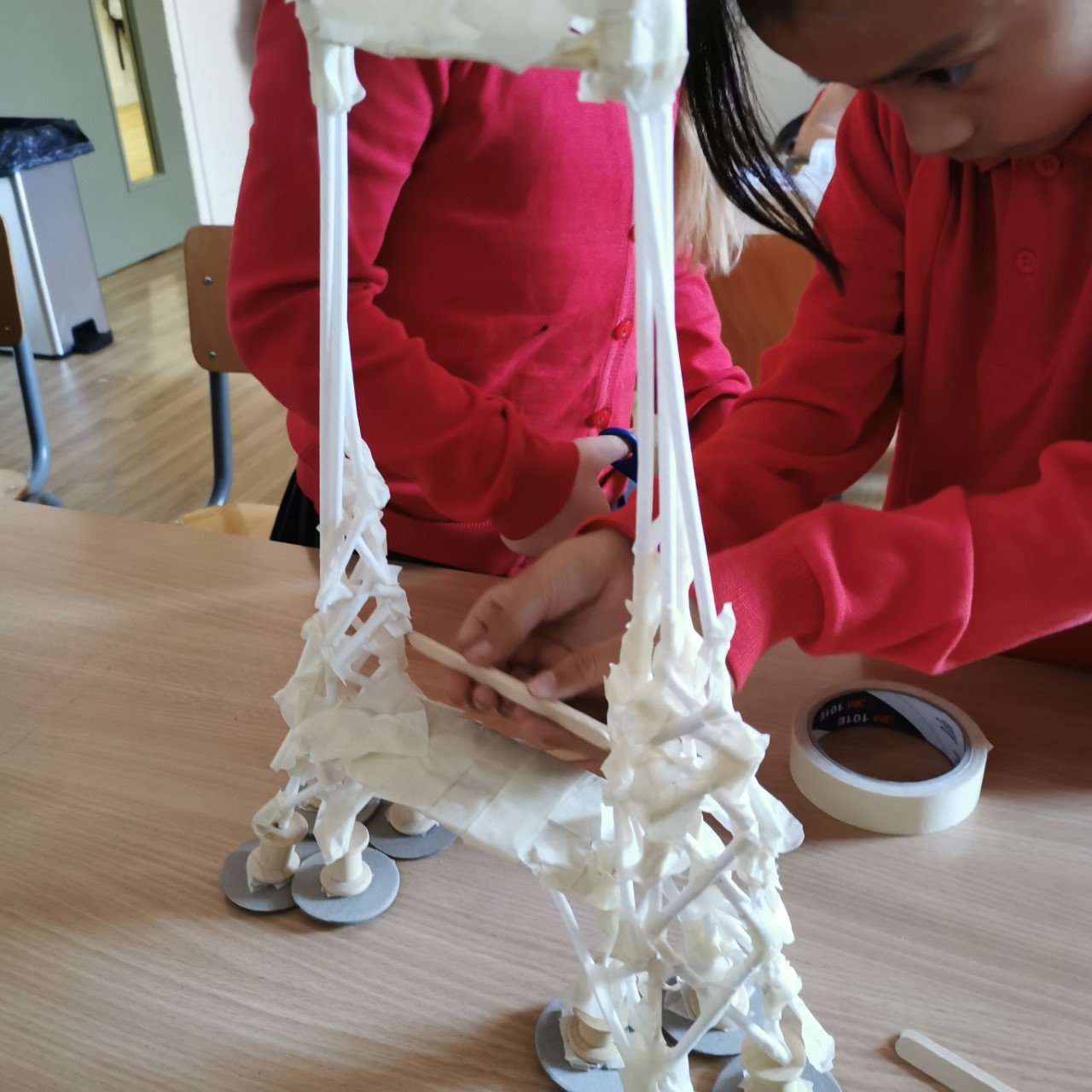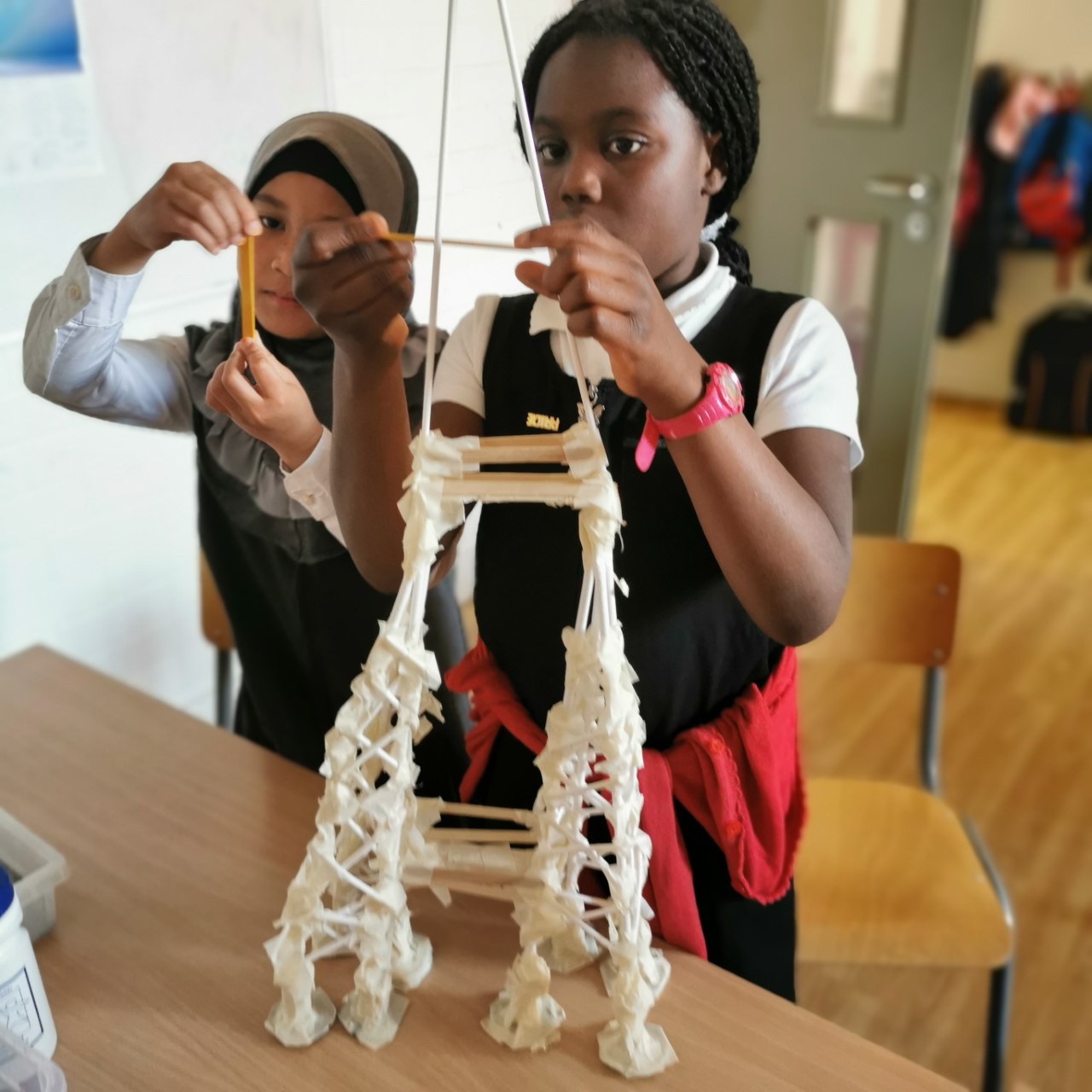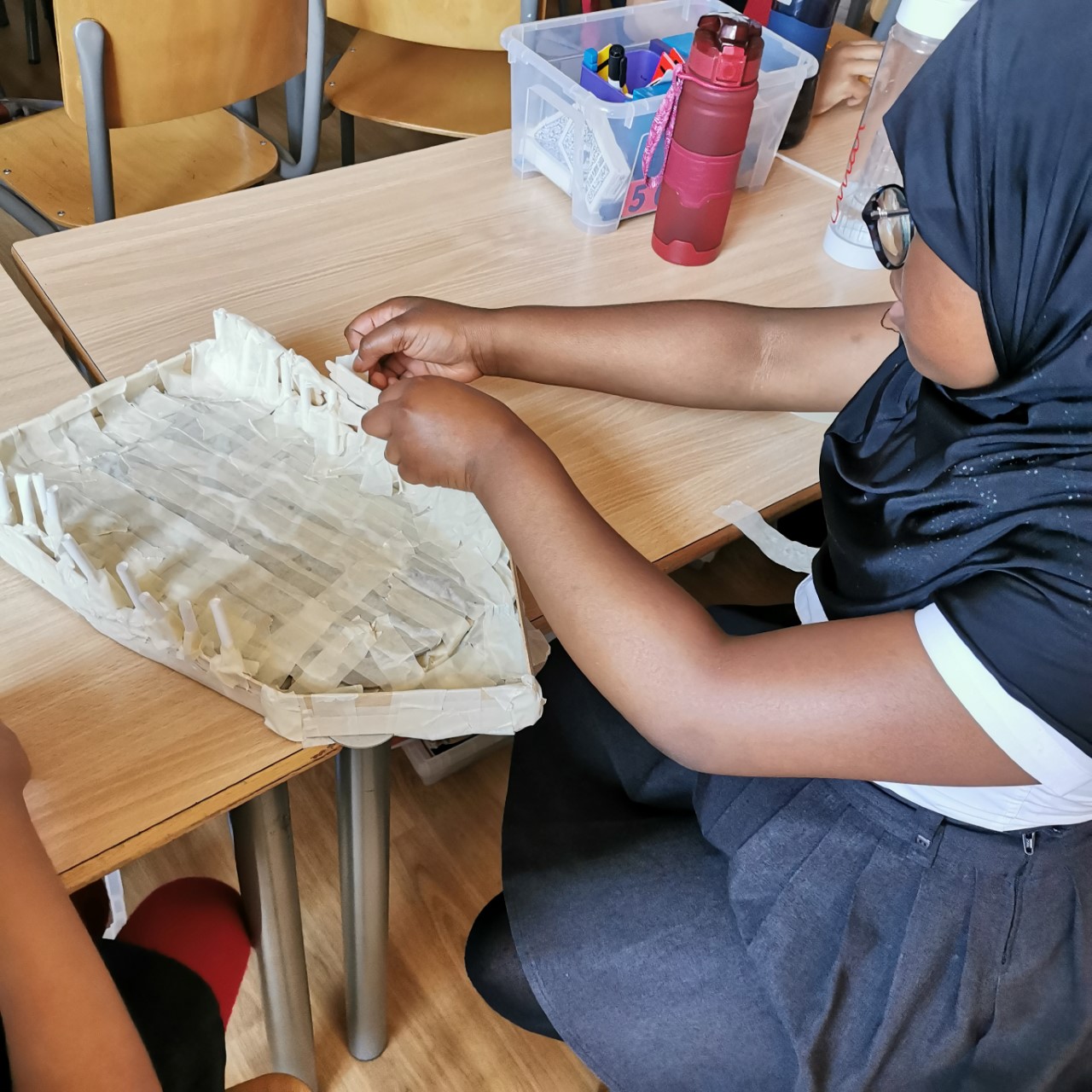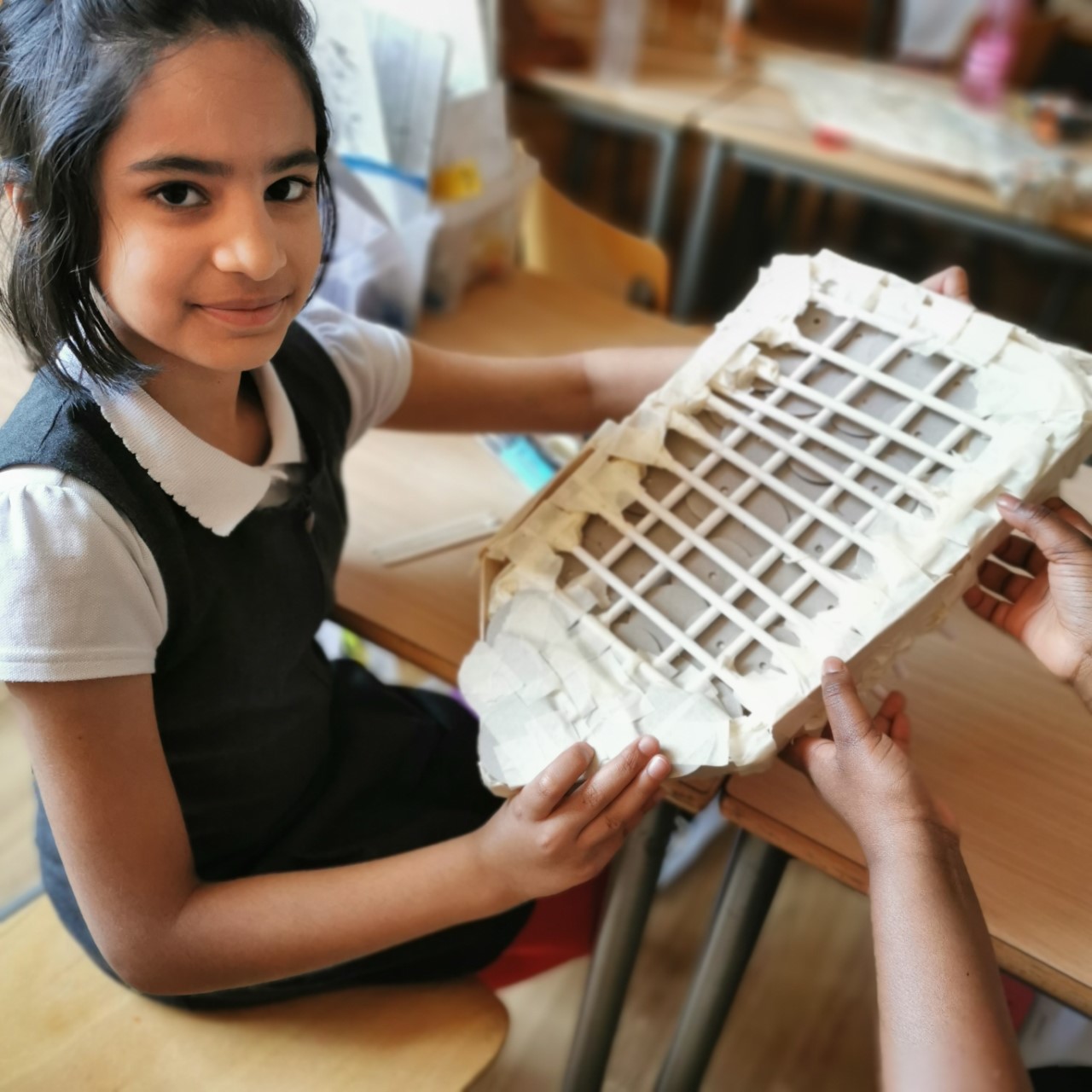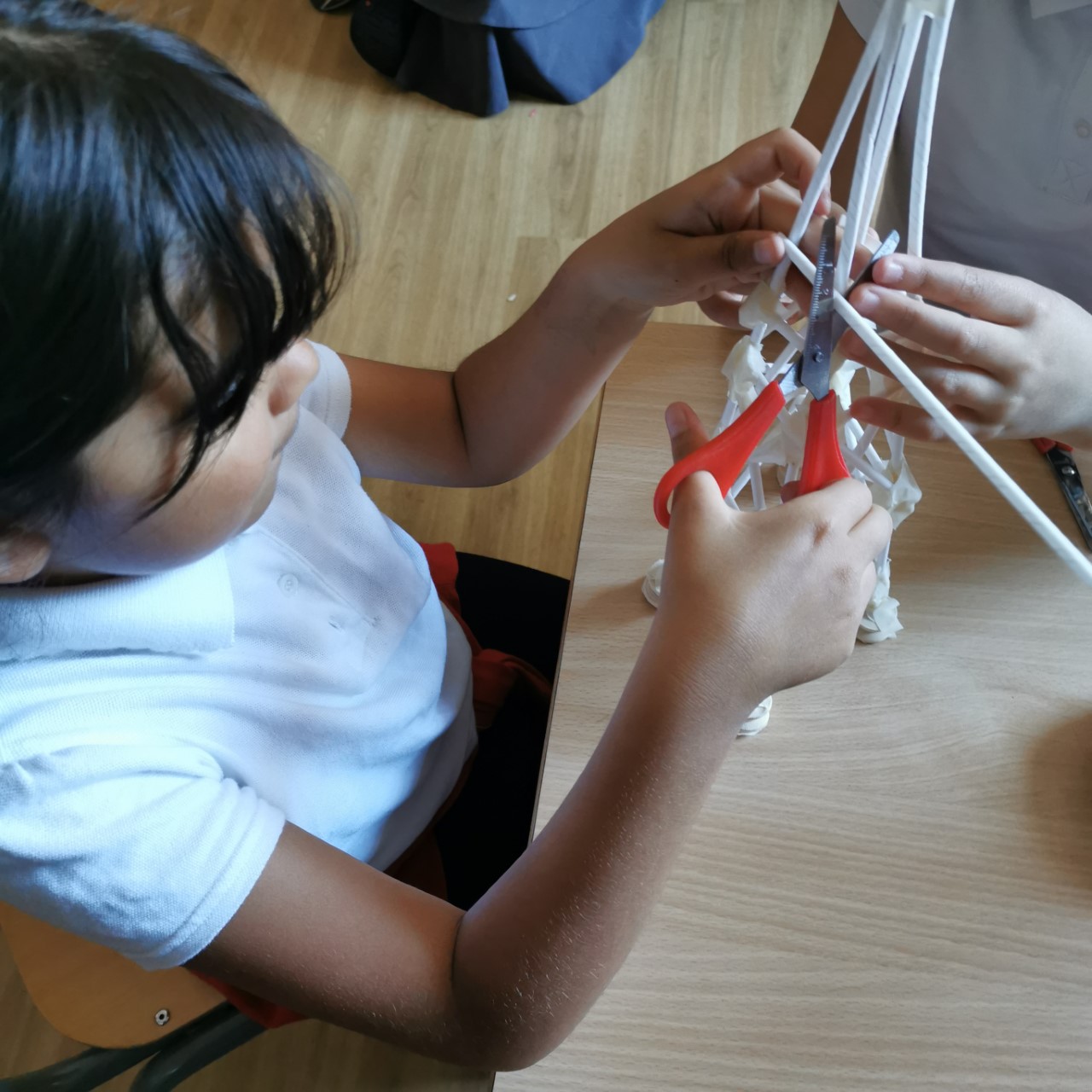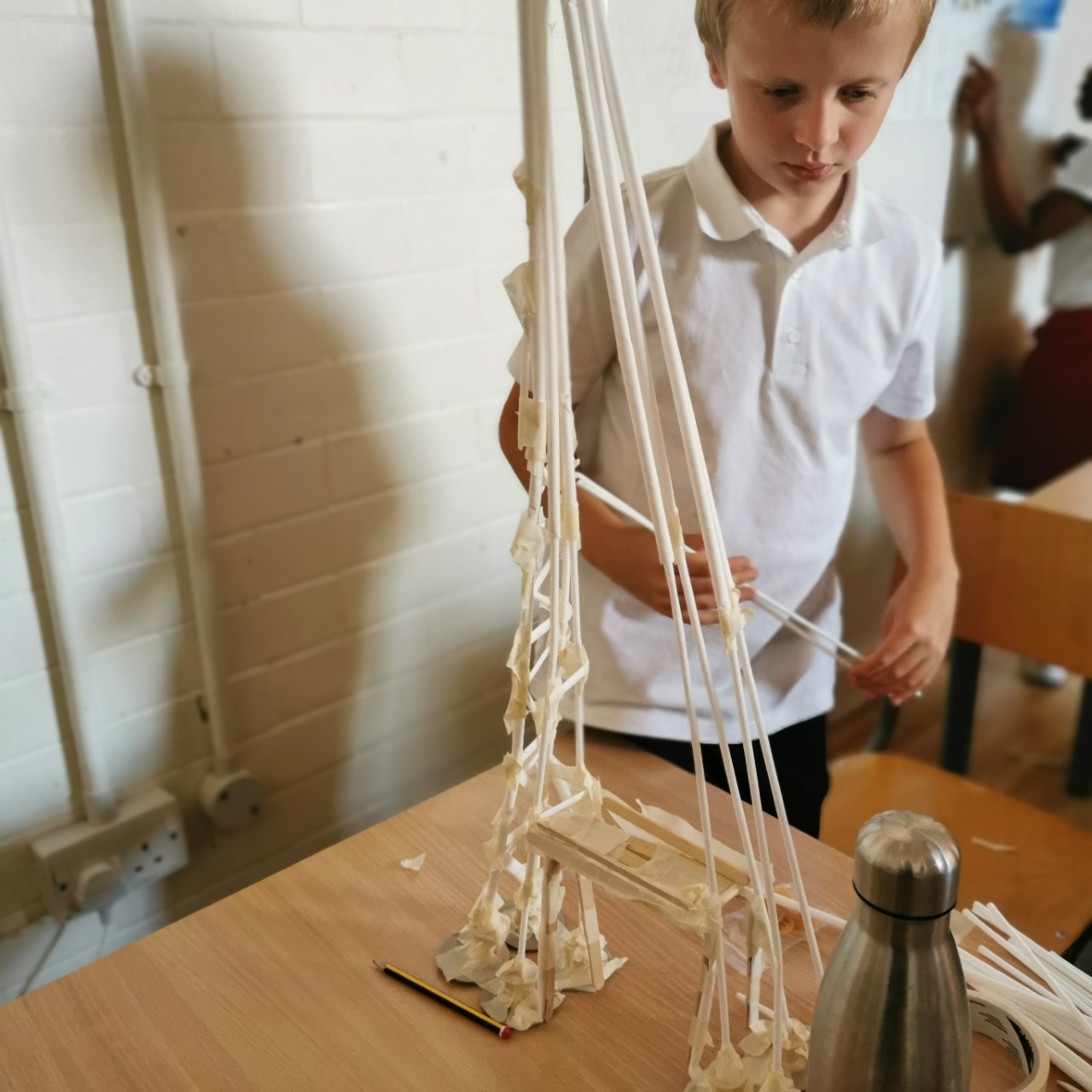 WE ARE AMAZING!
Do you recognise any of the buildings?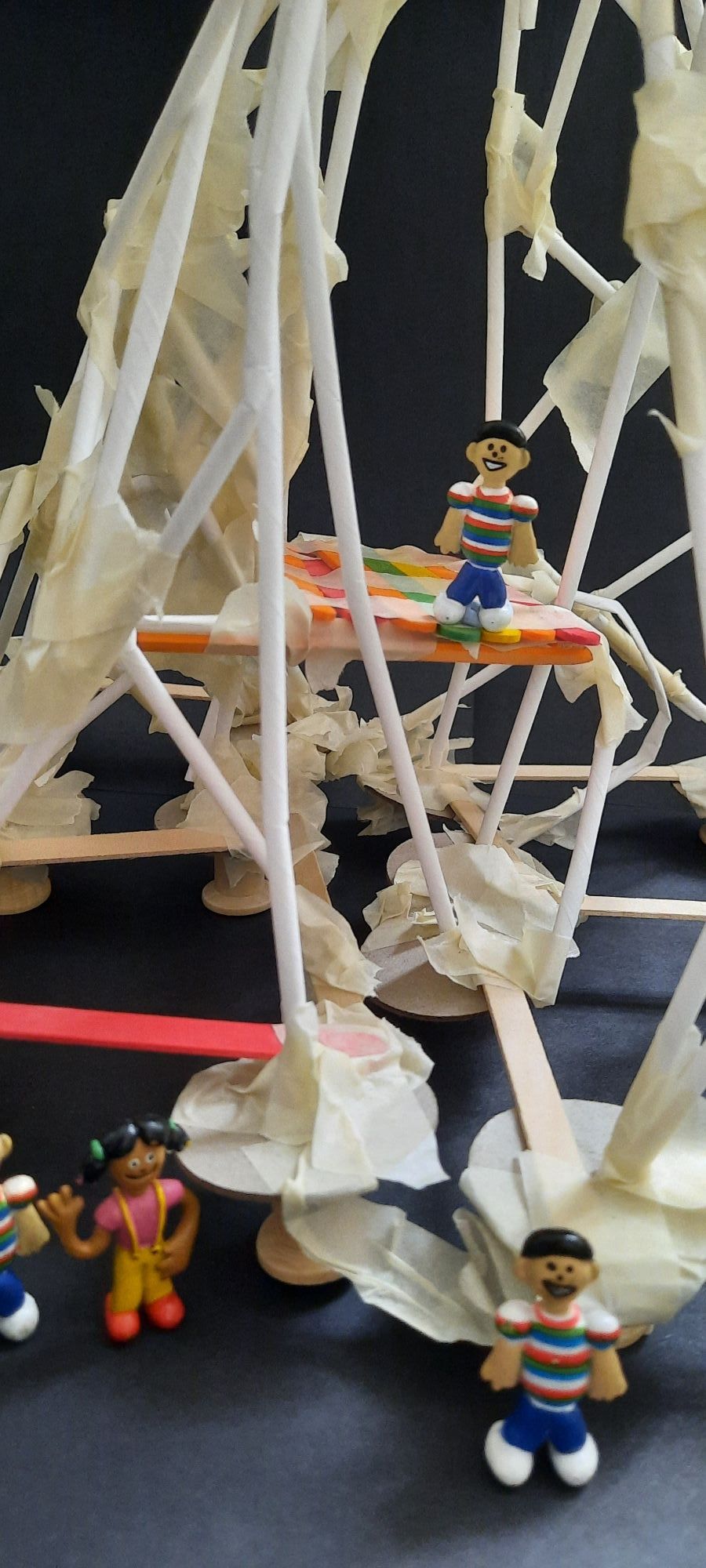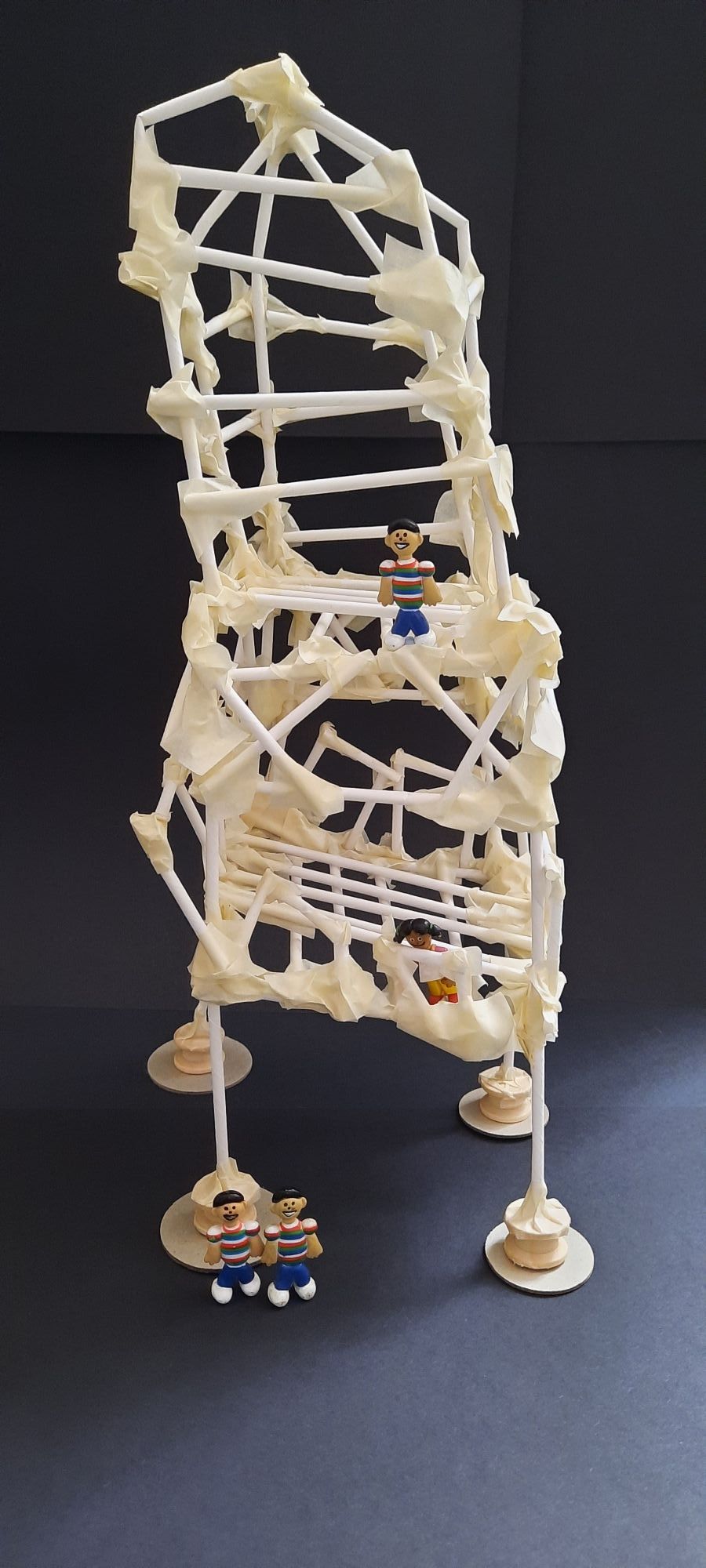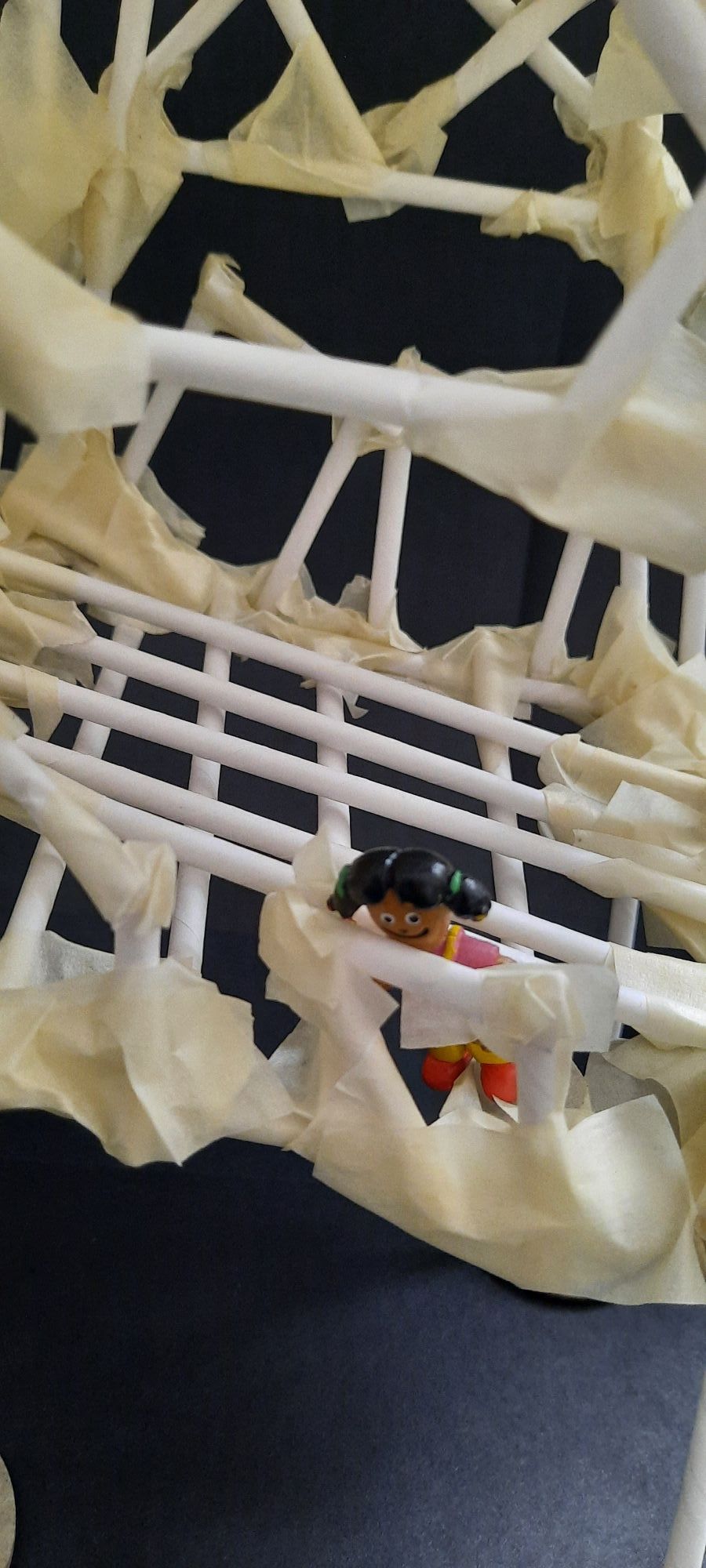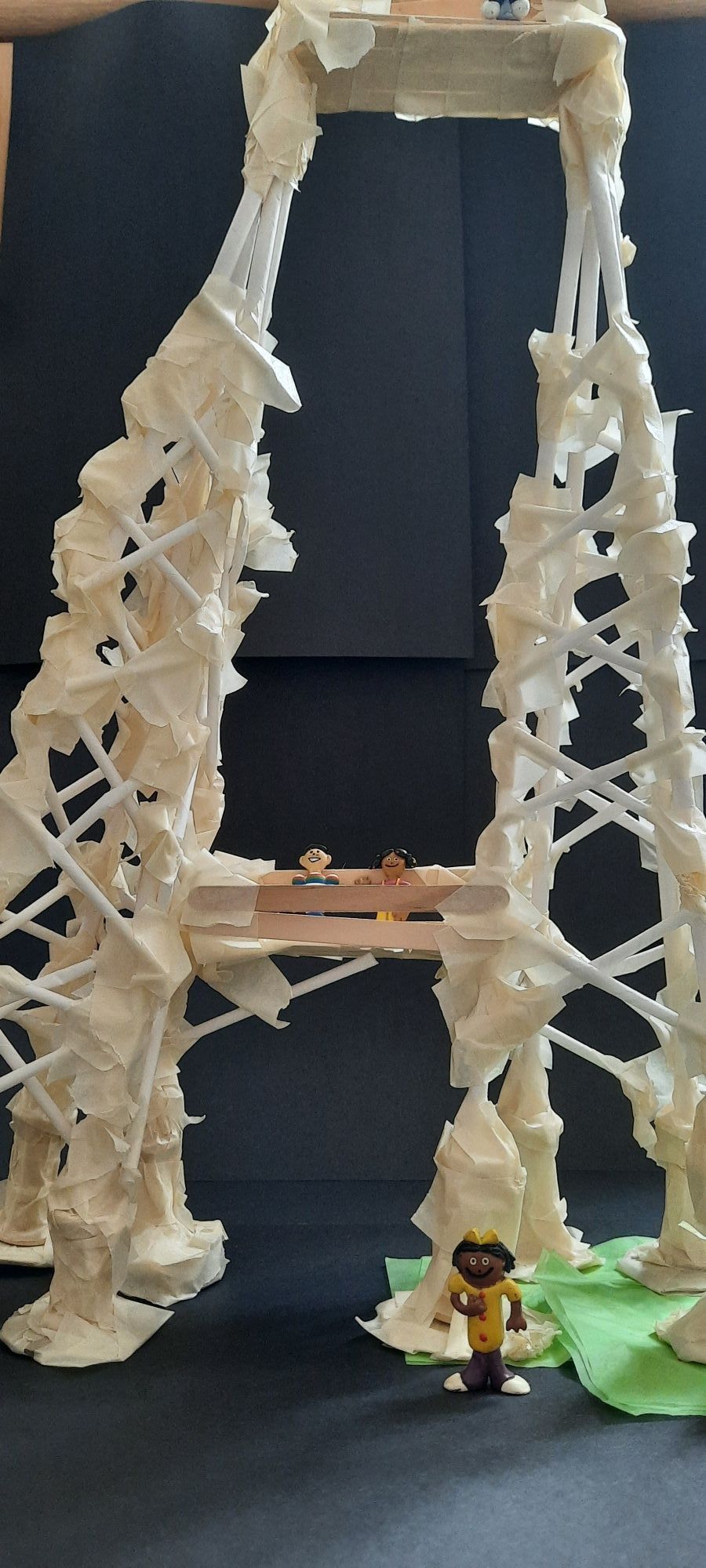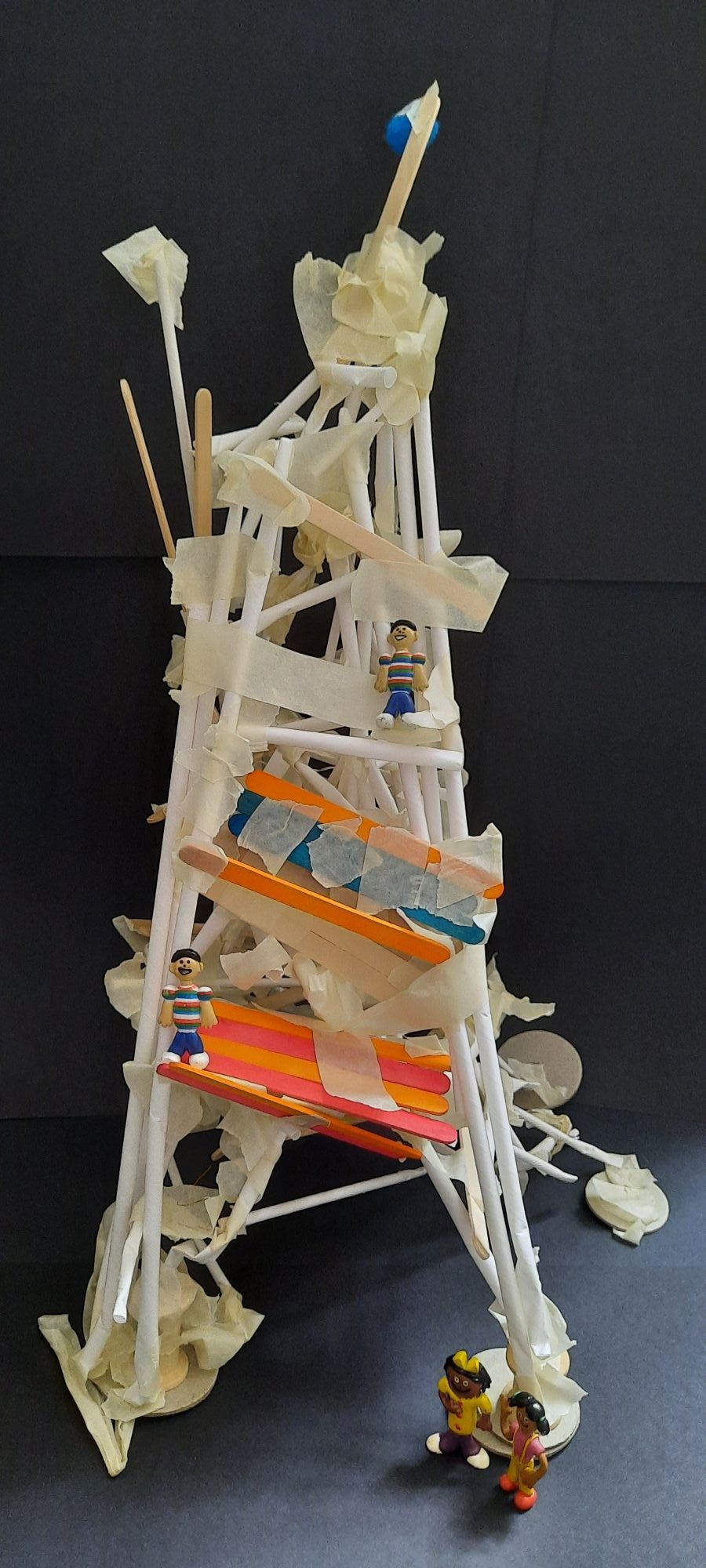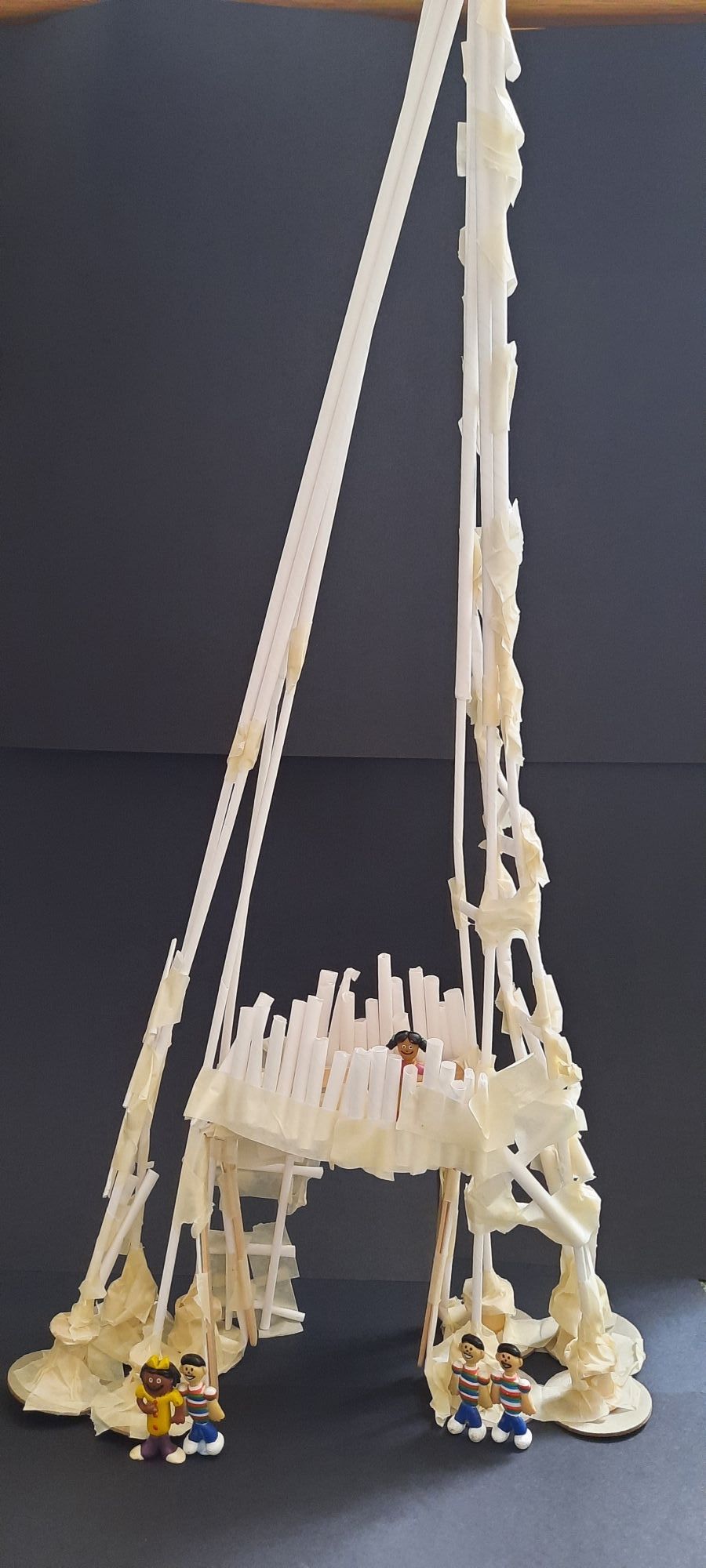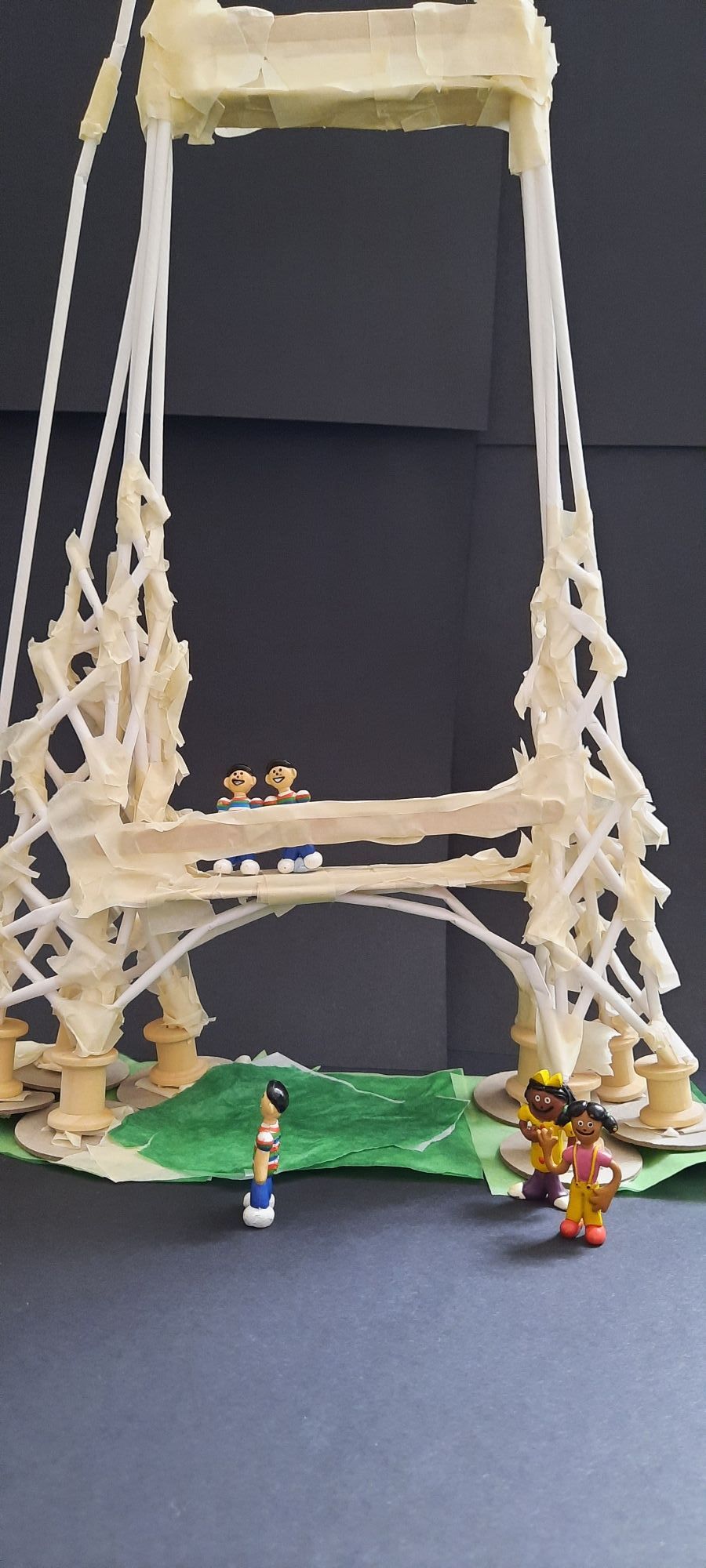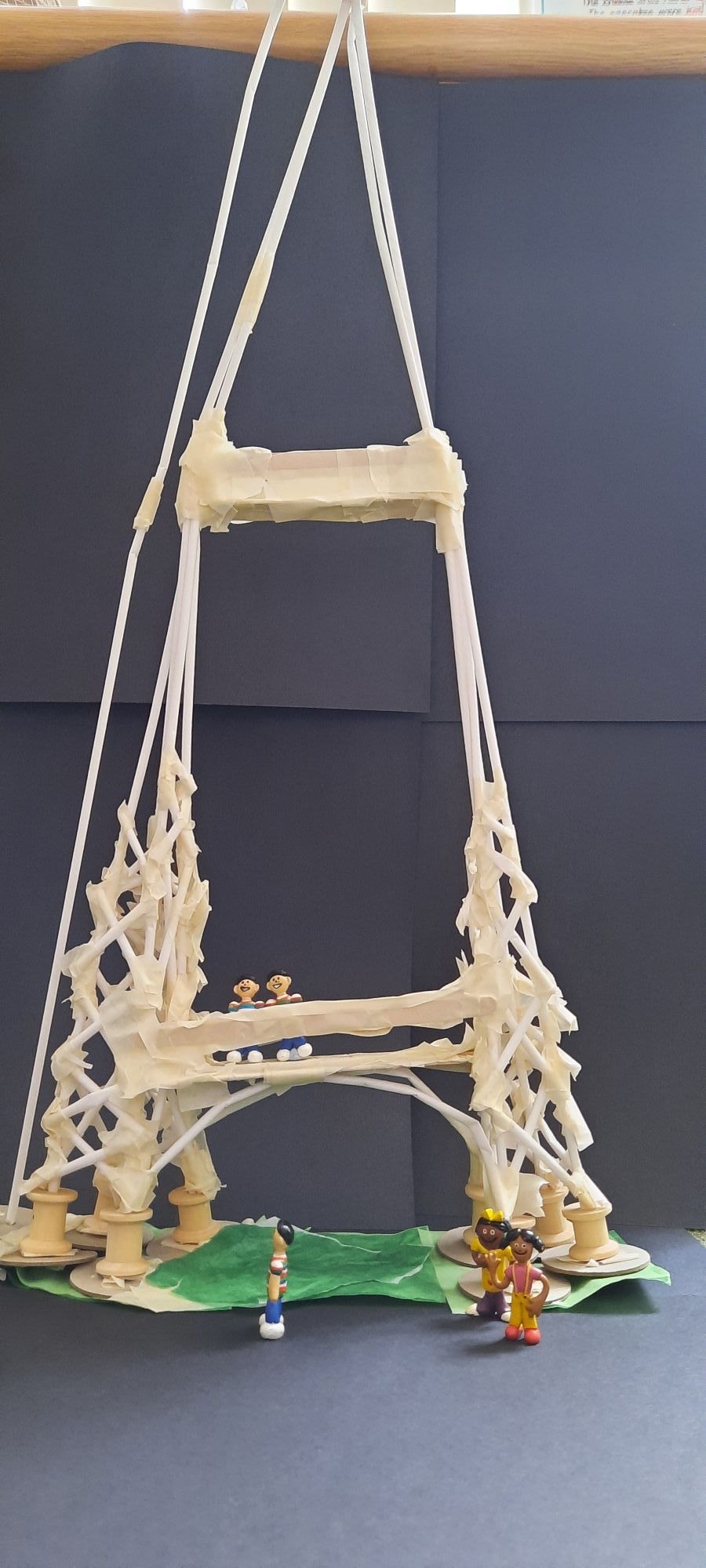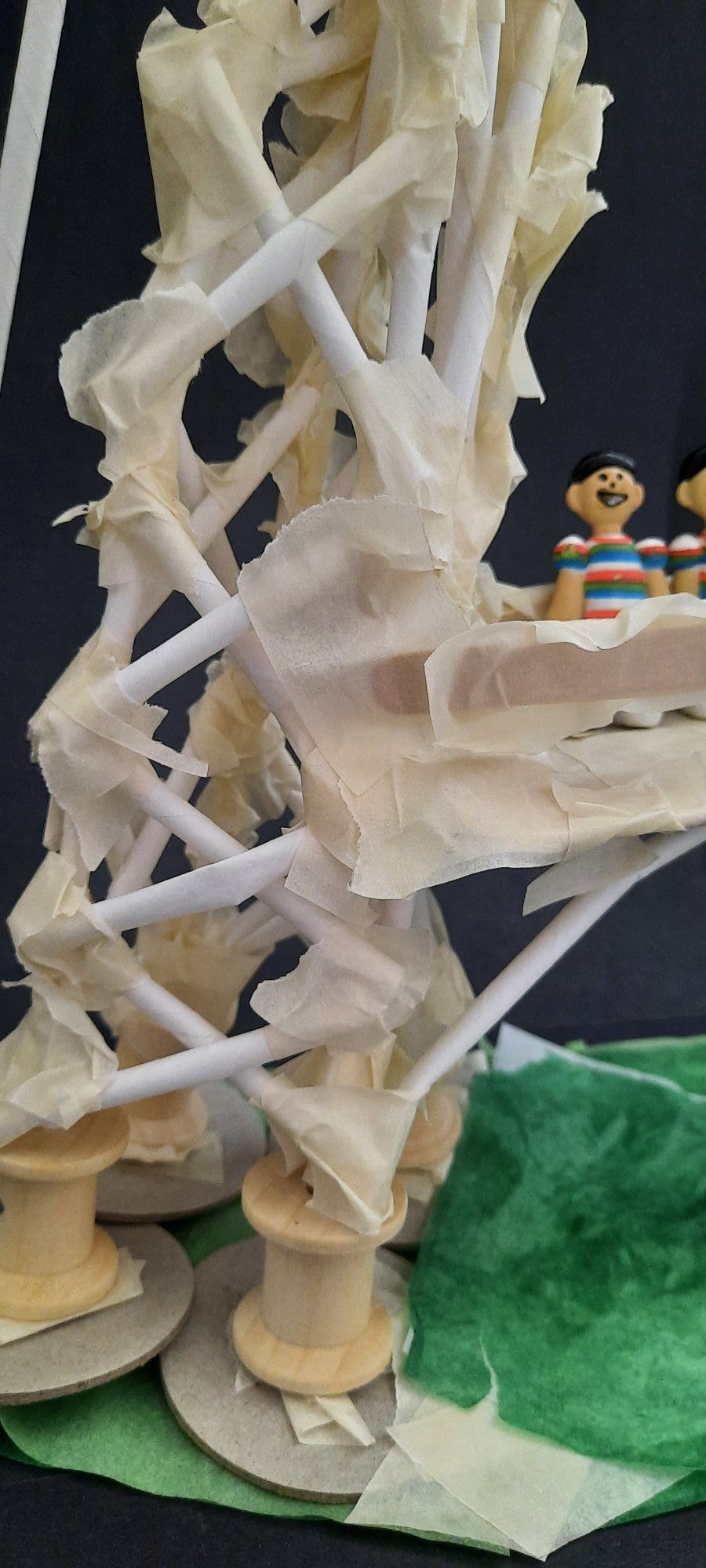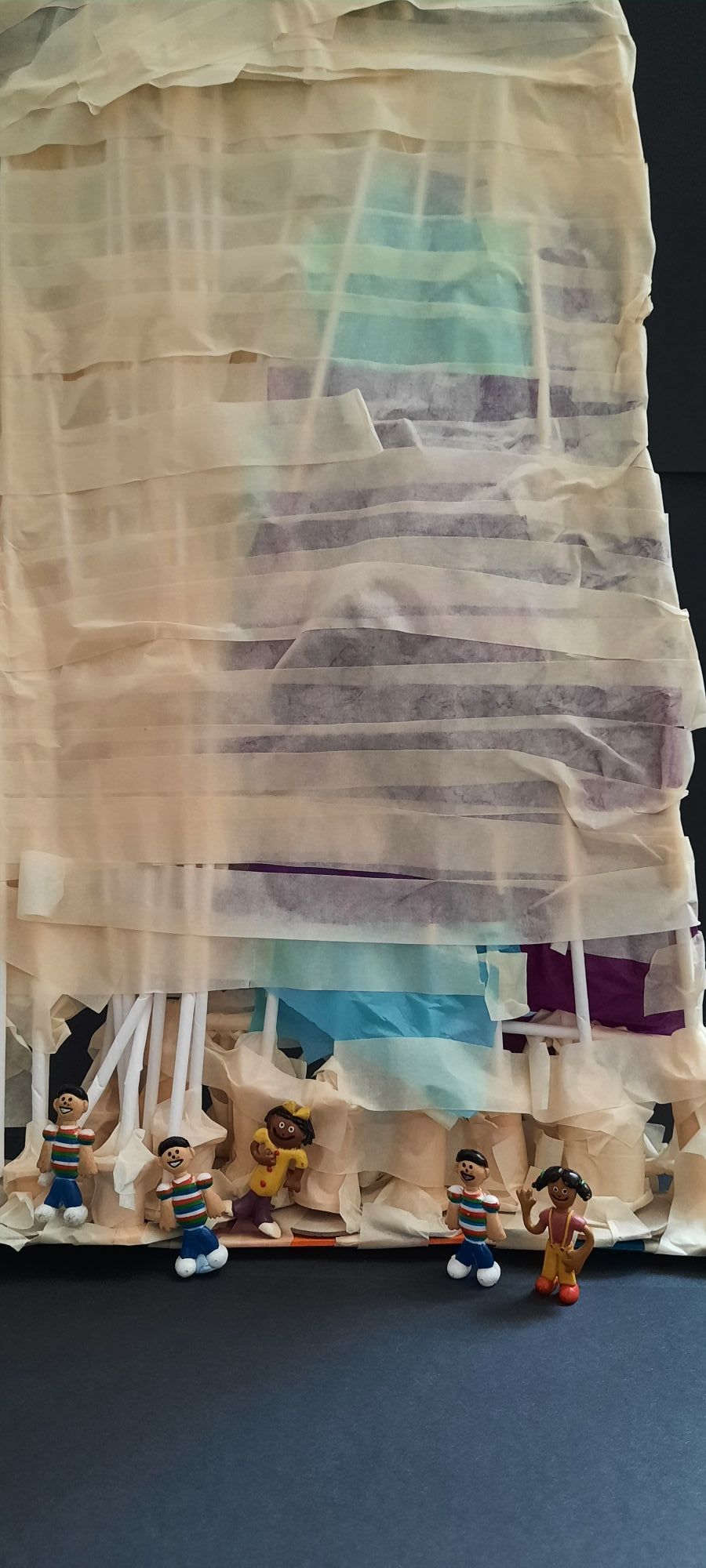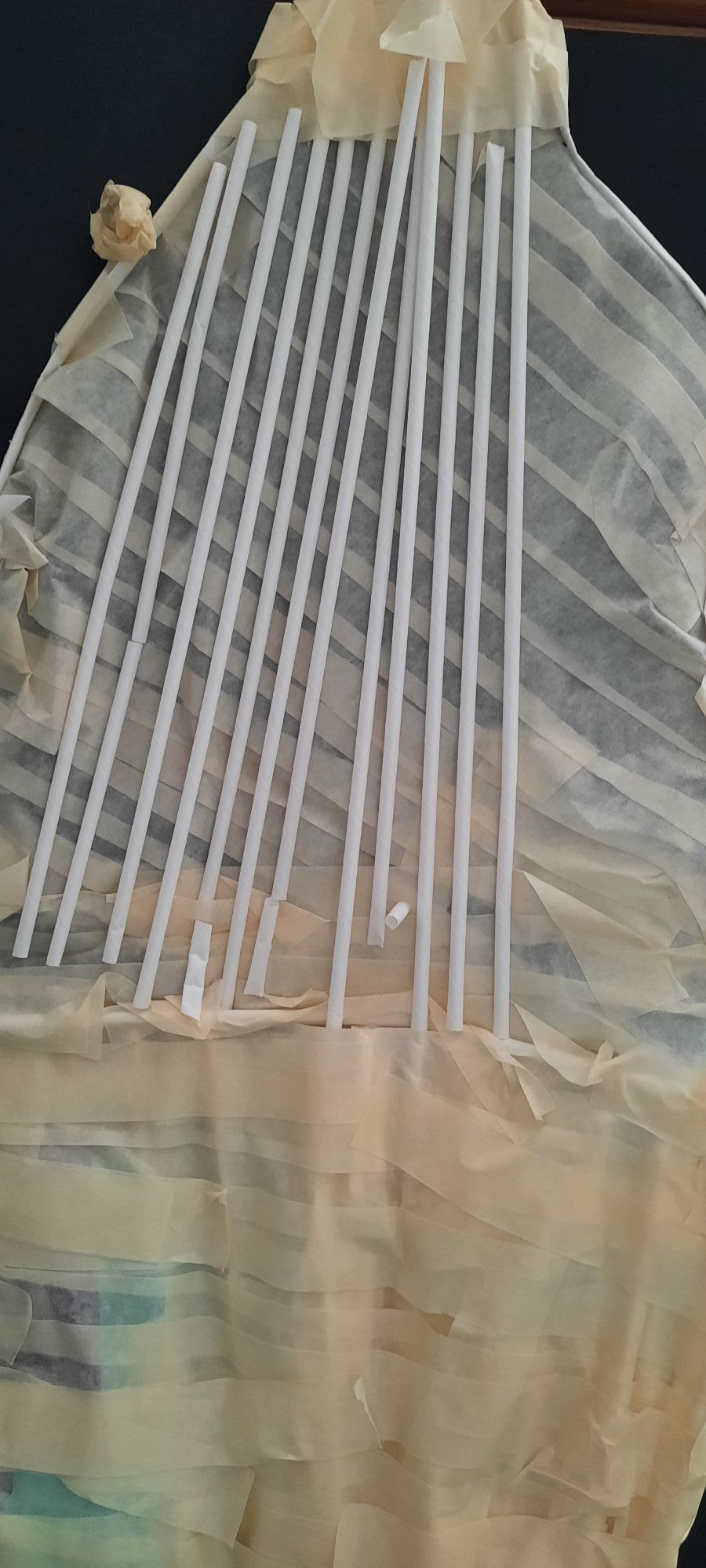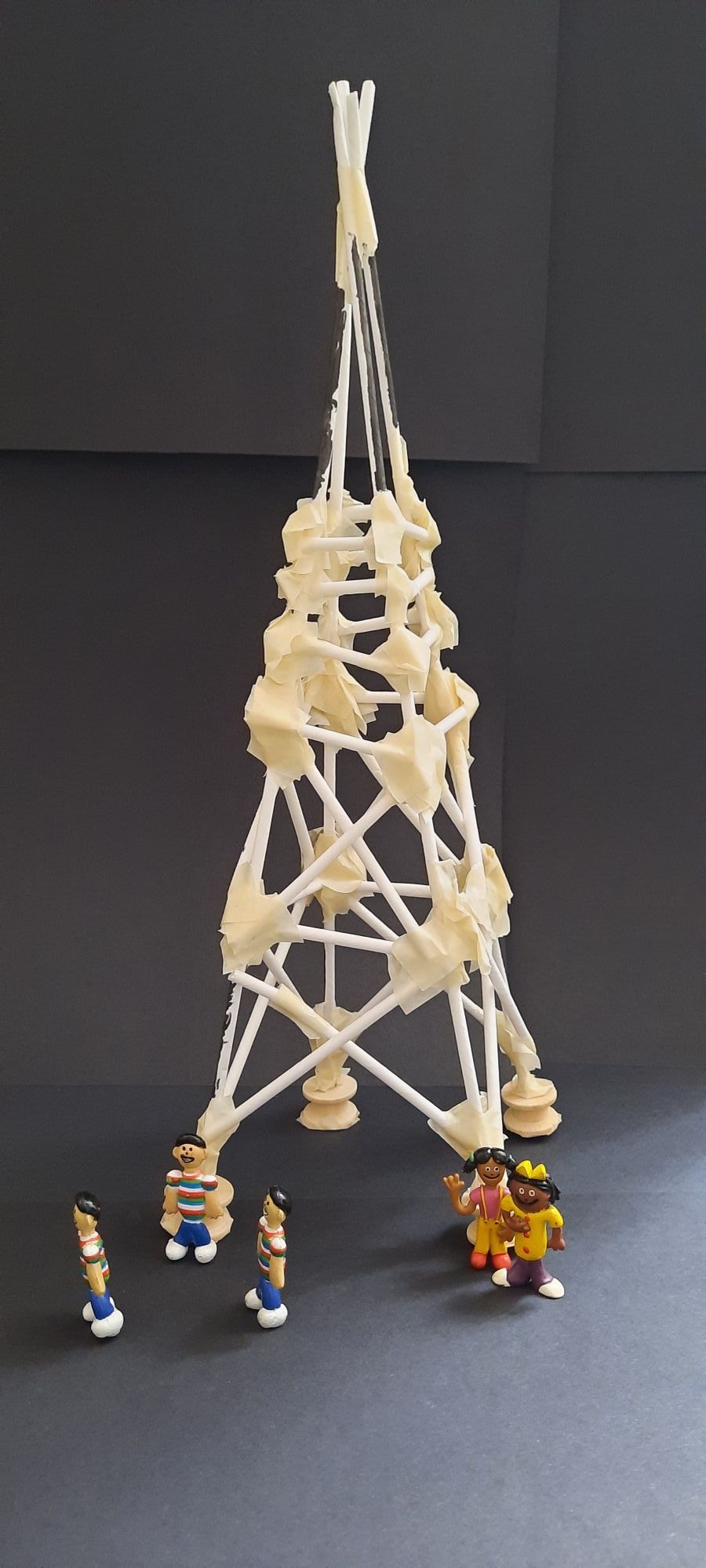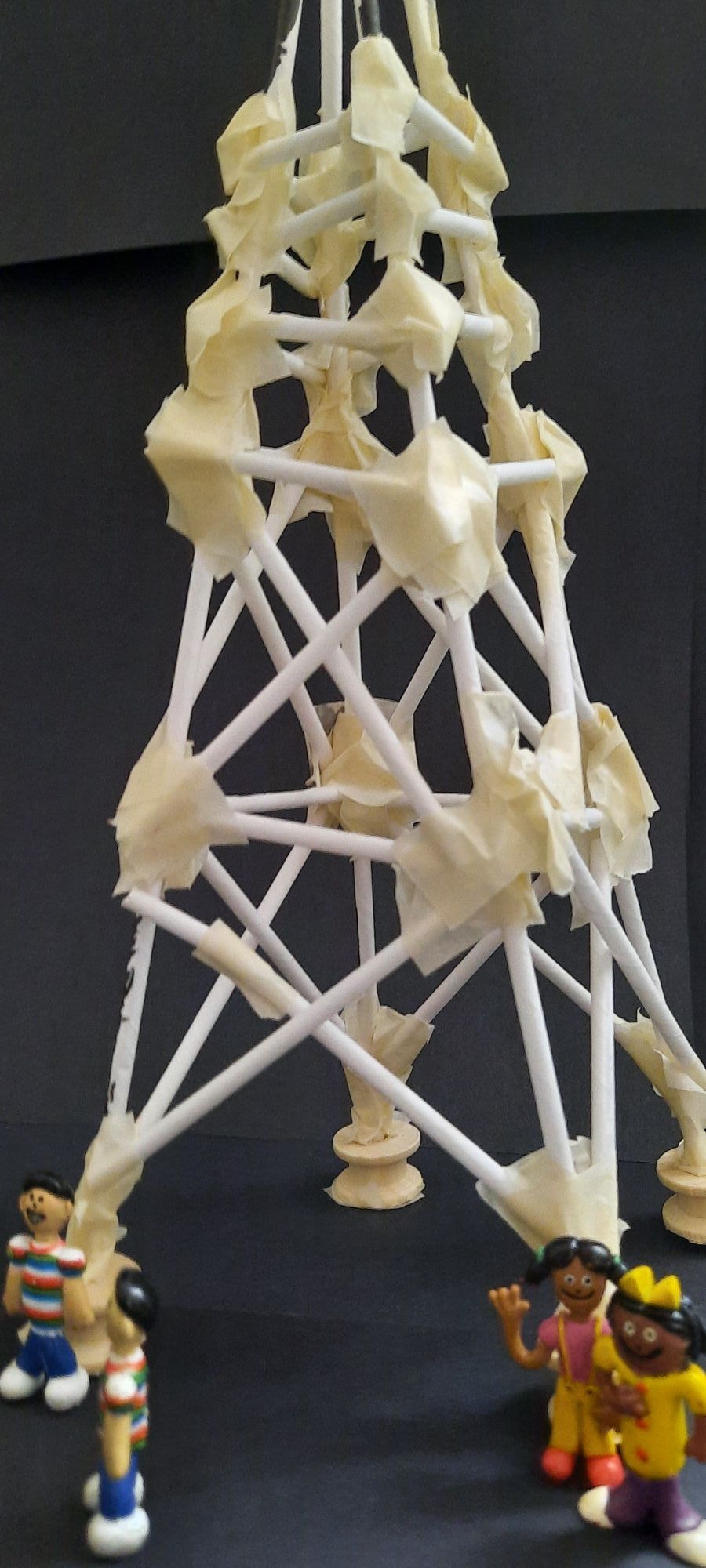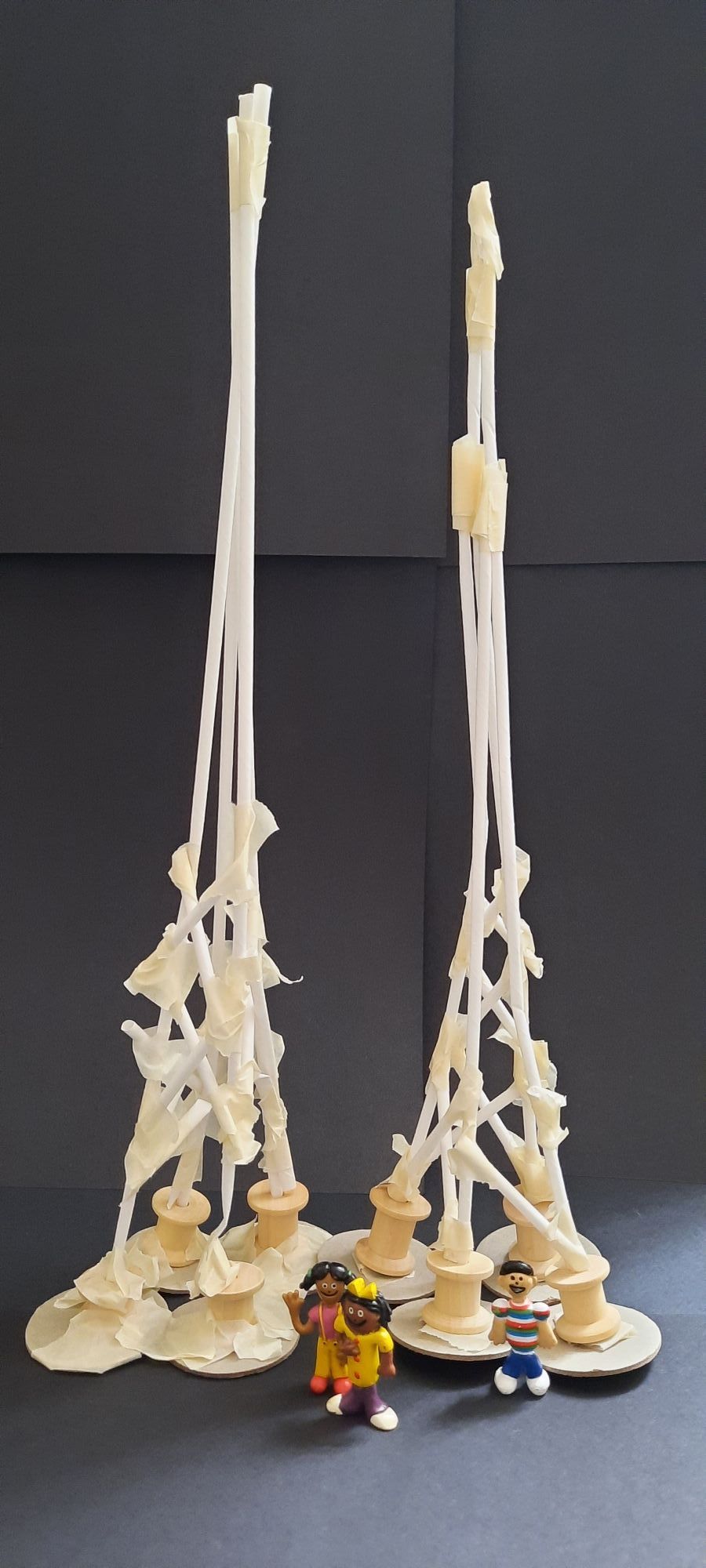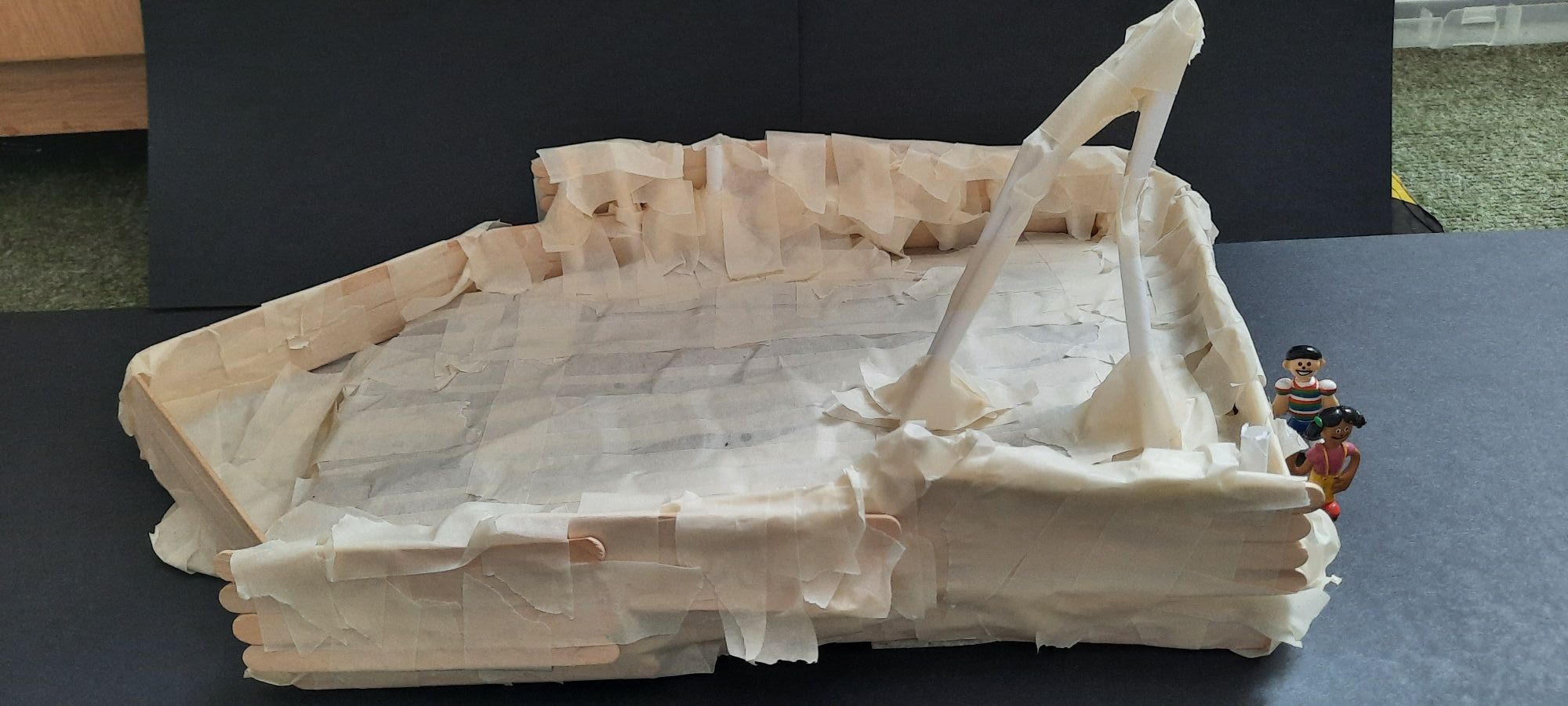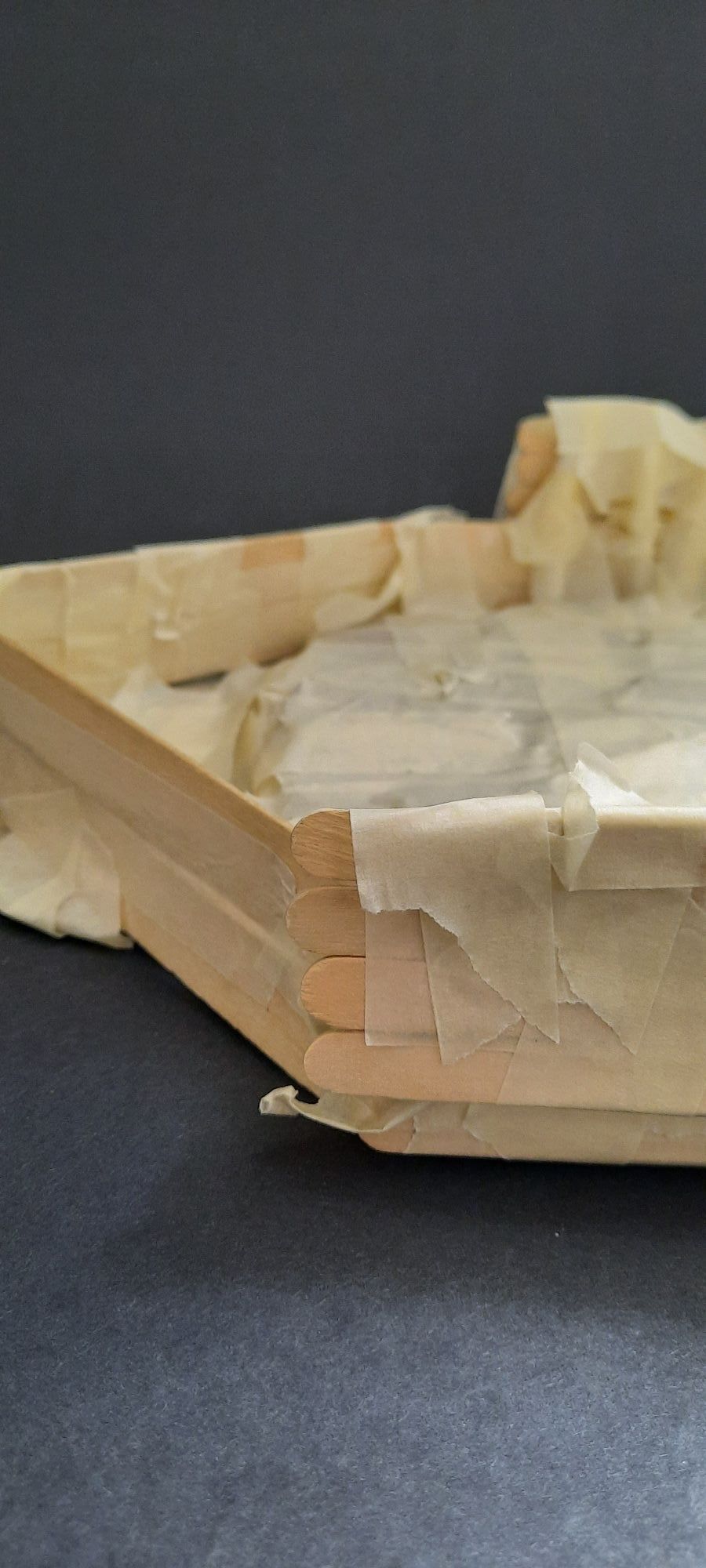 Have a look at this fun clip about Monuments around the world. Can you see any of ours?