Science Week!
All this week we have been investigating the properties of materials. We have been trying to find out which materials are waterproof and which are not so that we can design a waterproof coat for Miss Williams!
We tested each of the materials by squirting water on them.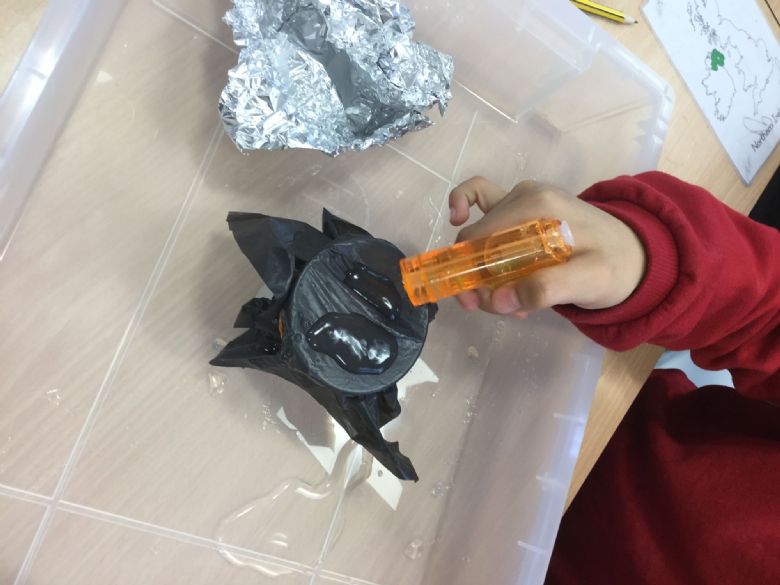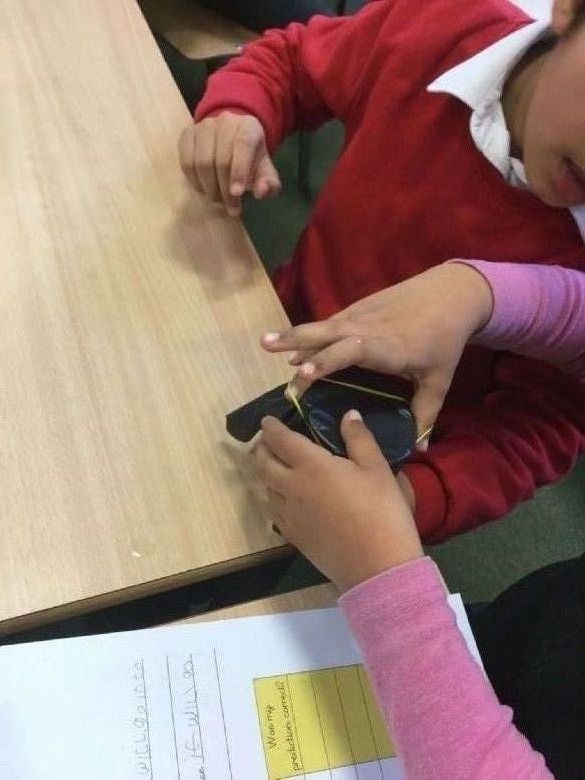 We recorded our results in a table and used these to decide which materials would make the best raincoat.