Tuesday Discovery Garden Blog
Miss Lisa is working hard to keep the discovery garden growing healthy! Posts about the outdoors and more will be put on soon!
Hi there Miss Lisa here, It's Tuesday everyone and if we were at school we would have been going to the Discovery Garden together.I think we would have had a great time planting our sunflower seeds today. Don't worry though I will plant them up and we can watch as they grow and if I name them all with a tag then we could have a growing race..I'm sure mine will be the tallest.
Have you enjoyed the Spring sunshine today?
I have been learning to blog and make youtube videos so my days have been a lots of sitting down looking at 3 different screens...my phone has been trumpeting messages from other teachers as we have found our way through this really peculiar week.I have also been nudged throughout the day by Merlin my dog who endlessly wants me to throw his ball up the garden...he thinks I'm at home just for him!!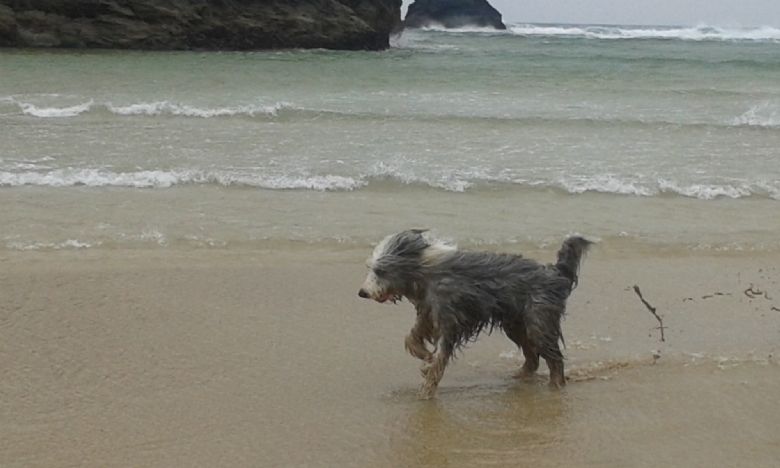 Please keep looking after your beans remember the 4 things they will need to grow?? Air/water/food and light.Promise me that if your beans grow sooo high that you can climb them, that you will tell me and we will go on an adventure together (hope we find the ice cream van at the very top!!
I have to say thank you to J B-F who has sent me a photo of his bean, wow it is growing fast. He must be looking after it very very well. You can send your photos to Miss Holly and she will get them to me.

Look after yourselves well Willow Class- Catch the coughs and sneezes and WASH YOUR HANDS!!!!!!!! Keep an eye out for Willow blogs on Tuesdays and we will see how your seeds grow. I can keep you up to date with the Discovery Garden through Spring too. bYe for now Miss Lisa and Merlin
No blog posts have been added to this category yet.