Rowan's Theme Work: The Vicious Vikings!
What do you know about the Vikings? Were they really vicious? When did they invade Britain? Where did they come from?
So many questions! Perhaps your wonderful theme work will provide some answers to my questions.
Scroll down to find out...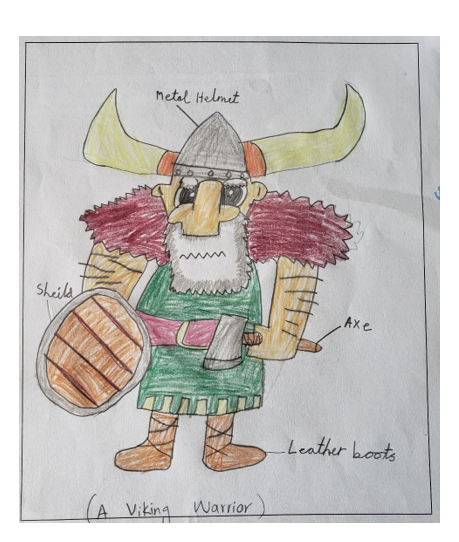 ---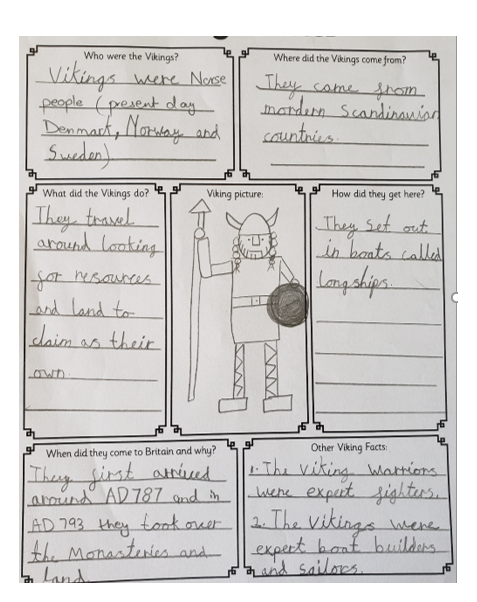 ---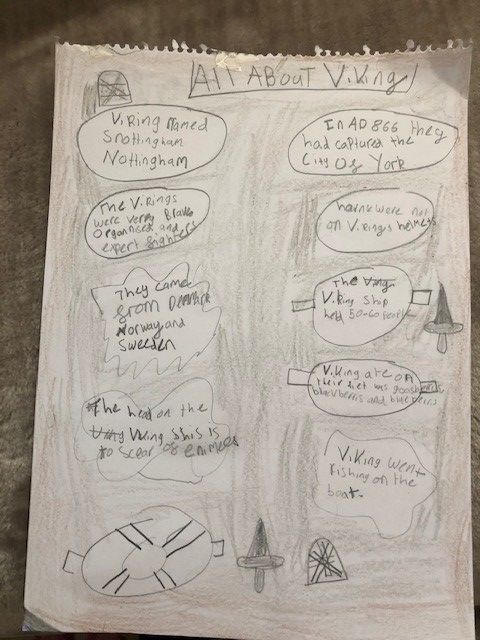 ---
---
REMEMBER:
Keep sending in your vital vicious Viking information.
Miss Holmes