Money, Money, Money!
Throughout Year 2, we have been following the Power Maths scheme. Our most recent unit was all about money.
We began by learning to recognise the coins and notes used in the UK then quickly moved on to counting money.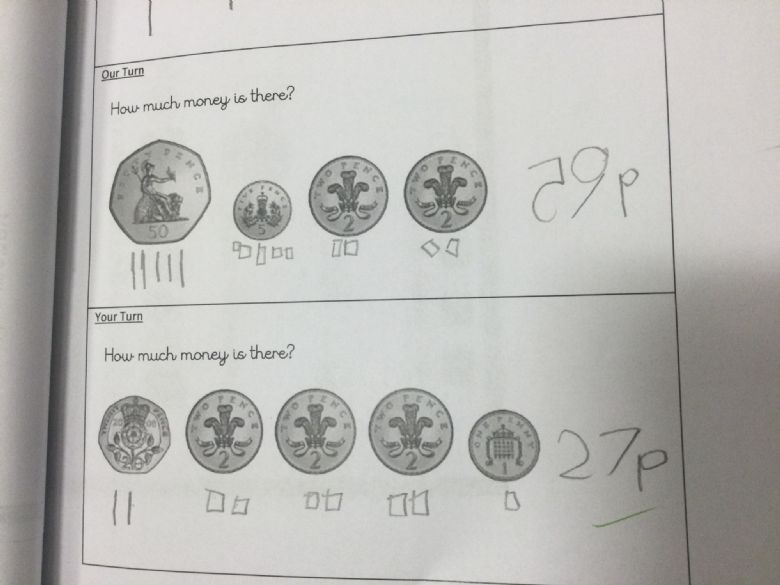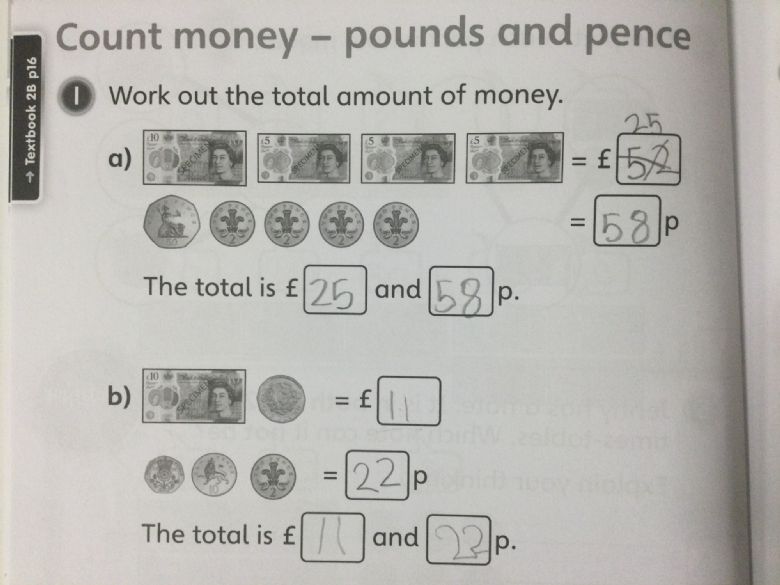 We then practised comparing amounts of money and using coins to make an amount.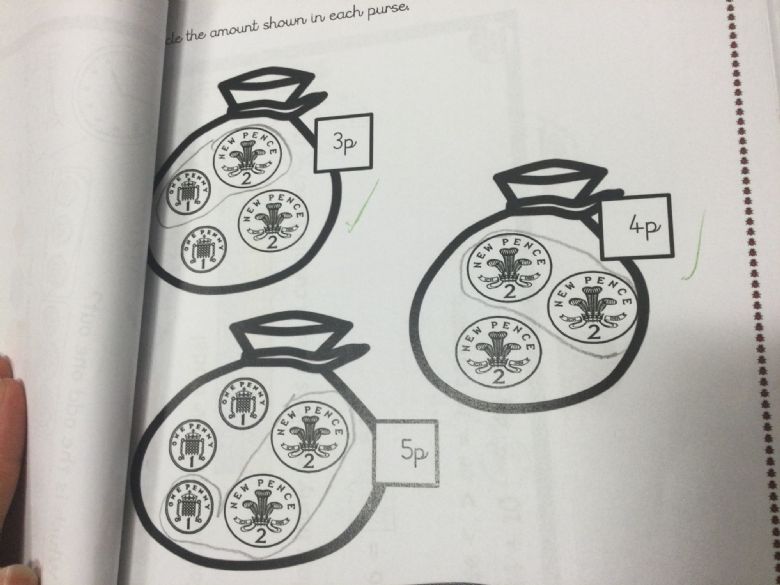 Finally, we role-played what it would be like to go to a shop, add together the price of items and calculate how much change we were owed. We did this using the pictorial methods we learnt during the addition and subtraction unit in the Autumn term.