Around the world in many colours
This term in Mango class, we have been learning about inspiring explorers and taking inspiring from different places around the world.
Pacific Island - Watercolour and Texture
We have learned about different techniques in art that can be used for different purposes. We used watercolours and explored texture to try and recreate a pacific island from the point of view of the inspirational pilot Amelia Earhart.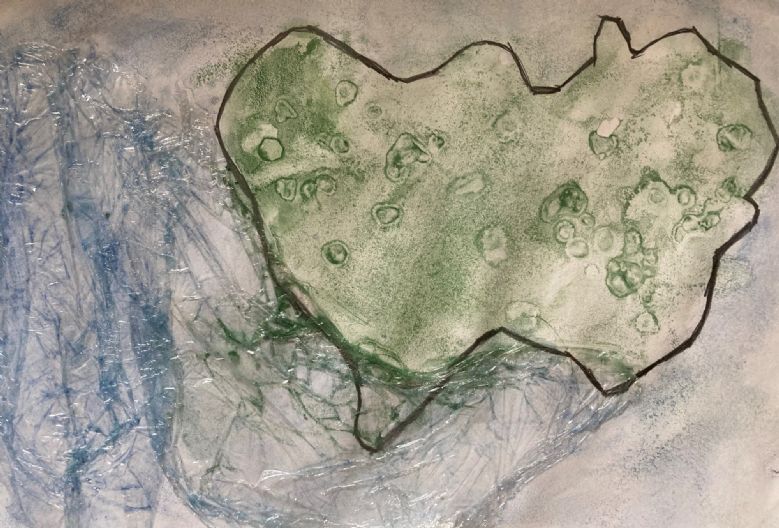 Religious and Scientific Art
We also considered how art can be used in both a scientific and religious context. We practised creating an accurate and informative scientific sketch and discussed how Islamic art uses pattern to create colourful and intricate designs.