Christmas Week
We have done lots of fun things to get ready for our Christmas performance.
We made stars and animals to hang in and around the stable.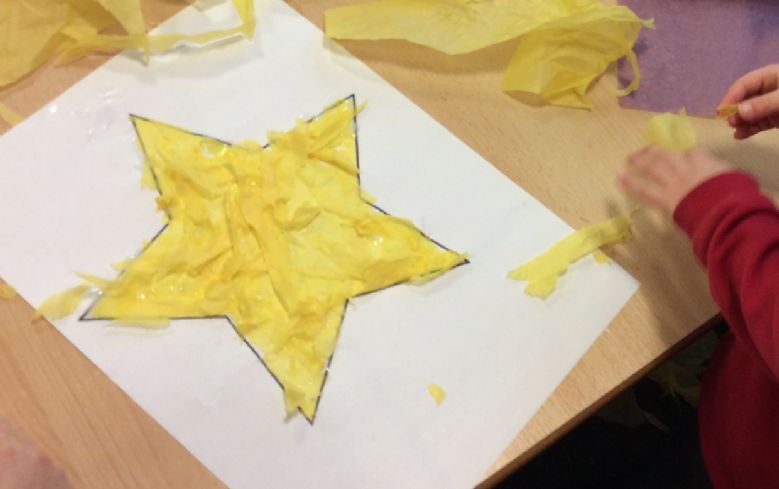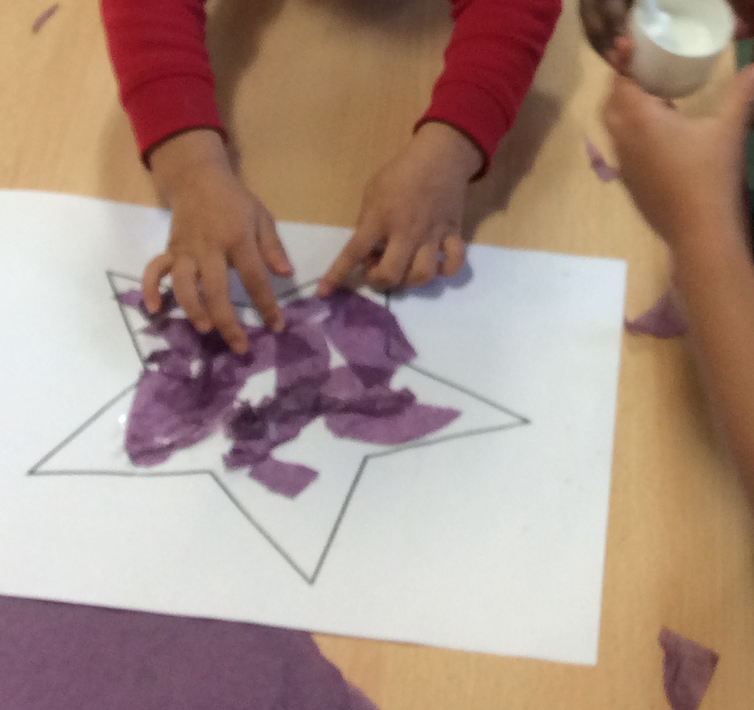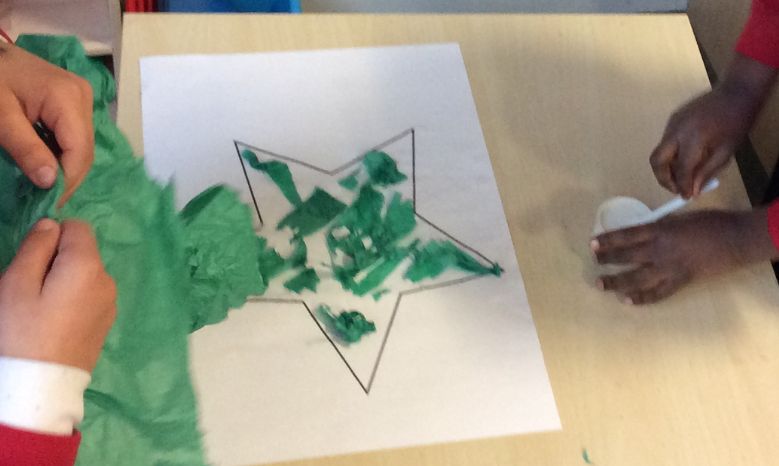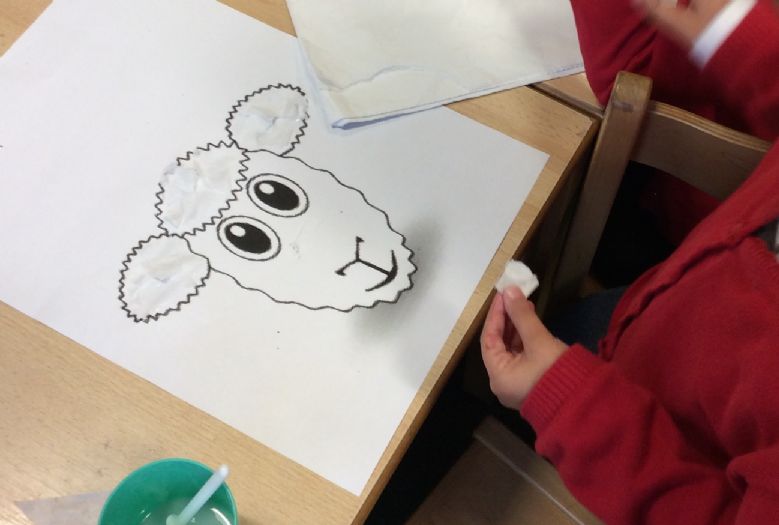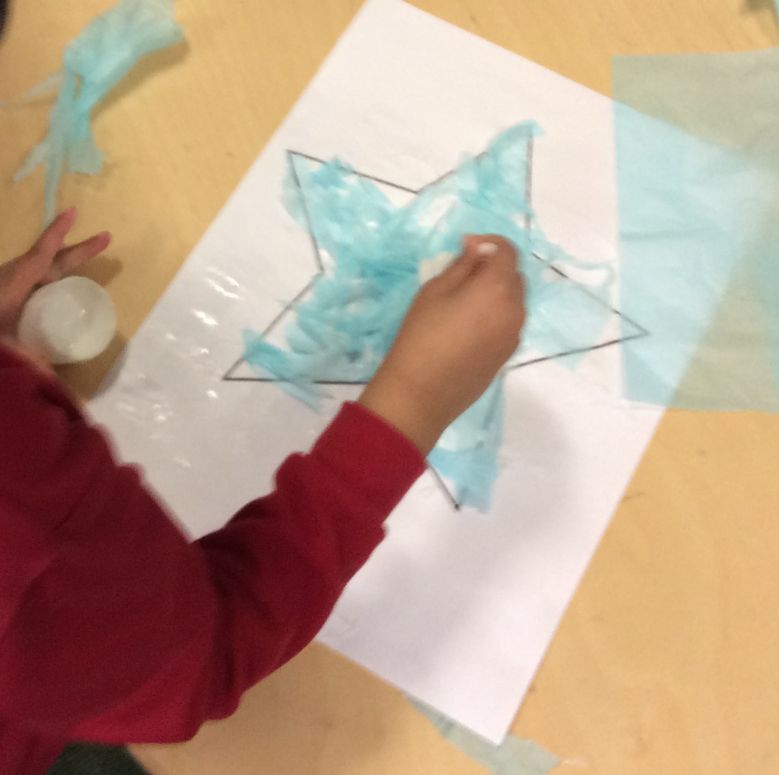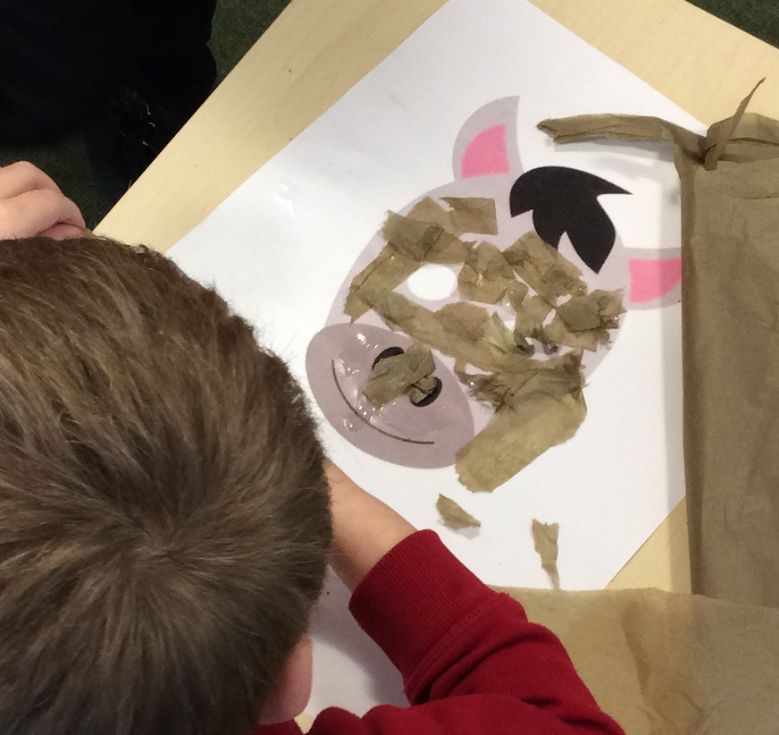 We made Christmas tree and star hats to wear during our singing performance and we were really lucky as Mr Mark made us a stable and a manger. Thank you Mr Mark!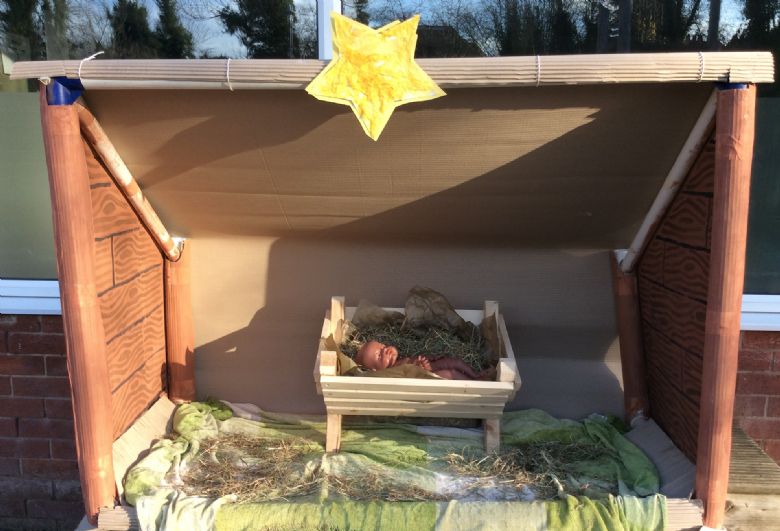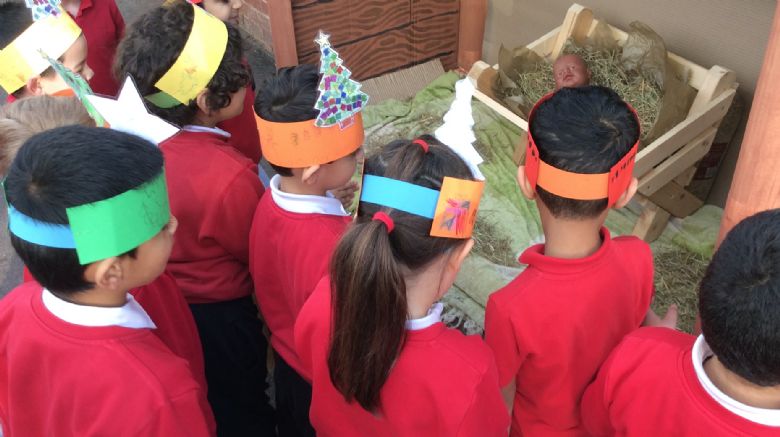 We really liked learning the Christmas Story and making peg dolls to help us retell the story. We put these in our Christmas performance alongside small clips of each of us retelling the Christmas Story.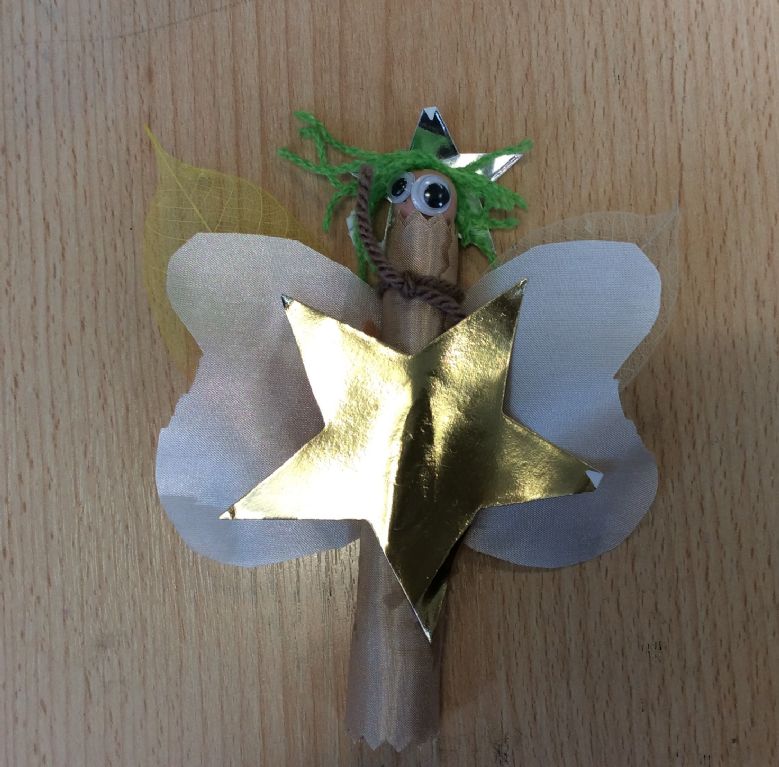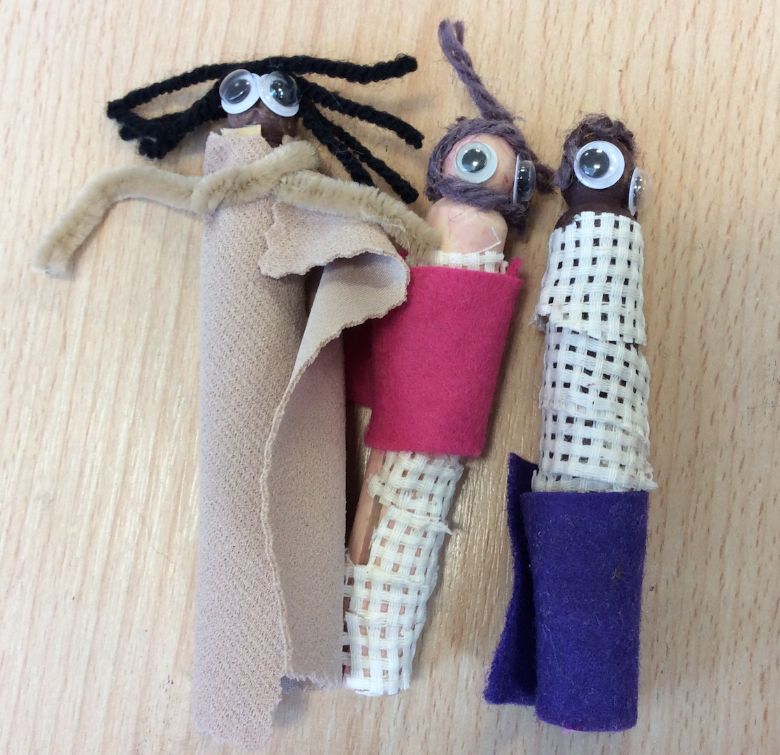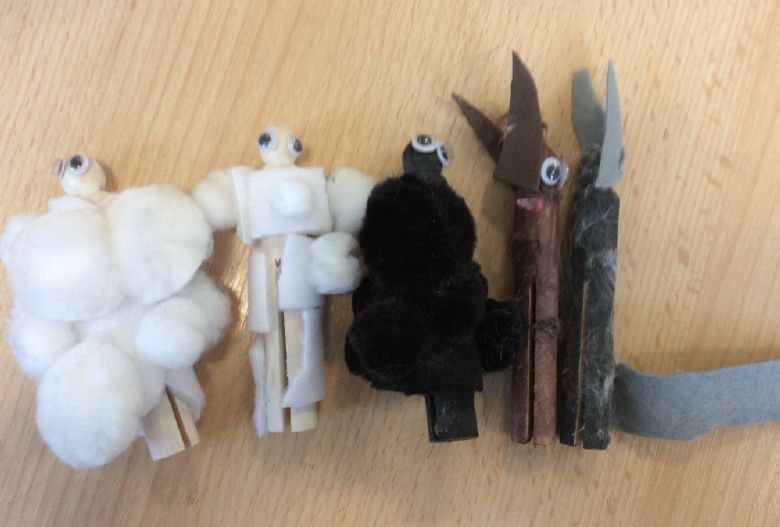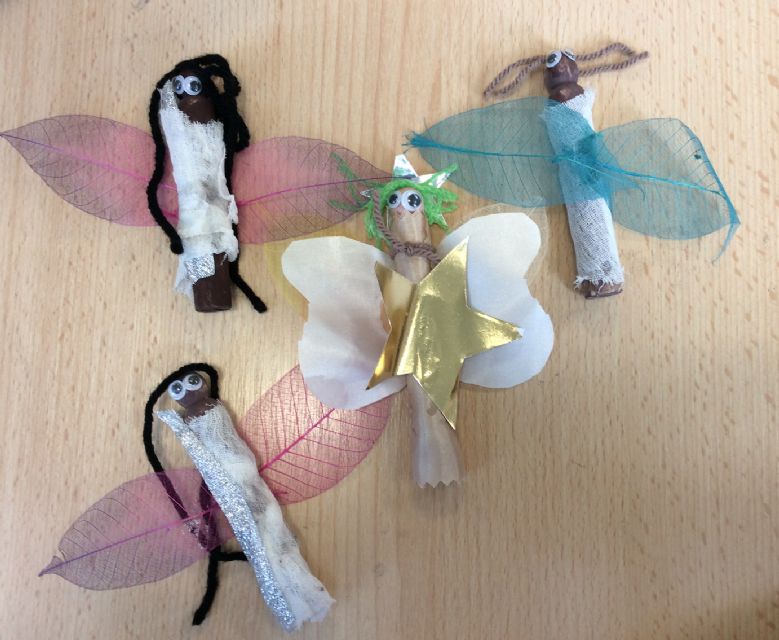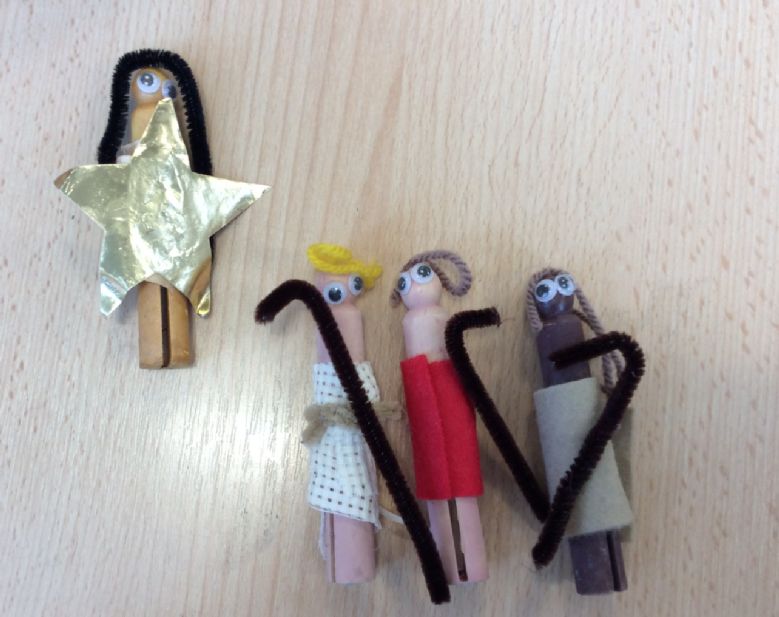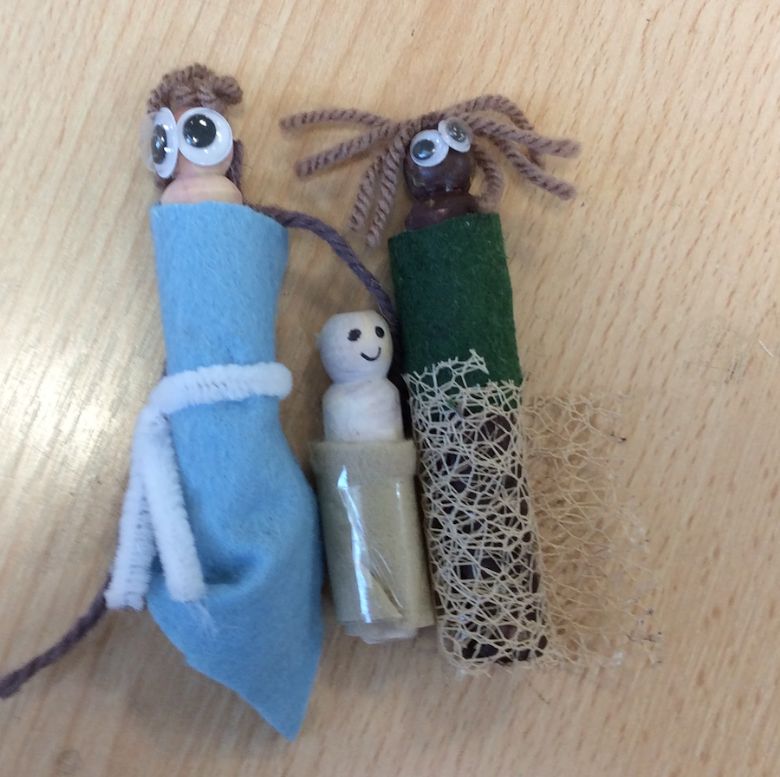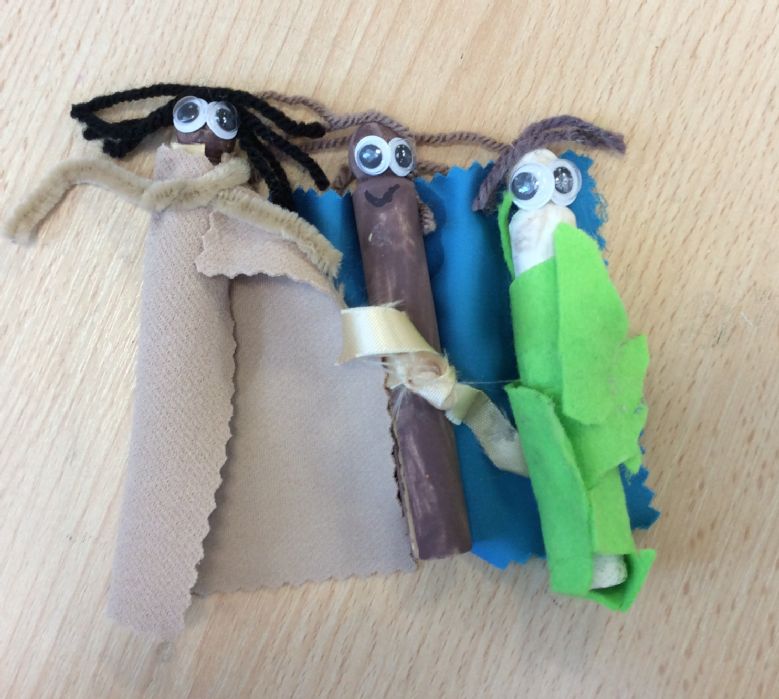 Please enter some content for your blog post here.