Animal Factfiles
This half term we have been exploring animal fact files.
We started off by learning our new map and and thinking of fun actions to go alongside. We then drew our own maps using the same pictures to help us remember all of the facts about rabbits.
Can you remember all the facts? Use the map to help you!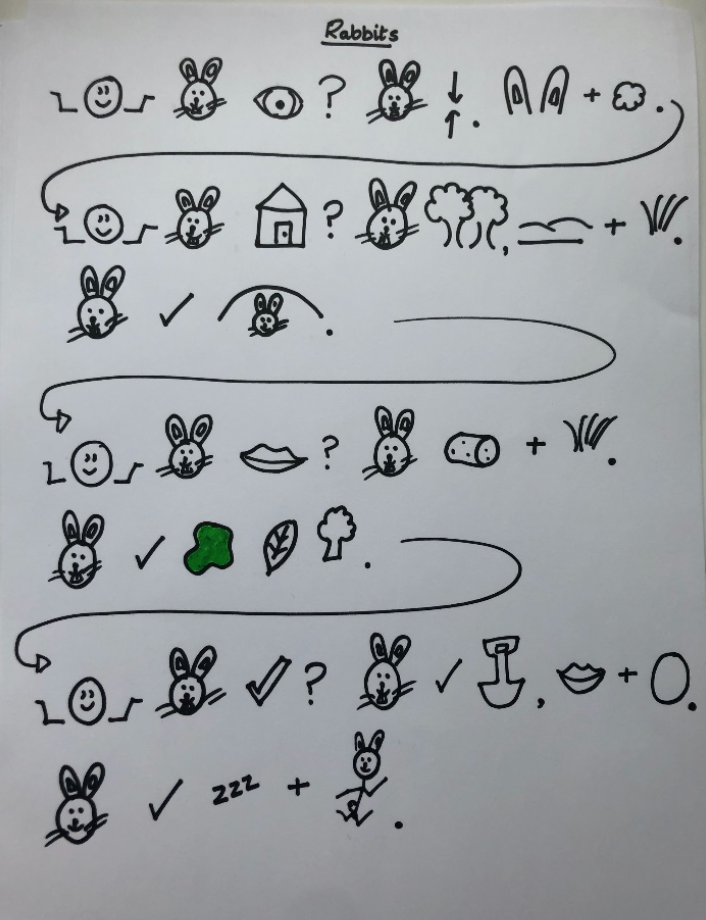 We then spent time changing parts of the map to make it our own. Where there is a blank box we put our own ideas in and then wrote sentences to match!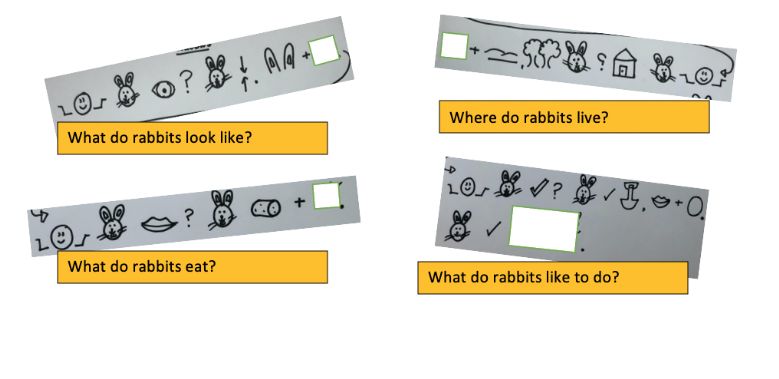 We had some lovely ideas and the children loved describing what rabbits look like!
For our final independent piece of writing we wrote an animal fact file about an animal of our choice. We used the same headings to help us set out our ideas.
We had some wonderful fact files ranging from ants to crocodiles and the children enjoyed finding out information all about their animal!
Please enter some content for your blog post here.