Journeys
We have set up our classroom environment with links to our theme of journeys.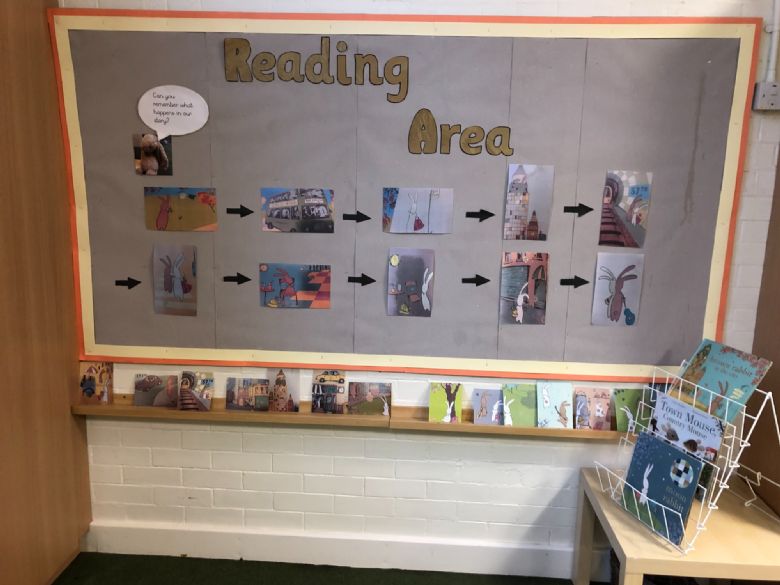 We have lots of books in our classroom about journeys. We also have pictures from our Moon Rabbit story that we like to use to help us sequence the story.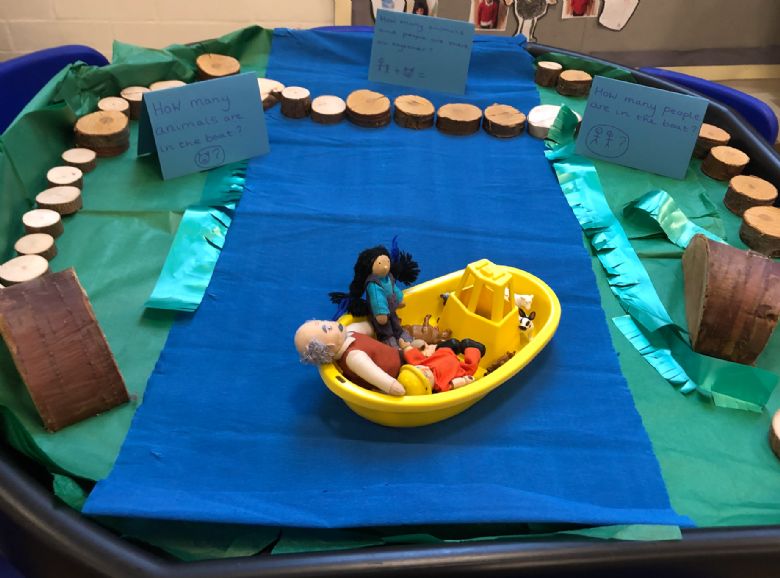 We have transport in our small world and water areas!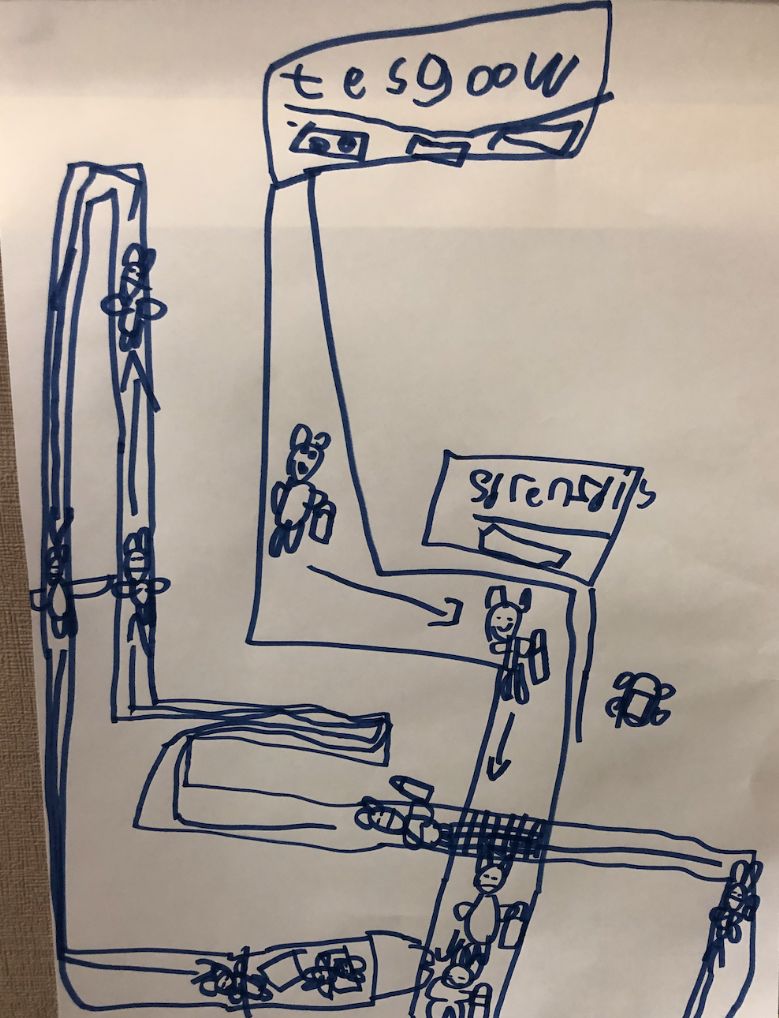 We really enjoy drawing our own maps when exploring the environment. Here is Moon Rabbit's journey :)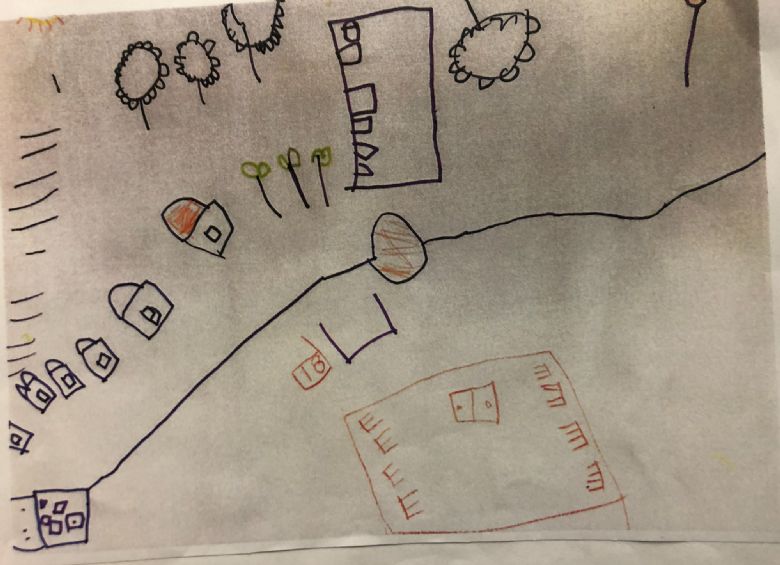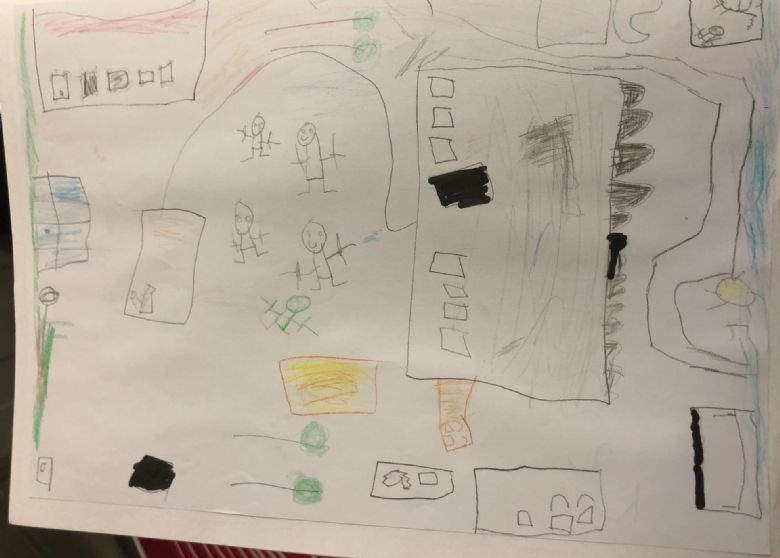 Please see above a couple of our wonderful maps which show journeys from home to school.
We have also drawn maps of Dunkirk Primary School. I wonder if you can recognise any parts of our school?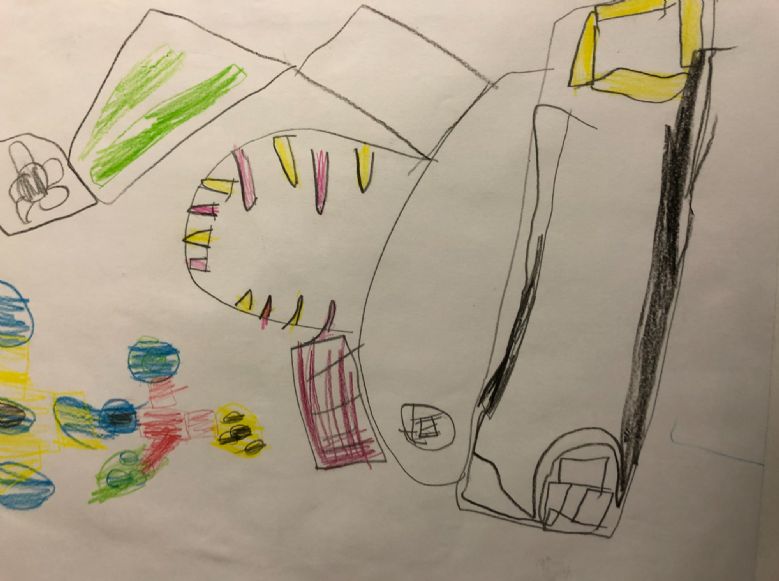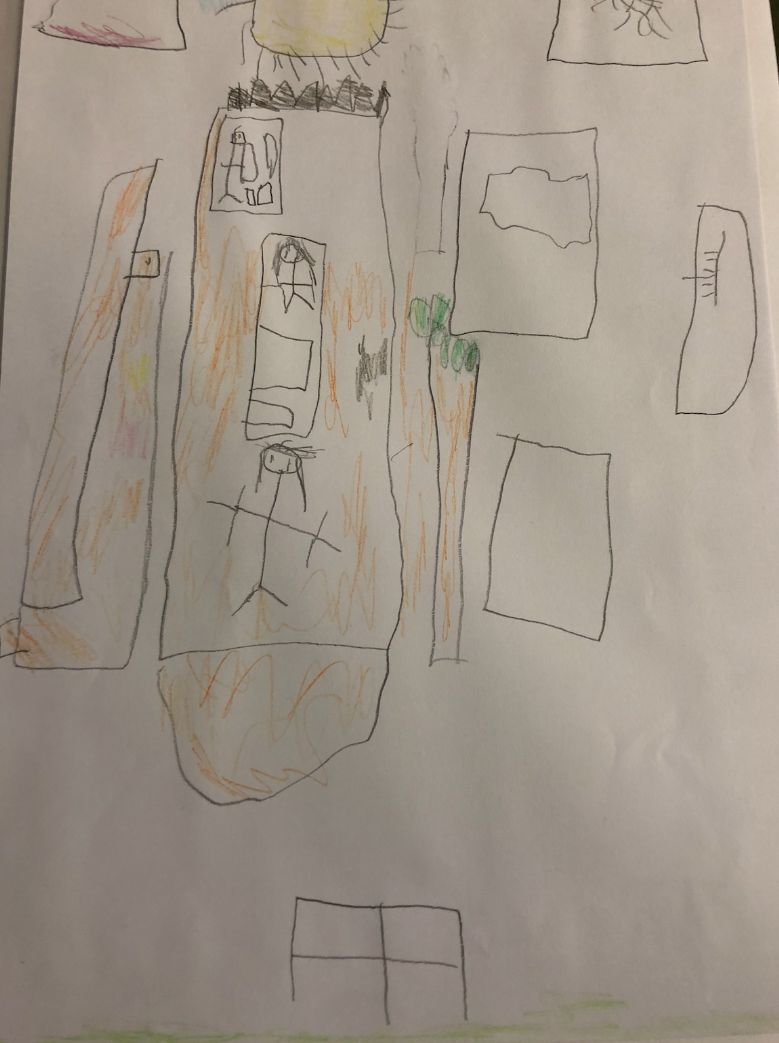 Please enter some content for your blog post here.