Our Osprey Journey
After being inspired by the fabulous Sky Hawk book which follows the migration of Iris a female Osprey, Redwood decided to follow a real life journey of Osprey at Rutland water.
Maya is a female Osprey who returns to Rutland each year from Africa. Some years she has returned on exactly the same day - how incredible is that. Redwood have followed her progress and excitedly watched live footage each week. After laying three eggs, she has successfully raised two chicks, we have named them Flappy and Dancer. Chick one flaps about a lot and chick two wiggles its head a lot like its dancing. We enjoyed watching as their diligent parents fed and protected them over the last few weeks (watching them pull apart raw fish and feed it to their chicks has actually been quite interesting). Now these chicks are almost fully grown and ready to leave the nest. The children in Redwood feel that Maya, Flappy and Dancer are now part of our Dunkirk family.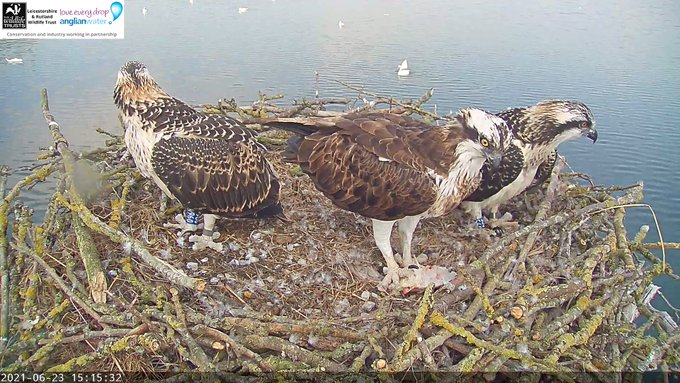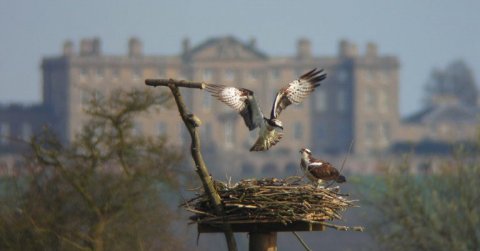 You can watch the Osprey for yourself on Rutland Water's website - Rutland Ospreys.