Curriculum comes alive!
Published 19/07/21, by Helen Clark
An unexploded World War 2 bomb was unearthed during some routine gardening at Dunkirk Primary School. This was a great coincidence as the children were writing newspaper articles at the time. The scene was explored, photographs taken, eyewitnesses interviewed and catchy headlines created. The area was made secure and the children were inspired to write exciting articles for their newspaper.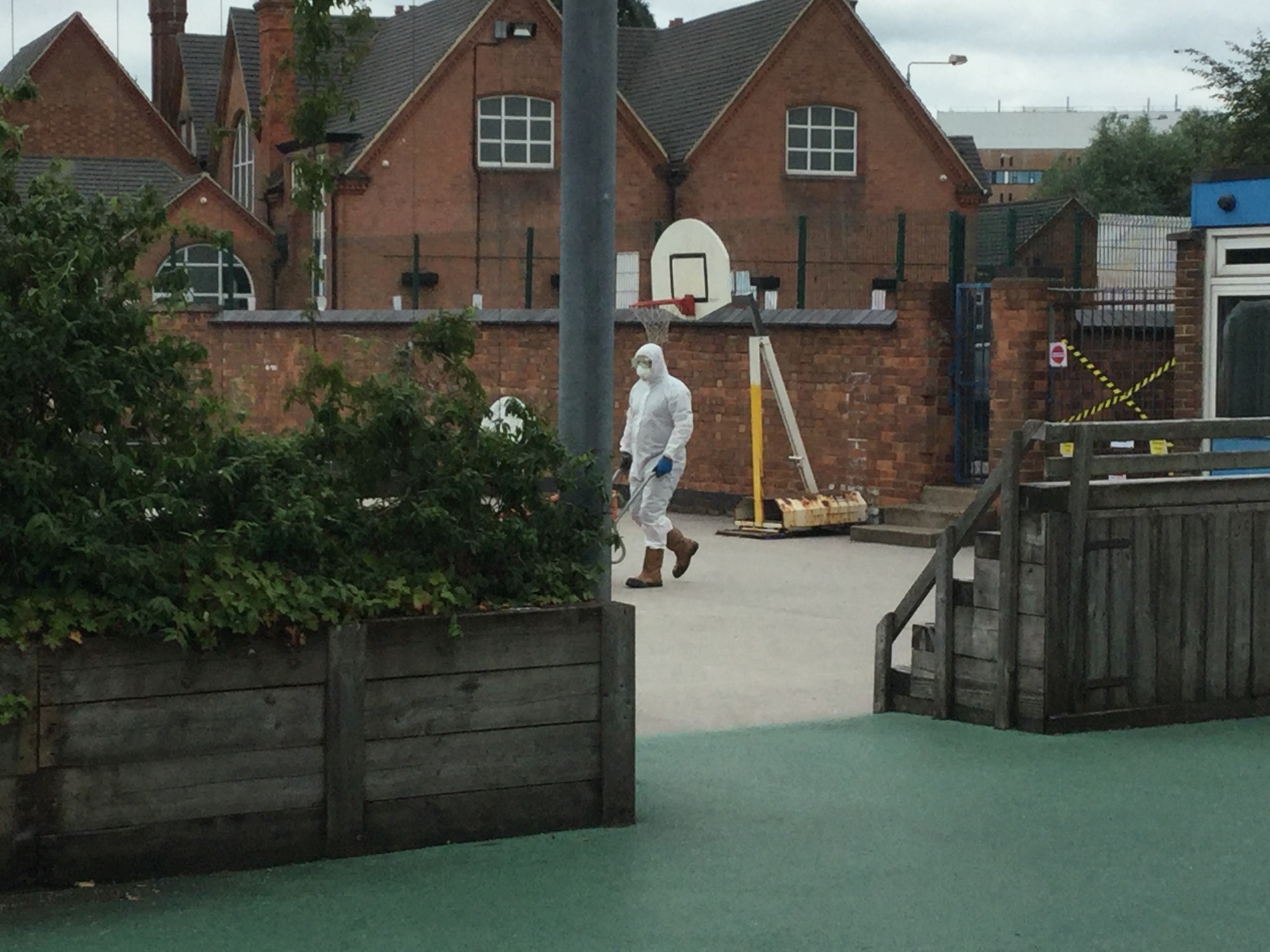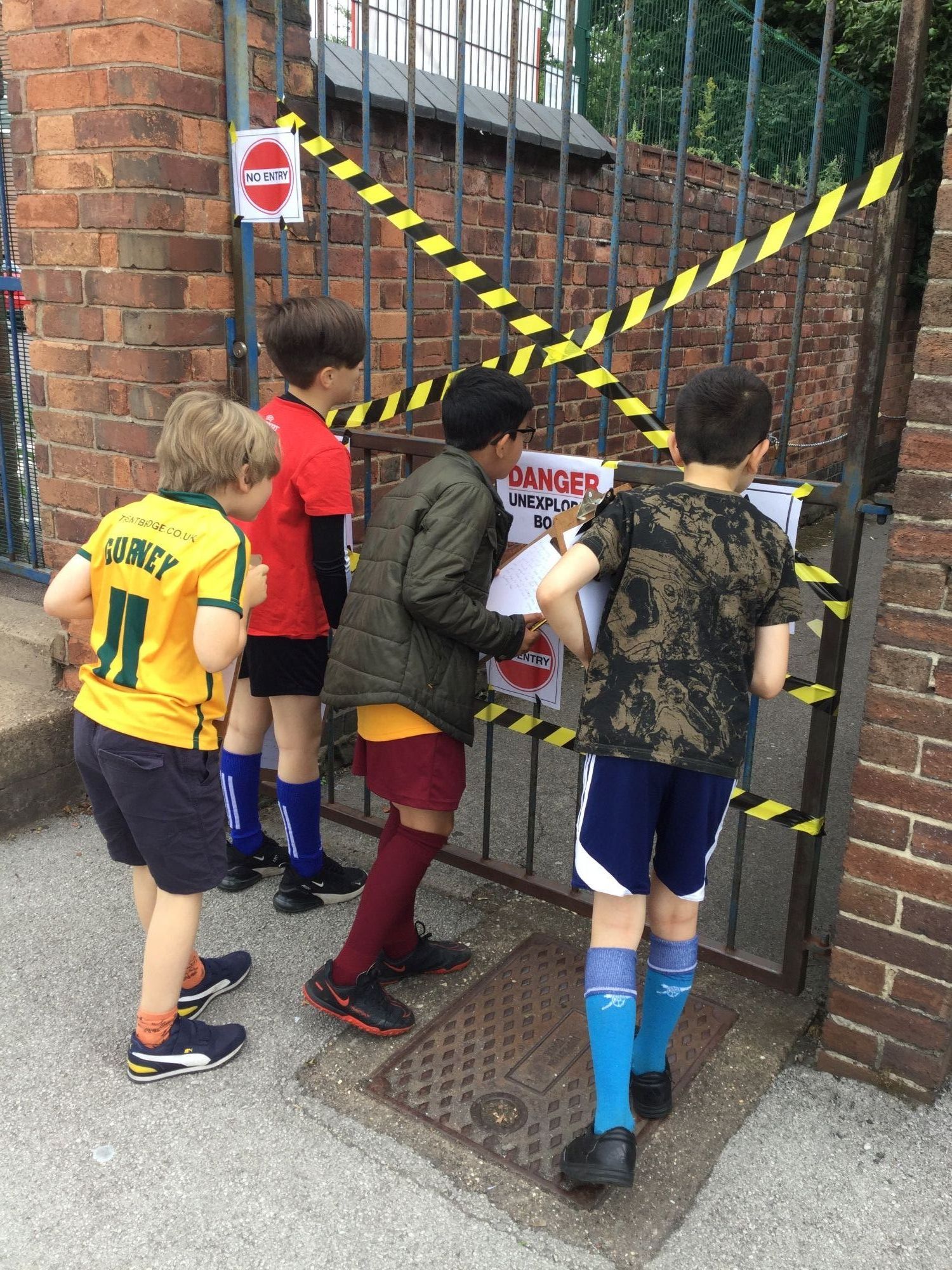 Read More