Incredible Instructions
I was absolutely blown away by the instructions Cypress Class have sent in!
You have all put so much thought into your writing, used the language features you were asked to think about and written in so much detail! I really enjoyed reading about the massive variety of things you have written instructions for and could really see all of the effort you have put in. Well done!
Why not have a read of others' instructions and see if you can learn a new skill? I would love you to send me photos of the new skills you've learnt!
Right... I'm off to make some cupcakes, a casserole, some delicious buttery chupatti, a cup of tea (for a giant of course!) and a smoothie to enjoy whilst I make an origami bird, solve a Rubix cube and put together model of a Tudor house.
Wish me luck!!!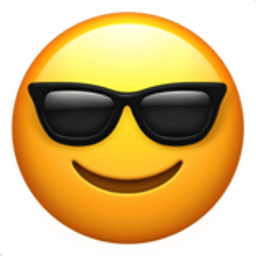 Miss Stray
---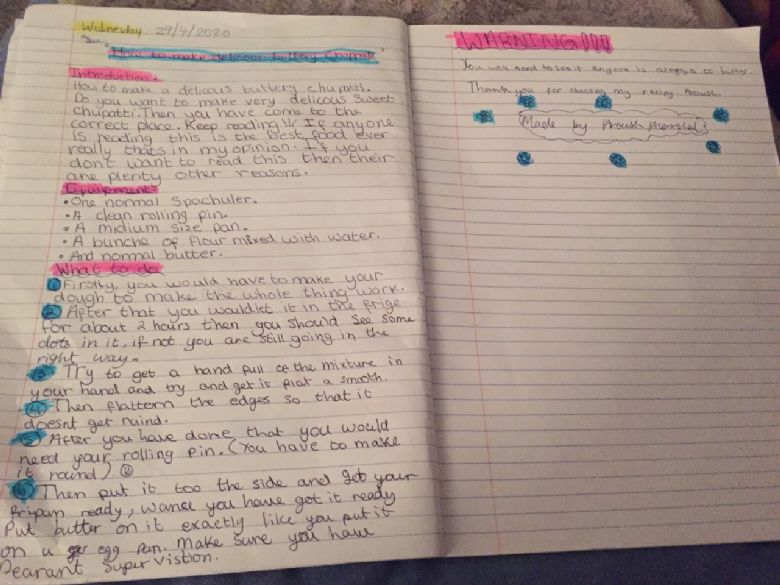 ---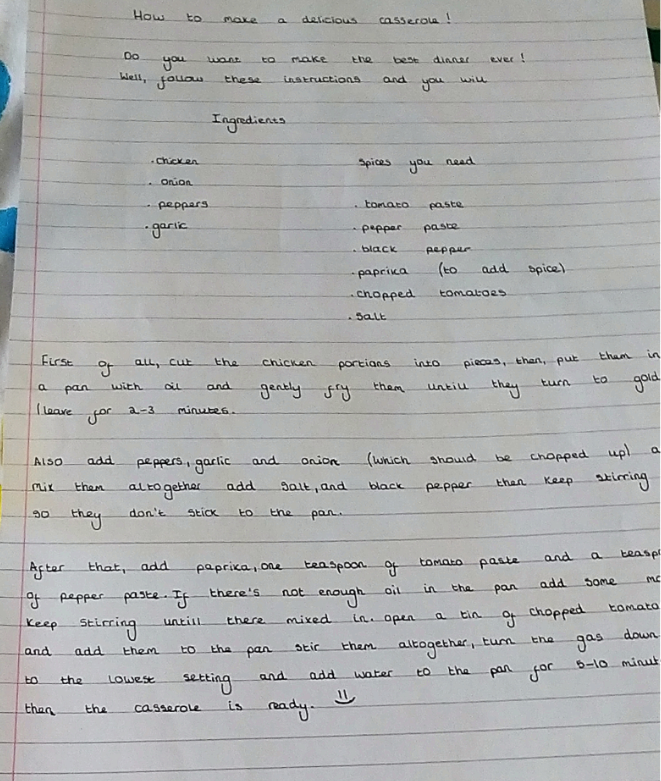 ---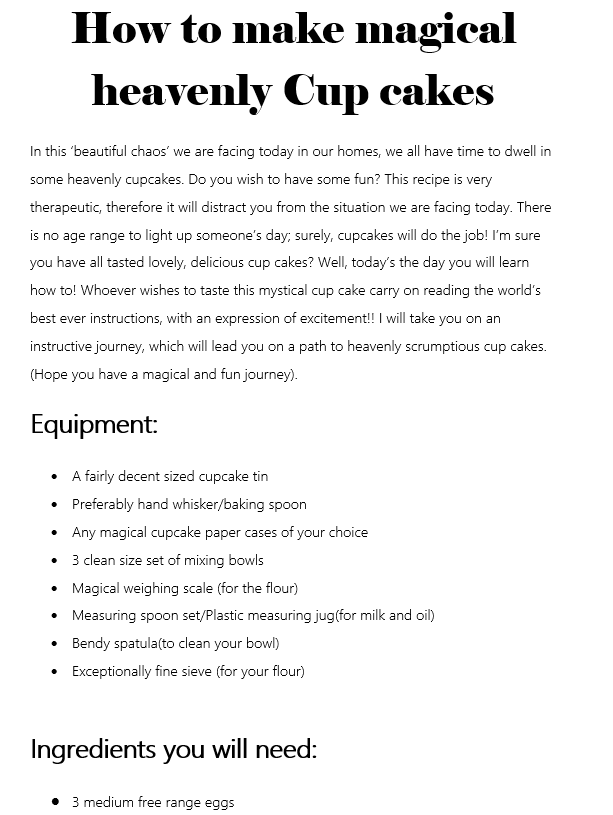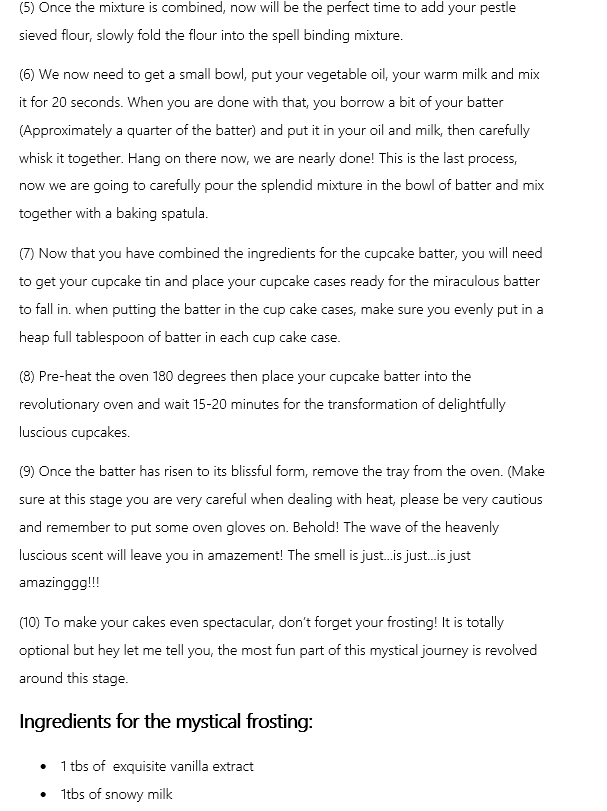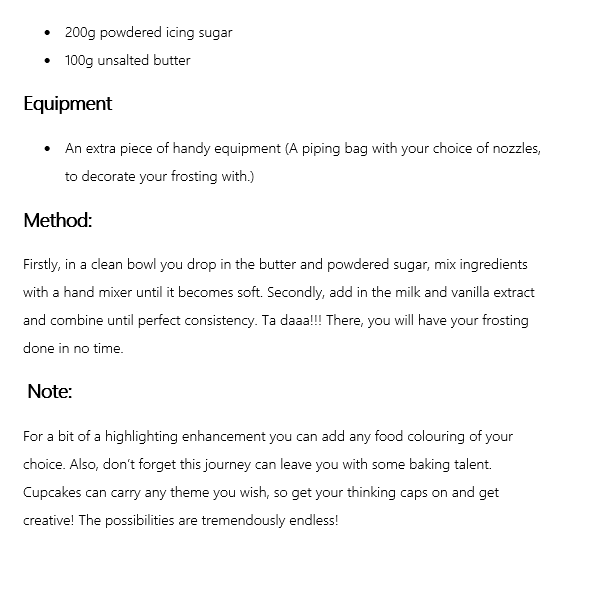 ---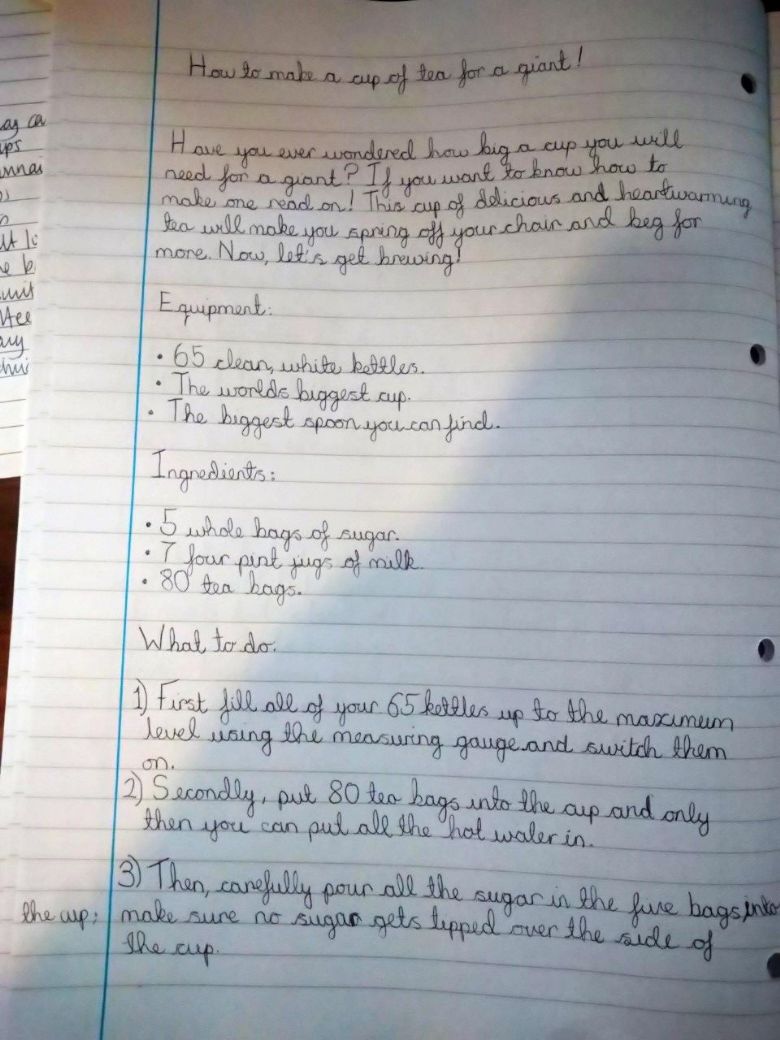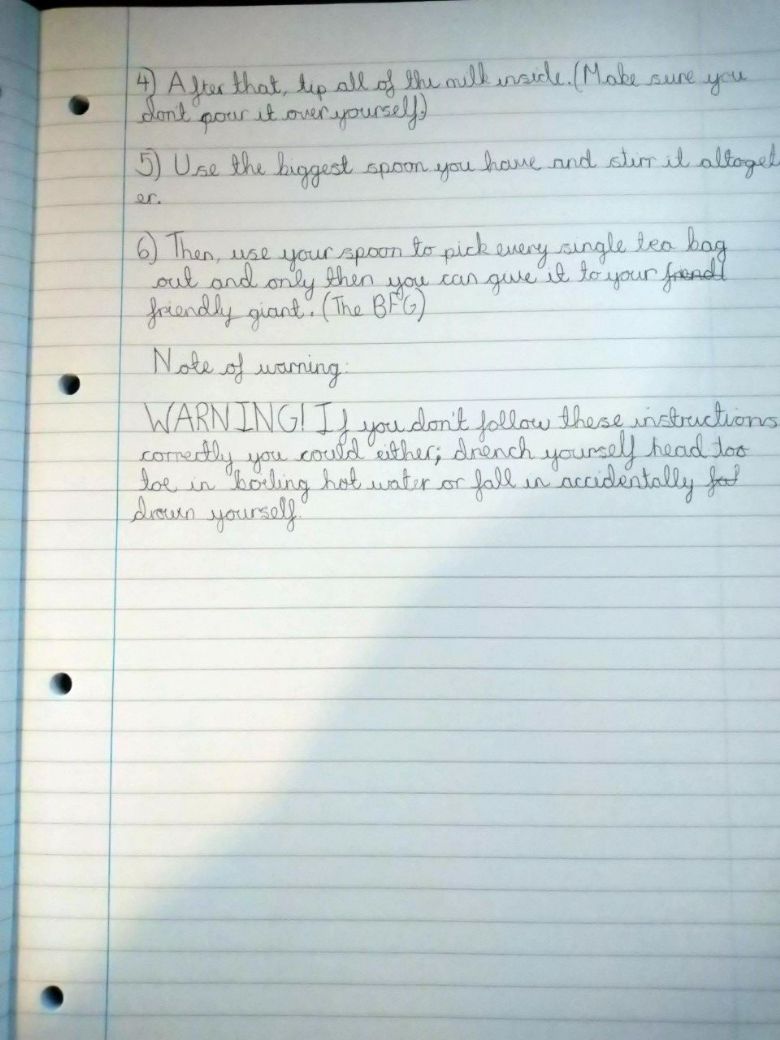 ---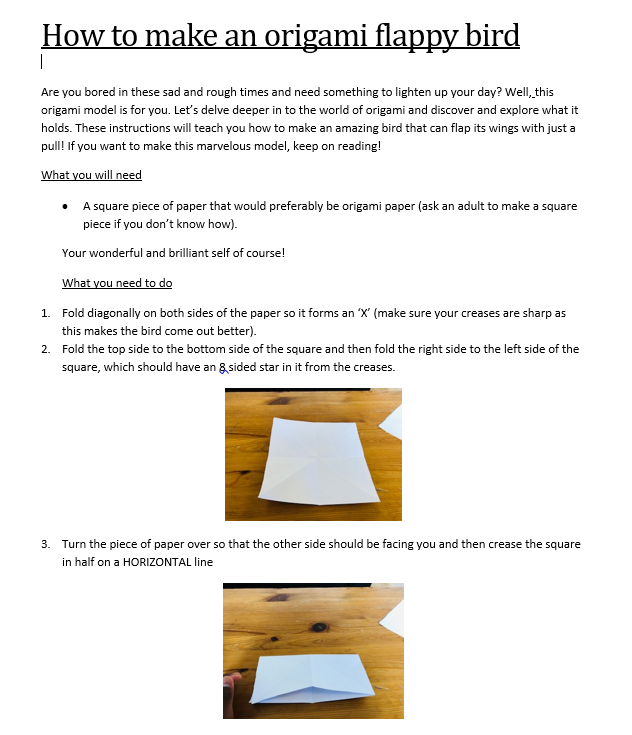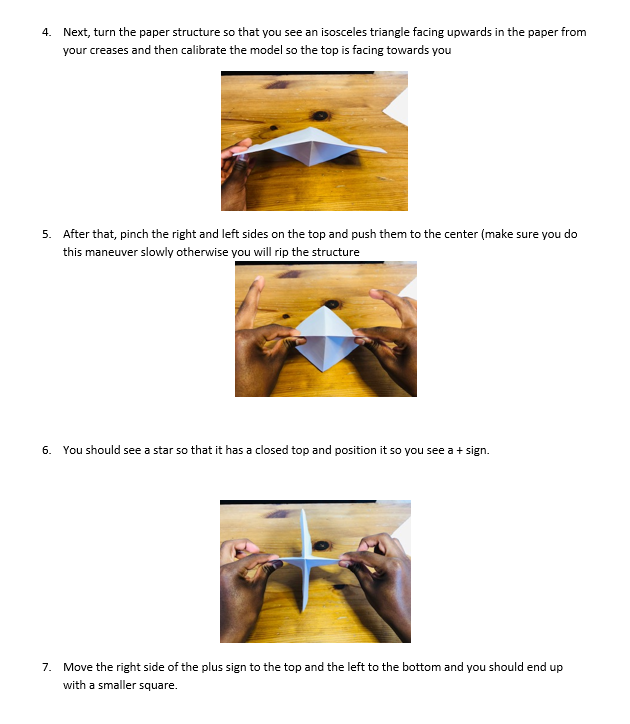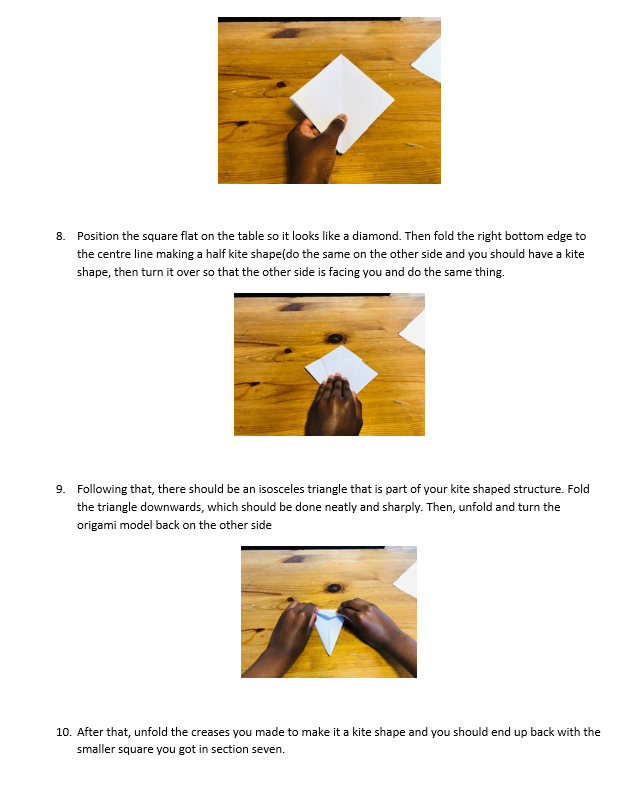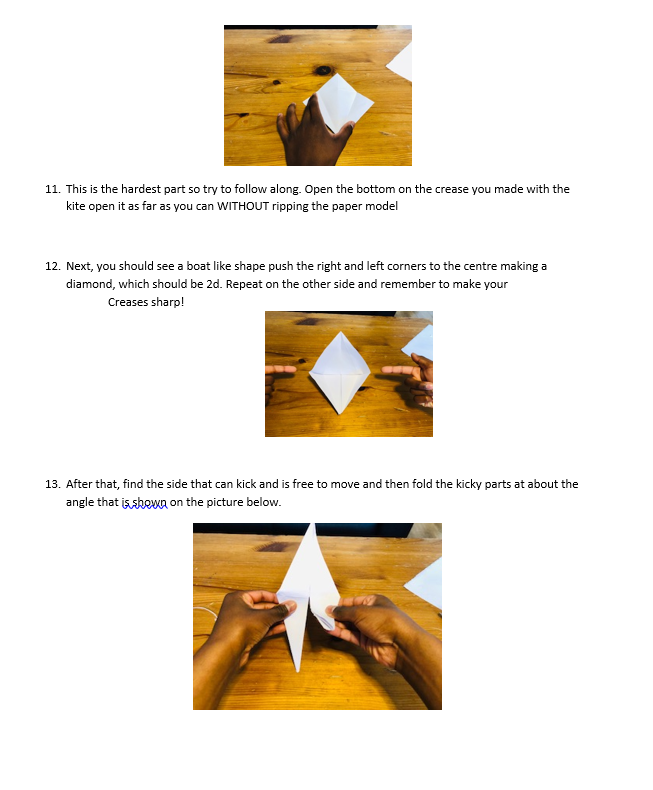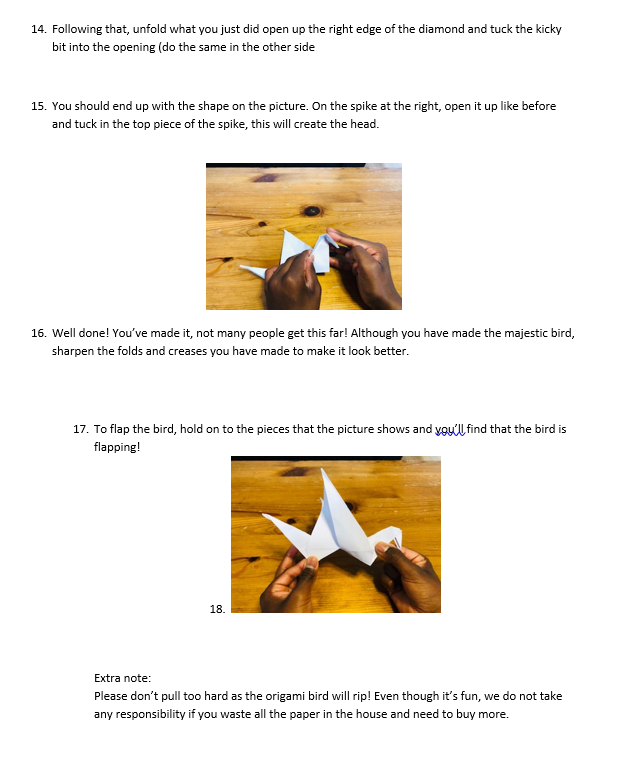 ---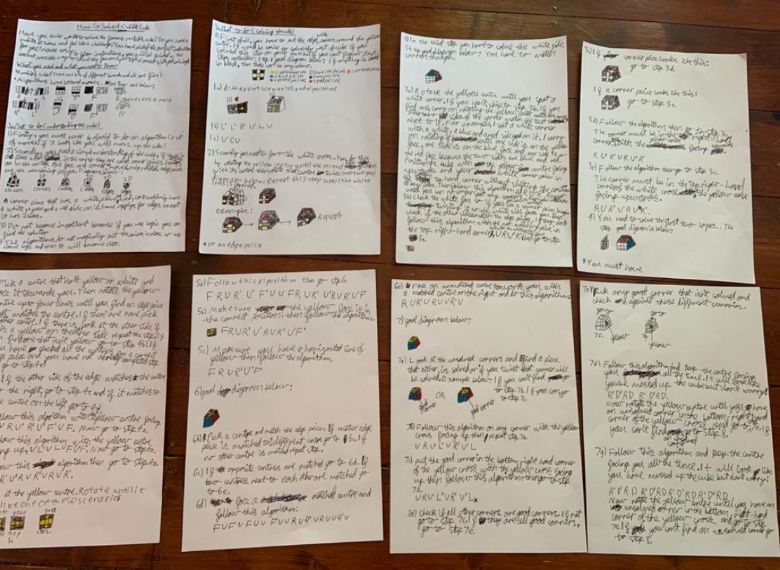 ---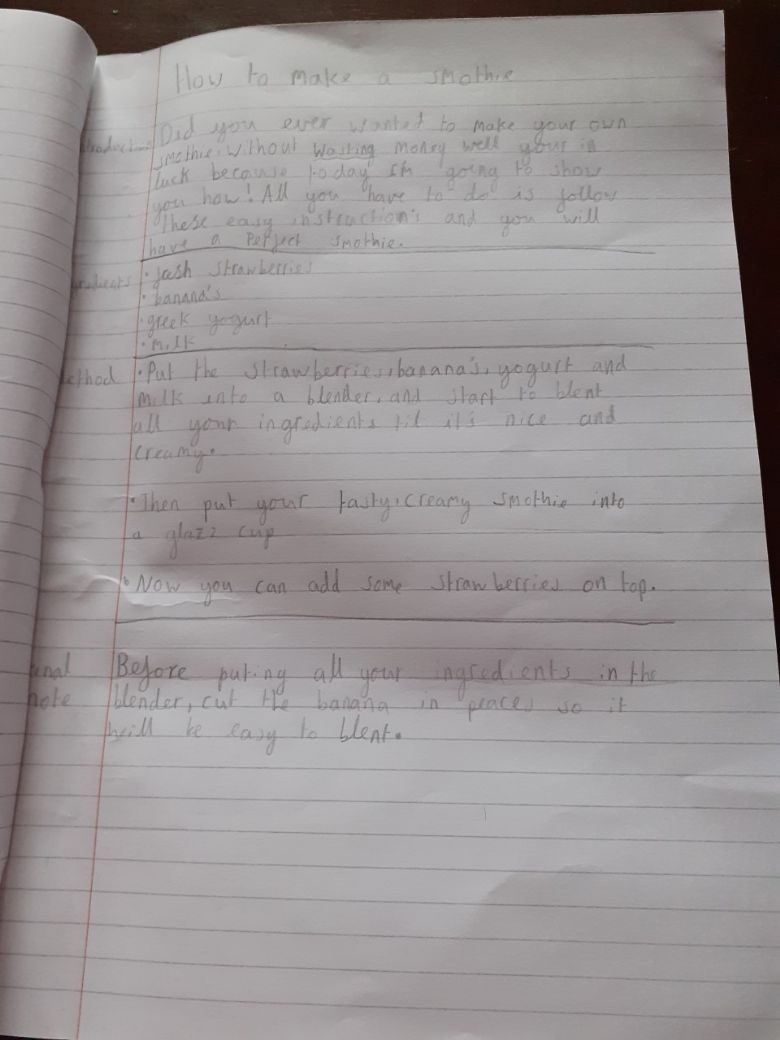 ---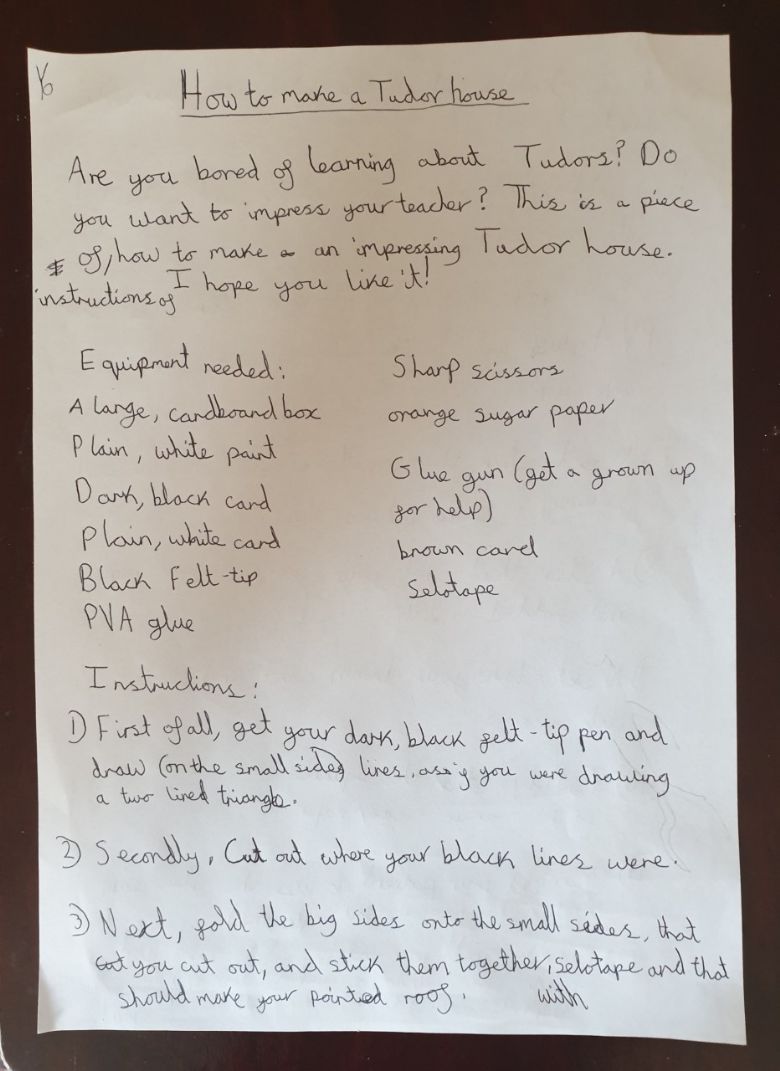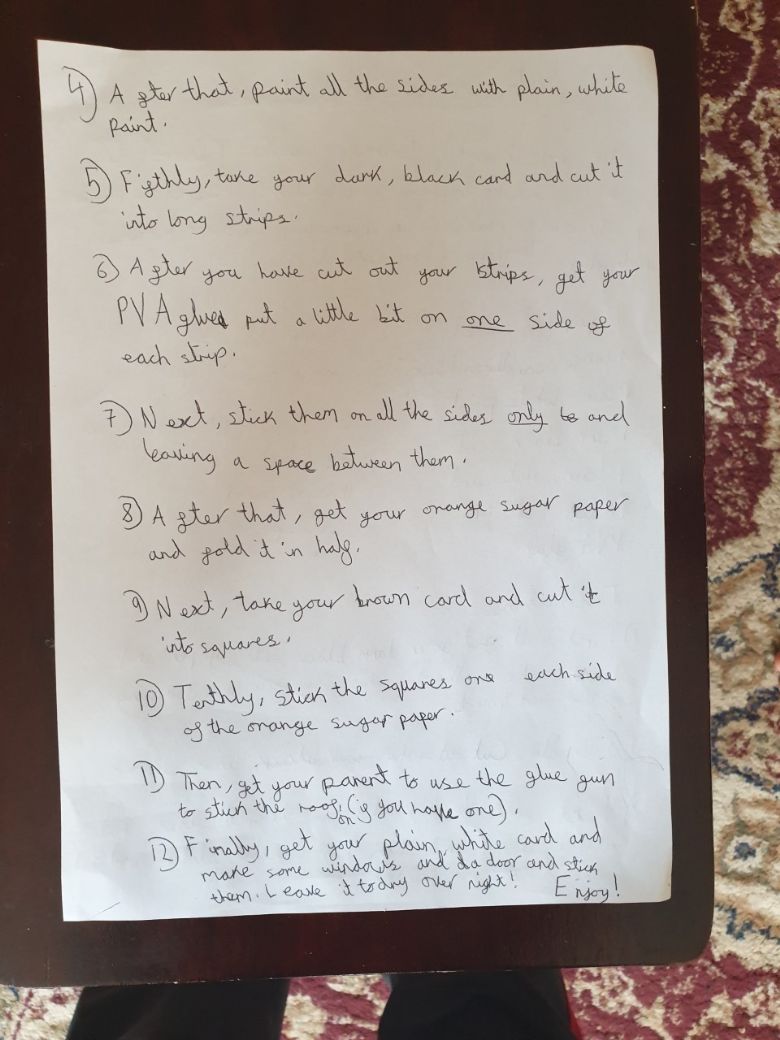 ---
Keep sending in your 'Incredible Instructions' and you too could have your work posted here!